MOVIE
Actor Park Bo-young "I want to continue to challenge the genre like the movie 'Concrete Utopia'"
Interview with Park Bo-young, the famous actress in the movie 'Concrete Utopia'
Park Bo-young, an actress from the movie 'Concrete Utopia', explained that while challenging new genres and characters, she became greedy to show various sides as an actress.
On the morning of the 2nd, Park Bo-young interviewed for the movie "Concrete Utopia" (director Uhm Tae-hwa) at a cafe in Samcheong-dong, Jongno-gu, Seoul.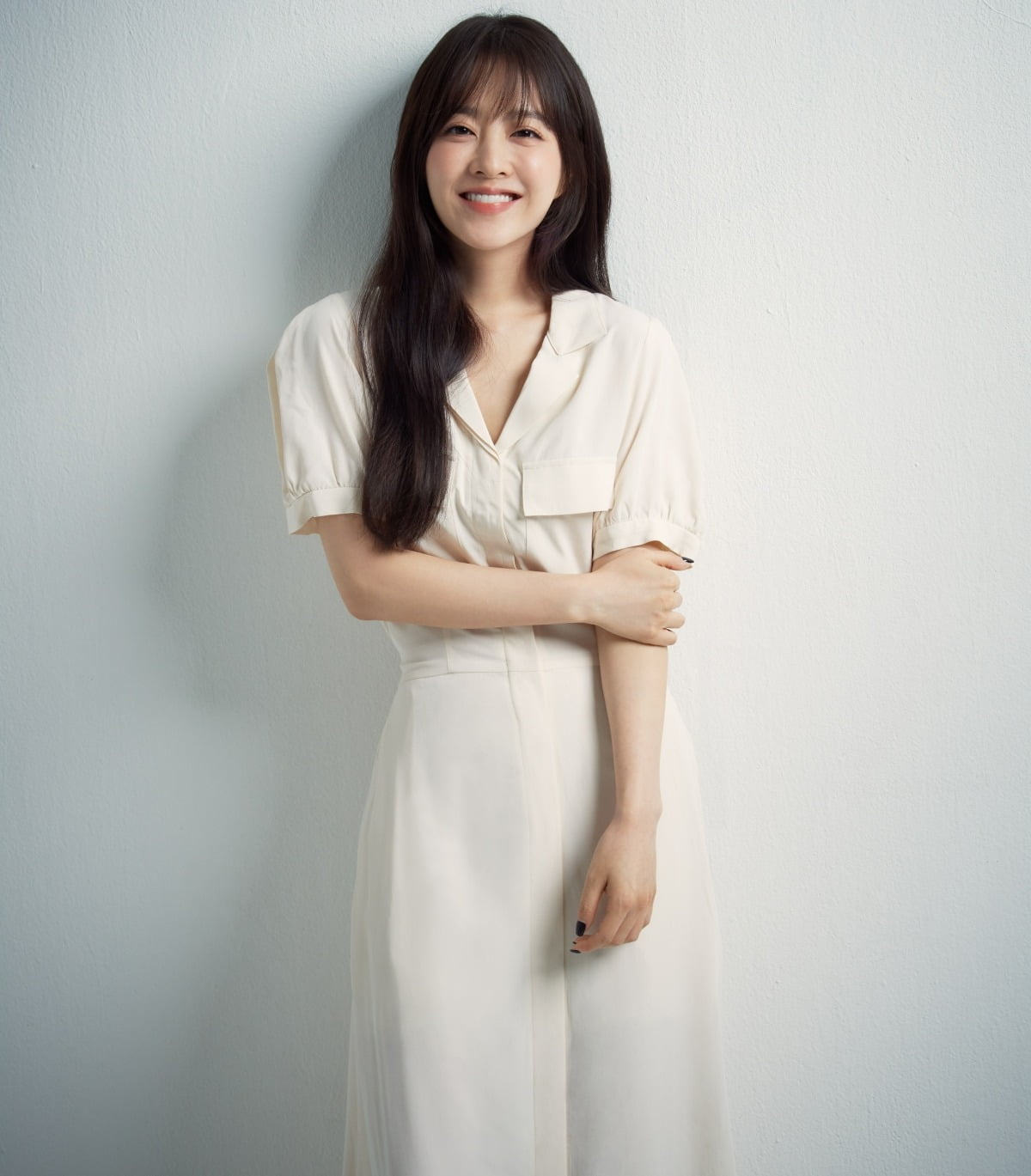 'Concrete Utopia' is a disaster drama depicting the story of survivors gathering in the only remaining imperial palace apartment in Seoul, which was devastated by a major earthquake. It is a newly adapted work based on the second part 'Pleasant Neighbor' of the popular webtoon 'Pleasant Bullying' by Kim Soong-nyung, who has been well received since its serialization in 2014. Park Bo-young played the role of 'Myeong-hwa' who does not lose her firm inner self and conviction that knows how to speak out even in the face of sharp conflict.
Regarding her feelings on returning to the screen after 5 years, Park Bo-young said, "I didn't expect the hiatus to be long. The release was delayed, so there was a period unlike expected. I'm not the type to want to leave a hiatus. more," he said.
'Concrete Utopia' drew attention with Park Bo-young's new acting transformation with a lovely and cute image. Park Bo-young said about her acting transformation through 'Concrete Utopia', "I was disappointed in the past. After time has passed, it seems that there are things that I can only do then. I was going to do it. Now I try to do whatever pops out," he explained.
He continued, "Wouldn't it be difficult to transform an image with just one piece of this work? I wonder how people would view it. It's a little different," he said. "I thought I should gradually get wet."
Park Bo-young, who had a lot of thirst to challenge various characters, said, "Anyway, I choose this job and do a lot of works, and as an actor, I keep getting greedy. "I want to do as many things as possible and see a side of me that I didn't know. I want to grow round while studying and experiencing a lot. I'm greedy," he said frankly.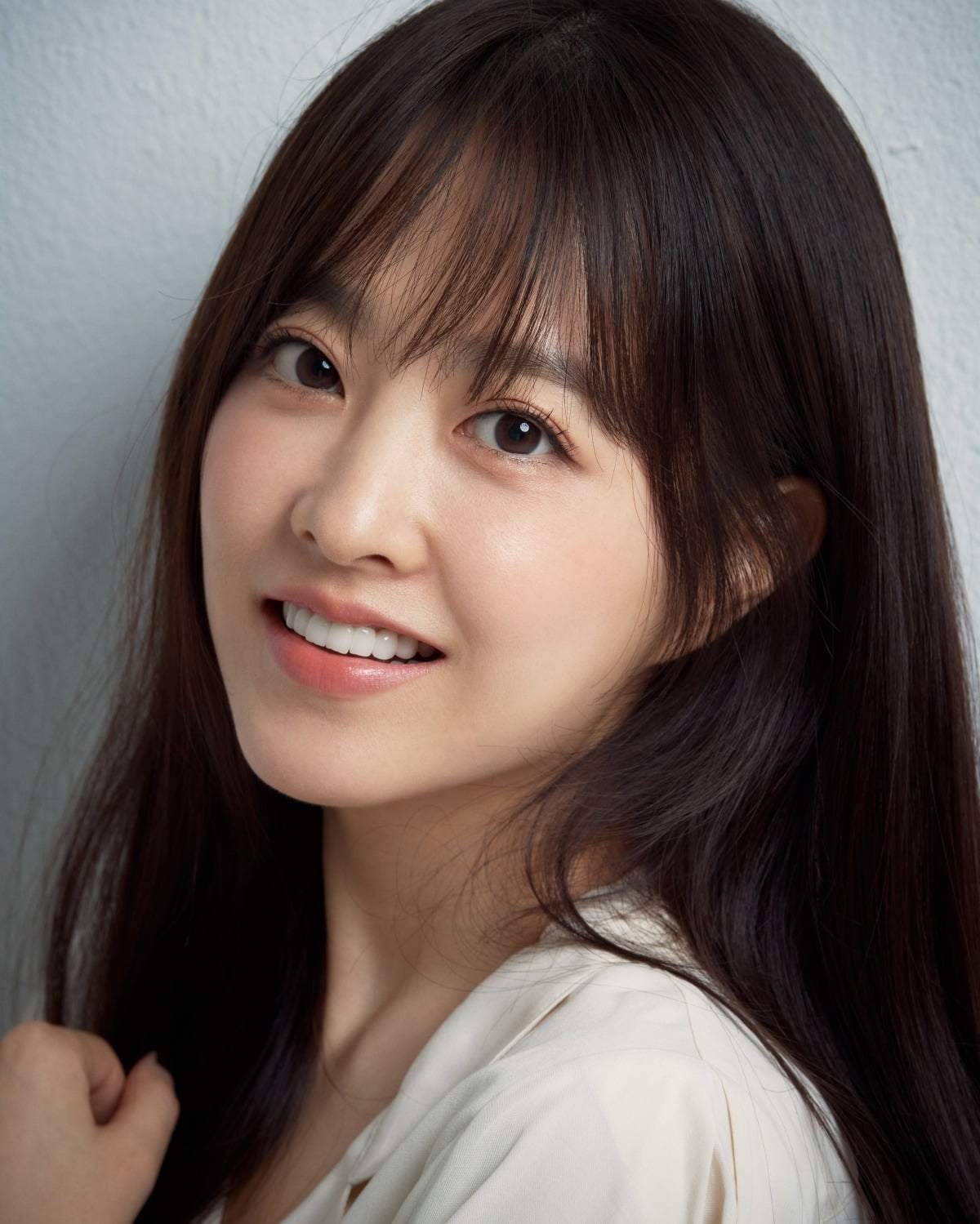 Park Bo-young, who took on the first challenge in a disaster and heavy genre, explained that she chose 'Concrete Utopia' because of the absorbing scenario. He said, "I moved the company once, and the company representative gave me many scenarios. This is not a work that came to me either. I read the scenario of 'Concrete Utopia' in one sitting and said, 'I really want to do it', and asked if I could participate. I saw it. I originally like this genre," he said, explaining why he chose the work.
A masterpiece that can be seen as an ideal character who does not lose faith even in a disaster situation. When asked what point he tried to express the famous character while discussing with director Uhm Tae-hwa, he said, "It seems that what you asked for from the famous painting was clear. We tried to find a direction and alternative to find a way together. It's a character. I had to have a complicated mind about Minseong, so I tried to show a new look and a face I hadn't seen before."
In response to the question of what he wants as an actor in the future, he added, "No matter what I do, I will show myself a satisfactory image. I don't know if I can achieve that."
Right now, 'Smuggling' (director Ryu Seung-wan), 'Unofficial Operation' (director Kim Seong-hun), and 'The Moon' (director Kim Yong-hwa) are scrambling to be released. 'Concrete Utopia' is a heavy and serious subject among tentpole films (aka blockbuster films).
When asked about the difference between 'Concrete Utopia' and other works, he said, "I hope you come to the theater knowing that it is a disaster film, not an entertainment film. Our film may be heavy, but I think it gives you enough food to think about. I like time, and I think those who like that kind of thing will like 'Concrete Utopia.' .
The movie 'Concrete Utopia' will be released on August 9th.
Reporter Ha-neul Lee, Ten Asia greenworld@tenasia.co.kr