MOVIE
Actor Ha Jung-woo from the movie 'Unofficial Operation' meets film critic Lee Dong-jin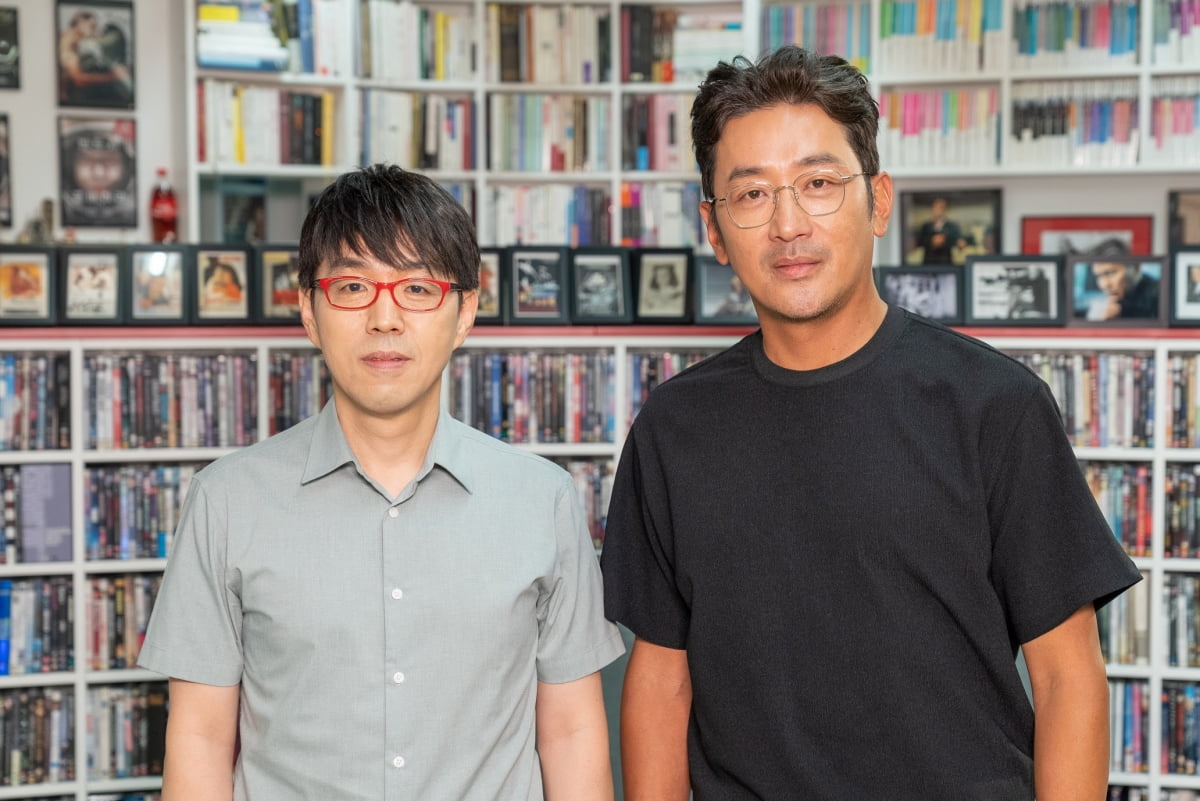 Ha Jung-woo, an actor from the movie 'The Unofficial Operation' (Director Kim Seong-hoon), will appear on YouTube 'B tv Lee Dong-jin's Paiakia'.
'Unofficial Operation' is a buddy action movie between diplomat 'Min-Jun' (Ha Jung-Woo) and local taxi driver 'Pan-Soo' (Joo Ji-Hoon), who left for Lebanon to rescue a missing colleague. Ha Jung-woo played the role of 'Min-joon', a diplomat who has been stuck in the Middle East for 5 years, far from success.
Critic Lee Dong-jin, after watching 'The Unofficial Operation', said, "It's an impressive work that stands out for its realistic yet concrete action and cute details that touch the skin."
This time, we will meet with Ha Jung-woo and talk about the interpretation of 'Unofficial Operation', viewing points, action, and behind-the-scenes acting. Rumor has it that the two did not finish the interview for a long time while talking about Ha Jung-woo's filmography.
Following the release of the first episode on August 3 (Thursday), a total of two episodes of the movie talk by Ha Jung-woo and critic Lee Dong-jin will be released on the YouTube channel 'B tv Lee Dong-jin's Paiakia'.
The movie 'Unofficial Operation' will be released on August 2nd.
Reporter Ha-neul Lee, Ten Asia greenworld@tenasia.co.kr