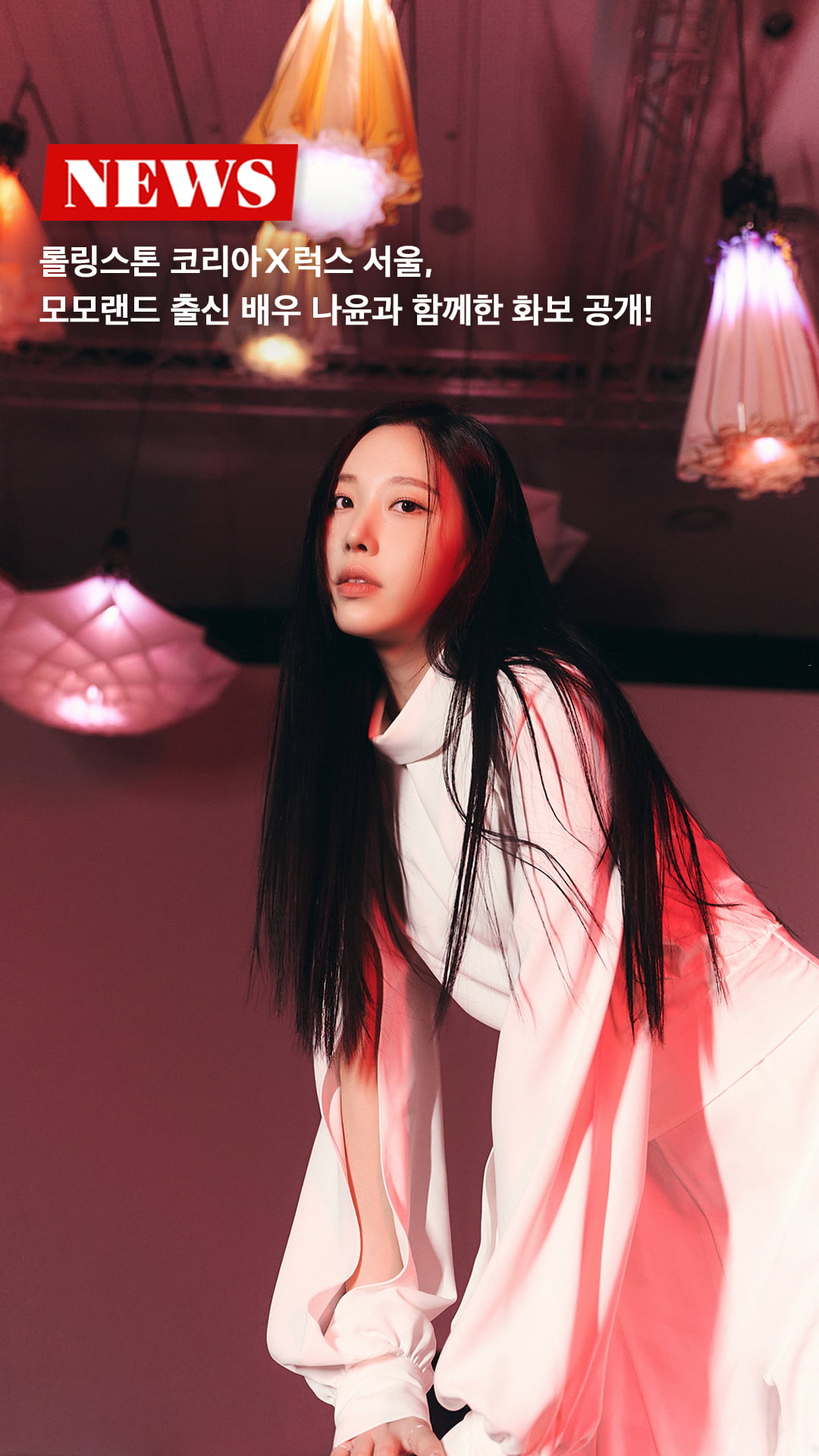 Actress Kim Na-yoon is attracting attention with her best-ever pictorial that exudes elegance.
On the 17th, actress Kim Na-yoon from Momoland's pictorial with Rolling Stone Korea and Lux Seoul was released. This pictorial is attracting attention by capturing Kim Na-yoon having a good time appreciating the works at the 'Lux: Poetic Resolution' exhibition hall.
In the published pictorial, Kim Na-yoon completed the pictorial by perfectly showing off her pure white jumpsuit styling with sophisticated charm. The pictorial, which captures a new side of Kim Na-yoon that has not been shown before, immediately draws viewers in and makes them smile.
In particular, Kim Na-yoon, who posed in various poses in front of the works in the exhibition hall, not only has a more mature visual, but also creates a high-quality pictorial with proportions comparable to that of a model, attracting attention. It is said that Kim Na-yoon impressed the staff on set by showing her constantly changing poses, eyes, and mood in front of the camera throughout the filming.
In the video released along with this, Kim Na-yoon filled the video with a chic charm and the opposite charm of an innocent twist, and then said, "I was able to feel the scenery and healing of nature for the first time in a long time through today's Luxy exhibition," and finally, "The video exhibition. "It was my first time watching it, so I was so amazed, and I was so happy to be able to capture myself in the beautiful scenery," he said.
Kim Na-yoon has become a pictorial master with her irreplaceable charm and stunning visuals. He has recently announced a new start as an actor with a new agency, and expectations are focused on what he will continue to do in the future.
Ryu Ye-ji, Ten Asia Reporter ryuperstar@tenasia.co.kr