ENTERTAINMENT
Actor Park Dong-ryong passes away at the age of 83.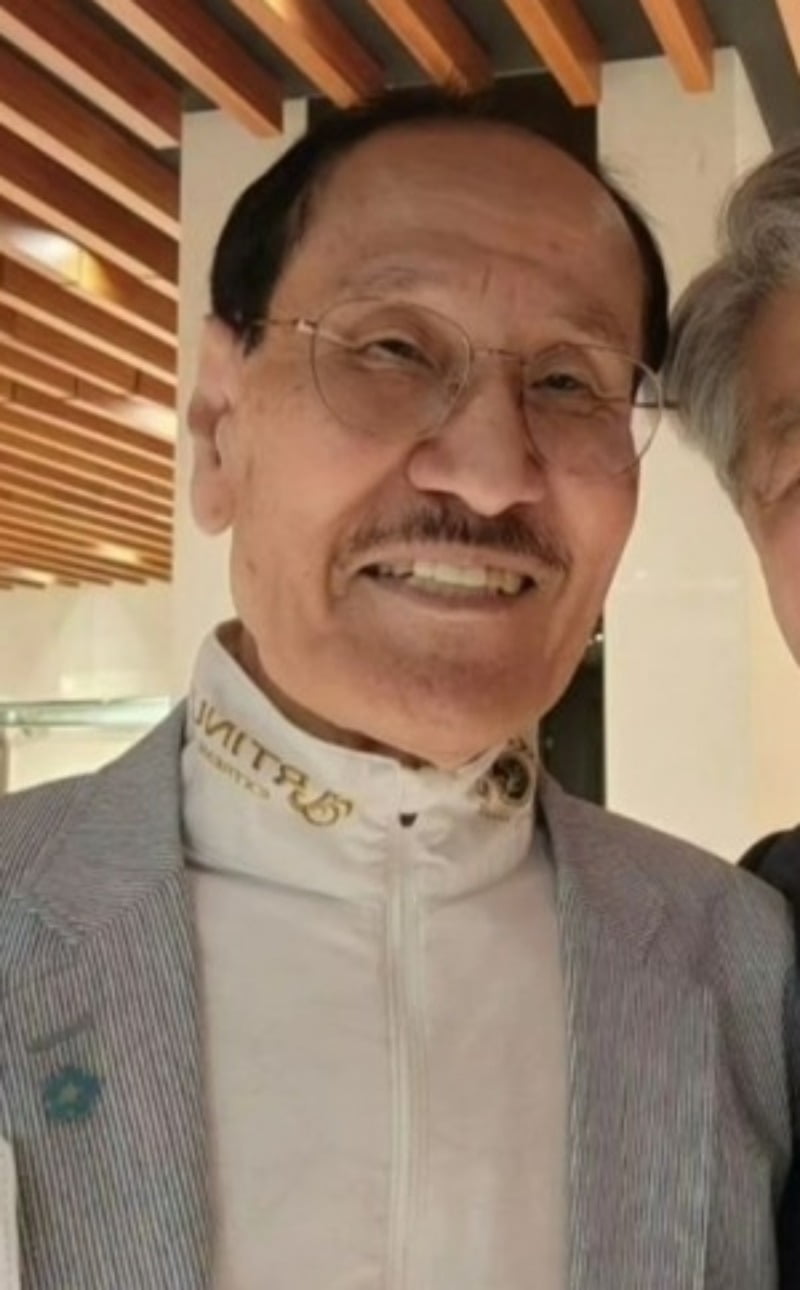 Veteran actor Park Dong-ryong passed away on the 19th. Age 83.
According to the film industry, the deceased passed away from old age at a nursing hospital in Seoul around 4:50 am on this day.
Born in Busan in 1940, the deceased worked on an oceangoing ship traveling between Korea and Japan after graduating from high school, and came to Seoul with the dream of becoming a movie star. He debuted as an actor in director Pyeon Geo-young's 'The Return of the Eight-Door Man' (1969). He appeared in supporting or minor roles in action films in the 1970s and 1980s.
Afterwards, 'Cross Stitch Fist' (1978), 'The Man with a Nickname' (1980), 'I Will Stand Before You Again' (1981), 'Female Blacksmith' (1983), 'The Kakseol Who Came Last Year' (1985), 'Night's Night' He played leading roles in 'Fairy' (1986) and '87 Barefoot Youth' (1986).
At the 41st Grand Bell Awards in 2004, he received a special acting award for his contribution to the development of Korean film. He also served as an executive director of the Korean Film Council.
Actor and film producer Han Ji-il announced the death of the deceased and said, "A senior who gained fame as an action actor during the heyday of traditional Korean action films. Although he was a supporting actor, he was loved by many fans as much as the main actor with his strong impression and villainous image. "He was an action actor," he recalled of the deceased. He then paid tribute, saying, "Be happy with the seniors who went before you in heaven."
The funeral will be held in Room 202 of the National Medical Center Funeral Hall in Seoul, and the funeral will be held on the 21st.
Taeyuna, Ten Asia Reporter youyou@tenasia.co.kr