ENTERTAINMENT
Uhm Jung-hwa refuses virtual marriage with 'BTS father' Bang Si-hyuk, "I regretted it so much, I should have done it"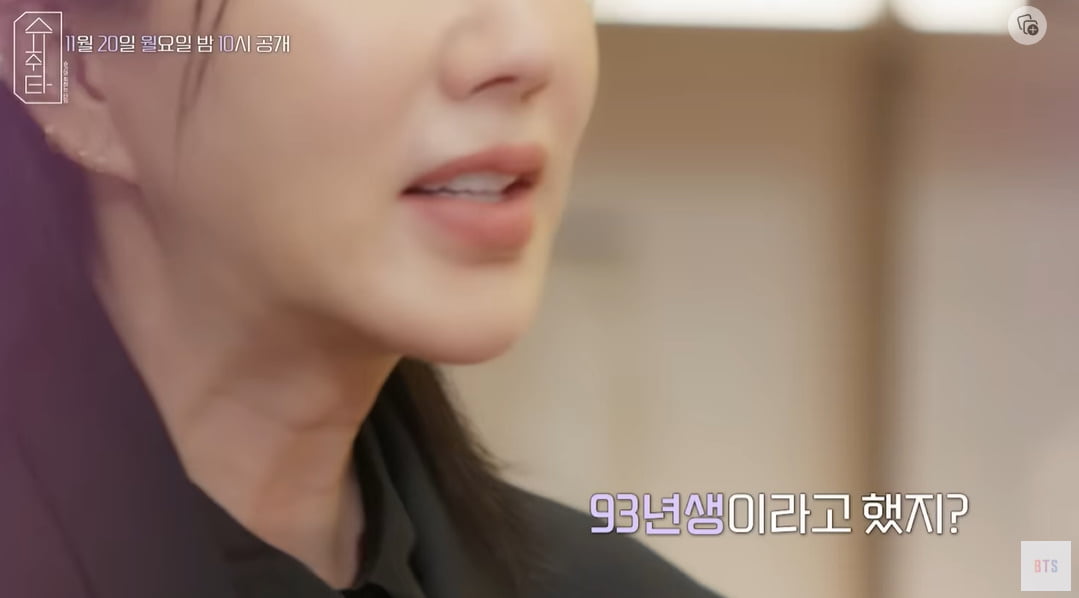 Singer and actor Uhm Jeong-hwa revealed the past when she almost became a virtual couple with Hive Entertainment Chairman Bang Si-hyuk and expressed regret, saying, "I should have done it."
On the 13th, the video '[Schüta] EP.22 TEASER' was posted on the YouTube channel BANGTANTV. The guest is Uhm Jeong-hwa. Uhm Jeong-hwa said to Suga, "Nice to meet you. Can I talk to you comfortably?" and "You said you were born in 1993, right? I debuted in 1993."
Suga expressed his surprise upon hearing that Lee Yang-gi said that Uhm Jeong-hwa had been active as a singer for a long time and was ranked first for three months. Suga mentioned the drama 'Doctor Cha Jeong-sook' starring Uhm Jung-hwa and commented on Uhm Jung-hwa's career, saying, "She has many hit songs. It's cool to see many juniors cover songs from 20 years ago and become someone's role model." did.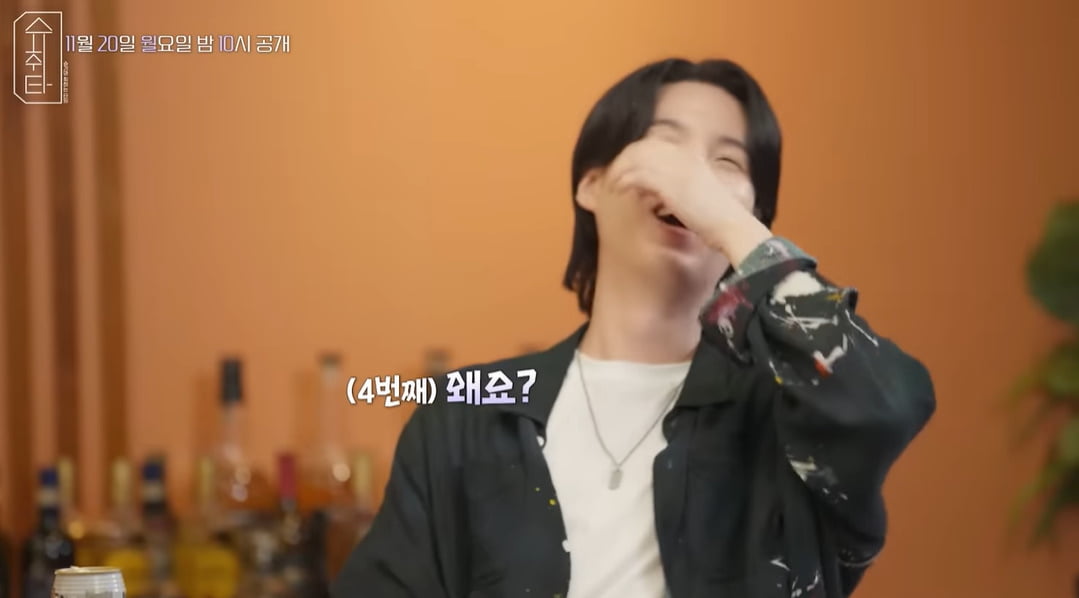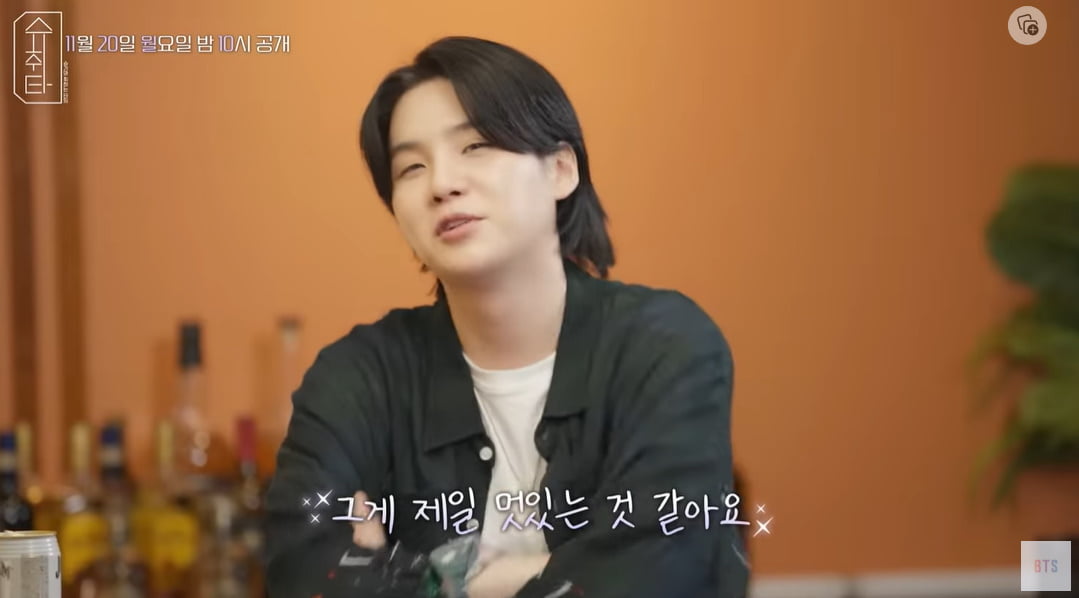 When asked if there was a composer she would like to work with, Uhm Jung-hwa chose Suga and said, "I'll make some tonight."
In particular, Suga brought up a story about Bang Si-hyuk's past wish to Uhm Jung-hwa to appear as a virtual couple on MBC's 'We Got Married', and Uhm Jung-hwa said the reason for her refusal at the time was "It was my first time seeing Bang Si-hyuk" and "It was too much." "I regretted it. I should have done it. Then I could belong here," he said, laughing.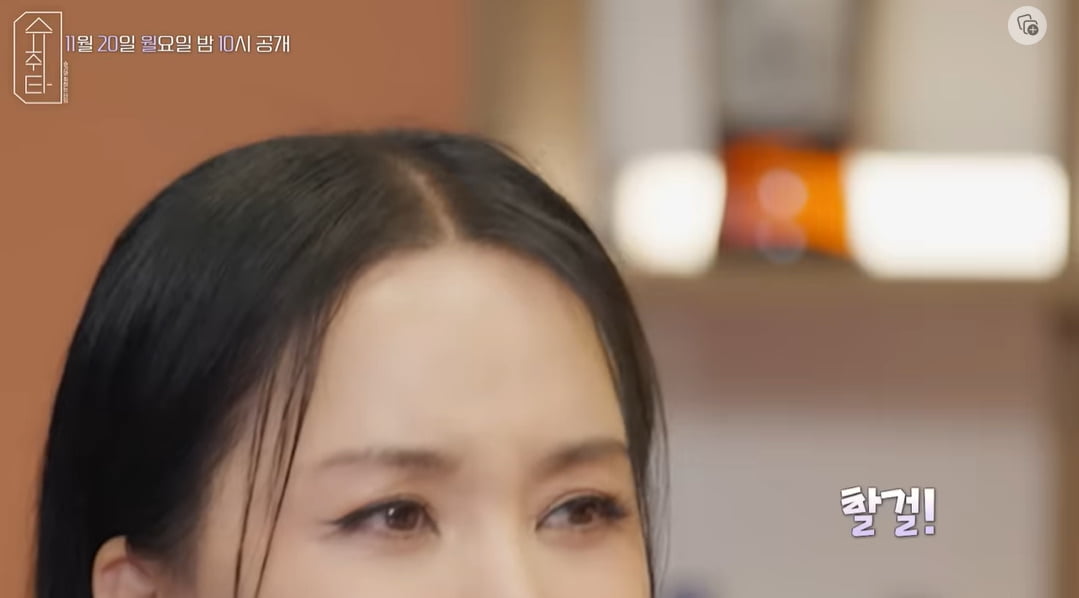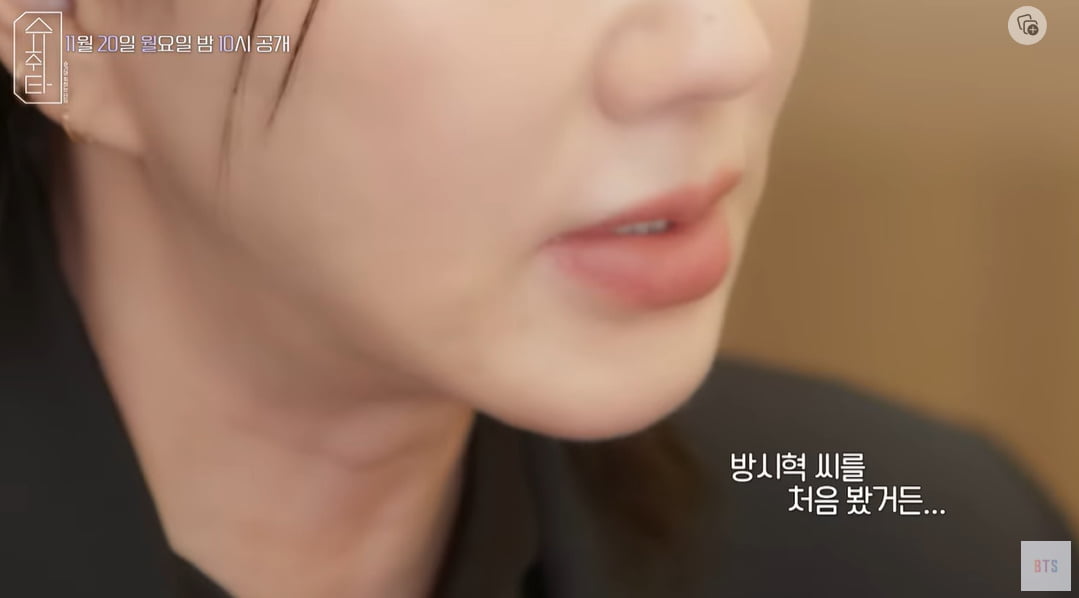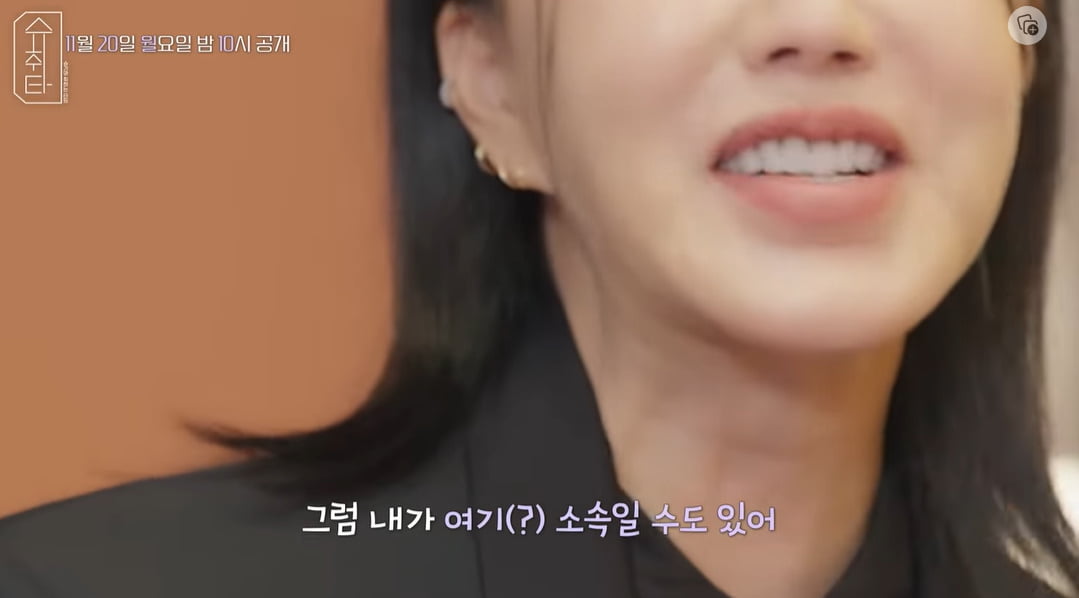 When Uhm Jung-hwa said, "Maybe I'm a little drunk," Suga said, "I'm sure not. You just took a sip."
Choi Ji-ye, Ten Asia Reporter wisdomart@tenasia.co.kr