ENTERTAINMENT
Who is the teacher who taught 'maestra' Lee Young-ae to conduct for a year?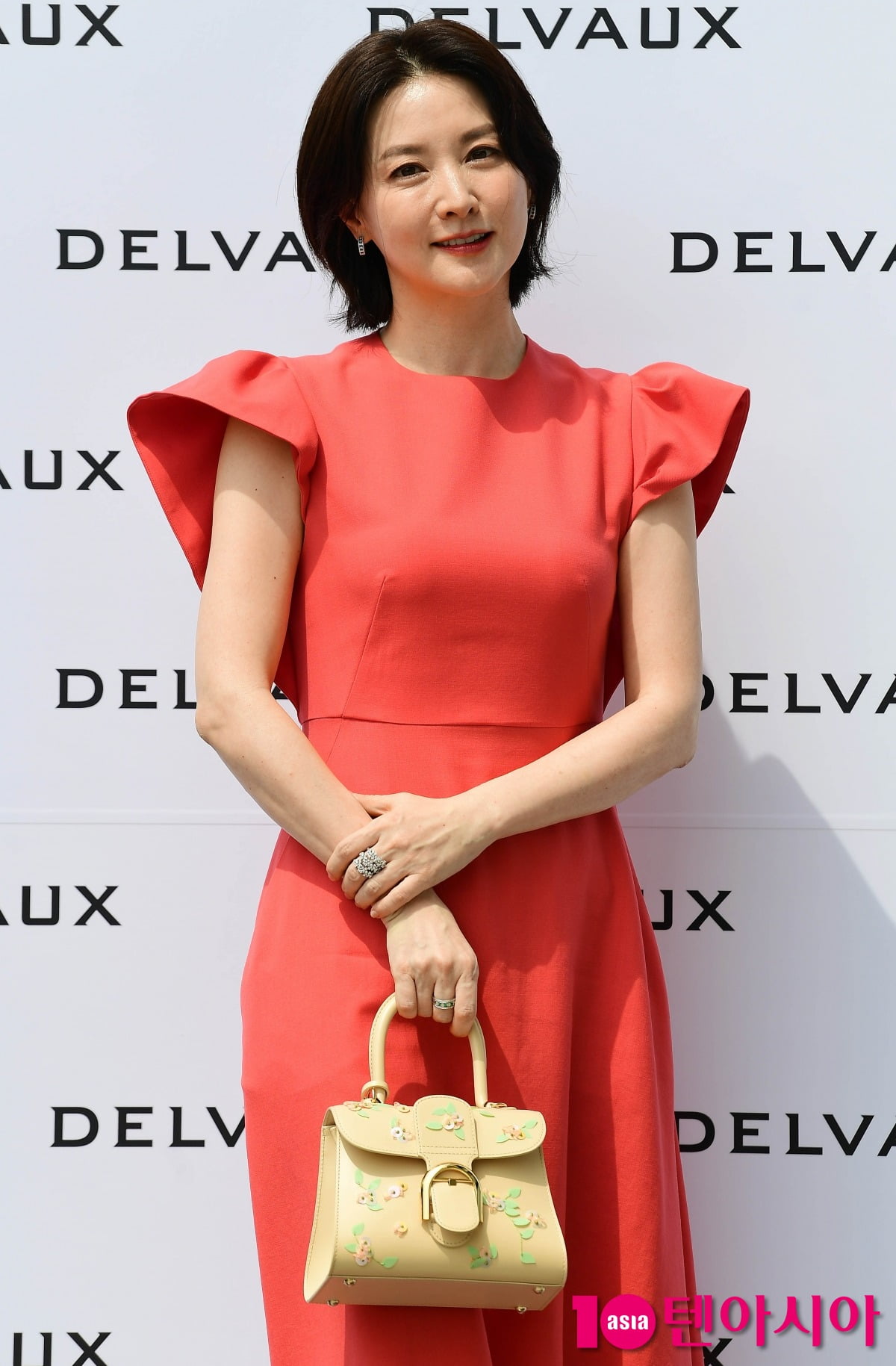 Actress Lee Young-ae once again shows off her unconventional acting transformation. Transforming into a female conductor maestra. Attention is being paid to whether Kim Myung-min's performance as a conductor in 'Kang Ma-e', which has been talked about so far, can be surpassed.
Lee Young-ae returns to the small screen with 'Maestra' after two years. 'Maestra' is a mystery drama in which Cha Se-eum, a female conductor of only 5% of the world's maestra, a genius or a legend, searches for the truth about the events surrounding the orchestra while hiding her secret.
Lee Young-ae's role in the play is Cha Se-eum, a world-class female conductor. He is a bold and passionate person who can take unconventional steps without hesitation. In addition, he is a conductor whose skill is recognized by everyone, even if there are likes and dislikes about his style, due to his delicate interpretation of music that contrasts with his charisma.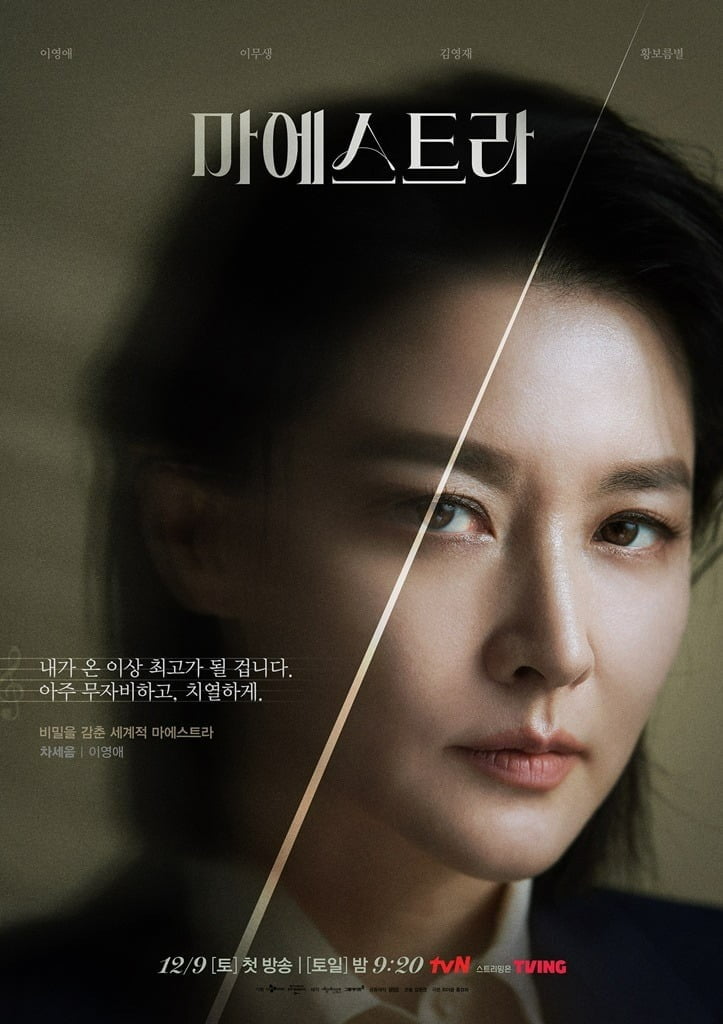 Venomous eyes, cold expression. Charismatic conducting. In the previously released still cuts, posters, and teaser videos, Lee Young-ae was already seen as naturally imbued with Cha Se-eum, heightening expectations.
When it comes to dramas about conductors, there is one work that immediately comes to mind. MBC's 'Beethoven Virus'. Although 15 years have passed since it aired, there are still many netizens who remember it. In particular, Kim Myung-min, who played Maestro Kang Ma-e, attracted a lot of attention at the time. Although he is notorious for being picky and sensitive, he is so talented that everyone in the music world knows his name. Even just looking at the character settings and material, it is similar to 'Maestra'.
'Kang Ma-e' was so ingrained in his mind that Kim Myung-min was called 'Kang Ma-e' for a while. Lines he uttered, such as 'a lump of shit', also became catchphrases, and his unique facial expressions were also parodied. Kim Myung-min's acting skills as Kang Ma-ae were continuously praised.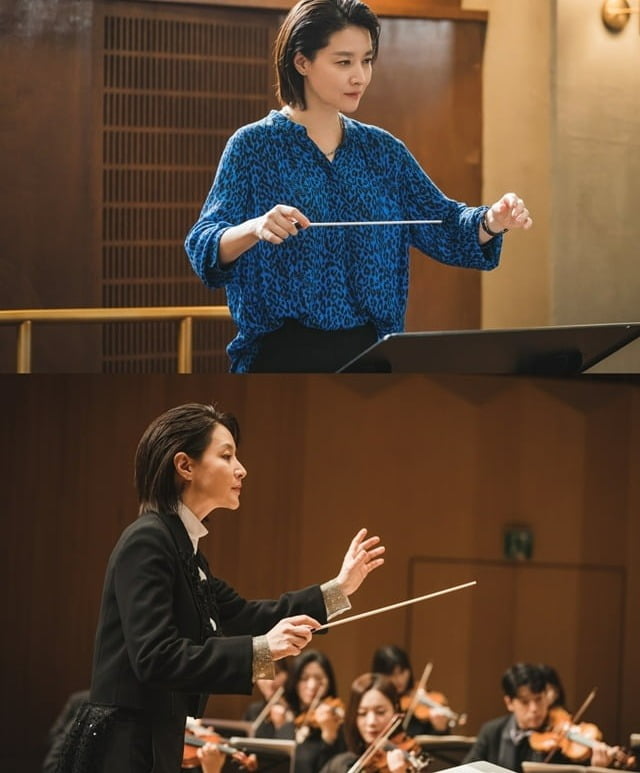 Lee Young-ae also put in effort to perfectly play the role of conductor. According to 'Maestra', he studied under female conductor Jinsol. Jinsol graduated from the Korea National University of Arts and the Mannheim University of Music in Germany, and has conducted many orchestras, including the German Commo Orchestra Heilbronn and the South German Philharmonie Konstanz. He is also the CEO of Plasic, an entertainment company that arranges music for content such as games and animations into orchestral works.
Youngae Lee devoted herself to conducting practice under the guidance of conductor Jinsol. He started practicing in December of last year and learned the songs in the script two to three times a week. After filming began, I practiced with coach Jinsol more often before the performance scenes.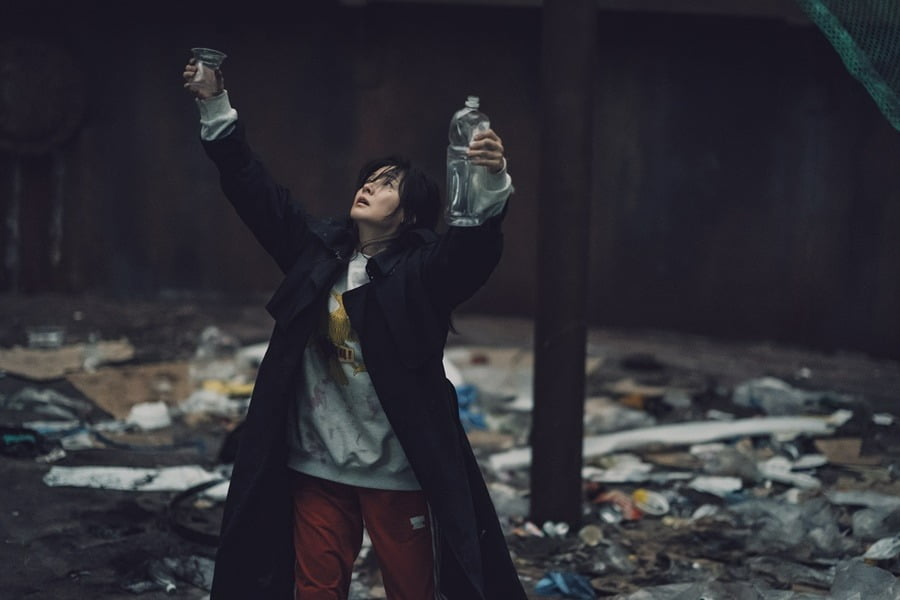 This is Lee Young-ae, who previously showed off her unprecedented acting transformation in 'Gu-gyeong'. In the 2021 JTBC drama 'Gugyeong', he surprised everyone from his visuals to his acting. Hair that looked like it hadn't been washed in a few days and clothes that looked like they had been picked up somewhere were far removed from Lee Young-ae's usual elegant image. He announced his brilliant return by playing the role of a detective who looks like a wreck but also has keen reasoning skills.
However, the viewership rating was somewhat disappointing, at around 2%. I am looking forward to whether I will be able to achieve another transformation in my acting skills with this 'Maestra' and gain favorable reviews and viewership ratings.
Ten Asia Reporter Kim Seo-yoon seogugu@tenasia.co.kr