ENTERTAINMENT
Blackpink Jennie purchases '5 billion won ultra-luxurious' villa in Hannam-dong in full cash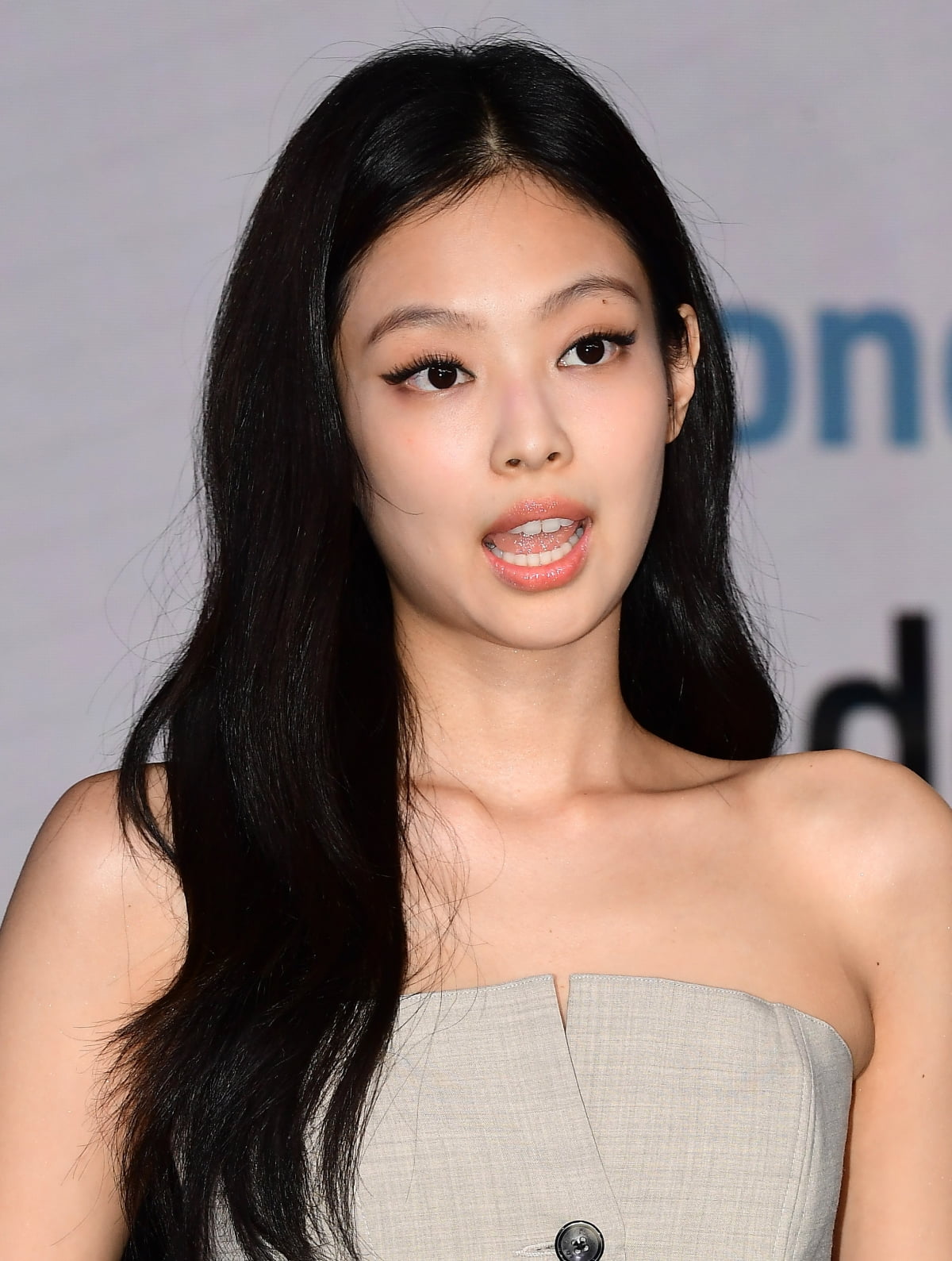 Blackpink Jennie purchased a 5 billion won ultra-luxurious villa located in Hannam-dong entirely in cash.
On the 14th, a media outlet reported that Jenny purchased a unit on the second basement floor of the luxury villa La Terrace Hannam, located in UN Village, Hannam-dong, Yongsan-gu, Seoul, in full cash at the end of July. The villa is said to be worth about 5 billion won.
La Terrace Hannam was completed in 2012 and consists of 1 building, 3 floors underground and 3 floors above ground, and 15 households with an actual usable area of 305 to 423 m2. SHINee's Key is currently residing in the villa, which has been evaluated as having excellent security and privacy within the complex.
The villa that Jenny purchased has an exclusive area of 244.97㎡ (74 pyeong), a supply area of 286㎡ (87 pyeong), and has 5 rooms and 3 bathrooms. Jenny paid 500 million won, or 10%, as a down payment in February 2021, and paid the balance of 4.5 billion won two years and five months later.
Before purchasing the villa, Jenny rented it at The House, another luxury villa in UN Village. Sean and Jeong Hye-young live in The House, and singer Psy also owns a unit.
Blackpink, the girl group that Jenny belongs to, ended its exclusive contract with YG last August. However, since there was no announcement of a contract renewal, only rumors abounded. In fact, there is talk that Jennie, Jisoo, and Lisa, excluding Rosé, will leave YG and continue their independent activities.
In relation to this, YG said in its quarterly report on the same day, "As of the disclosure base date, the exclusive contract with the artist (Blackpink) is being negotiated for renewal," and "The final result will be announced later through the disclosure of 'Major management matters related to investment judgment'." "It is planned," he said.
Reporter Junho Yoon, Ten Asia delo410@tenasia.co.kr