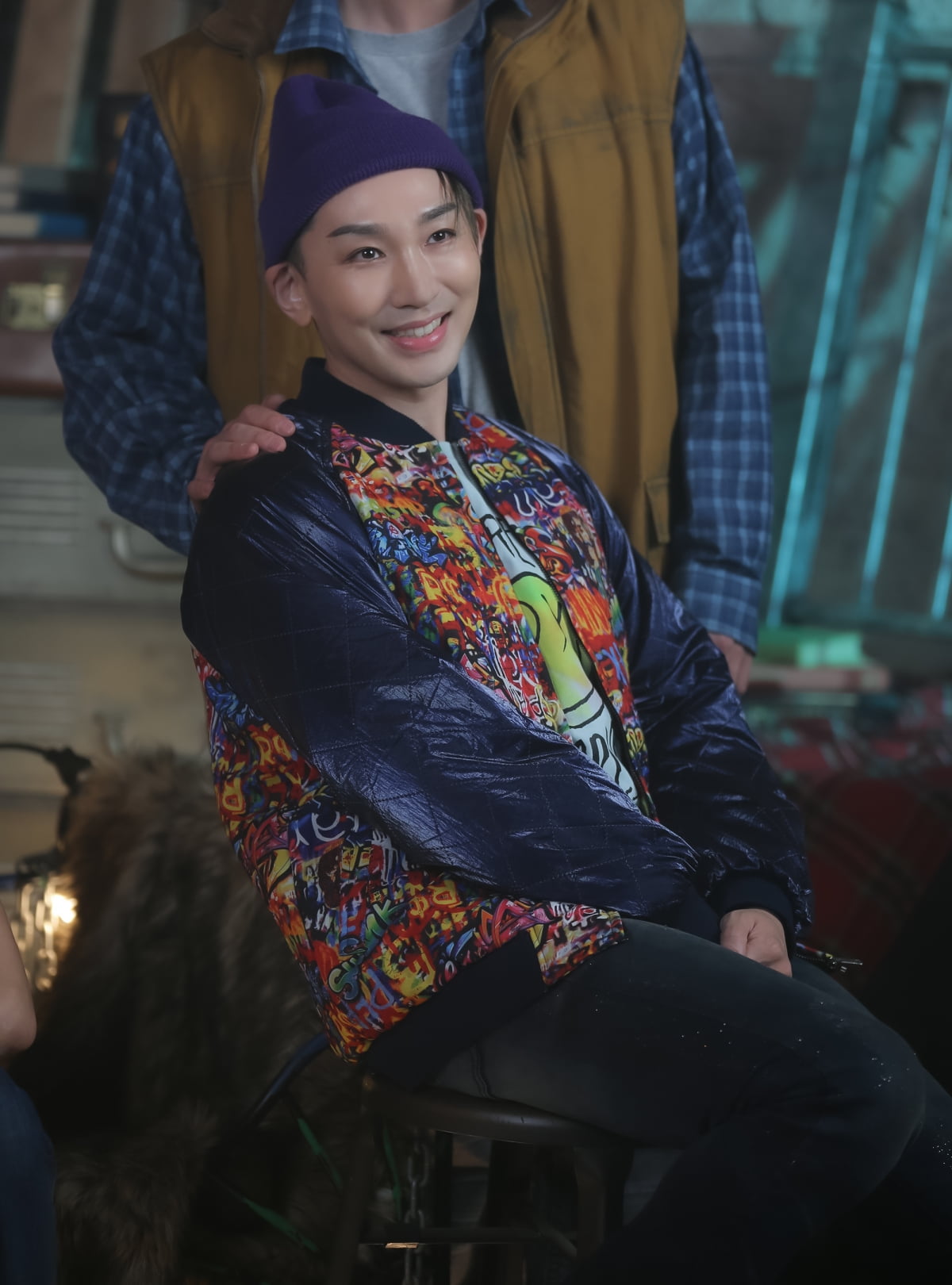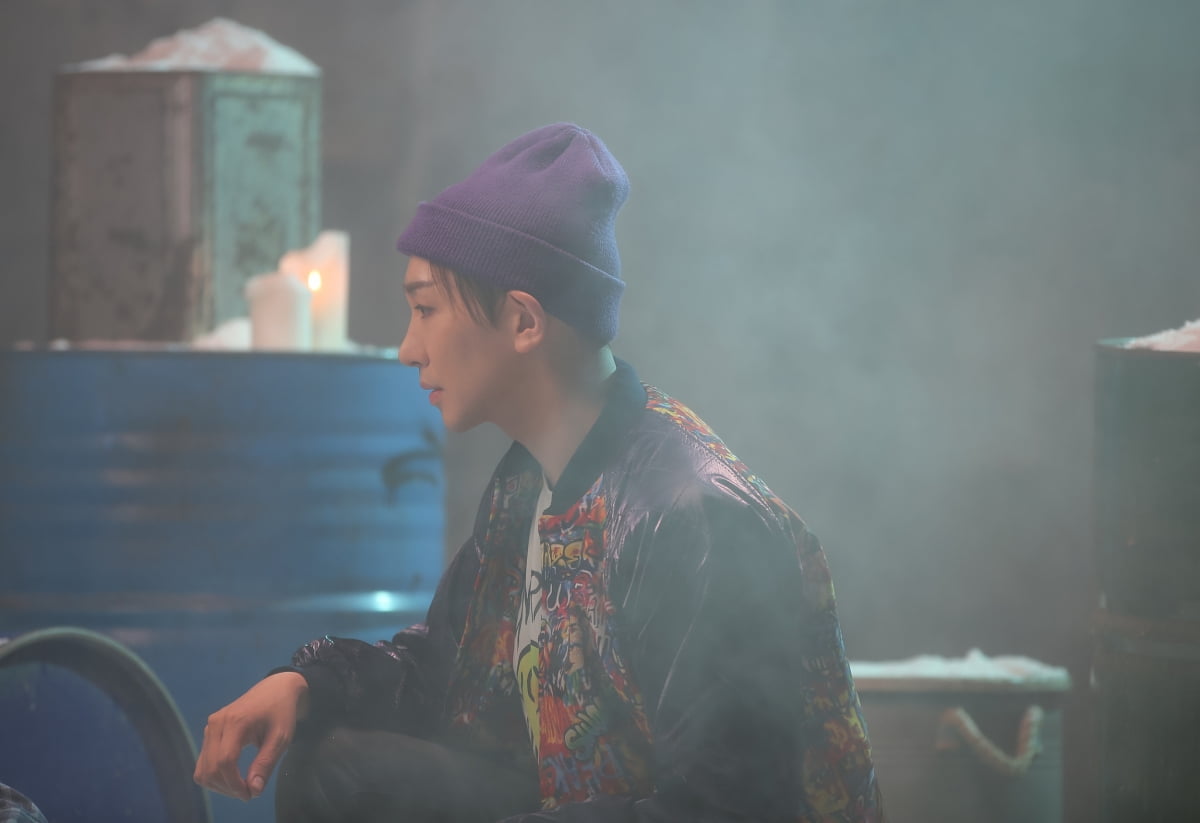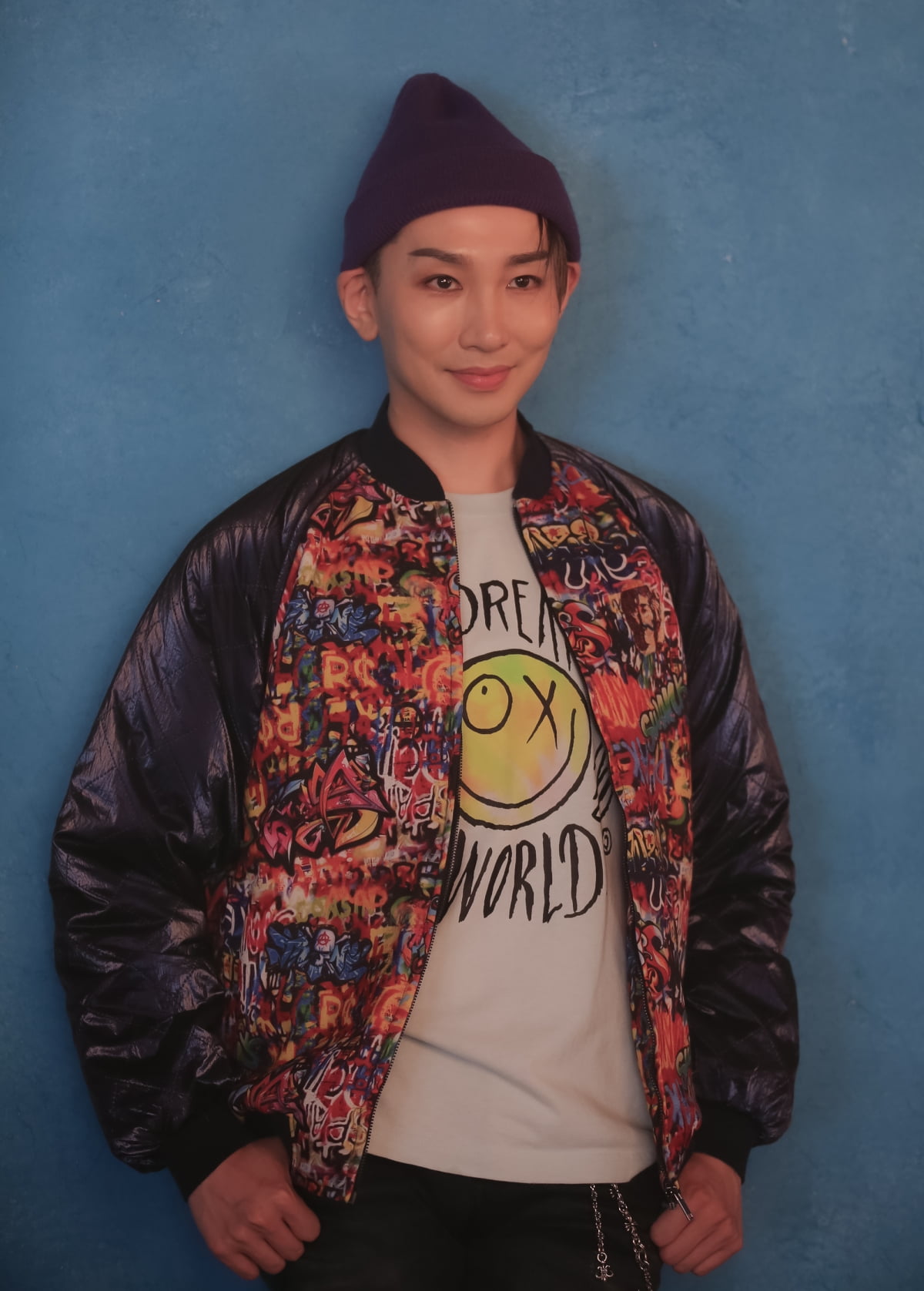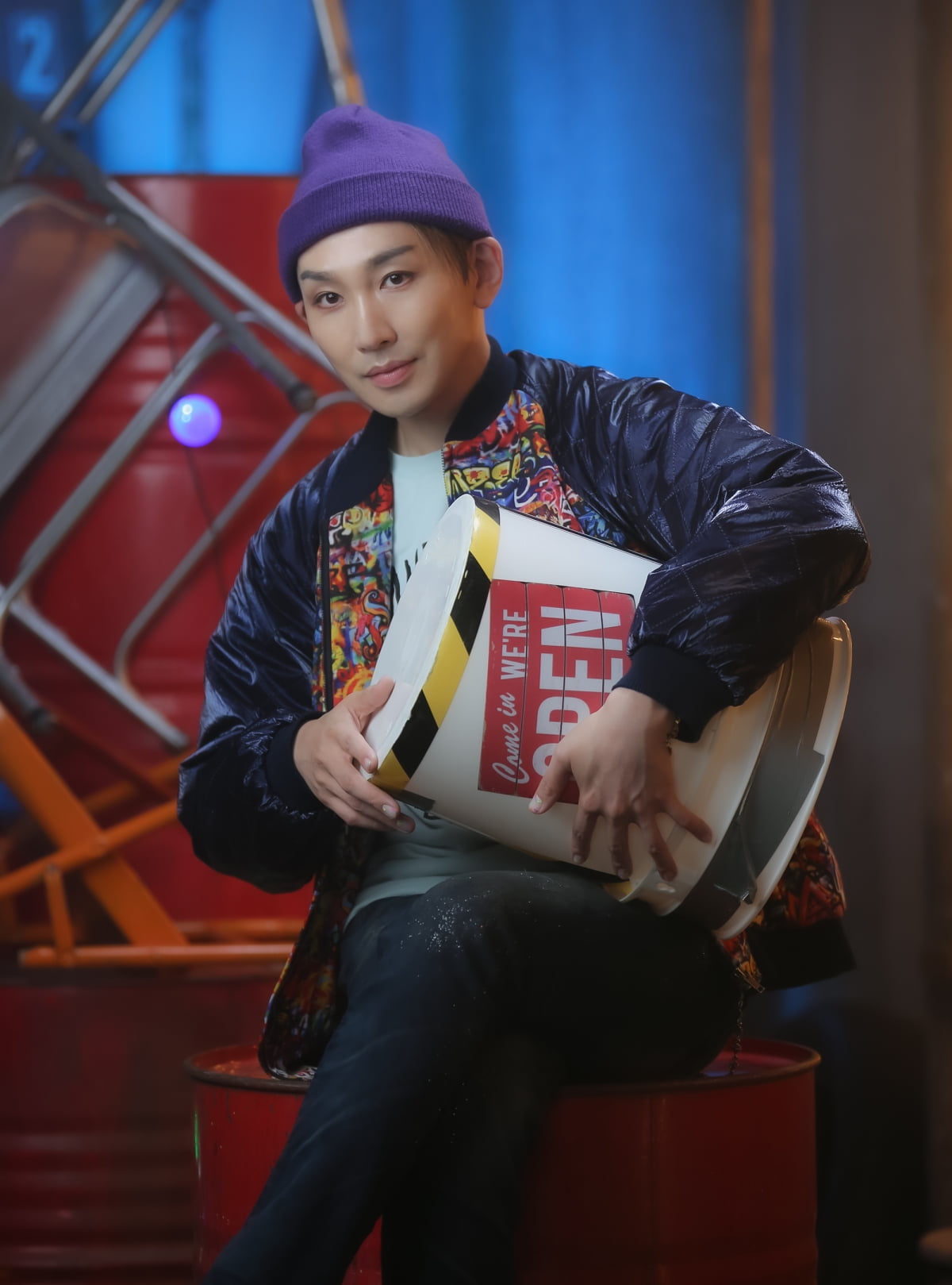 Musical actor Kim Ho-young is attracting attention by releasing behind-the-scenes cuts along with his opening remarks for the musical 'Rent' (produced by Cinsi Company).
In the behind-the-scenes cut released on the 14th, Kim Ho-young is truly showing off the aspect of an 'angel craftsman' by revealing an unrivaled presence in each concept, from a bright smile that brightens the whole world to staring at the camera with somewhat lonely and empty eyes. In particular, the moment Kim Ho-young appeared on the filming set wearing the stage costume from 'Angel', he not only demonstrated the magical power of changing even the airflow into a performance stage, but also led the atmosphere of the scene by infusing infinite positive energy, leading to the admiration of fellow actors and staff. It also evokes. In addition, as he has been meeting the audience in the role of 'Angel' for 21 years since his debut with 'Rent' in 2002, Kim Ho-young is showing off this season by filling the stage with warm energy with his irreplaceable 'Angel Craftsman' skills from the first performance. Through this, he appeared in front of the audience as the most perfect 'Angel' and performed well, drawing a warm response.
Accordingly, through his agency Good Friends Company, he said, "Three years ago, I was so sad that I couldn't even say a proper goodbye to the audience due to COVID-19, but I am grateful and happy to be able to meet you again as 'Angel'! While preparing for this season, I thought a lot about whether this performance might be my last 'Rent'. Since they have been together for a long time since their debut, it seems that 'Rent' and 'Angel' have feelings beyond love and affection that cannot be expressed in words. I will work hard as an 'Angel' until the last performance so that these feelings I feel can be conveyed to the audience. Please love 'Rent' a lot! "Thank you," he said, expressing his feelings full of affection.
Meanwhile, the musical 'Rent', in which Kim Ho-young displays a warm presence on stage as 'Angel Artisan', will be performed at the COEX Shinhan Card Artium until February 25th next year, and MBN's 'Exciting Song Outing', in which he appears as an MC, is aired every Sunday afternoon. It airs at 6:20.
Ryu Ye-ji, Ten Asia Reporter ryuperstar@tenasia.co.kr