ENTERTAINMENT
Park So-yi wins child actress award → joins new JTBC drama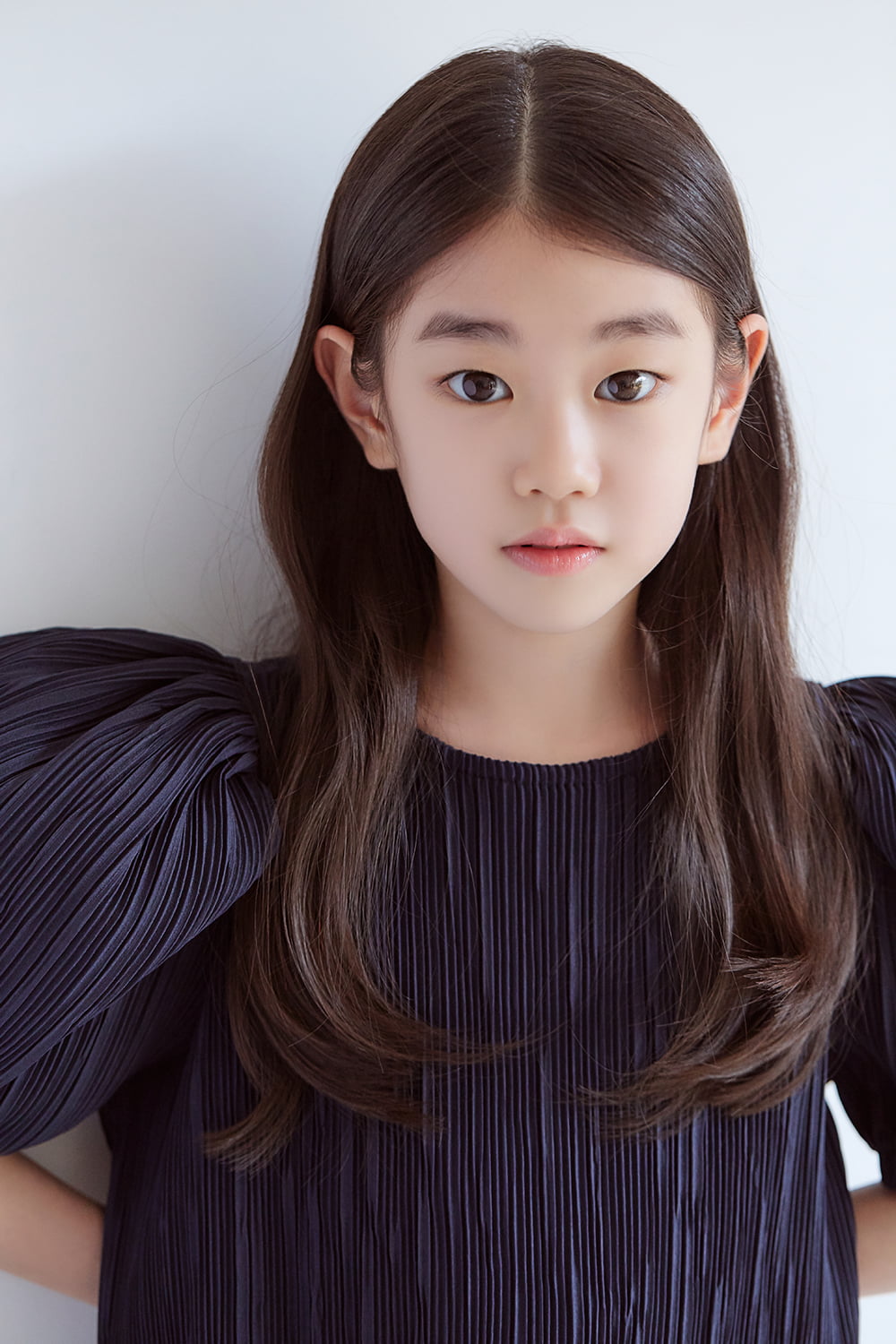 Park So-yi continues her hard work by announcing the news of her joining 'I'm Not a Hero'.
Park So-i plays the role of Bok-ina, the youngest member of a family with superpowers, in JTBC's new drama 'I'm Not a Hero' (directed by Cho Hyun-tak, written by Joo Hwa-mi) scheduled to air next year.
'I'm Not a Hero' is a fantasy romance in which a man with extraordinary abilities but who could not save anyone finally saves the fateful woman. Ina, played by Park So-yi, is the daughter of Guk Guk-ju (played by Jang Ki-yong), and is characterized by wearing glasses for high myopia due to her addiction to smartphones. Although he is a member of the superpower family, he is a person who has not yet manifested superpowers, raising curiosity.
Park So-yi perfectly embodies the character Ina with her messy short hair and thick glasses, while also adding freshness with a new look that has never been shown before. In addition, expectations are also high for Park So-yi, who will vividly express the delicate emotional changes and growth of Ina's character.
Park So-yi said, "As soon as I first read the script, I fell in love with it because it was so fun. I'm so excited to be able to play Lee Na, and I enjoy it every time I go to the filming set."
Park So-yi, who has been active in various works such as this year's drama 'Please Take Care of This Student', 'Ghost', '2:15', and the movie 'Switch', 'Jungi', and 'Dr. He also won the Golden Cinematography Award for Best Child Actor, showing off his acting genius.
Ryu Ye-ji, Ten Asia Reporter ryuperstar@tenasia.co.kr