ENTERTAINMENT
Ji Seok-jin leaves Woojurox and joins ESteem due to 'unpaid wages'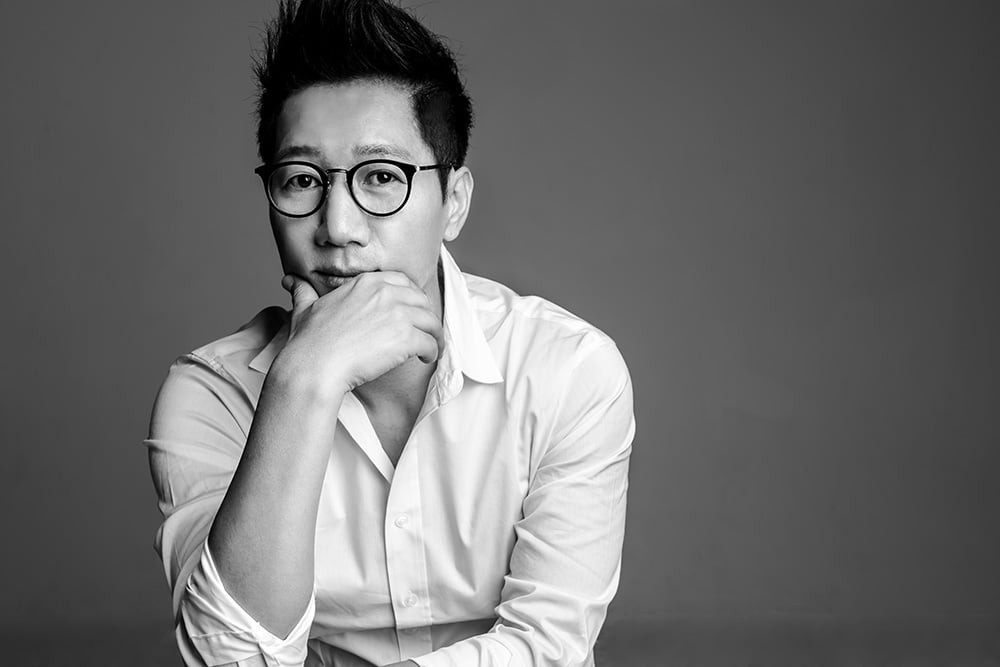 Broadcaster Ji Seok-jin signed an exclusive contract with comprehensive management company ESteem Entertainment.
Ji Seok-jin, who has been engaged in various activities since his debut in 1992, is currently gaining steady popularity through SBS' 'Running Man', and through Ji Seok-jin's unique content that stimulates the emotions of the MZ generation not only through entertainment programs but also through personal channels on TikTok and YouTube. He has even earned the title 'Tik Tok Grandpa' and is captivating all generations.
Ji Seok-jin, who is receiving attention from all generations with his own content, plans to continue his active activities and challenges in new areas such as fashion, as well as broadcasting activities, TikTok, and YouTube content that he has been conducting with ESteem Entertainment.
ESteem Entertainment said, "We are very happy and excited to meet broadcaster Ji Seok-jin through a good relationship. "We will care for and support every detail of Ji Suk-jin, who has his own content," he said, adding, "We ask for more interest in Ji Suk-jin as he moves forward with ESteem Entertainment."
Ryu Yae-ji, Ten Asia Reporter ryuperstar@tenasia.co.kr