ENTERTAINMENT
Lee Chae-eun, J. Sera's 'Love True...' music video female lead appearance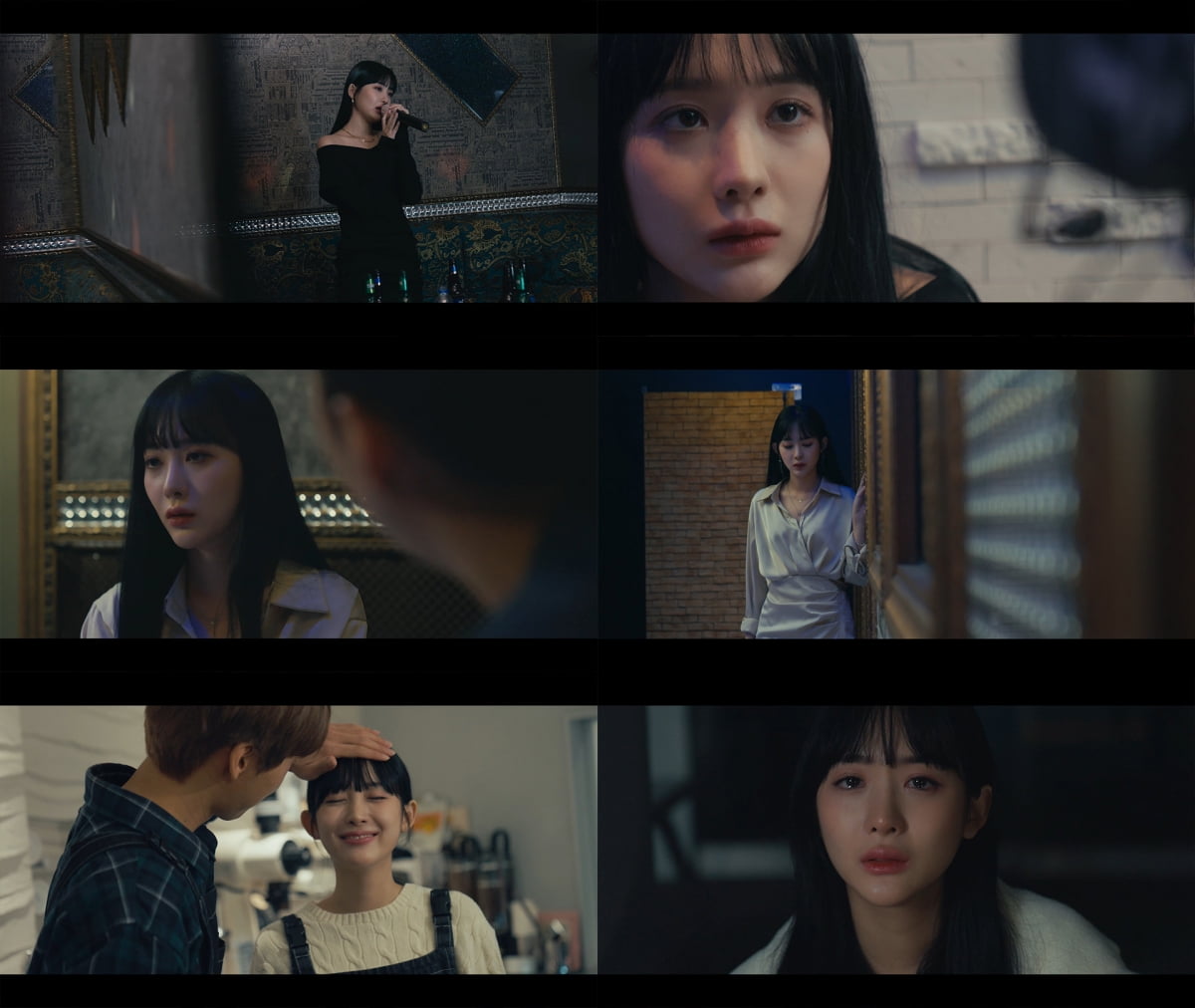 Actress Lee Chae-eun appeared in singer J-Sera's 'Love True...' music video, capturing attention with her delicate emotional acting.
J-Sera's 'Love True...' music video, which was released on the 5th, is a drama-like story of a woman who is in debt due to a sad story, meets a man, feels love, and tries to escape from the ruined reality with the man.
In the music video, Lee Chae-eun appears as the female protagonist who is tired of life. She maximized the deep emotions of the song by expressing in detail the emotions that fit the music video, such as acting with sad tears in a devastated atmosphere and the appearance of a lovely couple.
Regarding this, Lee Chae-eun said, "I liked the song so much that I was really happy when I got to appear in the music video. I think many people will like it because the song and music video atmosphere blend well together. "I ask you to give the music video and song as much love as everyone worked hard to prepare," he said about his appearance.
'Love, True...', which features J-Sera's sorrowful voice, is a remake of December's 'Love, True...' released in 2009, and has a different charm from the original song. In addition, the music video adds heartbreaking emotions and deep emotion, giving listeners the pleasure of watching and listening.
Lee Chae-eun, who showed off her presence with her innocent visuals and colorful atmosphere, also appeared in Watermelon's 'Hands Touch' music video and plans to continue various activities in the future.
Ryu Yae-ji, Ten Asia Reporter ryuperstar@tenasia.co.kr