ENTERTAINMENT
Actress Nam Ji-hyun, a rough look behind a gentle face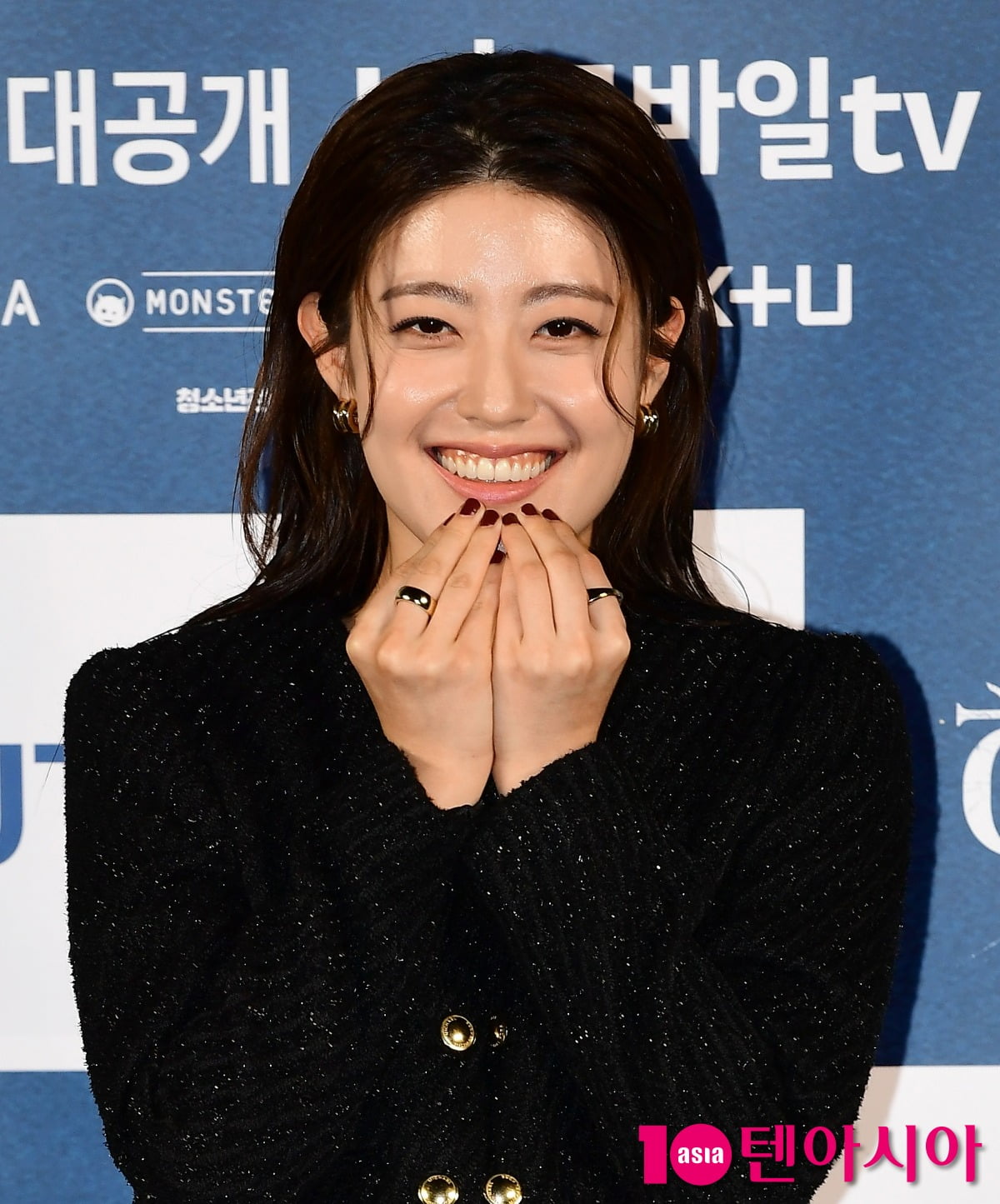 It's like a face change. Actress Nam Ji-hyun's passionate performance in the drama 'Hi Cookie' is a hot topic. The rough appearance behind the gentle face captivated viewers.
Recently, the entertainment industry has been in an uproar over the 'drug' issue. From actor Yoo Ah-in to Lee Sun-kyun. On the 24th, actor Lee Sun-gyun was booked without detention on charges of psychotropic drugs other than marijuana under the Narcotics Control Act, and on the 2nd, Yoo Ah-in was accused of habitual drug use and was even known to have encouraged a famous YouTuber to smoke marijuana.
Although it was not intentional, as dramas featuring drugs were released during this period, those works were also receiving attention. This is U+Mobile TV's original drama 'Hi Cookie', which was unveiled on the 23rd. Director Song Min-yeop said at the production presentation, "It took three years from when I first planned the work to when it was released to the world."
'Hi Cookie' tells the story of an elite high school being engulfed by mysterious handmade cookies that make one's desires come true with just one bite. It depicts a group of humans struggling with their own desires in a swamp created by cookies. Here, cookies are a device that symbolically represents drugs.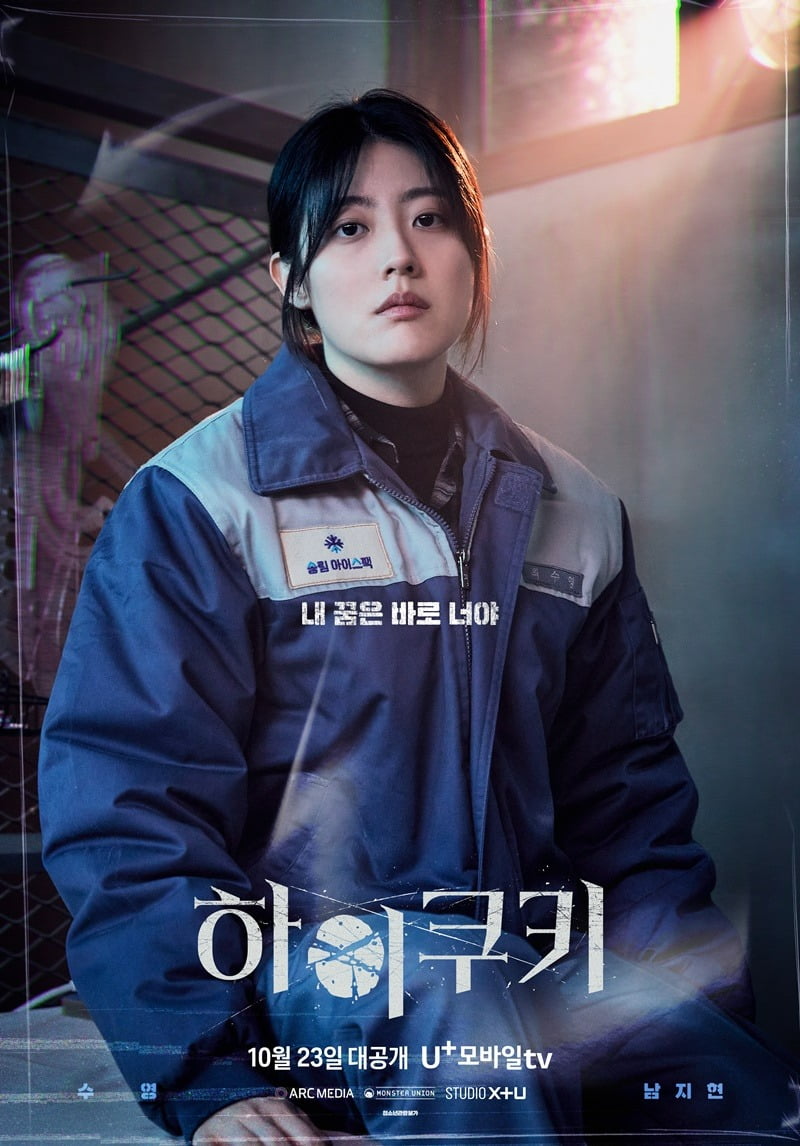 It really went viral. It ranked 1st among non-originals on Netflix and 2nd in the Netflix Top 10 in Korea. In addition, it ranked first in Kino Rights' OTT platform comprehensive ranking chart within the first week of release, and ranked first in today's content comprehensive ranking for two consecutive weeks.
This is the result of the main characters of 'Hi Cookie' playing their roles well. In particular, Nam Ji-hyun's performance stands out. Nam Ji-hyun plays the role of Choi Soo-young, the head of the family, a girl who lives with only her younger brother in mind. Although he is extremely weak towards his younger brother, he shows a rough side, such as hitting a co-worker in the face and strangling someone who insulted his younger brother.
Also, when his younger sister Min-young (played by Jeong Da-bin) fell into a coma, he went to school with a knife. The sight of him waving a knife and saying, "Why are you reporting this? I should kill him?" was shocking.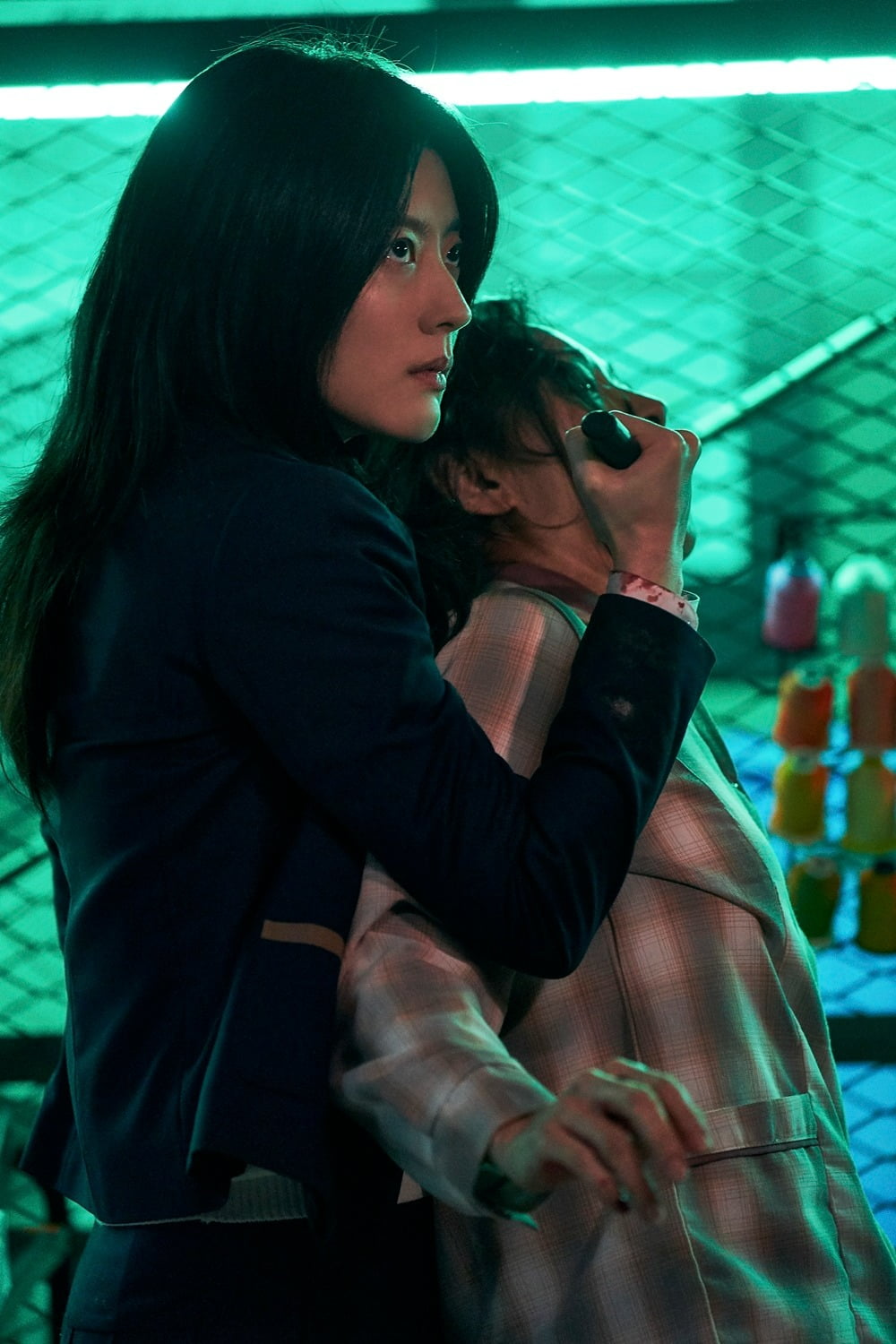 It is different from the roles Nam Ji-hyun has played so far. Nam Ji-hyun has played female protagonists who fit her lovely and bright image, as well as characters who struggle to protect justice. In 'Hi Cookie', we were able to see a different side of him.
Clean diction, acting skills that fully capture the character. Nam Ji-hyun succeeded in broadening her acting spectrum by playing a new character through 'Hi Cookie'.
In fact, before the release of 'Hi Cookie', the actor's private life received more attention than the work itself due to the male protagonist Choi Hyun-wook's comments. This is because a video was released of Choi Hyun-wook holding hands with a woman and discarding the cigarette butt he was smoking on the street while talking. However, 'Hi Cookie' shined with the actors' passionate performances and a solid story.
'Hi Cookie' entered the middle part. Nam Ji-hyun became an employee at Hi Cookie and went undercover as a student. I am looking forward to seeing how the character consumed by desire will be expressed.
Ten Asia Reporter Kim Seo-yoon seogugu@tenasia.co.kr