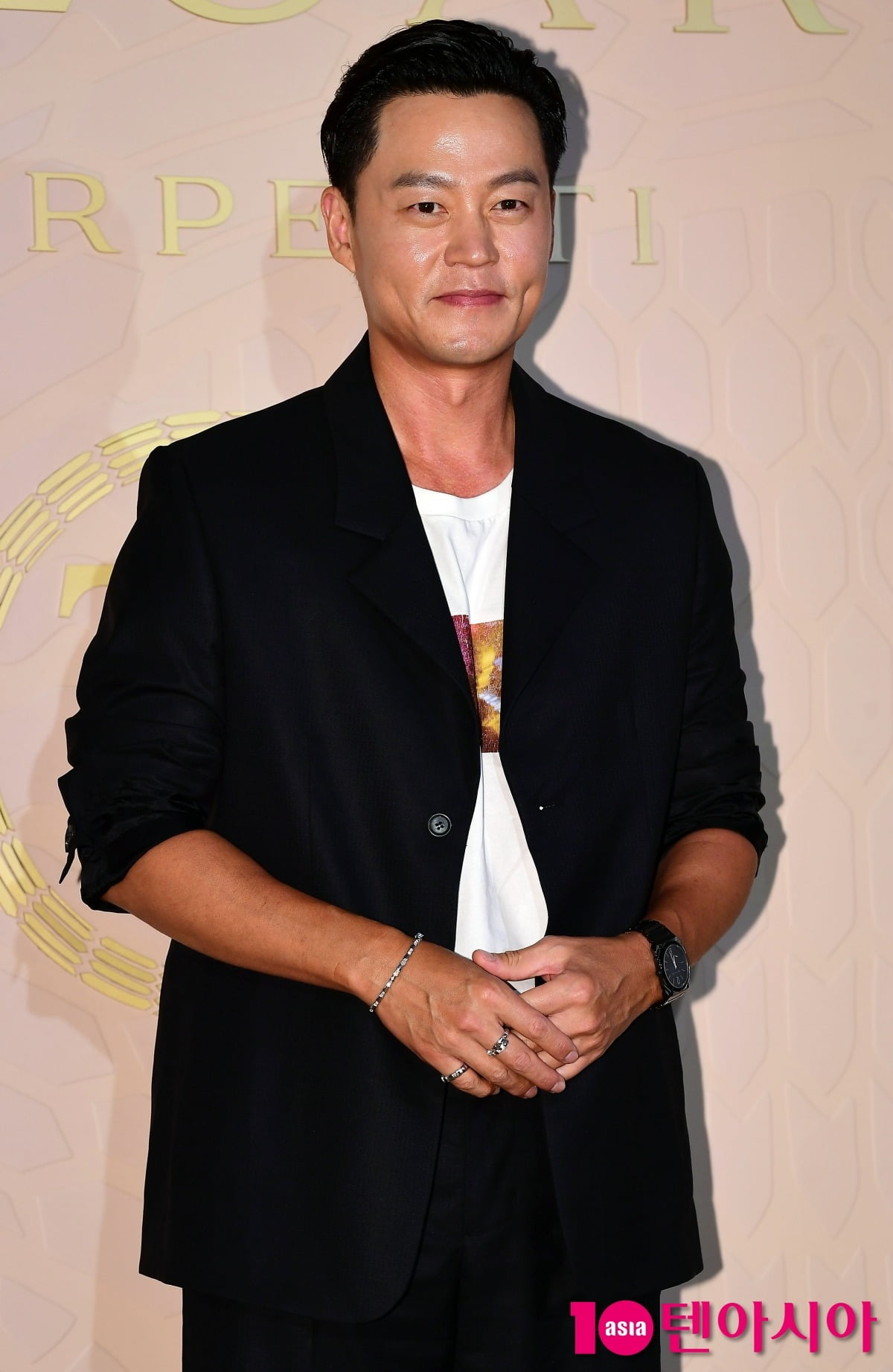 Actor Seojin Lee signed an exclusive contract with Antenna.
On the 1st, Antenna said, "We recently signed an exclusive contract with Lee Seo-jin, who is active in both acting and entertainment. We plan to generously support Lee Seo-jin so that she can pursue her activities in various fields. Please show a lot of support to Lee Seo-jin as she prepares for a new beginning."
Seojin Lee debuted in the 1999 drama 'House on the Waves' and has been actively acting in various works such as 'Damo', 'Firebird', and 'Isan'. He then proved his ability to mobilize audiences with the movie 'Perfect Stranger' and conquered the screen, proving his acting skills through numerous works.
Lee Seo-jin, who is actively meeting the public not only through acting but also through various entertainment shows, started with tvN's 'Grandpas Over Flowers' and has been active in 'Three Meals a Day', 'Youn's Kitchen', and 'Seojin's House'. Recently, PD Na Young-seok fascinated viewers through 'Lee Seo-jin's New York, New York 2', which was released on YouTube's 'Channel Fifteen Nights', and is continuing his all-round activities by showing off his wit.
Antenna members include Yoo Hee-yeol, Yoo Jae-seok, Jeong Jae-hyung, Lucid Fall, Lee Sang-soon, Lee Hyo-ri, Peppertones, Park Sae-byeol, Sam Kim, Lee Jin-ah, Kwon Jin-ah, Jeong Seung-hwan, Yoon Seok-cheol, Kyuhyun, and Mi-ju.
Taeyuna, Ten Asia Reporter youyou@tenasia.co.kr