ENTERTAINMENT
Rain revealed that he was confident in marrying Kim Tae-hee.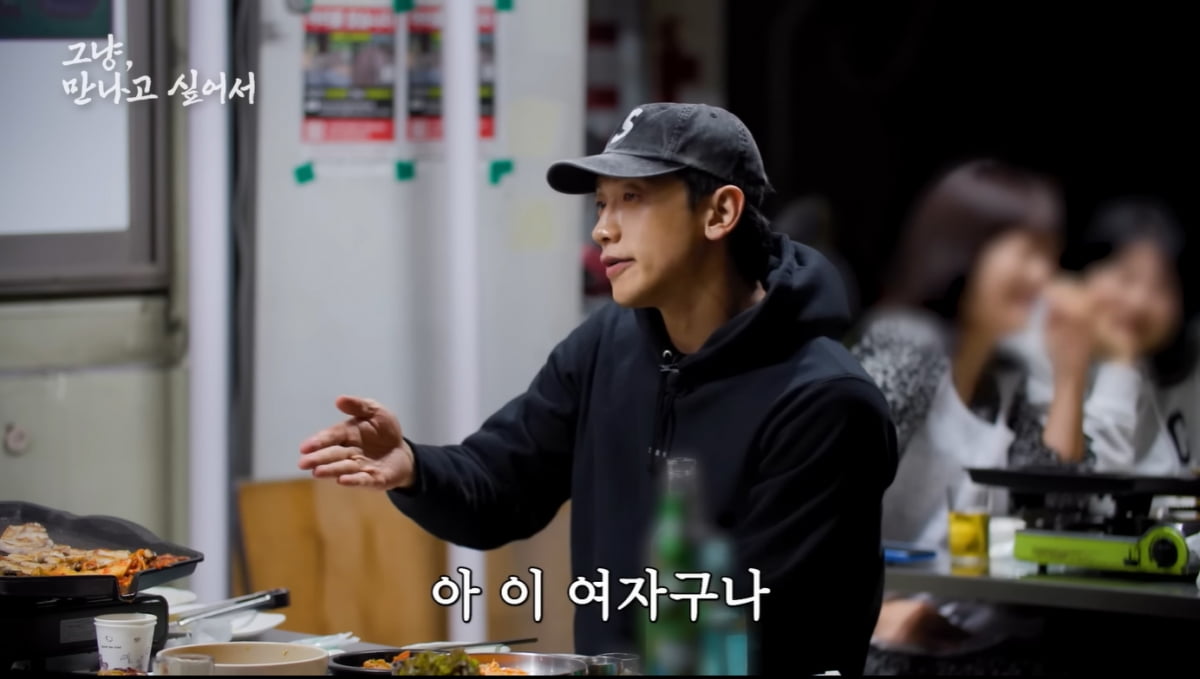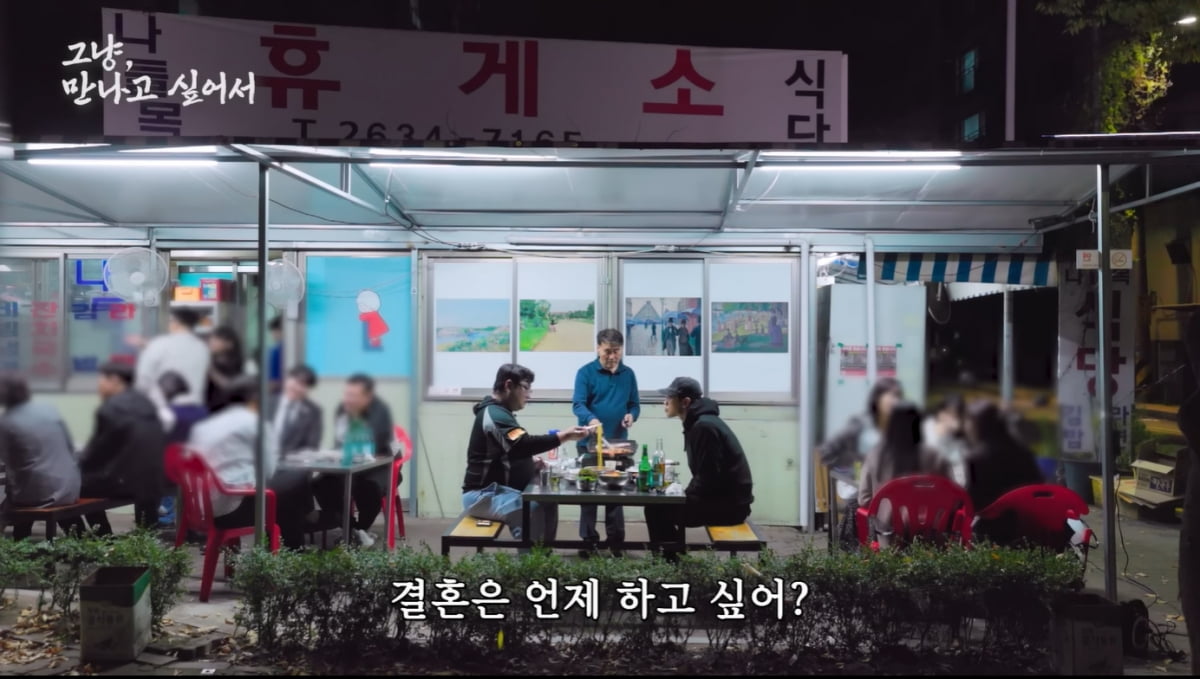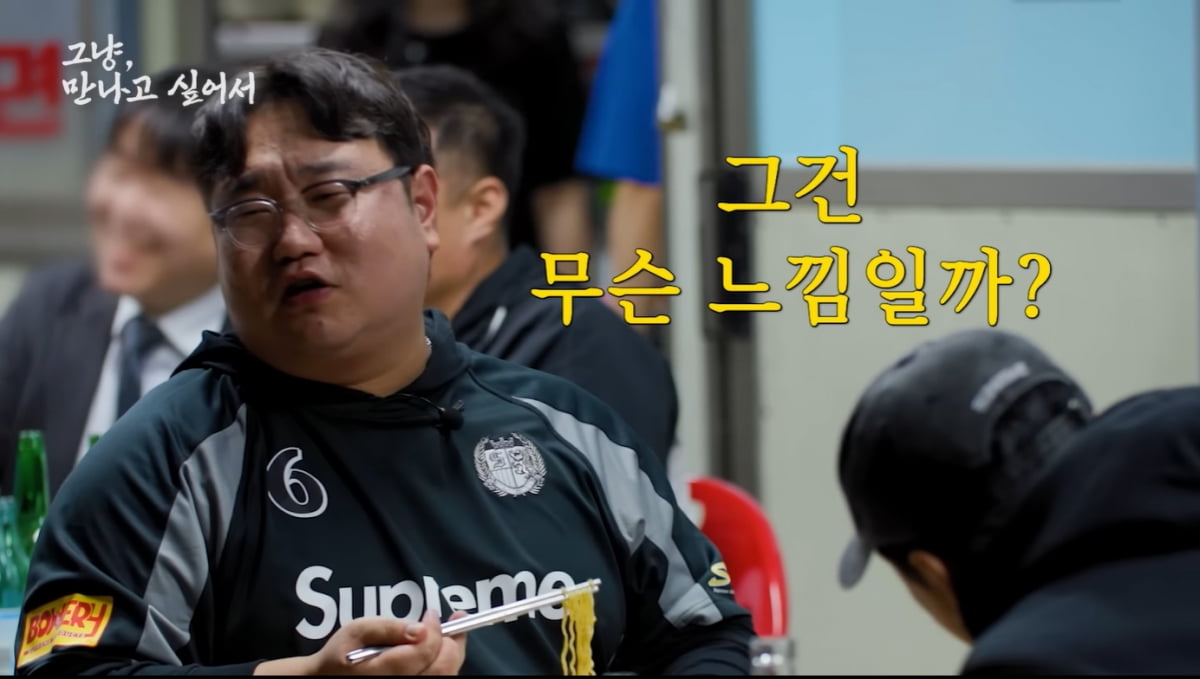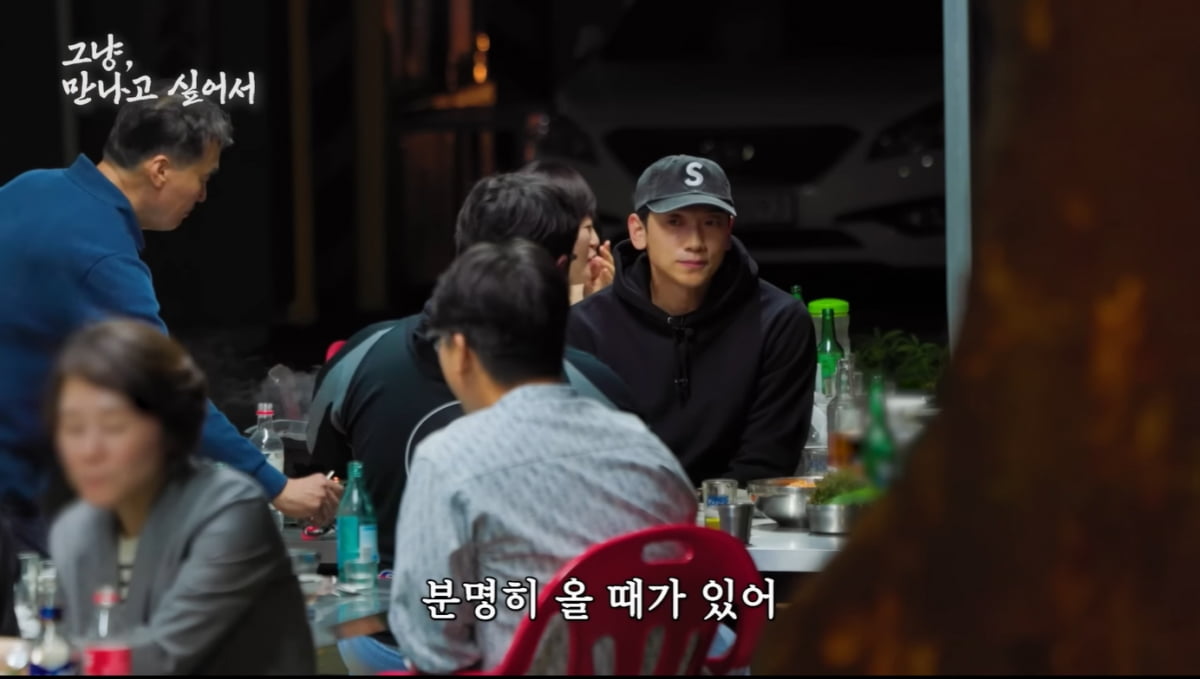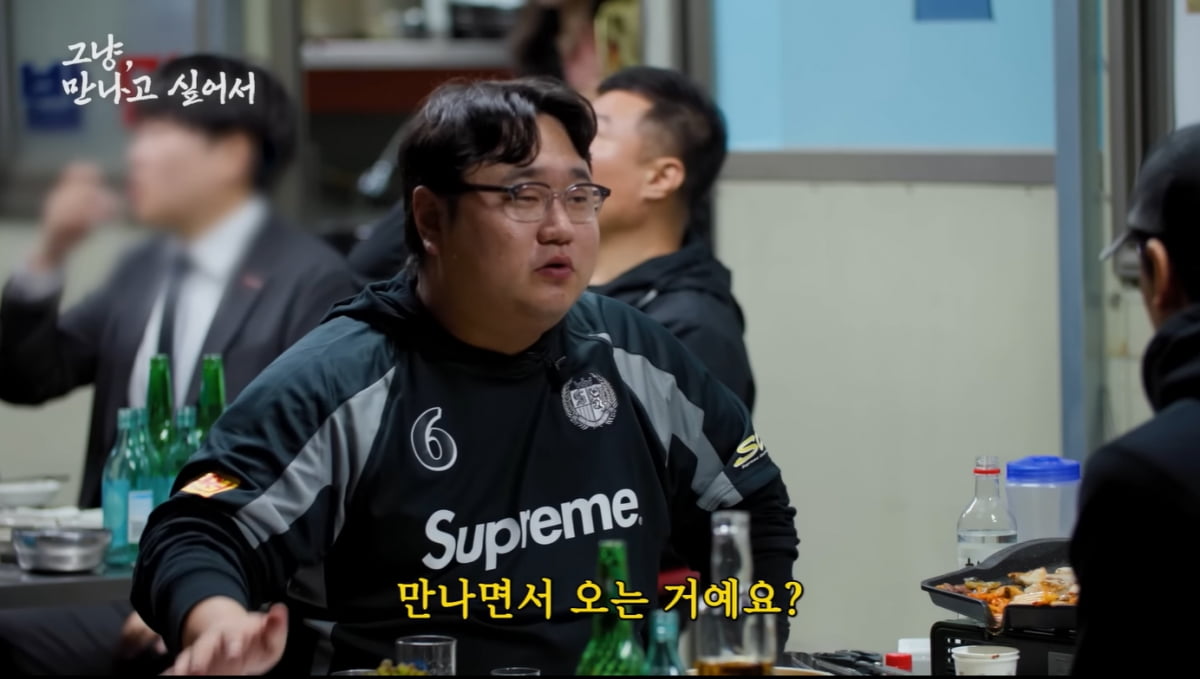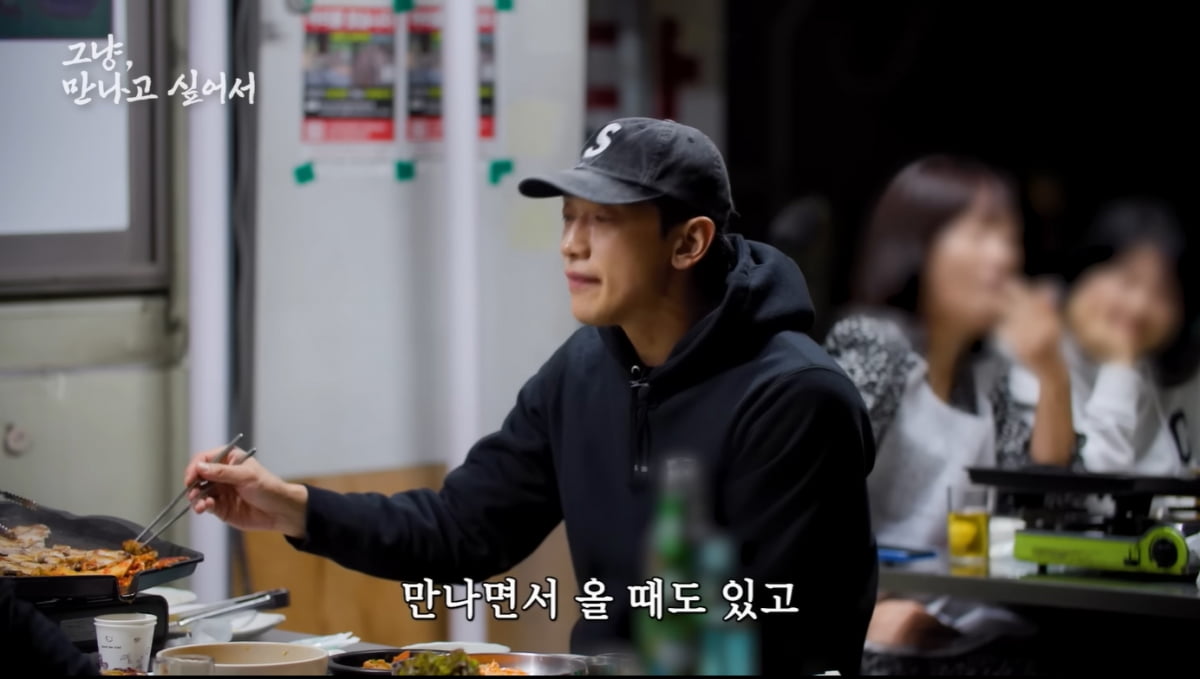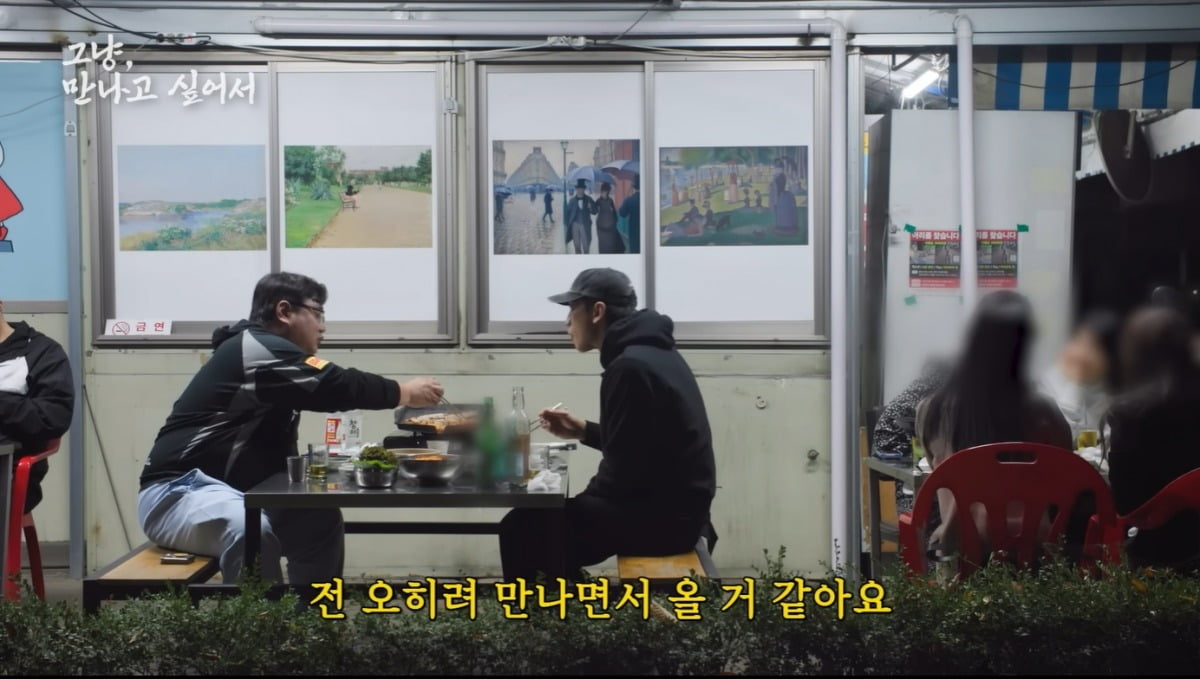 Singer and actor Rain (Jung Ji-hoon) revealed that he had a premonition of marriage with his wife, actress Kim Tae-hee.
On the 29th, a video was posted on Rain's YouTube channel, Season B Season, titled 'My good-eating little brother, Seon-wook Ra, who stole the entire menu of the store.'
Rain met Ra Seon-wook at Yajang Pork Belly Restaurant. Rain said, "People who see this may wonder how close the two are, but we had an unexpected meeting," and revealed that they met thanks to Jang Seong-gyu.
Rain asked, "What is your next goal?" Na Seon-wook replied, "I've been on YouTube for a long time, so I was wondering if it would be suitable for broadcasting, but since there's a lot of content coming in, I want to try that as well." He then said, "I think I had a dream while watching the entertainment awards when I was young." Rain said, "I was ignored a lot when I was young. Even though I auditioned like that, no one wanted to work with me. I had to make a name for myself as a dancer and not as a singer. "Then, luckily, someone ran an errand for me, and the person doing the errand for me was (Park) Jin-young," he recalled.
Rain asked, "When do you want to get married?" Seon-wook Ra said, "I really want to do it anytime." When Rain asked, "What if someone shows up?" Ra Seon-wook said, "Yes. But I don't know that. A feeling like, 'I have to marry this person.' A feeling? What would that feel like?" Rain said, "There will definitely come a time. Ah, it's this woman," reminding me of Kim Tae-hee. Ra Seon-wook asked, "Does it come before we meet, or does it come after we meet?" Rain said, "Both," adding, "Sometimes it comes while we meet, and sometimes it comes before we meet." Ra Seon-wook predicted, "I think I will come when I meet him."
Rain married actress Kim Tae-hee in 2017. The couple has two daughters.
Kim Ji-won, Ten Asia reporter bella@tenasia.co.kr