ENTERTAINMENT
The 9th anniversary of the late Shin Hae-cheol's death today… 'Freshwater Eel's Dream' reinterpretation 'Memorial'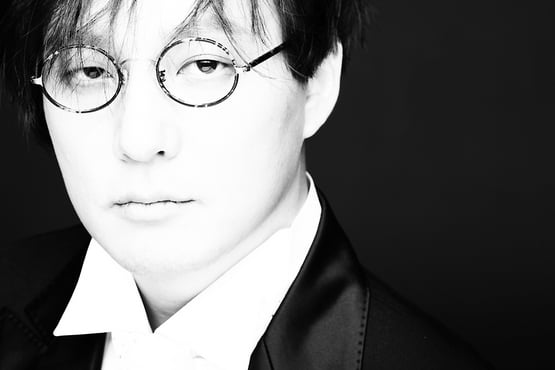 It marked the 9th anniversary of the death of singer Shin Hae-cheol.
The late Shin Hae-cheol collapsed from cardiac arrest after complaining of high fever and chest and abdominal pain after undergoing gastrointestinal adhesiolysis surgery at S Hospital in Seoul on October 17, 2014. He died on the 27th of the same month from hypoxic ischemic brain damage.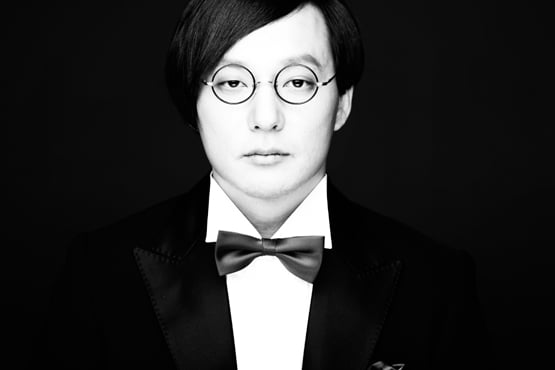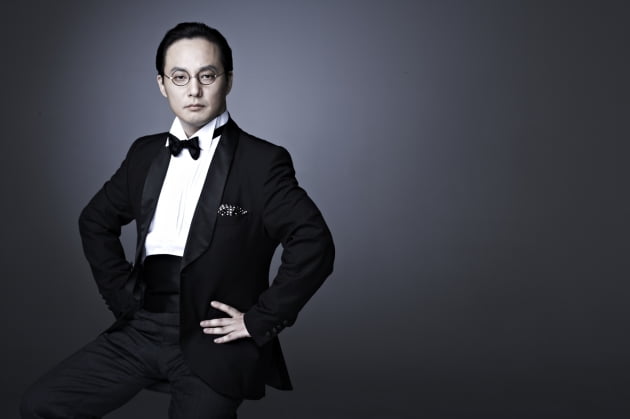 Mr. Kang, former director of S Hospital, who performed the surgery at the time, was indicted on charges of failing to provide appropriate medical treatment to Shin Hae-cheol, causing his death. In November 2016, Mr. Kang was sentenced to 10 months in prison and 2 years of probation in the first trial on charges of occupational manslaughter. In the second trial, he was sentenced to one year in prison. Afterwards, in May of last year, the Supreme Court acknowledged the second trial judgment and sentenced him to one year in prison.
Shin Hae-cheol made a name for himself by winning the grand prize as a vocalist for Infinite Orbit through the MBC College Song Festival in 1988 while he was a student at Sogang University. 'To You', which he wrote and composed himself, is still widely sung and loved as a cheer song.
Shin Hae-cheol, who moved to Next following his activities in Caterpillar, left behind numerous hit songs. He produced 'What Do You Really Want', 'The Dreamer', 'Cheer Up!', 'Fly Chick', 'Father and Me', 'Mama', and 'Freshwater Eel's Dream'. , 'Letter to Me', etc., which sang not only about love, but also about self-reflection, courage to pursue dreams, and family.
Shin Hae-cheol, who incorporated his life and beliefs into his music, did not spare any criticism of social and cultural phenomena. The deceased, who spoke harshly and spoke harshly, was given the nickname 'the devil.'
Meanwhile, to mark the 9th anniversary of the late Shin Hae-cheol's death, the band Next D will reinterpret 'Freshwater Eel's Dream' in an acoustic finger style. Next D is a band that pursues the harmony of acoustic guitar and rock vocals by joining forces with guitarist Jeong Ki-song and singer Gain rising star Jin-woong Kim, who were with Shin Hae-cheol from the beginning to the end of Next.
This memorial, which contains the meaning of the deceased, who said of 'Dream of a Freshwater Eel' while he was still alive, "I hope it will be my epitaph," is expected to touch the hearts of fans.
Choi Ji-ye, Ten Asia Reporter wisdomart@tenasia.co.kr