ENTERTAINMENT
He appeared in Dongdaemong, Different Dreams 2 and received a double blessing… Jeong Da-eun, exclusive contract with FNC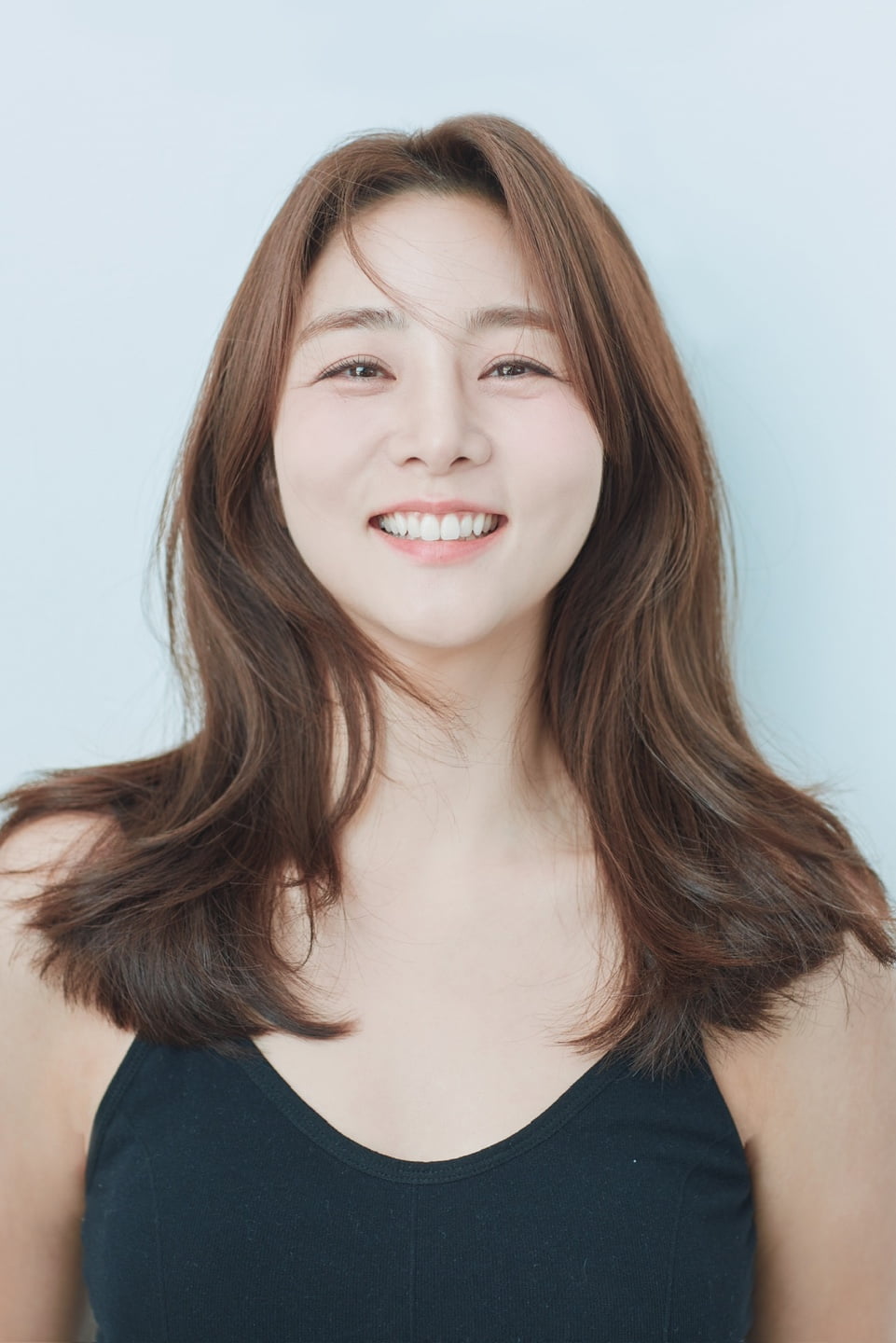 Announcer-turned-broadcaster Jeong Da-eun signed an exclusive contract with FNC Entertainment.
On the 12th, FNC Entertainment said, "We are happy to have signed an exclusive contract with Da-eun Jeong, who has shown infinite ability as a broadcaster for a long time. "We will fully support Jeong Da-eun so that she can continue her various broadcasting activities based on her outstanding capabilities."
Jeong Da-eun joined KBS as an announcer for the 34th open recruitment in 2008 and appeared in KBS' 'The World is Wide', 'Challenge Golden Bell', 'Star Golden Bell', 'KBS News Square', 'KBS Morning News Time', 'VJ Special Forces', and KBS Cool FM 'Refreshing Morning. ' We conducted a number of programs such as '. Above all, he showed stable hosting skills by covering all areas, including news, entertainment, culture, and radio, and played an active role as the host of the program, hosting 'Ask Anything', which was broadcast live, for a whopping 5 years.
Meanwhile, Da-eun Jeong appeared with her husband Jo Woo-jong on the recently aired SBS entertainment program 'Same Bed, Different Dreams 2 - You Are My Destiny' and garnered attention by revealing the daily life of a happy family. Here, Jeong Da-eun attracted attention by showing various sides of herself not as an announcer, but as a mother, wife, and web novel writer.
Ryu Yae-ji, Ten Asia Reporter ryuperstar@tenasia.co.kr