ENTERTAINMENT
"Urban Zakapa allowed bullying" Jo Hyun-ah exposes unfair treatment by former agency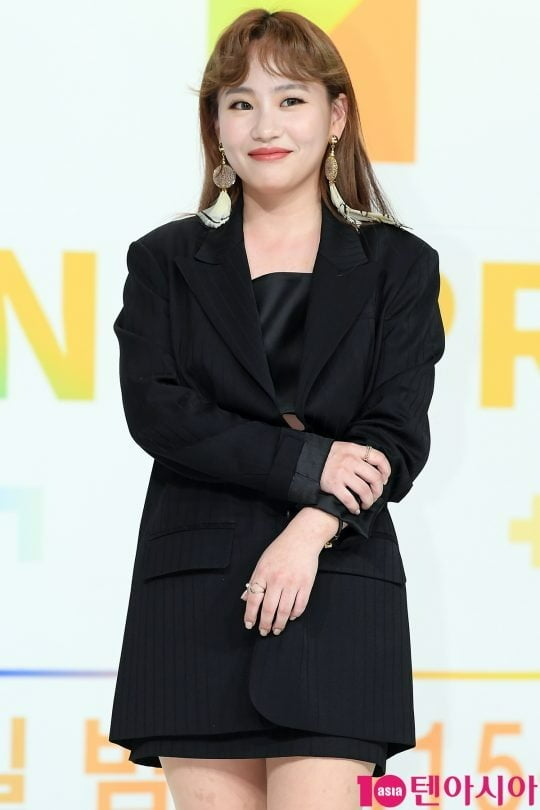 Jo Hyun-ah, a member of the mixed group Urban Zakapa, publicly criticized her former agency, Abyss Company.
On the 6th, Jo Hyun-ah posted a long message saying, "This is the official position of Jo Hyun-ah of Andrew Company and Jo Hyun-ah of Abyss Company."
He said, "No one has answered, so based on Abyss Company's statement, I understand that my contract is terminated. I tried to honor the remaining contract, but more than 600 days have passed since I was unable to tour nationwide. "I sent a demo for the album, but seeing as they haven't released it for a long time, I'm wondering if they want to stop our activities as Urban Zakapa," he said, revealing the fact that he is not receiving proper support.
Next, Jo Hyun-ah said, "During the last congratulatory event, the members and I took a taxi to travel because they said there was no support staff. Since we do that often, I'm curious about how the expenses are handled."
Jo Hyun-ah also mentioned the group photo of the agency's singers commemorating Chuseok, which Abyss Company released on the 30th of last month. At the time, controversy arose because only the original member, Urban Zakapa, could not be found.
He said, "You said in your statement that the Abyss family photo was done intentionally, but is bullying originally allowed in the standard contract? Or even an album, a performance or an event, please just hold it once. "I want to do Urban Zakapa," he appealed.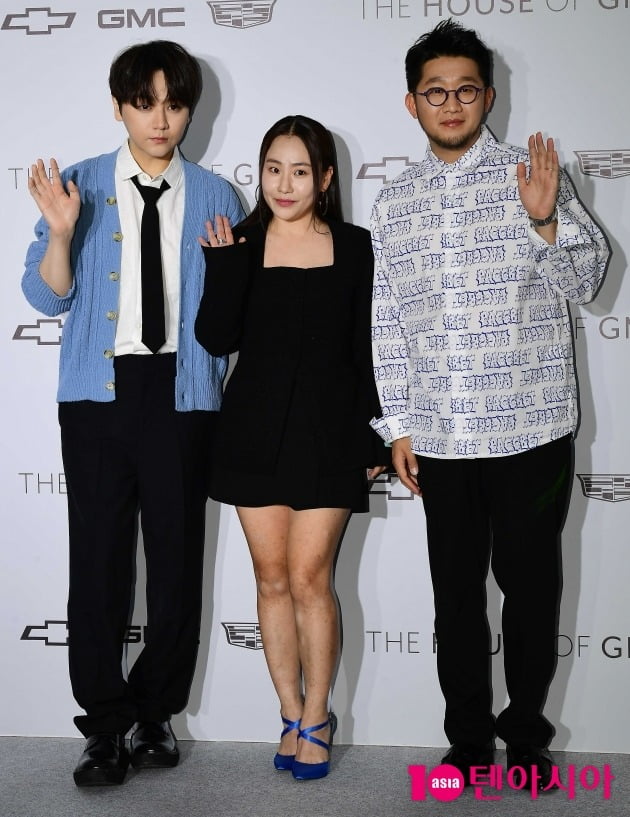 Jo Hyun-ah, who has been friends with the CEO for a long time, said, "We've been friends since middle school, so why are you trying to stop us from making music? "If that was not your intention, we would be grateful if you could make an official statement and apology, as well as a release plan, activity plan, and concert plan, whether on the official account or wherever," he emphasized.
He said, "You are not a singer just because you make a lot of money. If you are a singer under Abyss, you are a singer. Urban Zakapa was all part of Abyss, and my contract is ending as of today, so please do not neglect the remaining members and treat them well according to the standard contract. "The two Urban Zakapa members are someone's sons," he said.
Previously, when controversy arose over the hanbok group photo, Abyss Company said, "Due to the termination of Jo Hyun-ah's contract, we decided that it would be difficult to feature the entire Urban Zakapa group in the content, so we produced it without Kwon Sun-il and Park Yong-in appearing. "I also apologize for proceeding without sufficient explanation to the members," he said.
However, Jo Hyun-ah said, "If I just convey my intention to apologize, should I receive an apology? It's a bit coercive. He expressed his displeasure by leaving a comment saying, "It's oppressive."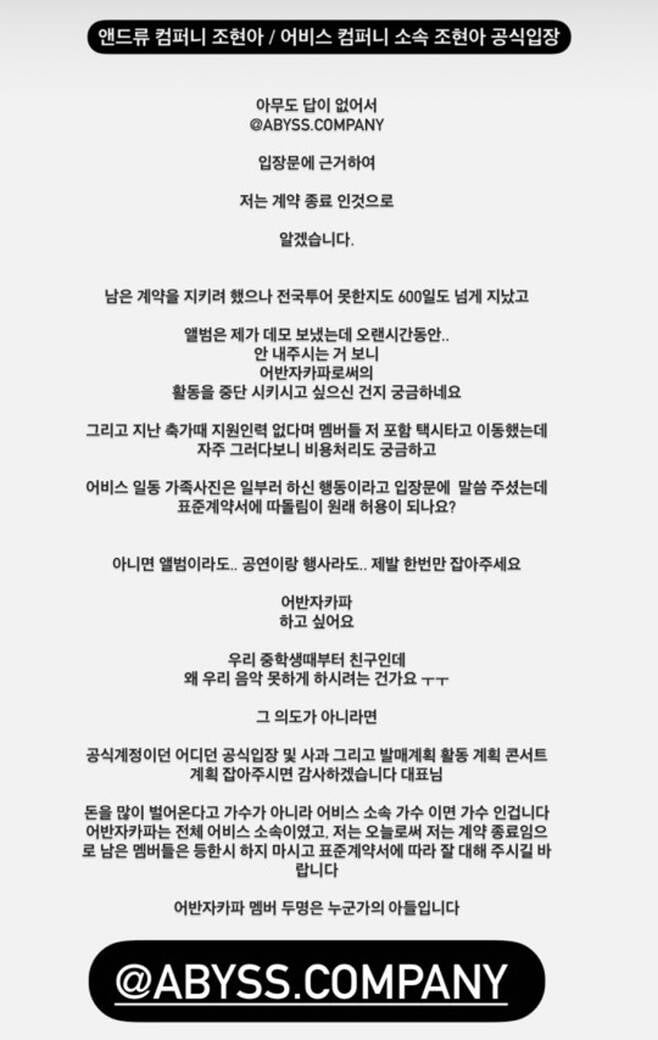 Taeyuna, Ten Asia Reporter youyou@tenasia.co.kr