ENTERTAINMENT
Rapper B-Free, who sniped at BTS, had his bank account confiscated for failing to pay a 50,000 won fine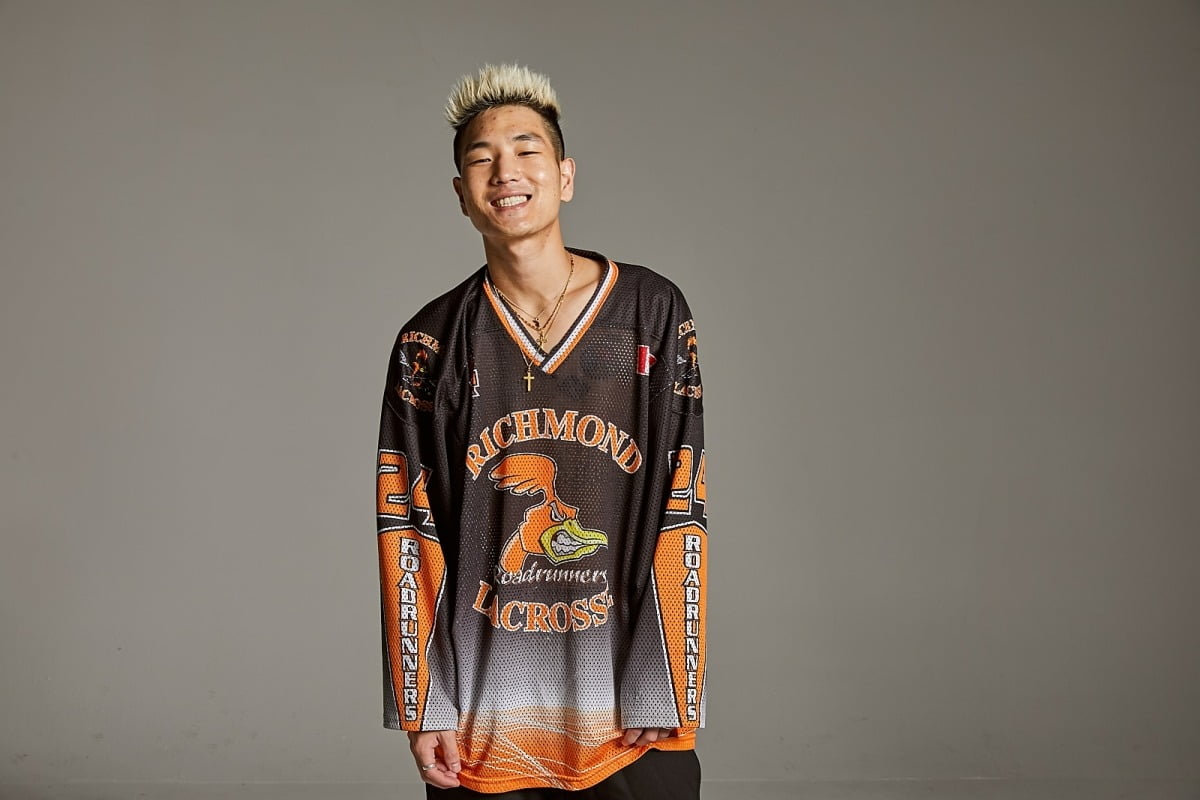 Rapper B-Free complained after having his bank account confiscated due to non-payment of a fine of 50,000 won.
On the 5th, B-Free posted on his social account, "Isn't it too much to confiscate my bank account without explaining the reason and not answering the phone?" The captured image posted together contains a text message informing that BFree's deposits have been seized and transactions have been restricted at the request of the Seoul Northern District Prosecutors' Office's enforcement department. BFree also proved through video that it had called the department in charge several times.
B-Free expressed his dissatisfaction by posting once more. He tagged the prosecution's official account, saying, "You confiscated my bank account for 50,000 won. You committed a deadly crime. Next time, why don't you come with handcuffs and a club. You're having a hard time playing God."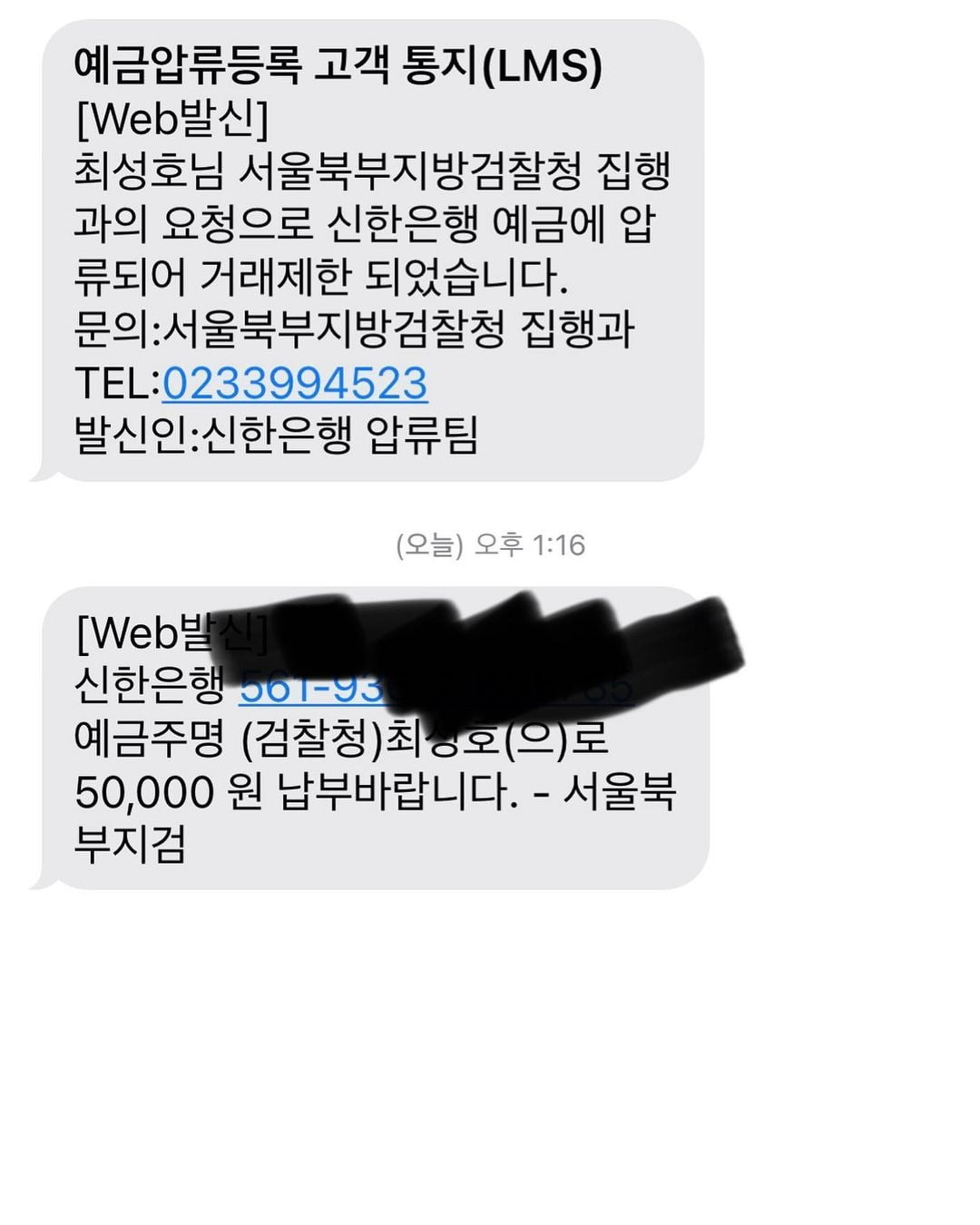 When B-Free's follower commented, "It looks like my brother was confiscated because he didn't pay the fine," B-Free responded, "Do you think it's normal for the country to seize my bank account just because I didn't pay the fine for several months? He expressed his displeasure, saying, "They don't let people do anything like this."
Netizens said, "You're whining without even thinking about what you did wrong," "Can't you even pay the 50,000 won fine? I didn't do anything wrong, but they're not taking it away," and "If you don't pay, they'll even confiscate it. No matter how much money you have, it's the law in this country." Criticism was posted, such as "I did what I had to do within the boundaries" and "I'm ashamed of everything."
B-Free debuted in 2009 with the EP album 'Freedom Music'. In 2015, he participated as a feature on Song Min-ho's stage in the finals of Mnet's 'Show Me the Money 4'.
B-Free has been embroiled in controversy in the past due to lyrics that target Yoo Jae-seok, Kang Ho-dong, and BTS.
Kim Ji-won, Ten Asia reporter bella@tenasia.co.kr