ENTERTAINMENT
BTS Jungkook "I don't have a girlfriend"... 'Home date' dating rumor explained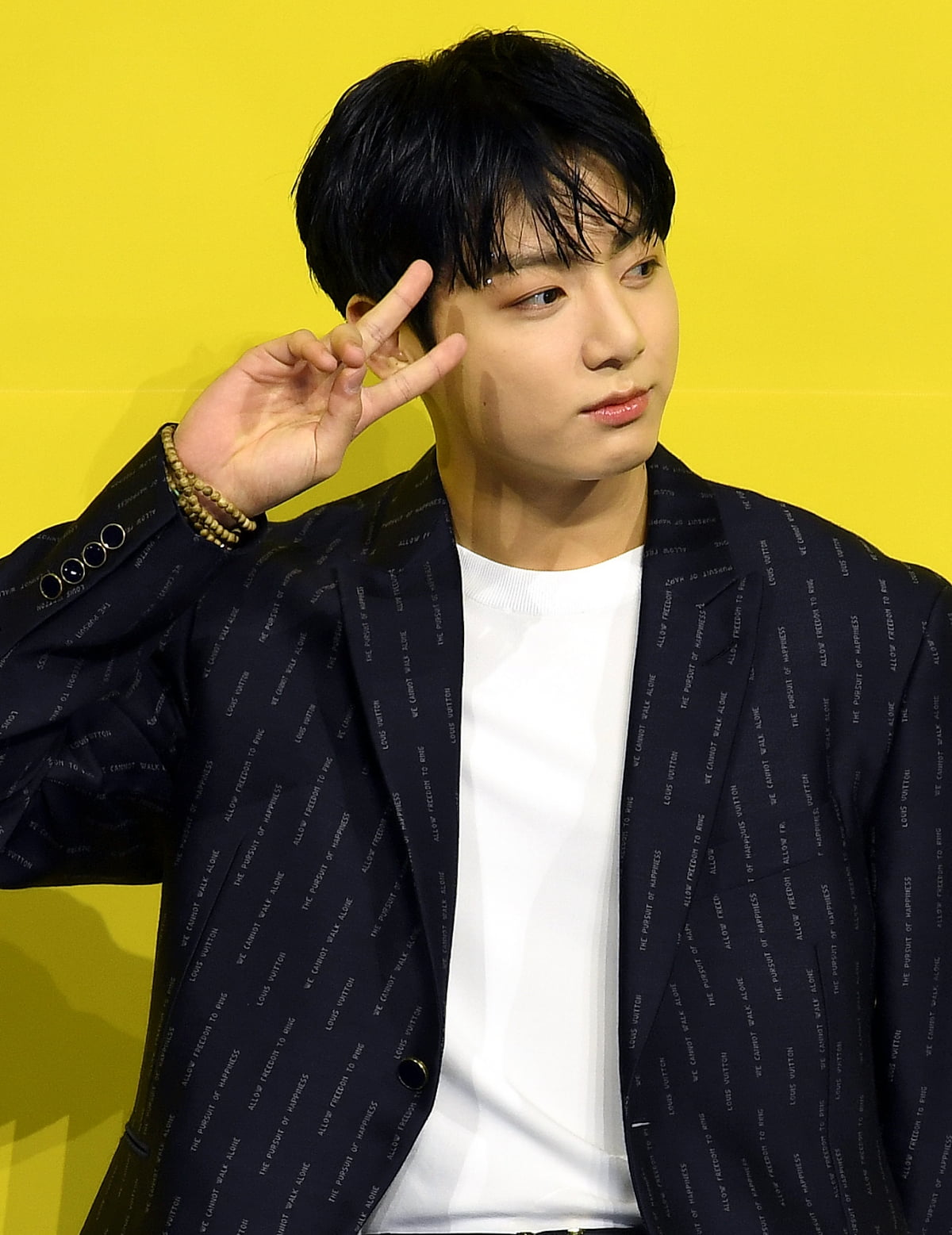 Jungkook of the group BTS (BTS) directly denied the dating rumors.
Jungkook conducted a live broadcast on the 2nd. On this day's broadcast, Jungkook said that the dating rumors about him were 'unfounded.'
Jungkook explained, "I keep seeing posts (mentioning whether or not I have a girlfriend), but I don't have a girlfriend. I don't have a girlfriend and I'm not meeting a girlfriend. I don't feel the need because I just want to work."
He also added, "I don't have a girlfriend, so please stop talking about it. Let's call my girlfriend ARMY (BTS' fandom name). Right now, the only real ARMY is there. I feel relieved. I only have ARMY, so don't worry."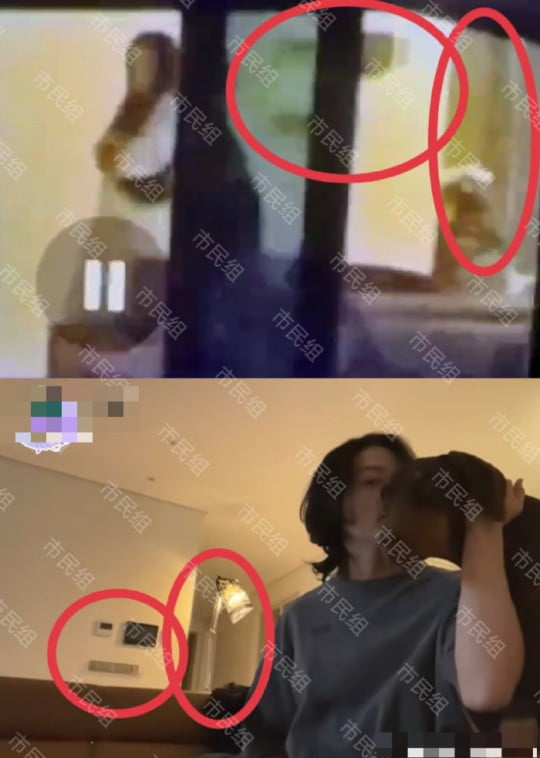 Jungkook's dating rumor recently surfaced through Weibo, the Chinese version of Twitter. Mr. A, a sasaeng fan of Jungkook, posted several photos on Weibo with the message, "Jungkook invited a woman to his house."
The released photo shows the interior of a luxury villa. Mr. A claimed that the villa in question was Jungkook's house.
Meanwhile, Jungkook released his second solo single '3D' on the 29th of last month. '3D' contains the message that we want to go beyond the first and second dimensions and meet you in the third dimension and always be together as us.
Reporter Junho Yoon, Ten Asia delo410@tenasia.co.kr