ENTERTAINMENT
Announcer Kwak Min-seon was threatened with AI photos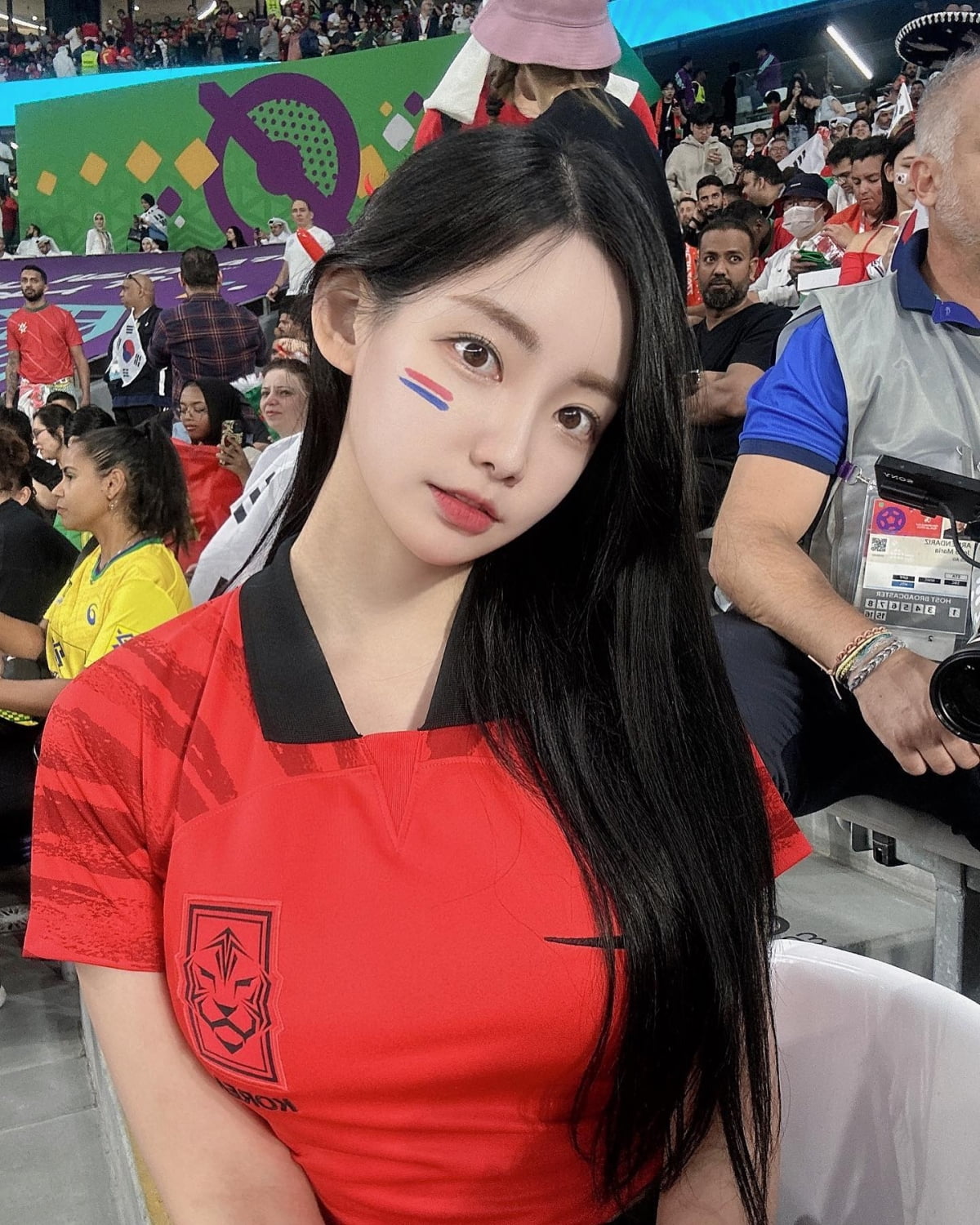 Announcer Kwak Min-seon revealed that he received a threat to distribute AI composite photos if he did not pay money.
Announcer Kwak Min-seon said on the 21st, "Someone has been continuously contacting me by sending me dozens of AI-generated photos and threatening to distribute and sell them on the Internet if I do not pay them."
He added, "To answer, I think it's amazing technology and beautiful photos. But it's a crime and I can't help it, and you will definitely be responsible for that choice."
Announcer Kwak Min-seon asked, "Please use your abilities for something more valuable."
Announcer Kwak Min-seon debuted as an MTN announcer in 2016 and is currently working as an e-sports announcer. During the game league, a photo of her wearing the uniform of an overseas soccer club became a hot topic in the soccer community, earning her the title "football goddess."
Last year, announcer Kwak Min-seon signed an exclusive contract with Star It Entertainment. At the time, the agency said, "We are happy to be with Kwak Min-seon, who has both topicality and star quality. We will actively utilize our management know-how to support Kwak Min-seon so that she can demonstrate her abilities in the best environment."
Announcer Kwak Min-seon said, "I think I have received a lot of love from game and soccer fans as an e-sports and sports announcer. I want to repay the love I received from my fans through more diverse and active broadcasting activities in the future."
Kang Min-kyung, Ten Asia reporter kkk39@tenasia.co.kr