ENTERTAINMENT
Nayeon, risk of '600 million debt'… 'Exit from the entertainment industry' Different reasons from Microdot and Dok2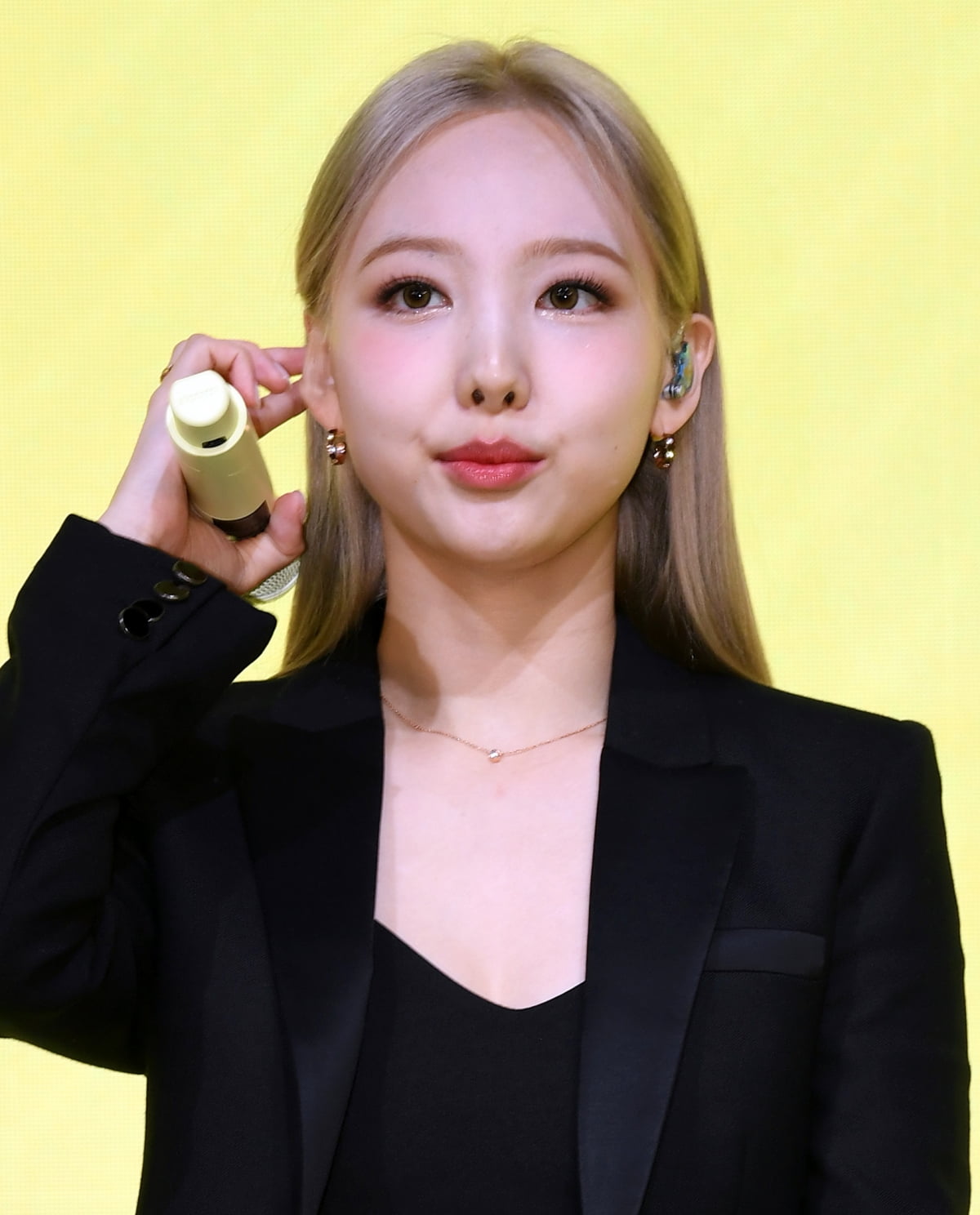 TWICE's Nayeon won a 600 million won 'debt default' lawsuit. This incident also started with the debt of her parents, not Nayeon herself. Also known as 'parental debt'. There are several celebrities who have caused controversy due to their parents' debt. Some received criticism from the public, while others received understanding. The difference lies in their attitude towards debt.
According to the legal community on the 19th, the Seoul Eastern District Court ruled that Mr. A, the former lover of Nayeon's mother, lost the suit against Nayeon and Nayeon's mother for loan money. The court acknowledged that Mr. A had transferred more than 500 million won to Nayeon over 12 years. However, it was judged that there was insufficient evidence to accept it as a loan.
The origin of the incident dates back to 2004. Mr. A sent 535,908,275 won to Nayeon over a 12-year period from August 2004 to June 2016. Additionally, it was revealed that Nayeon and Nayeon's mother paid 115,612,093 won with a credit card in Mr. A's name over a six-year period from March 2009 to February 2015.
Afterwards, Nayeon debuted with Twice in 2015. Mr. A filed the lawsuit in January of last year. At the trial, Mr. A claimed, "At the time, at the request of Nayeon's mother, I lent him necessary funds, including living expenses," and added, "I promised to repay the money when Nayeon, who was a trainee, debuted as a singer, but Nayeon broke her promise."
In relation to this, Nayeon's agency, JYP Entertainment, said, "The ruling has already been finalized and concluded, so we have nothing to say since it has nothing to do with the artist's entertainment activities. However, we will refrain from defaming or insulting the artist through speculative posts afterward." "We will take firm legal action regarding the matter."
According to the court's ruling, there is no reason for Nayeon to repay the 600 million won. In addition, the case has already been decided, and his attitude is that his parents' debt cannot be an obstacle to his entertainment activities.
On the other hand, there are others who received different evaluations from the public than Nayeon due to the same parents' debt-related incident.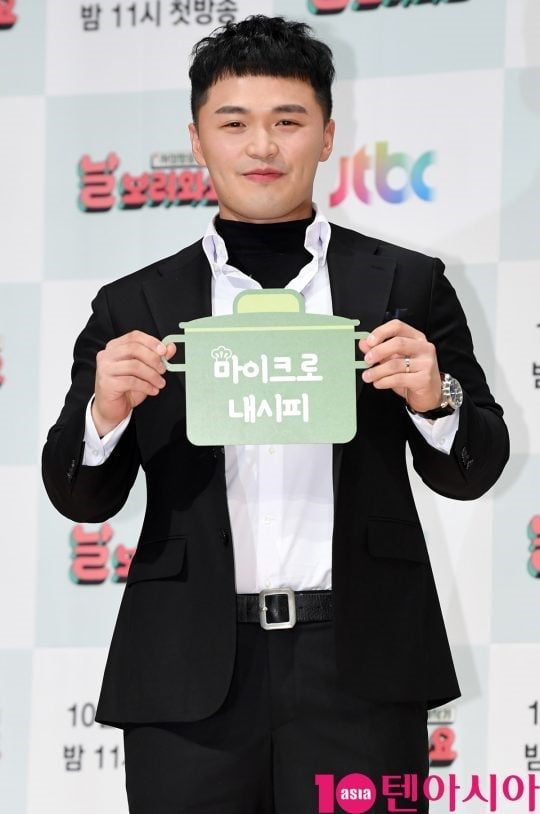 Recently, rapper Microdot broke his hiatus and made an official appearance. The reason why he couldn't be active until now was because of his parents' debt. Microdot's parents borrowed about 400 million won from relatives and village residents in Jecheon, North Chungcheong Province from 1990 to 1998 and did not repay them.
He was later put on trial on charges of fleeing to New Zealand. Accordingly, the father was sentenced to three years in prison by the court, and the mother to one year in prison. He has now completed his sentence and has been deported to New Zealand.
At the time, Microdot took the stance that the parents' debt was 'unfounded'. However, the court found that all charges were true. Because of this, Microdot received considerable criticism from the public.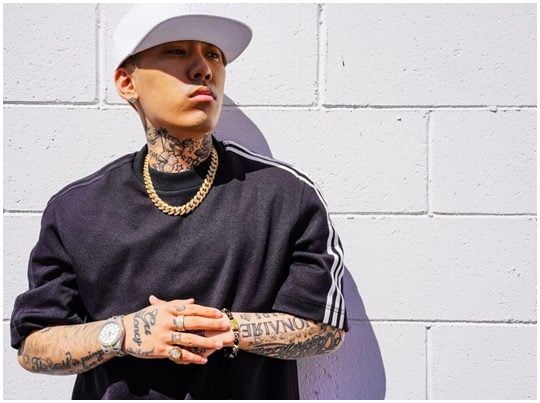 There was also suspicion of debt to rapper Dok2's mother. Victim B said, "Dok2's mother lent him about 10 million won after the IMF foreign exchange crisis, but he disappeared without ever seeing her or contacting her."
Accordingly, a lawsuit was filed against Dok2's mother, and the court ruled that "11,554,500 won must be repaid over a certain period of time." At this time, Dok2's attitude became the subject of gossip. Dok2 directly said, "I never went into hiding (because of the controversy over my mother's debt), and my mother borrowed money 20 years ago to cover an urgent matter. I never committed fraud, I just went through legal procedures. It was all settled in 2003." did.
Another problem was the inappropriate attitude toward the person who lent the money, such as expressing the money of about 10 million won as "a month's worth of food" or saying, "If you haven't received the money, come to me." There may not be a legal problem, but it was a criticism of moral attitude.
There is no need to discuss family or personal matters. It is also difficult to consider a parent's debt as a child's problem. The problem is how to deal with it. Different attitudes in the same situation. This is why Microdot and Dok2 are criticized while Nayeon is not.
Reporter Junho Yoon, Ten Asia delo410@tenasia.co.kr