ENTERTAINMENT
RM "I've had hair this short for the first time since high school"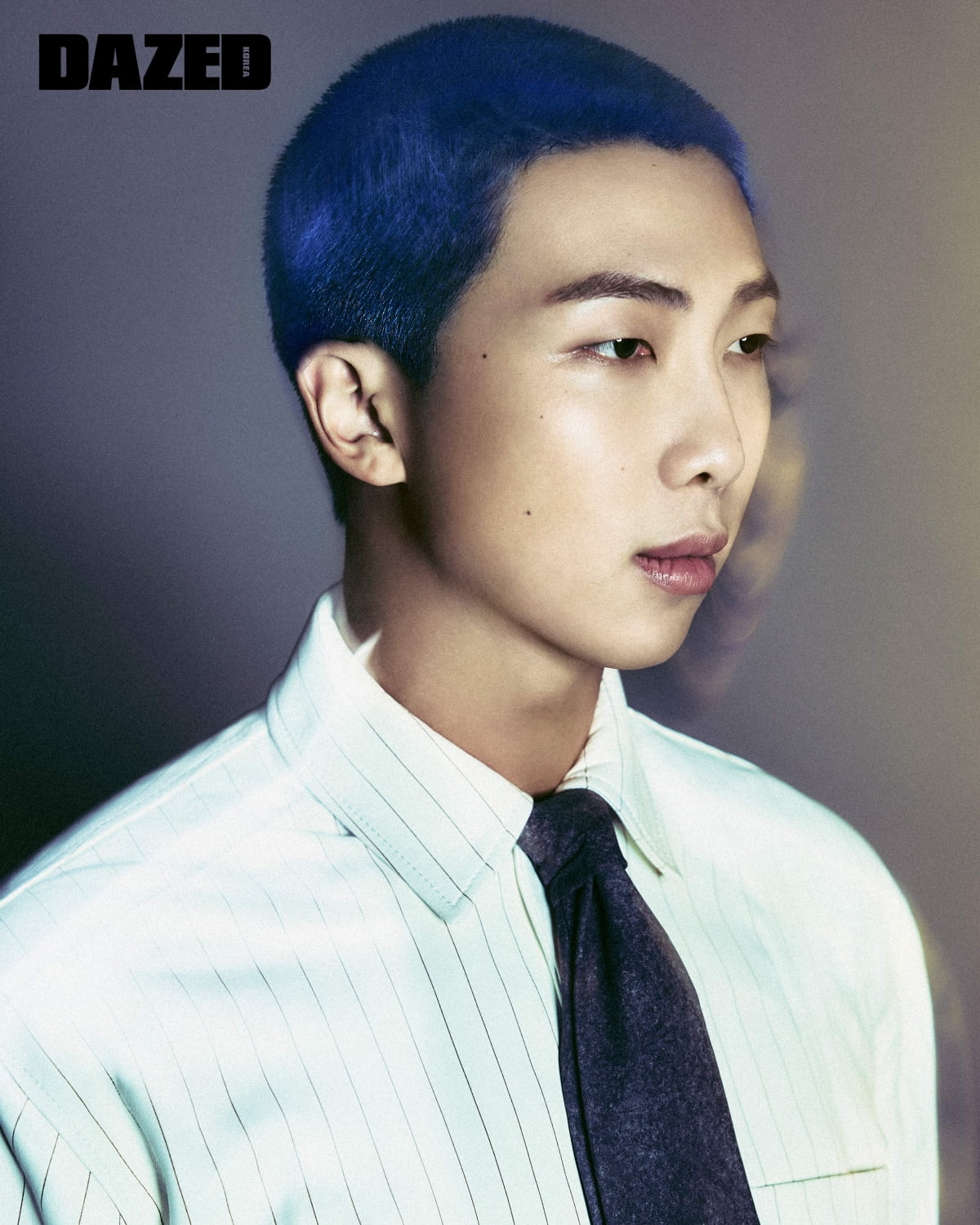 Magazine <Dazed> released a pictorial cut, interview, and three types of covers of BTS RM through the cover story of its October issue.
Starting with attending Bottega Veneta's 2023 winter show held in Milan last February, RM has been actively promoting the brand's unique heritage and aesthetics as an ambassador for Bottega Veneta.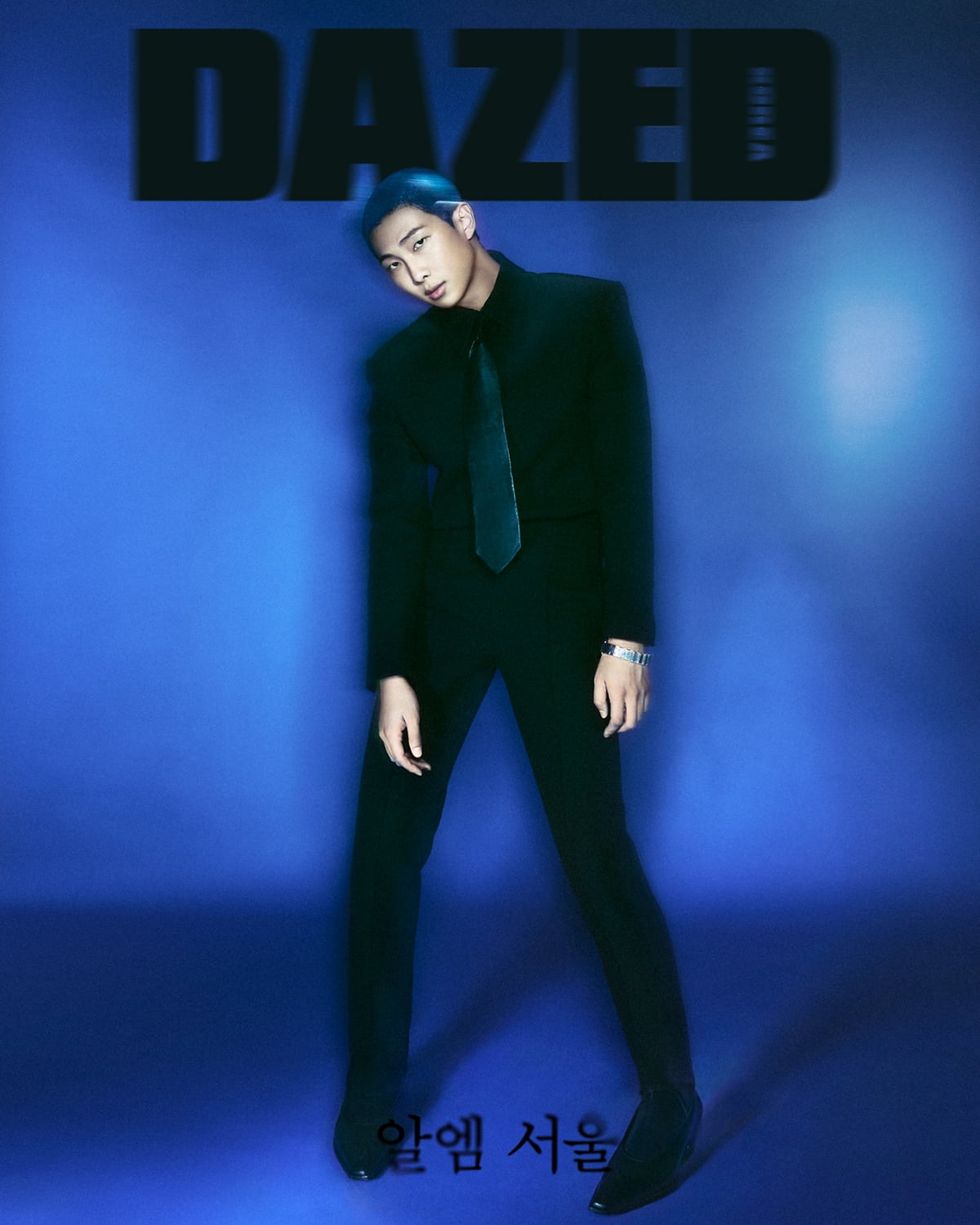 In the pictorial, RM, wearing Bottega Veneta's 2023 winter collection, showed matching outfits such as a suit with the brand's iconic silhouette, a turtleneck with an attractive graphic motif, a wool coat, and leather pants.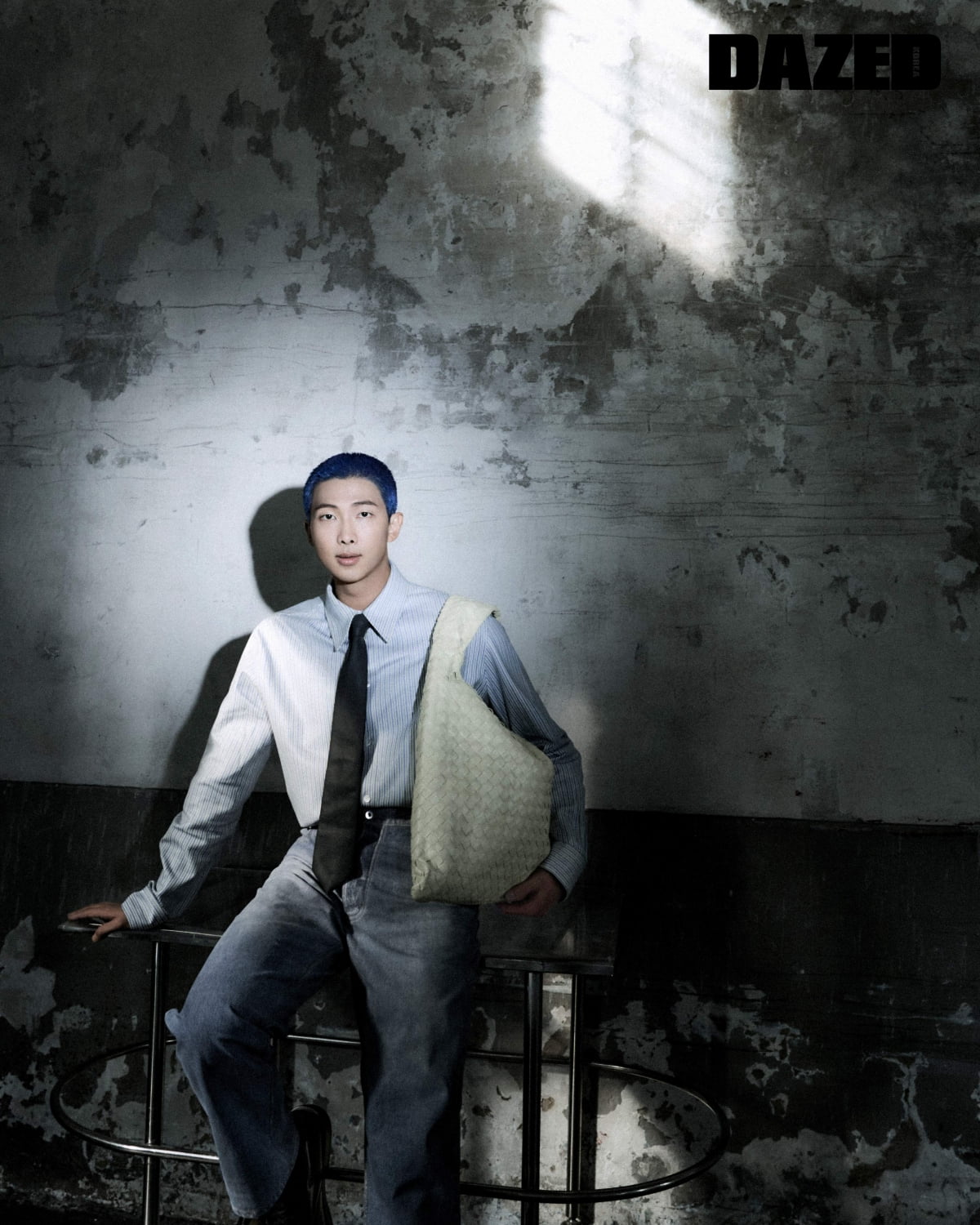 In an interview conducted along with the pictorial, RM said, "I think the last time I had hair this short was when I was in high school. "I wanted to face myself as I am," he said, adding, "Maybe it's because it's the hairstyle with the most relaxed hairstyle, but I think the clothes are more visible in the pictorial I shot today."
In addition, regarding his special relationship with Bottega Veneta, he said, "When I had a video meeting with creative director Mathieu Blasey, we talked a lot about art and lifestyle rather than about fashion." He added, "'We are the lifestyle you pursue. Mathieu Blasey's words, 'the brand matches', were the best. "I also like the unique elegance that the brand pursues," he said.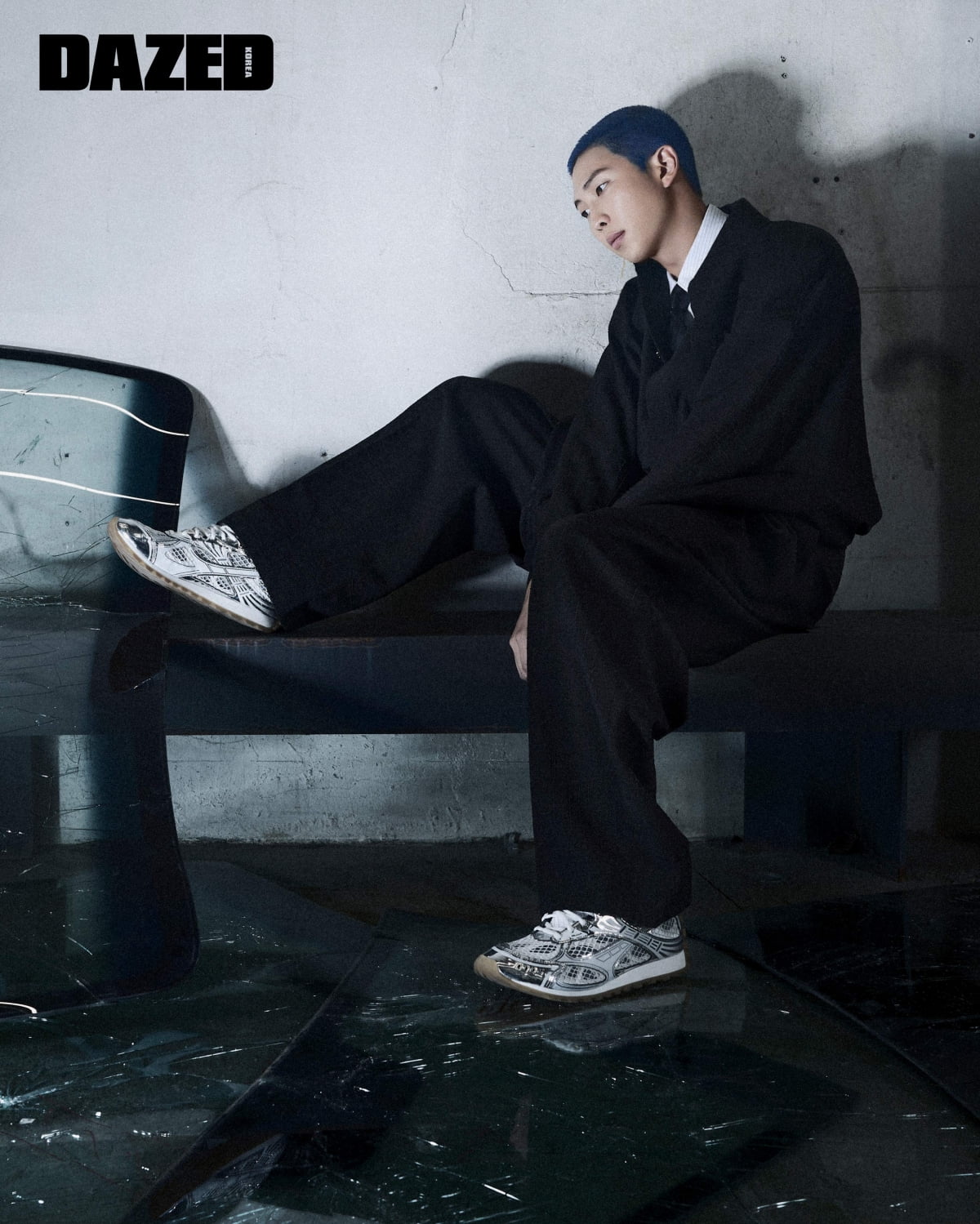 RM, who has always shown a special affection for art, is said to be gaining a lot of inspiration and learning from the lives of artists including Yoon Hyeong-geun.
When asked about RM's current situation as a worker, he said, "I am breaking down and mixing up all the rules I had established so far. Among them, one thing I want to keep is that 'the person who emerges at the end must also be me.' It's a process of finding out what that is, but won't you find out at the end? This time too, I want to do a great job with all my heart and soul. "It will happen," he said, expressing his firm conviction.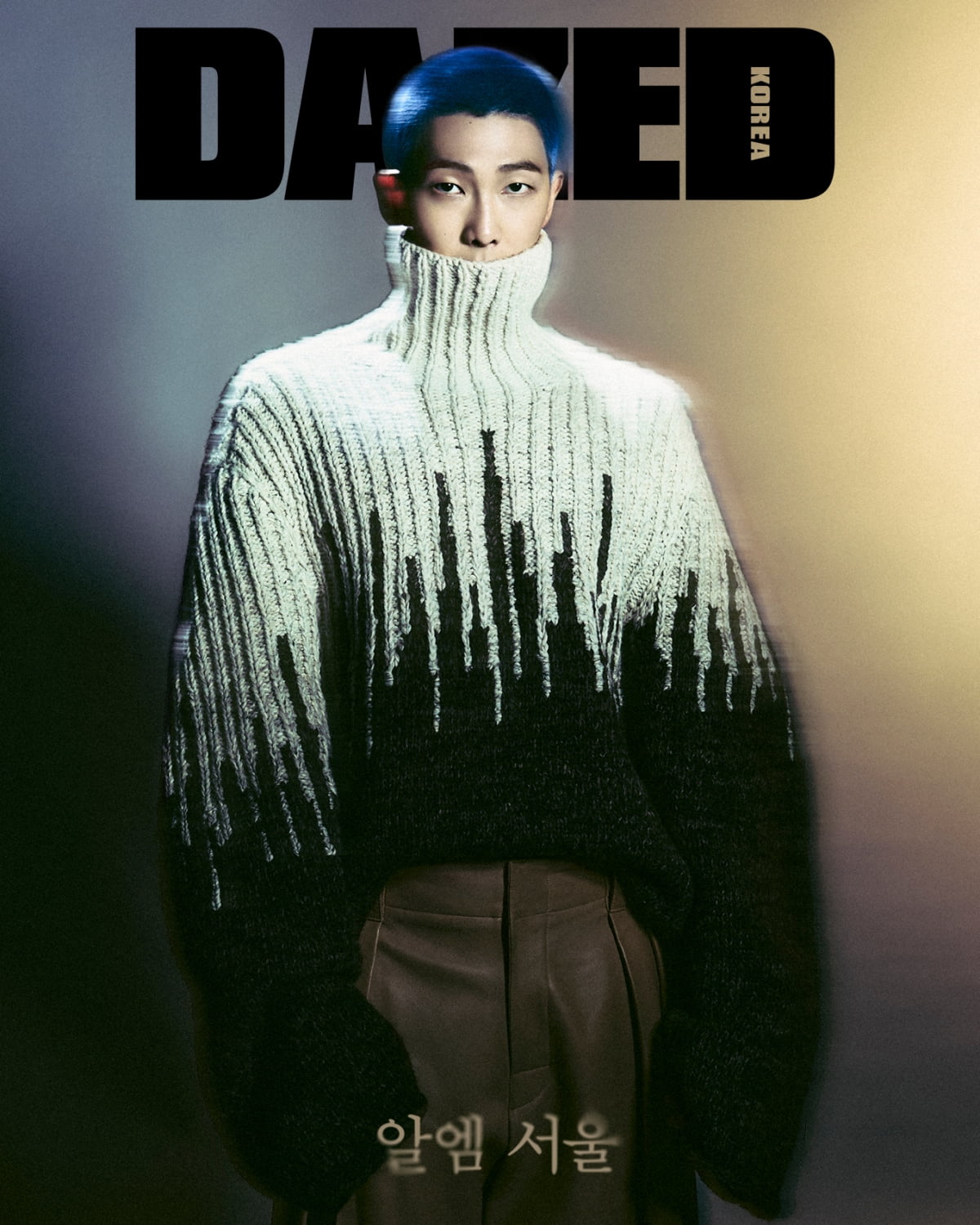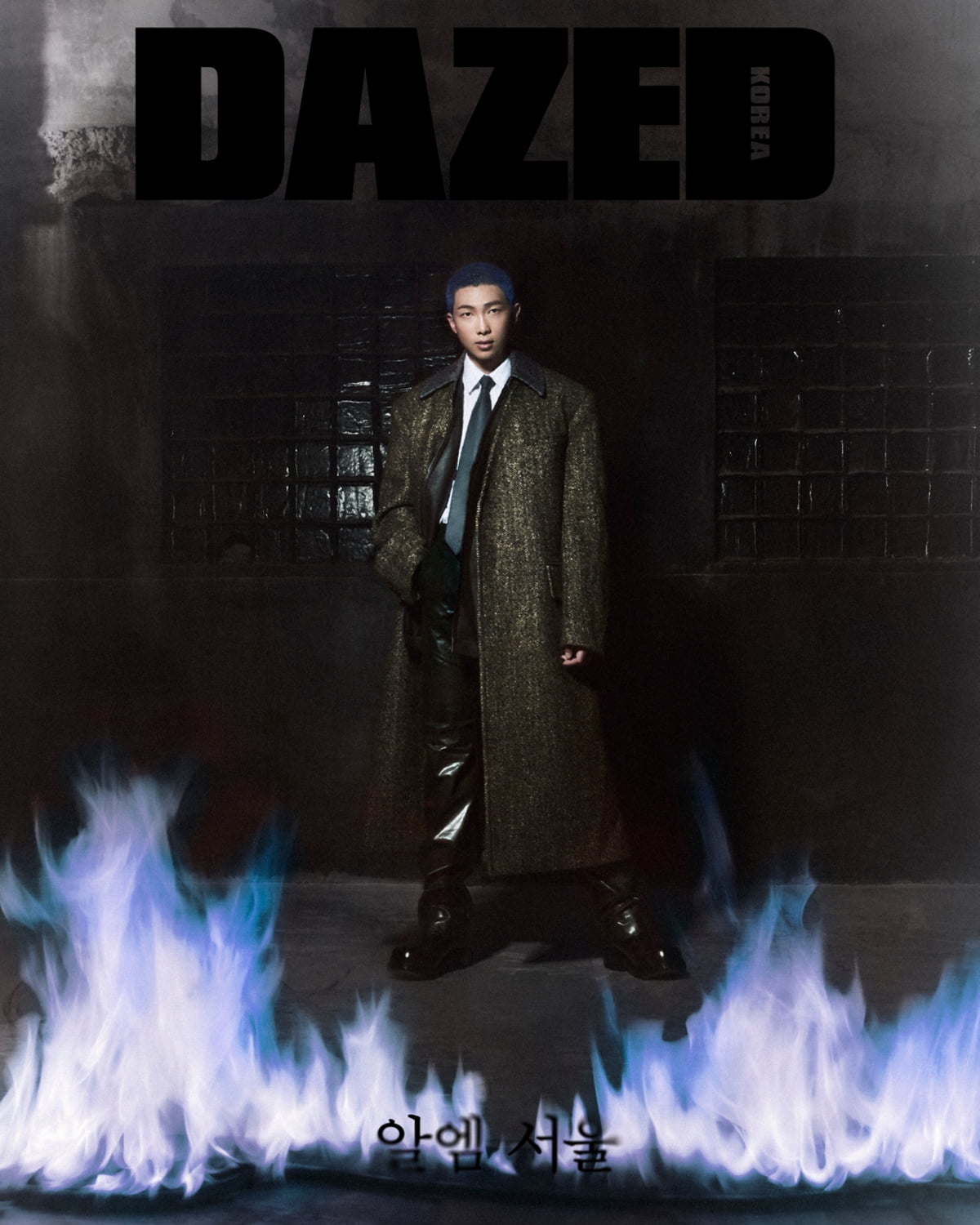 Recently, he attended the opening night of the exhibition "Suki Seokyeong Kang: Willow Drum Oriole" by artist Seokyeong Kang held at the Leeum Museum of Art with the support of Bottega Veneta. Regarding this, RM said, "I am happy to be able to participate in this meeting. "And I hope many brands become truly interested in art," he said, expressing his special affection for art.
More pictorials and interviews of RM and Bottega Veneta can be found in the October issue of Dazed, on the website, and on official social media channels such as Instagram, Twitter, YouTube, and TikTok.
Kim Se-ah, Ten Asia reporter haesmik@tenasia.co.kr