ENTERTAINMENT
Son Ye-jin, who became closer to Hyun Bin through golf, still shows her love for golf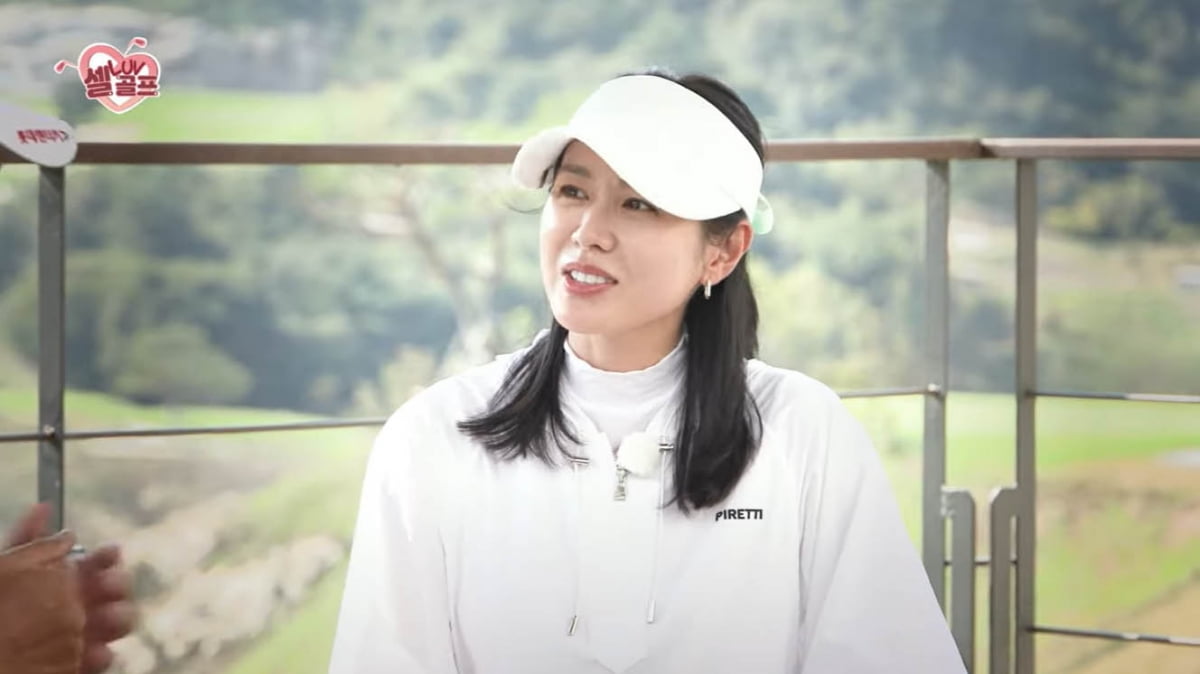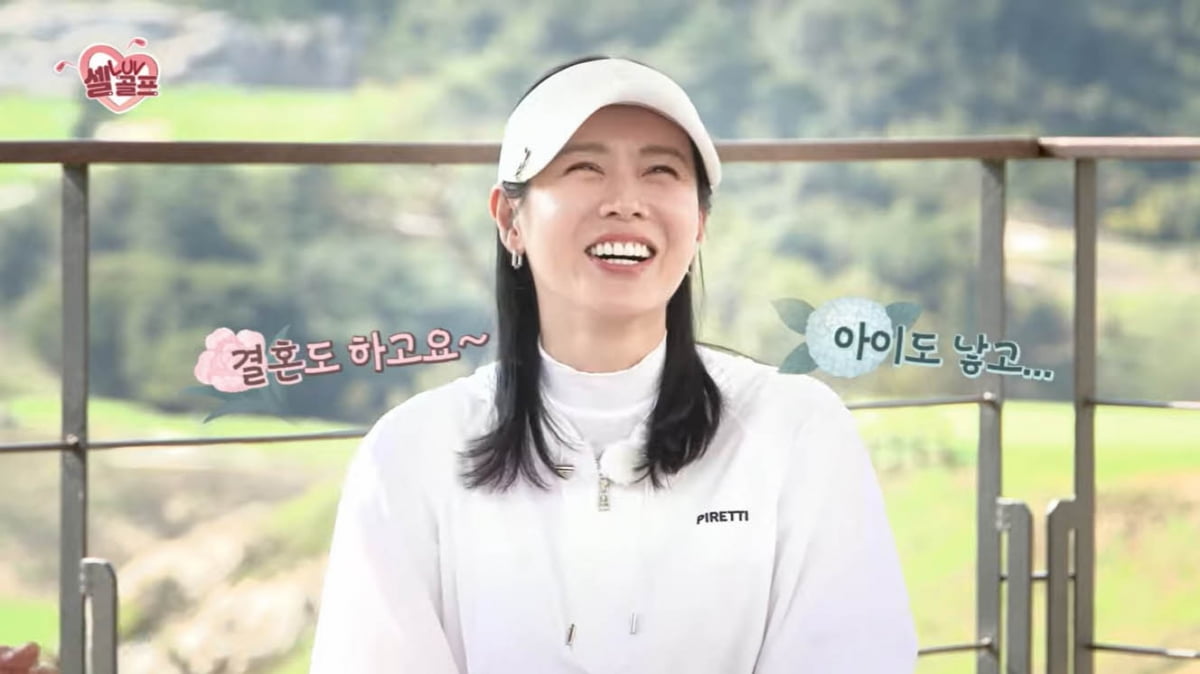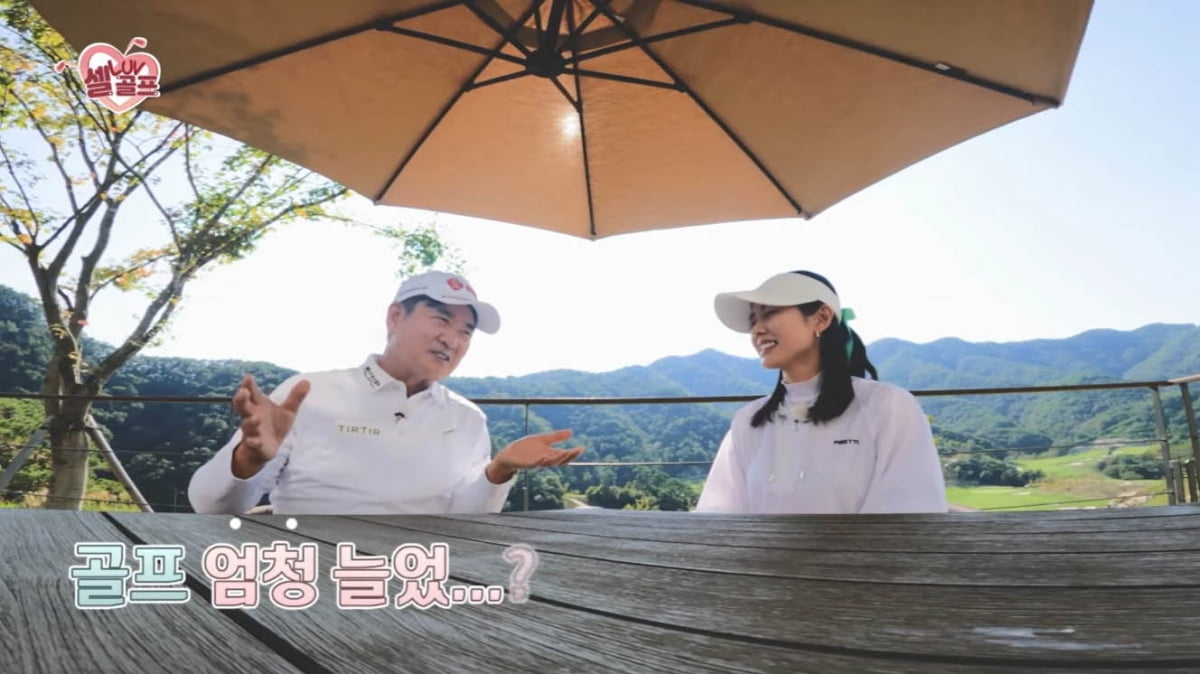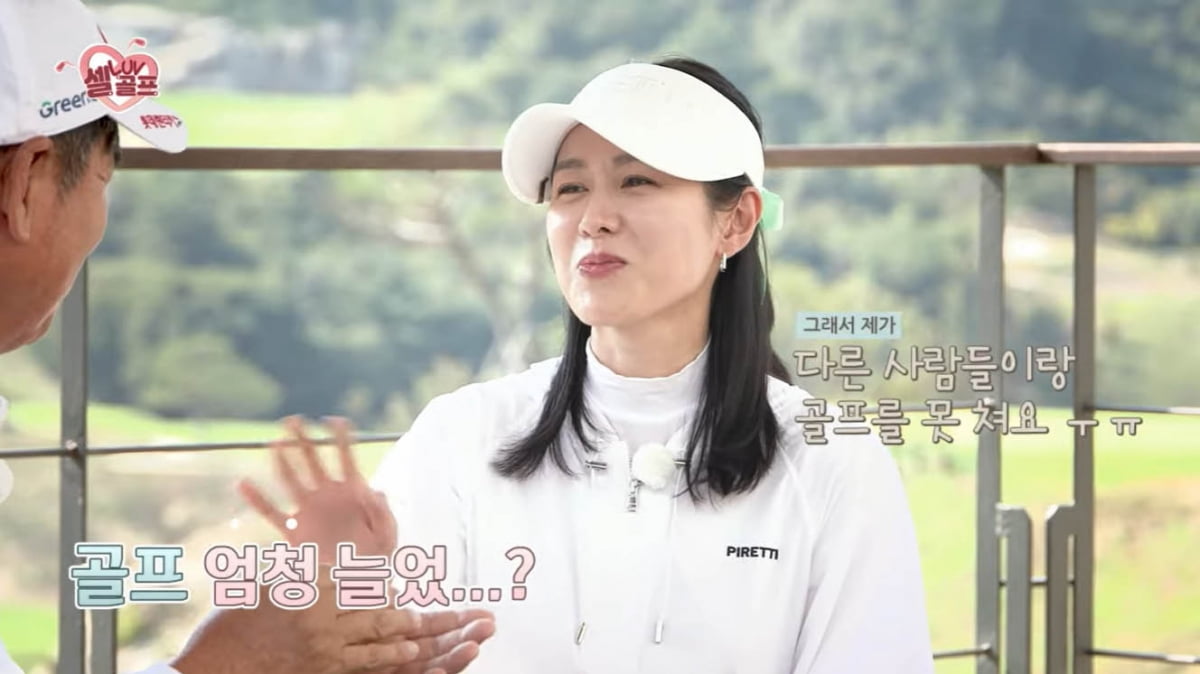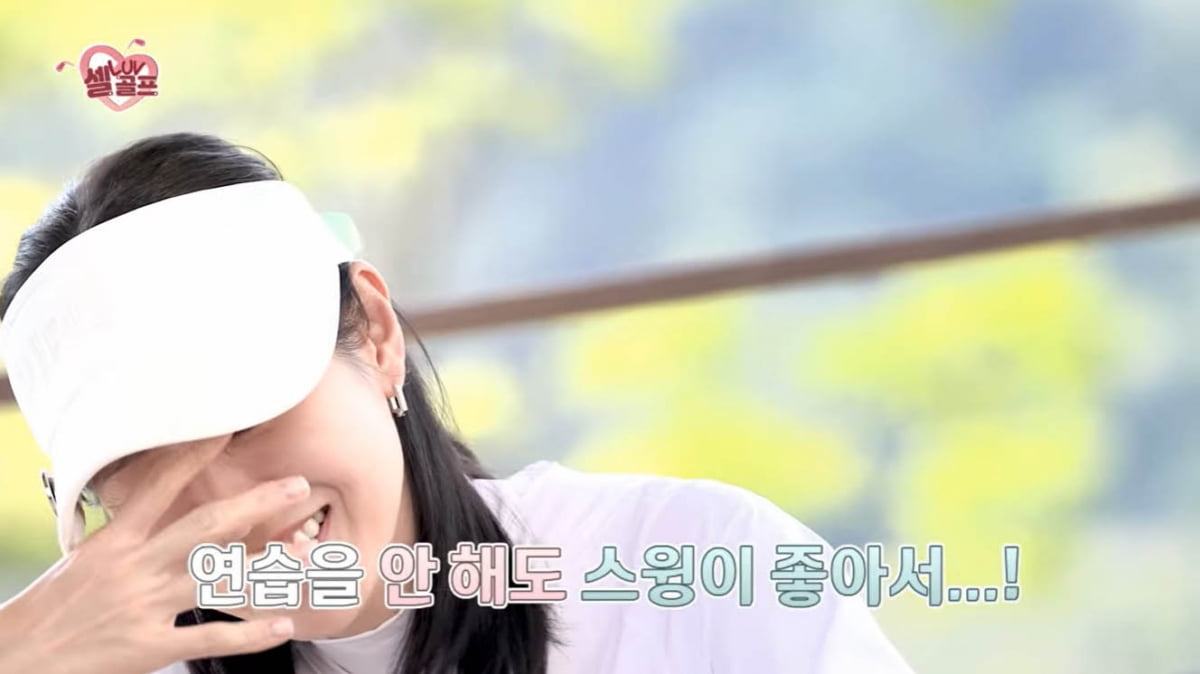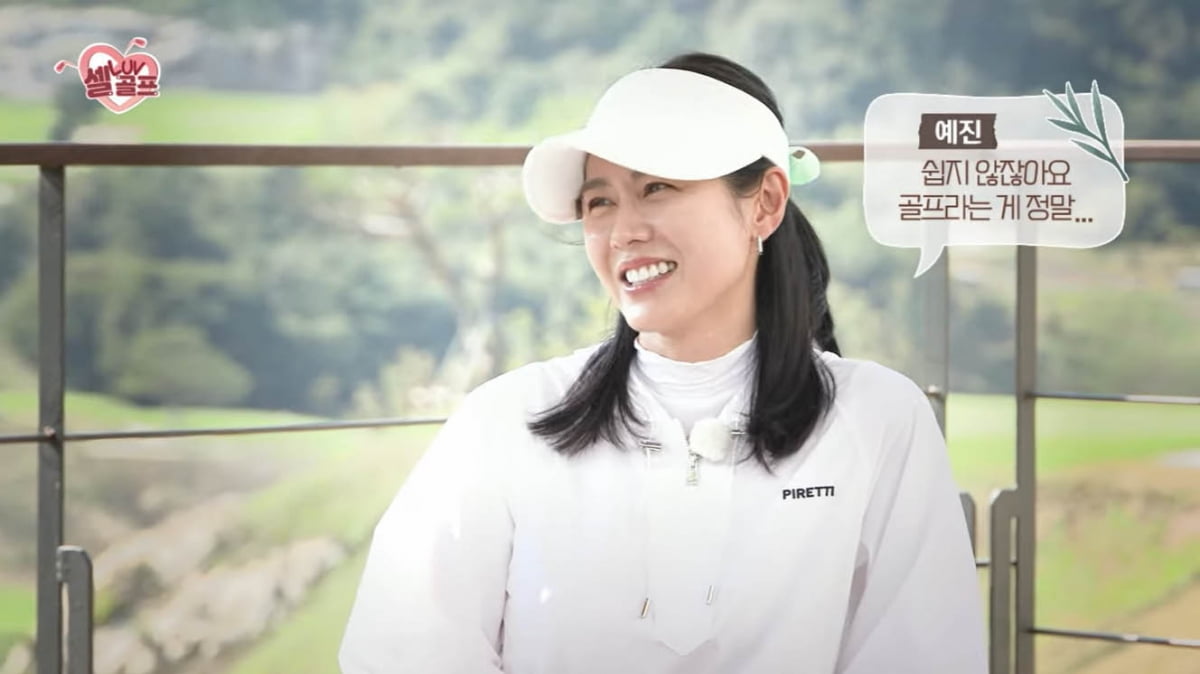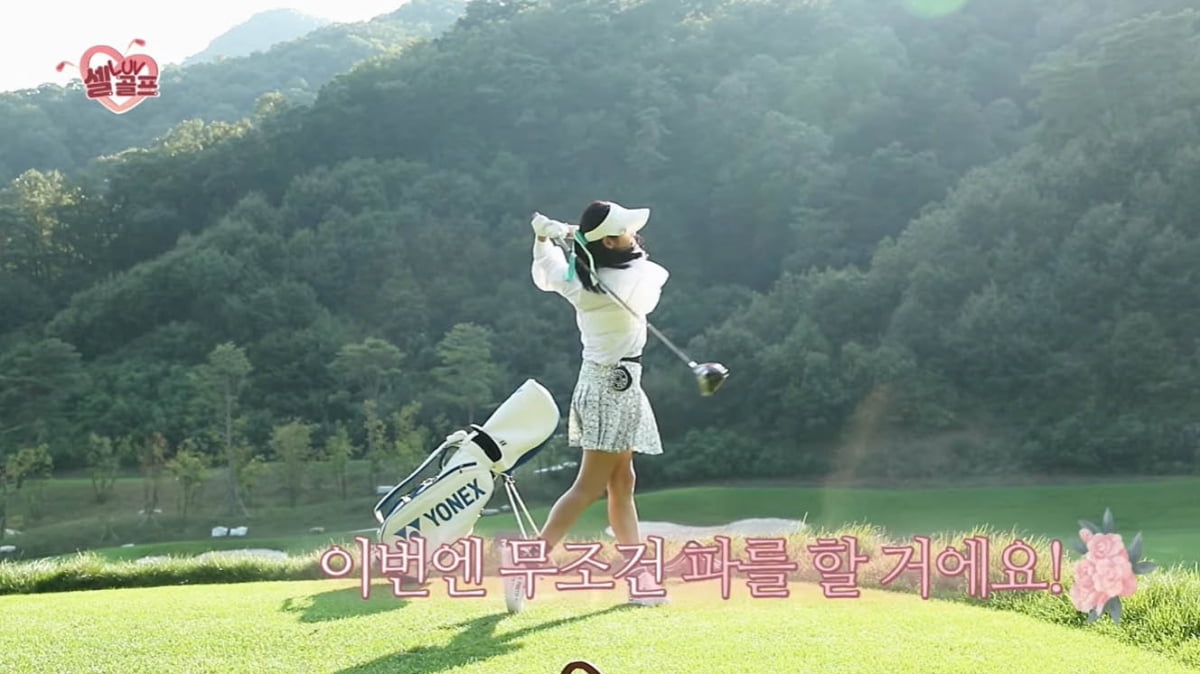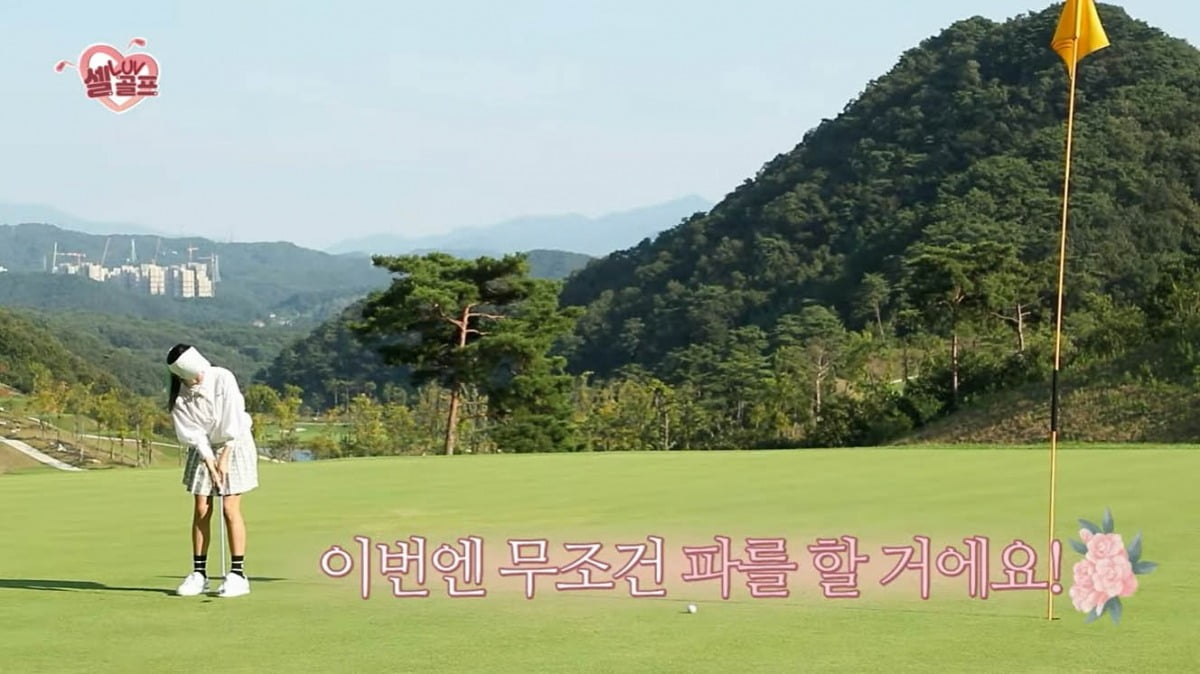 Son Ye-jin showed off her love for golf.
On the 12th, a preview video titled 'The long-awaited fall golf, an even more welcome meeting with Yejin!' was posted on the YouTube channel 'Imjin Han Class'.
Im Jin-han welcomed the guest, saying, "We have invited your favorite person, Son Ye-jin." Son Ye-jin, who appeared on 'Imjin Han Class' two years ago, said, "We met again." Regarding her current status, Son Ye-jin smiled brightly and said, "I got married and had a child."
Jinhan Lim asked, "I said golf would have increased a lot." Son Ye-jin waved her hand, saying, "That's why I can't play golf with other people. Because there are misunderstandings."
When Im Jin-han said, "I got better even without practicing my swing (they said I got better)," Son Ye-jin smiled sheepishly and said, "No, that's not true." Son Ye-jin confessed, "Golf isn't easy. If I have a good day, I think, 'I think I know now,' but the next time I go out, I play like an idiot again." Jinhan Lim sympathized, "I hit my tee shot well, missed my second shot, and hit it like an idiot." Son Ye-jin said, "That's right. Don't you hit the hole well before the last one?" Son Ye-jin showed motivation, saying, "(This time) I have to make a good first shot because I have to make par."
Son Ye-jin's swing was also captured in the video, raising questions about Son Ye-jin's golf skills.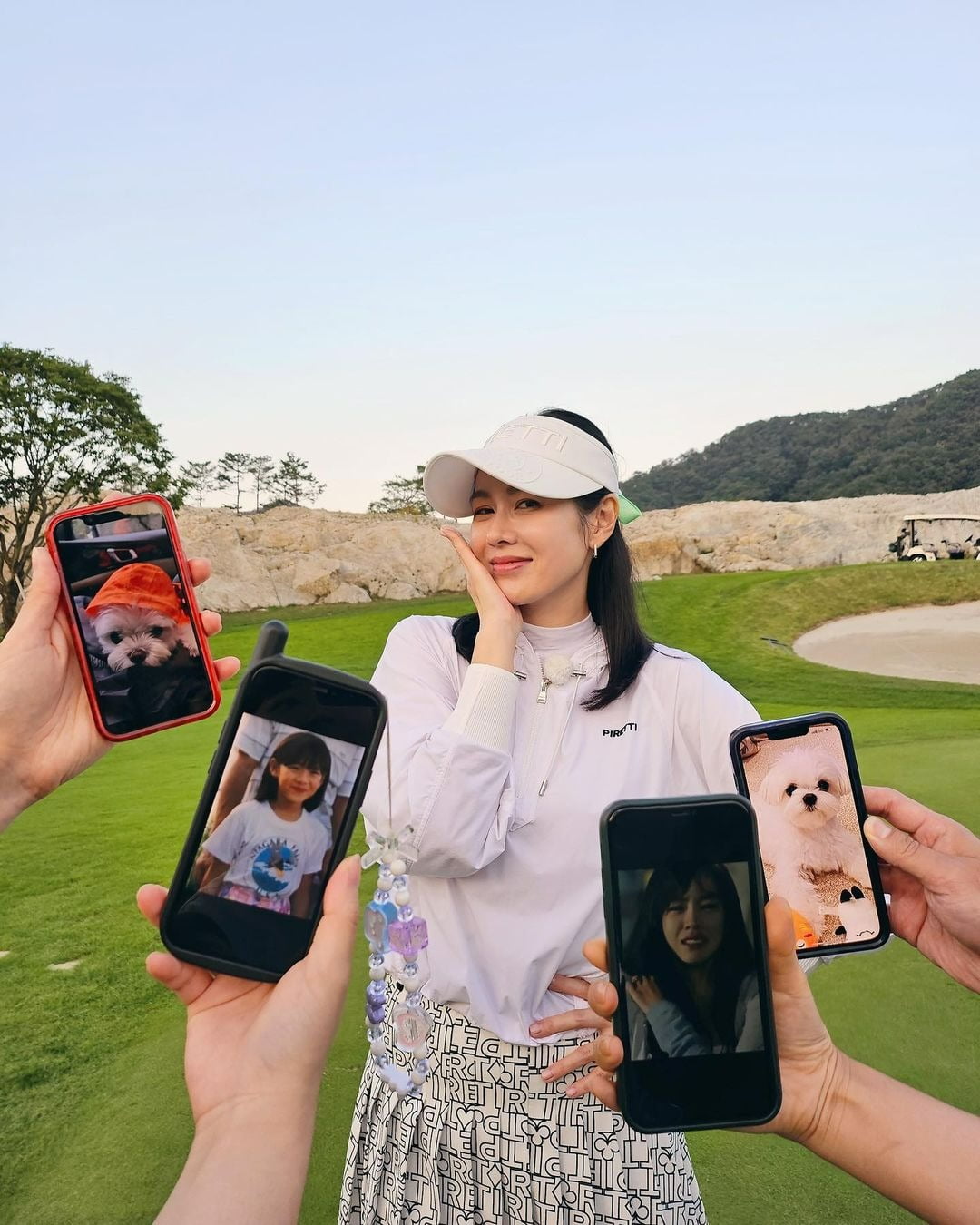 Son Ye-jin recently shared a review of the filming on her social account, saying, "Finally! I finished filming safely. I'm nervous to meet you all after a long time, but it's the most difficult filming that requires me to play golf in front of the camera." Son Ye-jin also left a photo taken with the popular 'Superstar Cut' setting.
Son Ye-jin married actor Hyun Bin in March of last year and gave birth to a son in November of the same year. It was known that Son Ye-jin loved golf enough to enjoy dates at the golf course even when she was dating Hyun Bin. It is said that the two became close through their common hobby of golf. During their honeymoon in Korea, they were also seen taking their own golf bags with them.
Kim Ji-won, Ten Asia reporter bella@tenasia.co.kr