ENTERTAINMENT
Han Seon-hwa, don't be penny-pinching today, be a chic girl.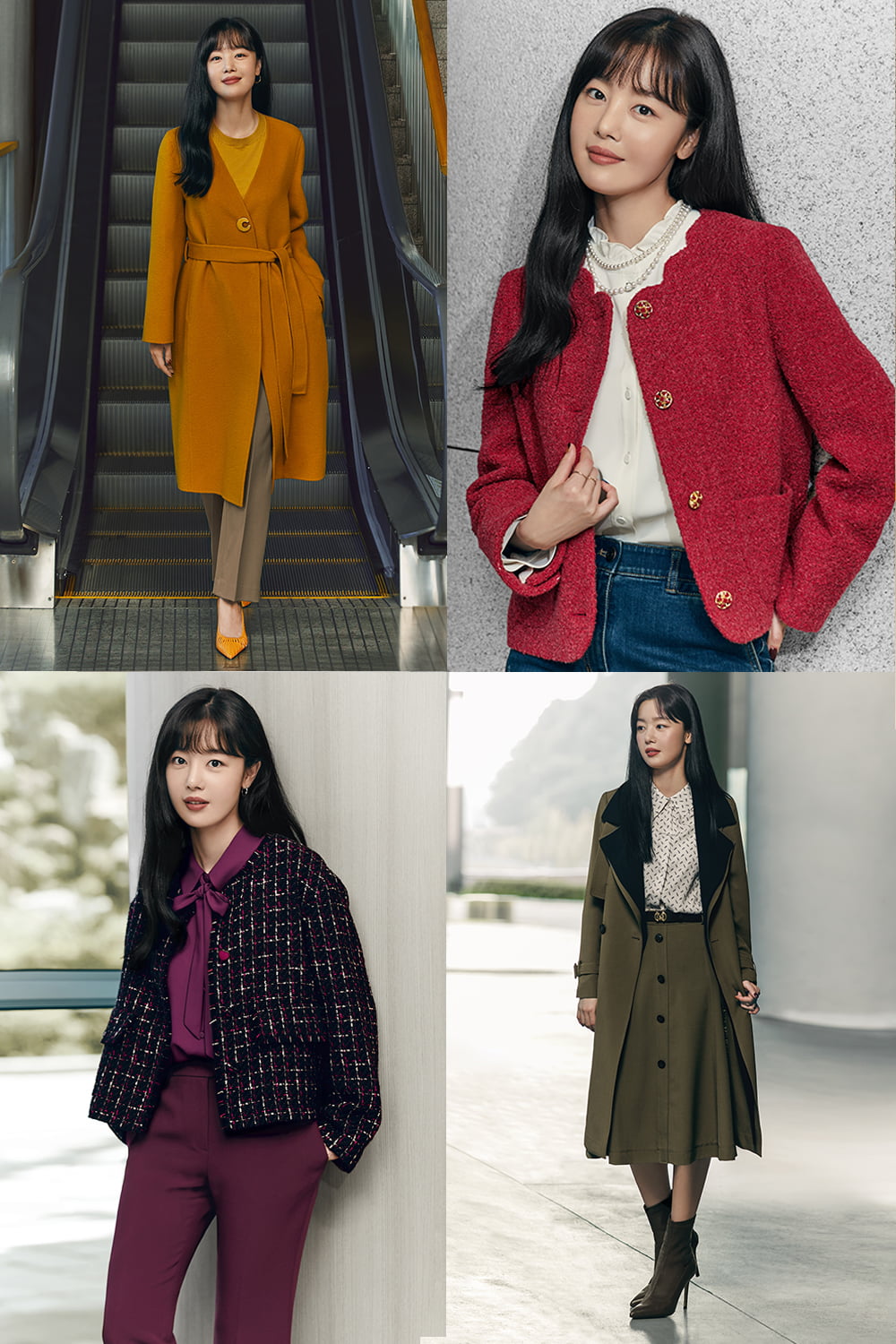 Actress Han Sun-hwa released a pictorial full of autumn mood.
In the recent fall fashion pictorial, Han Sunhwa attracted attention by wearing an outfit that showed off her calm and chic charm. He filled the frame with an atmosphere that felt luxurious just by looking at it, providing a variety of things to see.
In the released photo, Han Sun-hwa brings out her sophisticated and urbane charm by styling a vivid-colored, dark mustard-colored coat and a red and purple-colored tweed jacket. Also, wearing a khaki trench coat and long skirt, she emphasized her femininity and showed off her voluptuous charm.
Han Seon-hwa, who shows a new appearance every time, is said to have earned praise as 'Han Seon-hwa of course' by showing off her colorful outfits and freely changing poses, facial expressions, and gazes according to different concepts. Attention is being paid to how Han Sun-hwa, who fascinates fans with her unbreakable charm, will meet the public in the future.
Meanwhile, Han Seon-hwa played the role of Eun-sook, who has a lively charm, in the movie 'Sweet Sea: 7510', which was released on Tuesday, August 15th and exceeded 1 million viewers, and perfectly portrayed the character with an honest and sometimes unpredictable appearance. It received favorable reviews. The movie 'Sweet Sea: 7510', which allows you to taste Han Seon-hwa's honest taste, can be seen in theaters nationwide.
Ryu Yae-ji, Ten Asia Reporter ryuperstar@tenasia.co.kr