ENTERTAINMENT
Kim Min-jong's Rolls-Royce worth 500 million won... "It's okay" cool story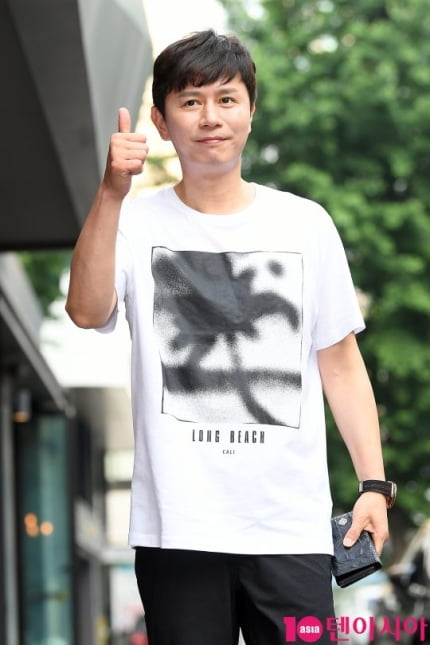 Singer and actor Kim Min-jong's sad story about benevolent treatment of a woman who hit his Rolls-Royce was revealed.
On the 4th, Yonhap News TV's YouTube channel said, 'Rolls-Royce 'thud' in the apartment parking lot... A video titled "It turns out the victim was okay" was uploaded.
According to the video, A, a woman in her 40s, was returning home from work near midnight on the 1st when she crashed into a Rolls-Royce parked in an apartment underground parking lot.
Mr. A explained, "When you park, there is usually a bump at the back. I thought there would be one, so I pushed it, but there was a 'thud' sound. Moreover, my car's (rear) sensor was broken, so there was no sound."
He said, "When I looked at the car, it was a Rolls-Royce that I had only heard about. I was very embarrassed." I was scared at the thought of having to repair a Rolls-Royce worth hundreds of millions of won. The price of the Rolls-Royce vehicle in question is over 500 million won.
Mr. A, who was scared, took a picture of the accident area and sent it to the owner of the Rolls-Royce, but he did not receive an answer right away.
The owner of the car contacted me about 12 hours later and said, "I will go somewhere bright and take a look." After a while, he sent me a text message saying, "It's okay, thank you for contacting me."
Mr. A said, "I was worried about what would happen if I asked to replace the door," and "I was very confused because I wondered how much the rent would cost, as the rent would be tens of millions of won."
It was revealed that the owner of the Rolls-Royce vehicle that was involved in the accident was singer and actor Kim Min-jong.
Mr. A expressed his gratitude, saying, "It's a very scary world these days, but it was a comfort to me in a very bleak world."
Ryu Yae-ji, Ten Asia Reporter ryuperstar@tenasia.co.kr