ENTERTAINMENT
Yoon Hyun-min, his second public relationship also broke up... Baek Jin-hee and ♥ Instead of getting married, I live alone
Yoon Hyun-min and Baek Jin-hee, 7-year public relationship ends
Geum Sa-wol couple, who even thought about getting married, breaks up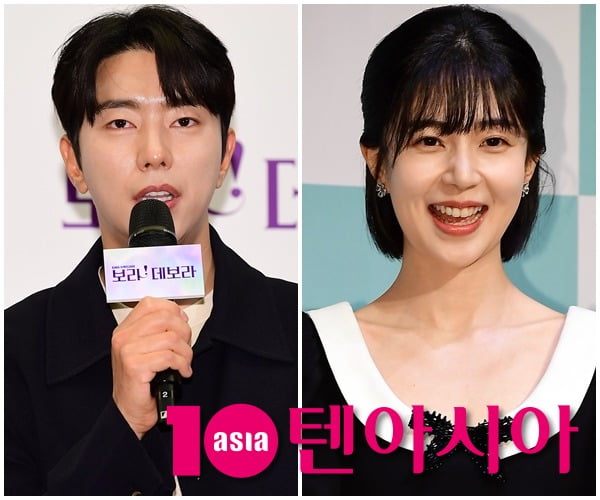 Yoon Hyun-min's second public relationship has ended. If there is a meeting, there is also a separation. The end of an open relationship does not necessarily have to be marriage. Yoon Hyun-min and Baek Jin-hee, who had even considered marriage for seven years, broke up.
Yoon Hyun-min and Baek Jin-hee met while appearing in the 2016 MBC drama 'My Daughter, Geum Sa-wol'. After the drama ended, they began dating in April 2016 and confirmed their relationship in 2017. It has been about a year since the second romance rumor between the two arose.
Afterwards, the two showed off their love by mentioning each other in various entertainment programs and interviews. In particular, Yoon Hyun-min appeared on KBS 2TV's 'The Return of Superman' in May of last year and said, "I will have a daughter unconditionally. It's a daughter unconditionally. I can only imagine it, but my dream is that it would be great to have two daughters. But my girlfriend is also a brother. "All three of us are women," he said, mentioning his plans to have children with Baek Jin-hee. Kim Tae-gyun, who heard this, asked, "Do you already have those plans with your girlfriend?" and drew attention by answering, "Because it's been a long time since we dated."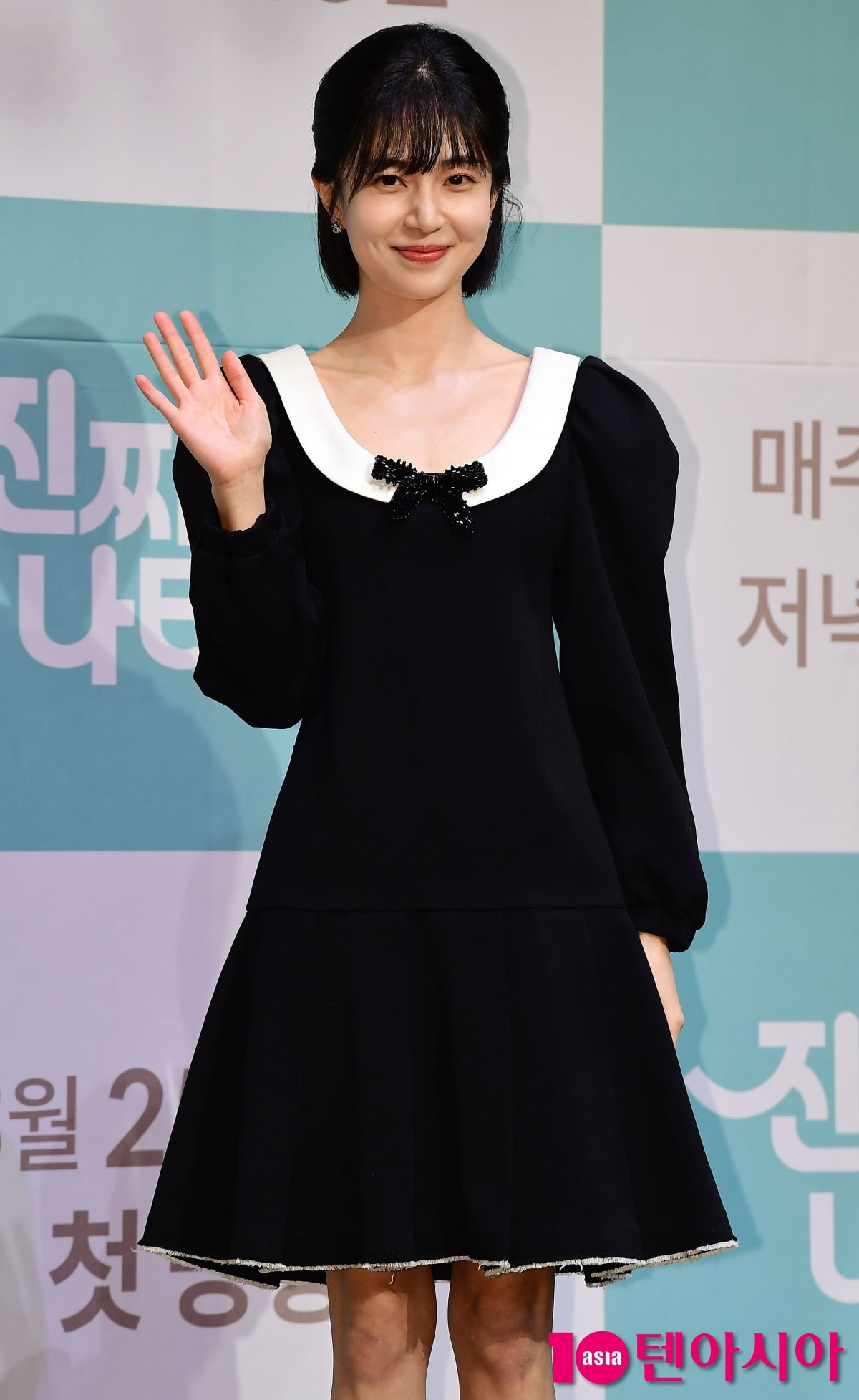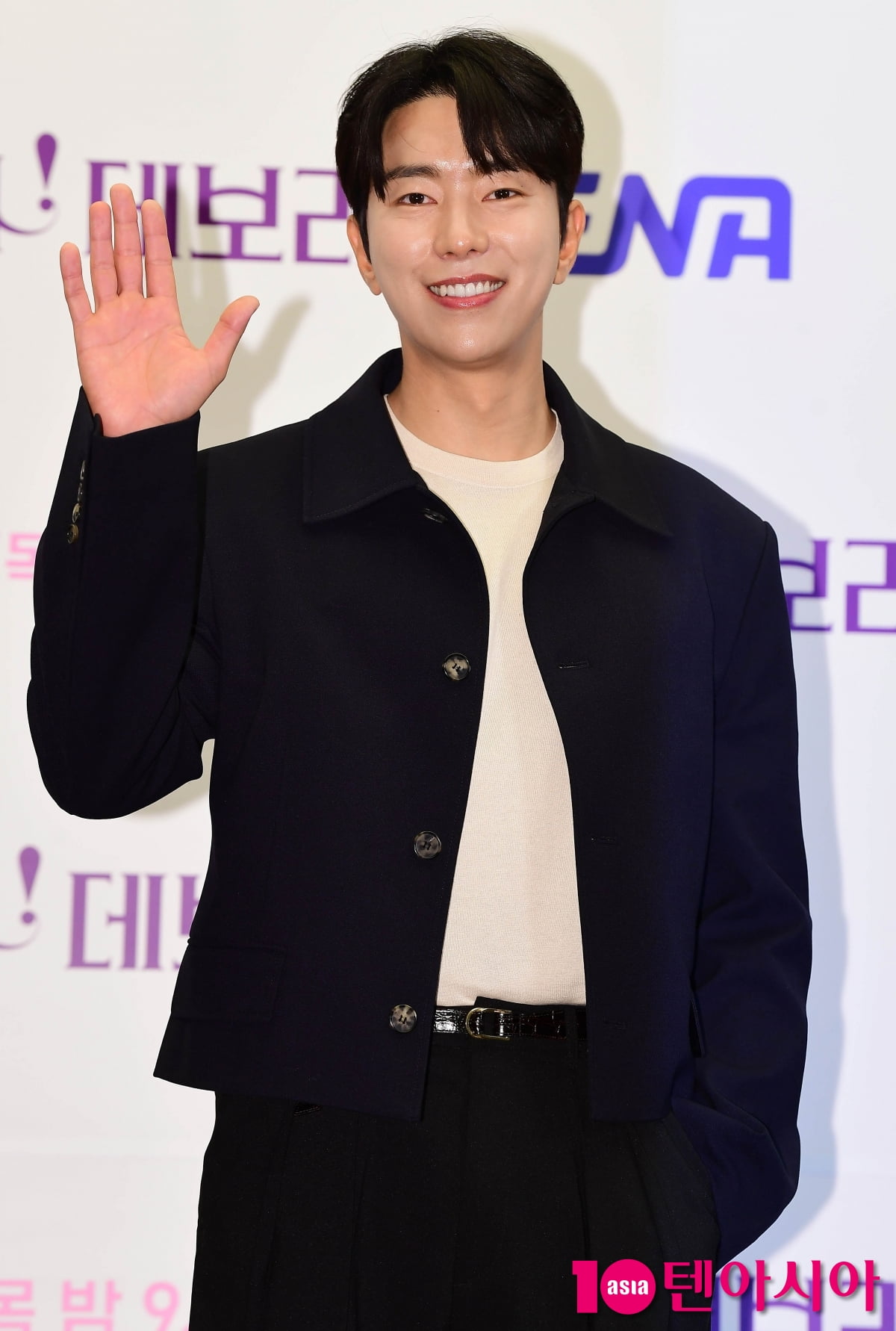 There are also fans who like the honest and outspoken appearance of the two people. The two people, who had no hesitation in making their relationship public, became more passionate by going on overseas trips together and using Lovestagram.
However, Yoon Hyun-min and Baek Jin-hee, who were considered the entertainment industry's representative long-running couple, became neglected due to their busy schedules and went their separate ways after 7 years. The breakup of two people who had publicly considered marriage and plans for children was truly surprising.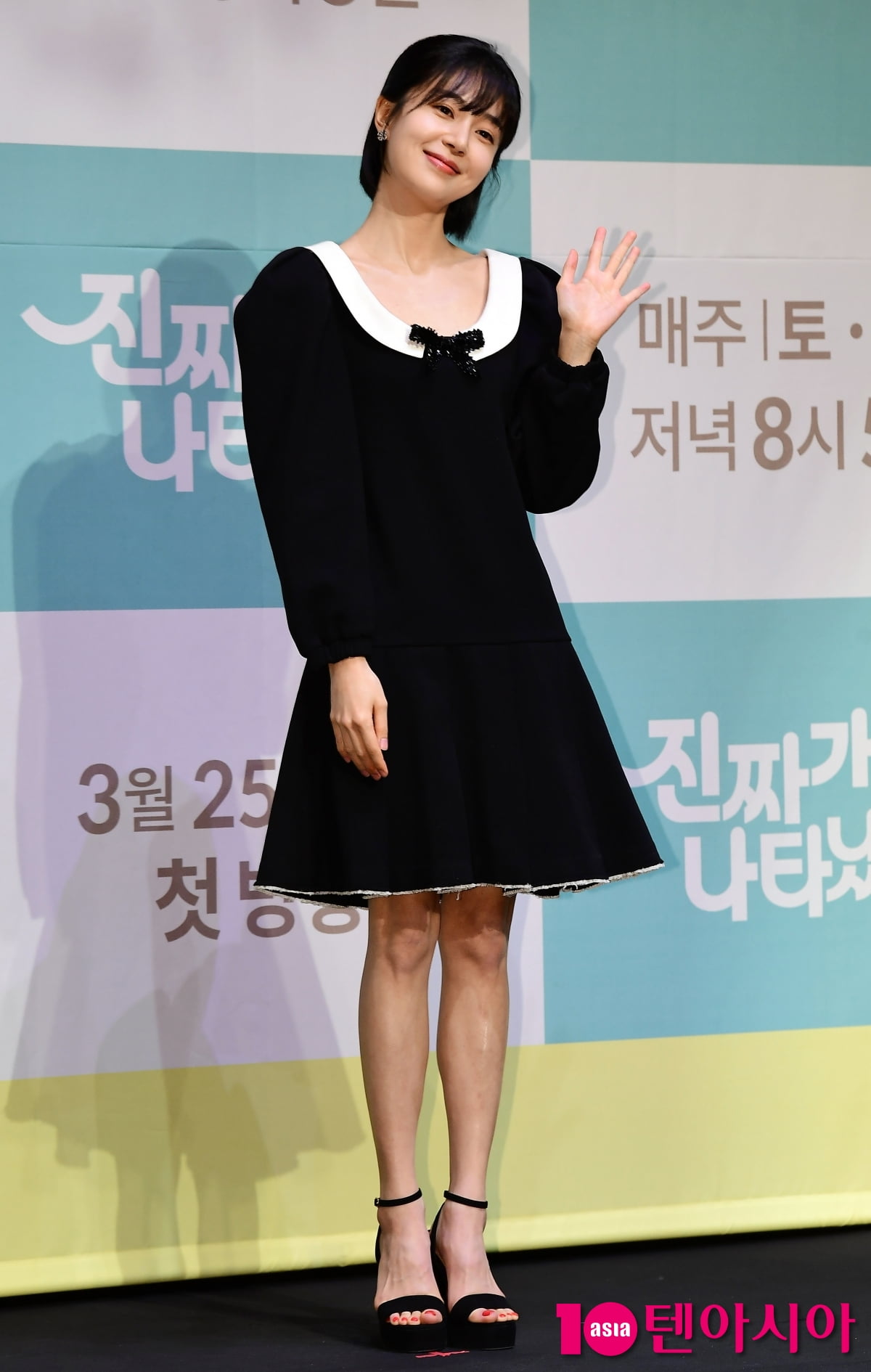 On the 4th, Yoon Hyun-min's agency, EL Park, cautiously announced its position, saying, "Yoon Hyun-min and Baek Jin-hee recently broke up." He added, "The two people naturally broke up as their relationship became estranged due to their busy schedules."
Baek Jin-hee's agency, Andmark, also announced, "It is true that they broke up recently. Because they were both busy, their relationship became neglected and they decided to remain good colleagues."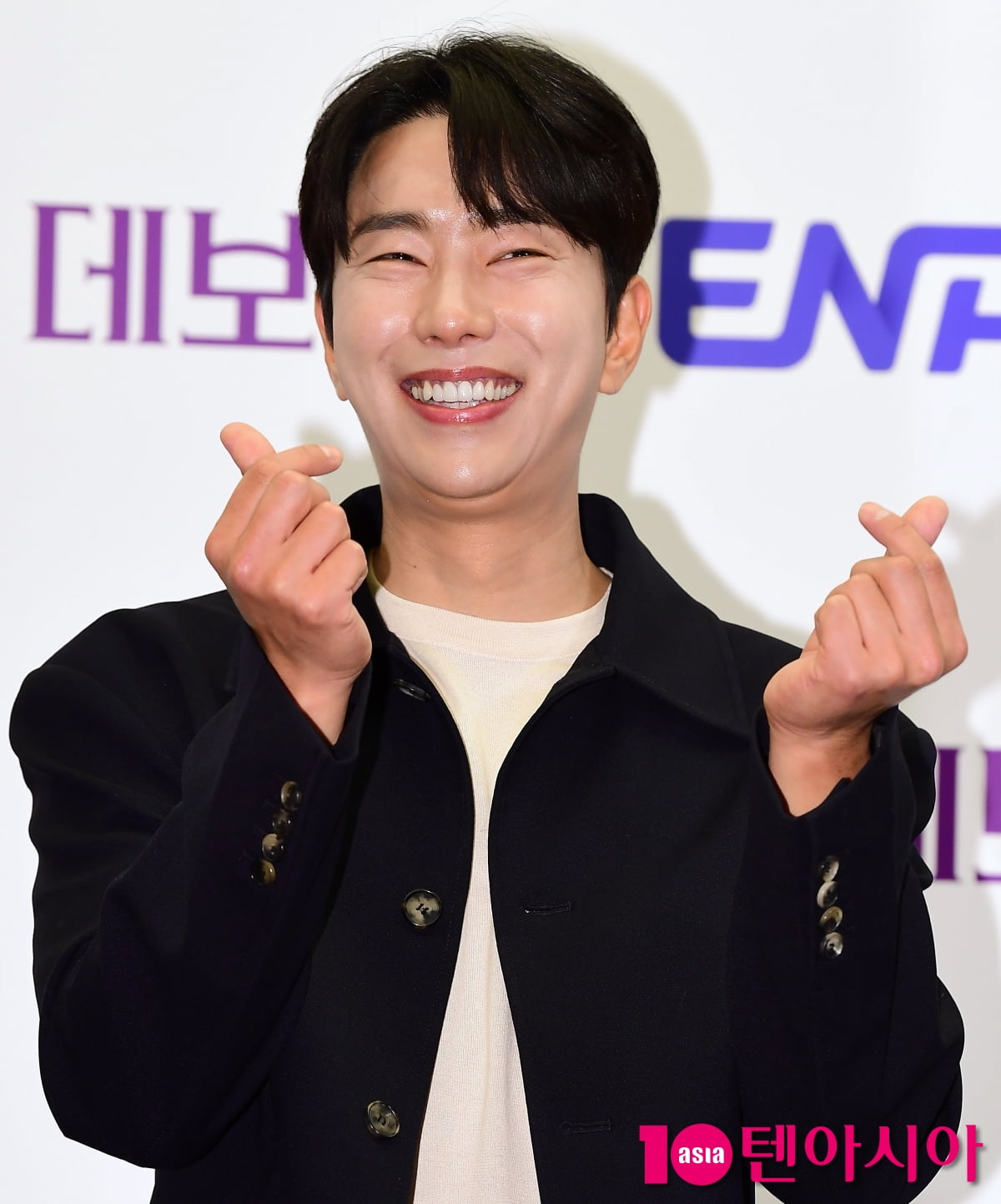 Yoon Hyun-min and Baek Jin-hee, who had promised to get married, announced that they were breaking up rather than getting married. When a man and a woman date, they may break up or promise to marry. It's a pity that we can't see them in two shots because they were like lovers at times and best friends at other times, but I look forward to Yoon Hyun-min and Baek Jin-hee shining again in their respective places.
Ryu Yae-ji, Ten Asia Reporter ryuperstar@tenasia.co.kr