ENTERTAINMENT
Hyeri, publicly sniping at an airline... "Sudden change to economy, no refunds"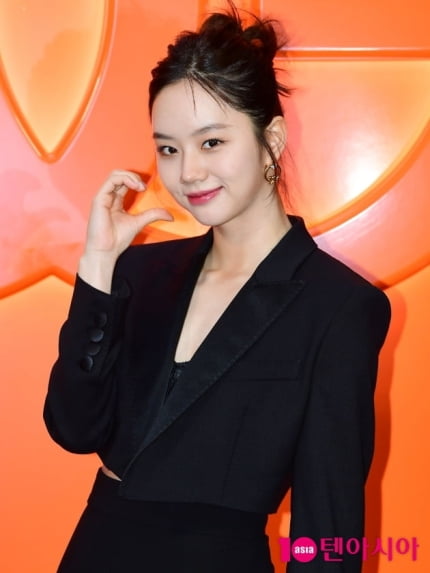 Singer and actress Hyeri was angry.
On the morning of the 31st, Hyeri explained the situation along with a photo of the ticket, saying, "I made a reservation a month and a half in advance and even assigned seats in advance."
He expressed his dissatisfaction, saying, "I downgraded to economy because there were no first class seats. The airline doesn't even give me a refund and tells me to take the next flight if I don't like my seat haha."
Hyeri then added, "I even reserved two seats, so how can we both get downgraded?"
Hyeri also said, "I had a lot of things I wanted to say, but I couldn't do them properly, so it was a moment when I thought, 'I need to study English harder.' It was such an absurd experience. Everyone, please be careful."
Ryu Yae-ji, Ten Asia Reporter ryuperstar@tenasia.co.kr