ENTERTAINMENT
Jin Tae-hyun and Park Si-eun couple "It's been a year since Tae-eun left, tears are still rising"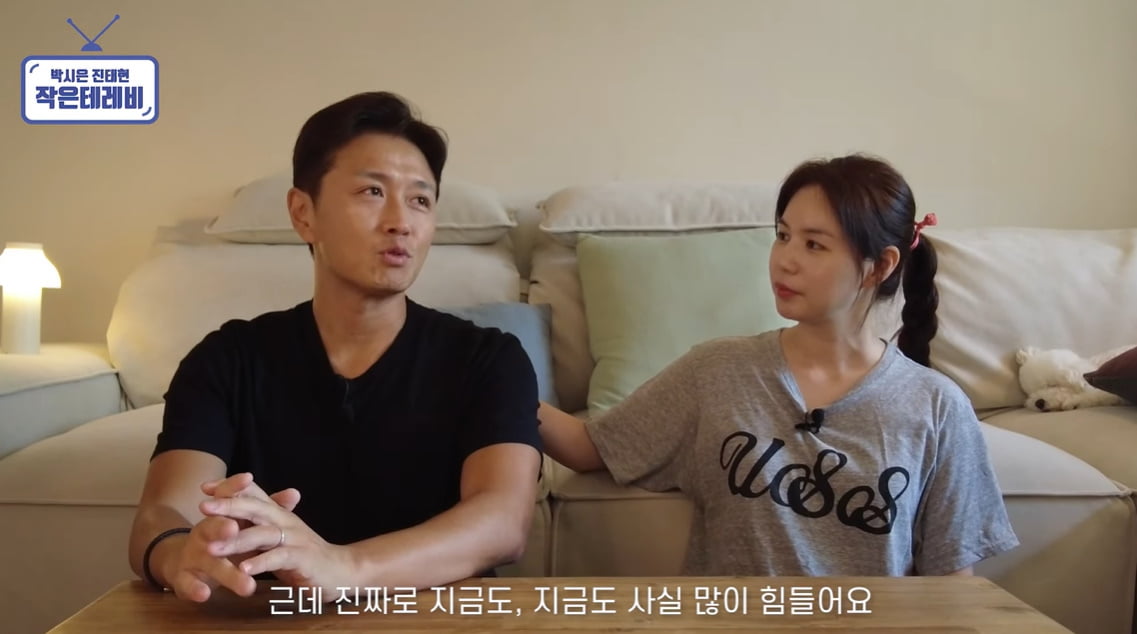 Actors Jin Tae-hyun and Park Si-eun confessed that on the first anniversary of their child's departure, they still shed tears at the thought of their child.
On the 17th, Jin Tae-hyun and Park Si-eun posted a video titled 'Sending my beloved daughter for a year' through the YouTube channel 'Little TV'.
On this day, Jin Tae-hyun said about pregnancy, "As you know, the realm of pregnancy is not a human domain. Because cells meet at the right timing and become one DNA, we can do that with our efforts, of course, but we have to be comfortable." "If you do that, there may or may not be good news, but now it may not be there, so I feel comfortable."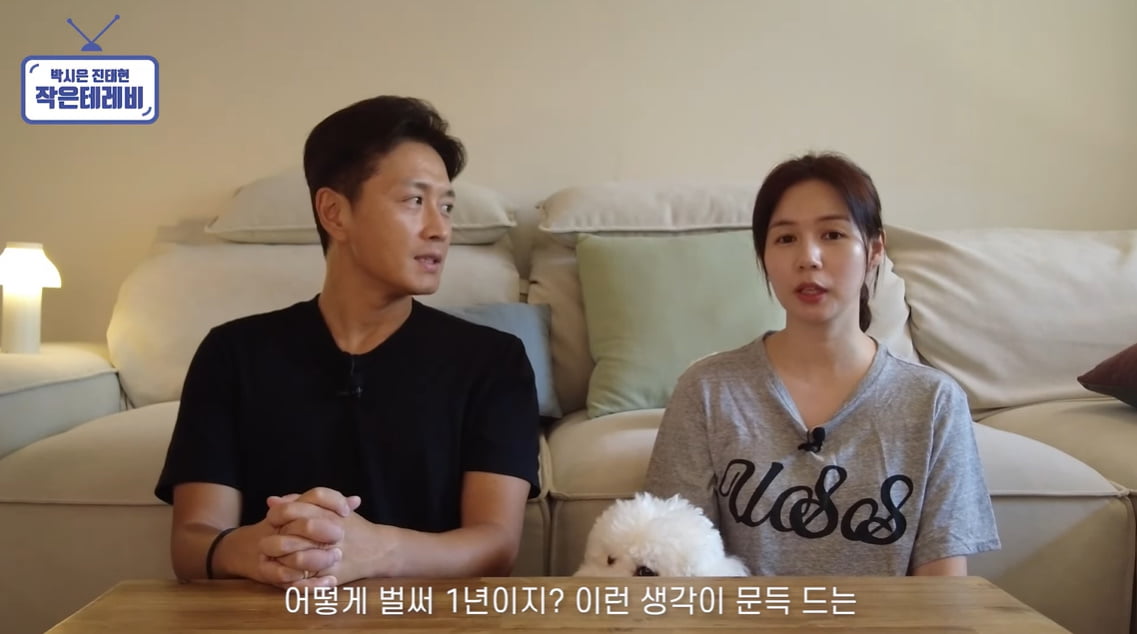 Park Si-eun said, "We sent Tae-eun to heaven, and the pain and hardship. I still have tears welling up when I think of that time. I don't know. Because it's only been a year. To those who leave comments, it's '20 years. There are people who say, 'I've actually experienced something like that before. I feel like it might be tears filled with love." He smiled.
Meanwhile, Park Si-eun and Jin Tae-hyeon were saddened to hear that their baby passed away in August of last year, 20 days after giving birth.
Jiye Choi, staff reporter at TenAsia wisdomart@tenasia.co.kr