ENTERTAINMENT
Ko So-young and Jang Dong-gun uploaded photos of their trip to Japan on Liberation Day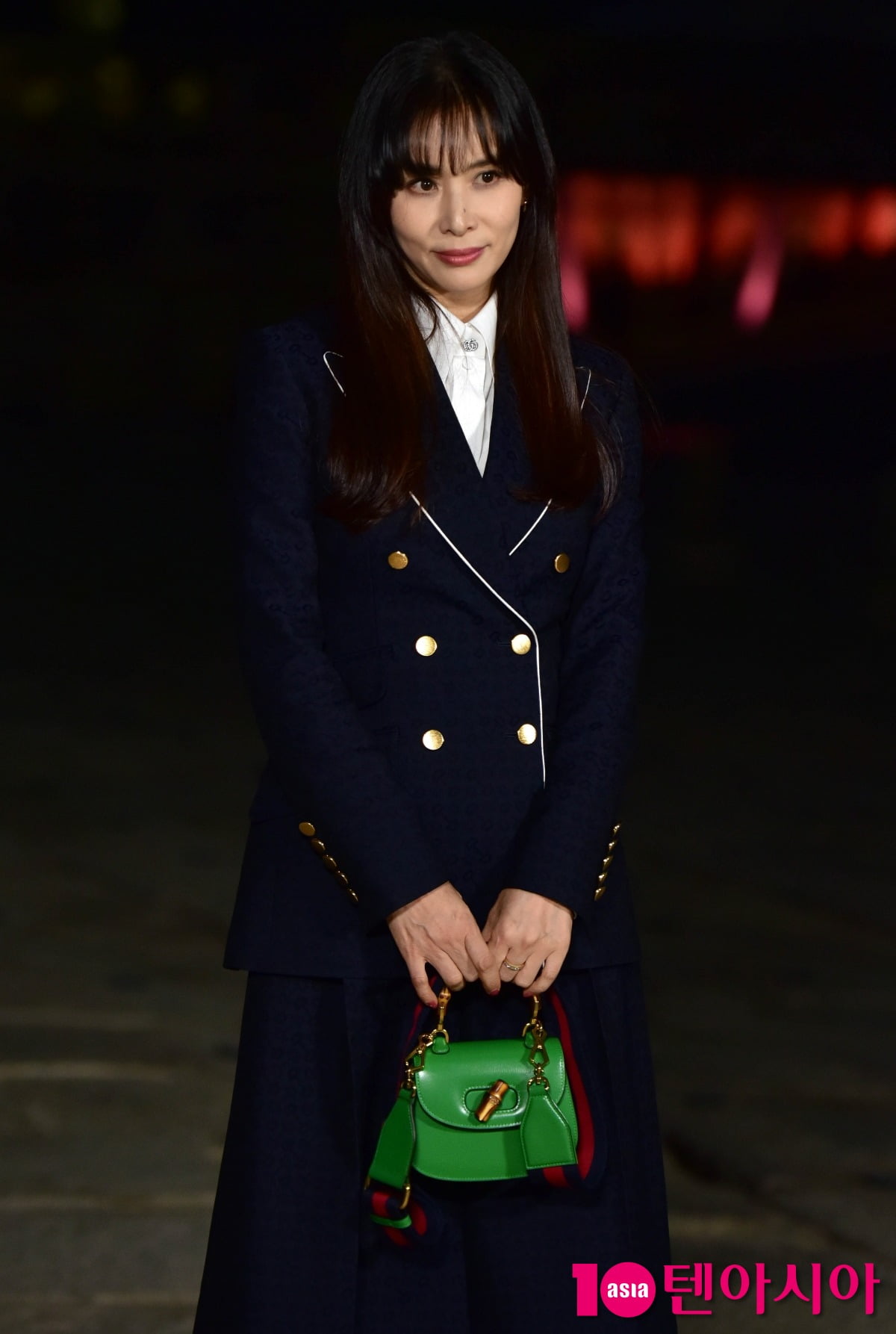 Actress Ko So-young posted a photo of her trip to Japan with her family on Liberation Day and deleted it after posting it on social media.
Ko So-young posted several photos on her SNS account on August 15th. In the published photos, Go So-young, wearing a brand C company boots and bag, as well as her husband Jang Dong-gun, son, and daughter were included.
Ko So-young visited restaurants and convenience stores with her family. The place they traveled to was none other than Japan. On Liberation Day, he uploaded a photo of his trip to Japan and was hit hard. Netizens commented, "Do you have to take photos of your trip to Japan on Liberation Day?", "I have no idea", "Can't I post it after a few days?" showed similar reactions.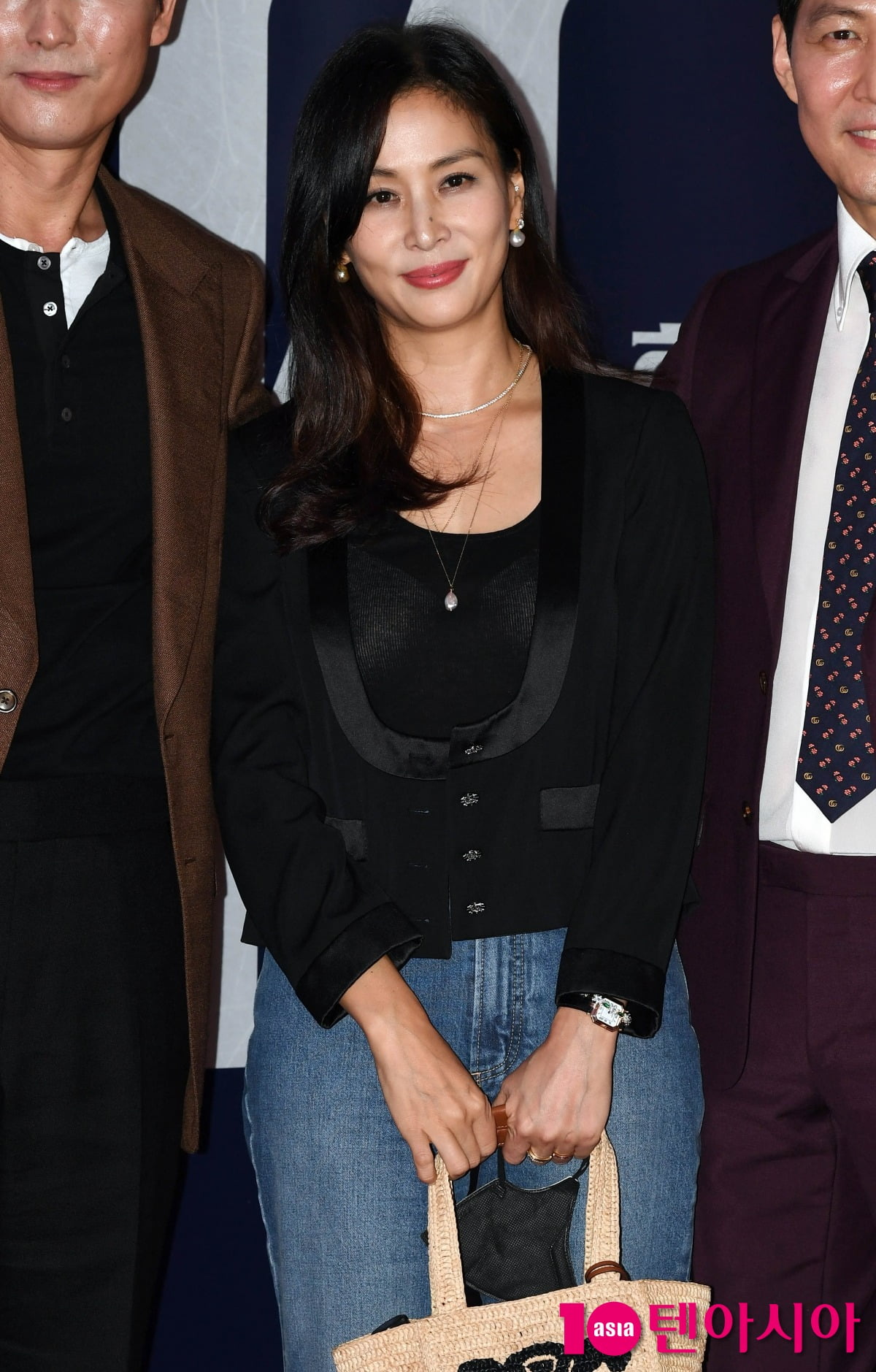 Liberation Day is a day to commemorate Korea's liberation from Japan in 1945 and to celebrate the establishment of the Korean government that inherited the Provisional Government Act. However, on Liberation Day, Ko So-young posted a picture of her traveling in Japan and was hit hard.
Previously, Ko So-young posted several photos with the words "♥". The photos released at this time also contained the appearance of enjoying a trip to Japan. When the photo was released, most of the responses were "Please upload Jang Dong-gun's photos often" and "Have fun traveling".
In the end, Ko So-young deleted the post she uploaded on Liberation Day. However, the photos of the trip to Japan that were released a few days ago were left as they were. Ko So-young secretly deleted the post after being pointed out by netizens, but it has already spread to social media and online communities. It was compared to stars who uploaded Taegeukgi in commemoration of Liberation Day.
Reporter Kang Min-kyung, Ten Asia kkk39@tenasia.co.kr