ENTERTAINMENT
Choo Shin-soo and Ha Won-mi couple's mansion burned down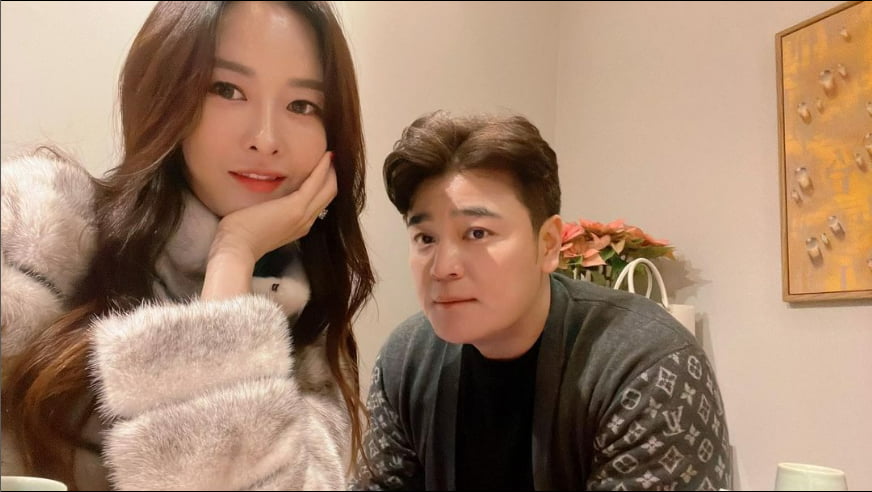 The Texas mansion of 1,200 pyeong, where former major leaguers Choo Shin-soo and Ha Won-mi lived, was destroyed by fire.
Ha Won-mi said on the 10th, "It's so shocking. It feels like all of our memories have disappeared. In JTBC's 'Stranger', which many people remember, the Chu Family House was burned down and disappeared." It's locked and I can't believe it. I hope no one gets hurt."
Previously, in 2017, Choo Shin-soo and Ha Won-mi couple unveiled their house through the JTBC entertainment show 'Stranger', and at that time, the Texas mansion became a hot topic on the airwaves. At the time, it was a 1,200 pyeong mansion that attracted many people's attention with facilities such as a theater, a large outdoor swimming pool, and a large bathroom.
According to CNN and Fox News in the United States on the 9th (local time), a large wildfire broke out in Cedar Park outside Austin, Texas from the day before. The forest fire destroyed about 50 acres (202,342 m2) of forest and destroyed one apartment building. Fortunately, there were no casualties except for one minor injury.
In Texas, hot and dry weather led to two wildfires last week alone, burning 120 acres in Bastrop County and 400 acres in San Marcos.
Jiye Choi, staff reporter at TenAsia wisdomart@tenasia.co.kr