ENTERTAINMENT
Actors Jo Dong-hyuk and Park Si-yeon start filming for spy action 'Abyss'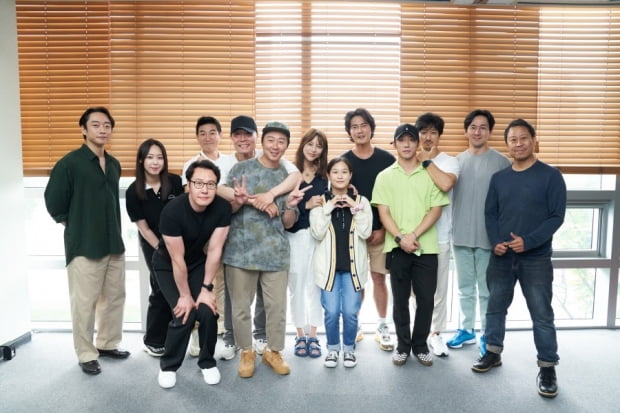 Jo Dong-hyuk and Park Si-yeon starring 'Abyss' are putting their efforts into filming despite the hot weather.
Abyss is an espionage action movie that tells the story of an NIS agent who infiltrated the worst prison in North Korea. From the reading scene that took place before the main filming, the veteran actors' sparkling performance battle unfolded, raising expectations.
Jo Dong-hyeok plays Lee Jun-ho, a former NIS black agent who goes to North Korea's worst prison in search of the missing daughter of a North Korean nuclear expert. And acting actor Lee Jae-yong took on the role of 'Cho Chul-guk', an instructor in charge of managing North Korea's worst prison.
'Junho' responds to a deal with an NIS senior who says he has a clue about the life or death of his wife 'Jia' who was kidnapped by North Korea, and infiltrates North Korea's worst prison and carries out a life-threatening mission. 'In-sook', an elite officer belonging to the Central Security Department, is the person who holds the key to the case, and raises curiosity by maintaining a poker face throughout. 'Cheolguk' is a person who makes a prison into his own kingdom and commits all sorts of illegal things using the inmates. An industry insider explained that they are looking forward to seeing what kind of stories will be told by luxury supporting actors such as Kim Ki-doo and Kwon Hae-seong.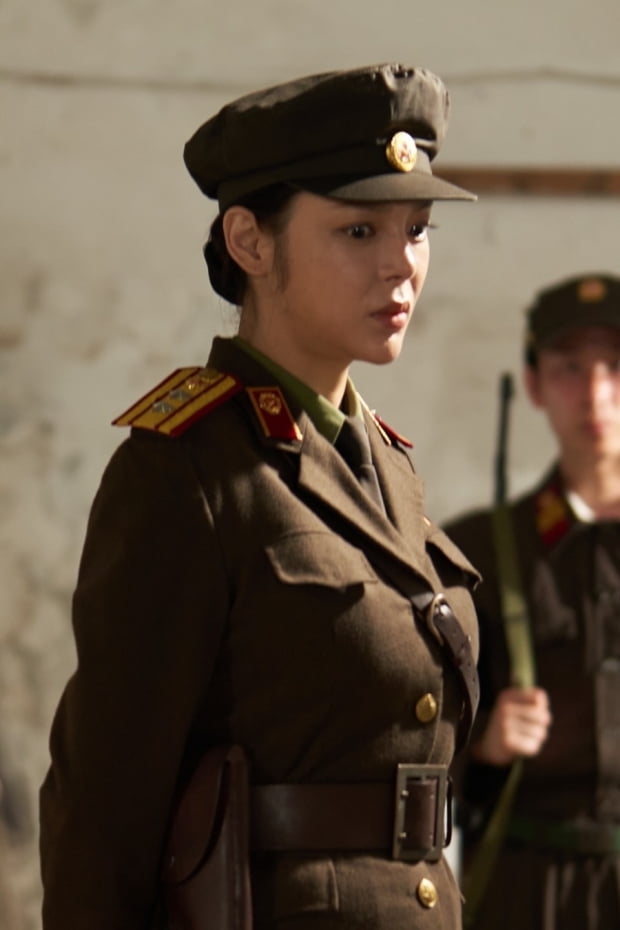 An official from the production company, Good Pictures, said, "Abyss stands out for the actors who overwhelm the atmosphere with strong charisma, and the actors who work hard for the role stand out. Jo Dong-hyeok devoted himself to high-intensity martial arts training and training, and Park Si-yeon invited a North Korean defector to learn her North Korean accent for several months. All the main actors are working hard for the work. Although filming continues in the scorching heat, thanks to the passion of the actors, the atmosphere on set is good and we expect to complete a film with high quality."
Correspondent Ha-neul Lee and Ten Asia