ENTERTAINMENT
Lisa, BLACKPINK's 7th anniversary self-congratulation... The contract renewal issue is still in the fog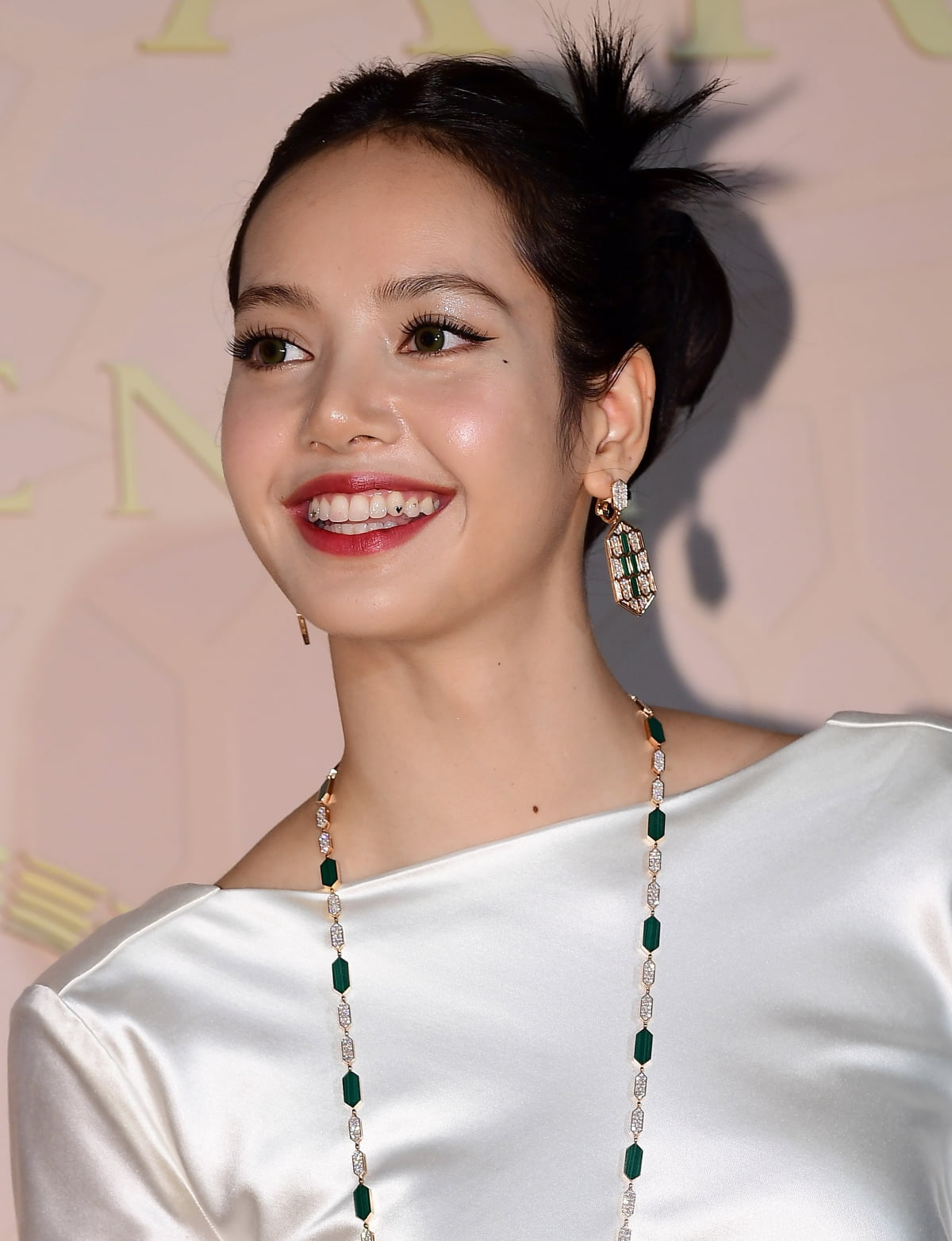 BLACKPINK celebrated their 7th debut anniversary.
On the 8th, Blackpink celebrated the 7th anniversary of their debut. Blackpink debuted on August 8, 2016. In addition, attention is being paid to whether the member's contract with YG Entertainment will be renewed this year. So far, all but Lisa have re-signed with YG Entertainment.
BLACKPINK celebrated the 7th anniversary of their debut and expressed their feelings. First, Jennie said "I love us. I love Blackpink and Blink too", and Jisoo said "Blackpink Forever".
Rosé said, "It's Blackpink's 7th anniversary today!! I don't know how many things I want to say to Blink and Blackpink... I don't know if I should say thank you or sorry... First of all, I want to say congratulations on our 7th anniversary!! !"
Then, he expressed his affection for the team, saying, "Happy 7th year anniversary to Blackpink, I really love our members who have worked hard for over 10 years, not 7 years... I want to say thank you."
Lisa also announced, "Congratulations on the 7th anniversary to me and the 3 amazing members! The number 7 is one of my favorite numbers and I hope this year will be a lucky year for us!"
Blackpink is currently on a world tour. On the 26th, they have a concert in LA, USA. However, the news of their full contract renewal has not been reported. Last month, a media outlet borrowed the words of a Chinese agency and reported that the renewal of the contract with Lisa was unclear.
Reporter Yoon Jun-ho, Ten Asia delo410@tenasia.co.kr