ENTERTAINMENT
Eun Ji-won "There is a point of empathy unique to 'Doll Singles'"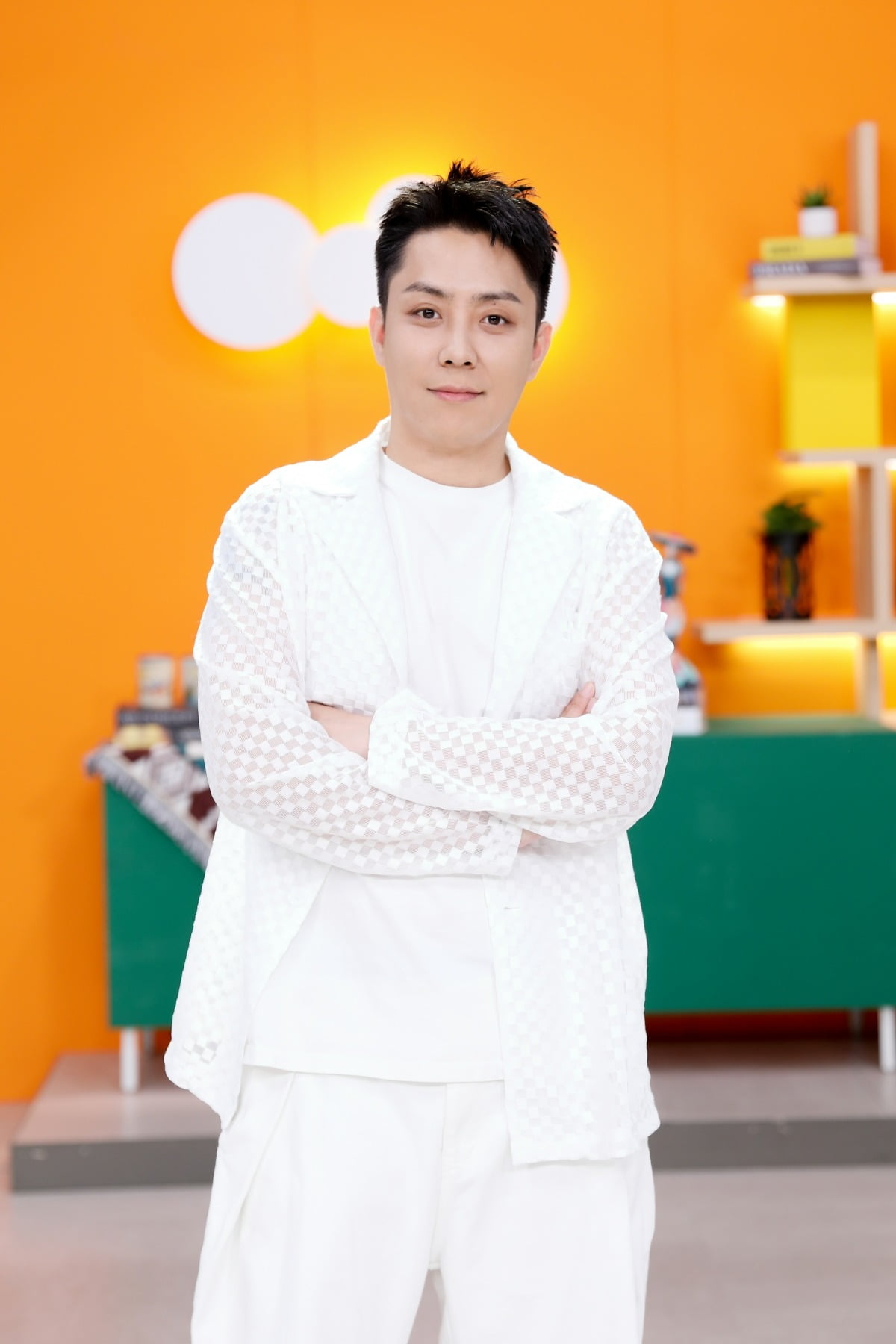 Broadcaster Eun Ji-won shared her thoughts on joining 'Doll Singles 4'.
On the 20th, MBN's 'Doll Singles 4' online production presentation was broadcast live. Park Seon-hye PD, Lee Hye-young, Yoo Se-yoon, Lee Ji-hye, Eun Ji-won, and Austin Kang attended.
On this day, Eun Ji-won said, "When I was invited, I came to monitor and watch Season 3 of 'Doll Singles'. After watching it, I fell in love with it. I thought it was an attractive program. I am happy to join Season 4."
He continued, "I did a lot of dating programs, but there was a different point of sympathy unique to 'Dol Singles.' ' was a lot of sympathy," he added.
'Dols Singles 4' moves the background to the United States and captures the dizzying romance of single men and women. It will be broadcast for the first time on the 23rd.
Kim Seo-yoon, staff reporter seogugu@tenasia.co.kr