ENTERTAINMENT
Is divorce a big deal? 102 diamonds park eun song hye kyo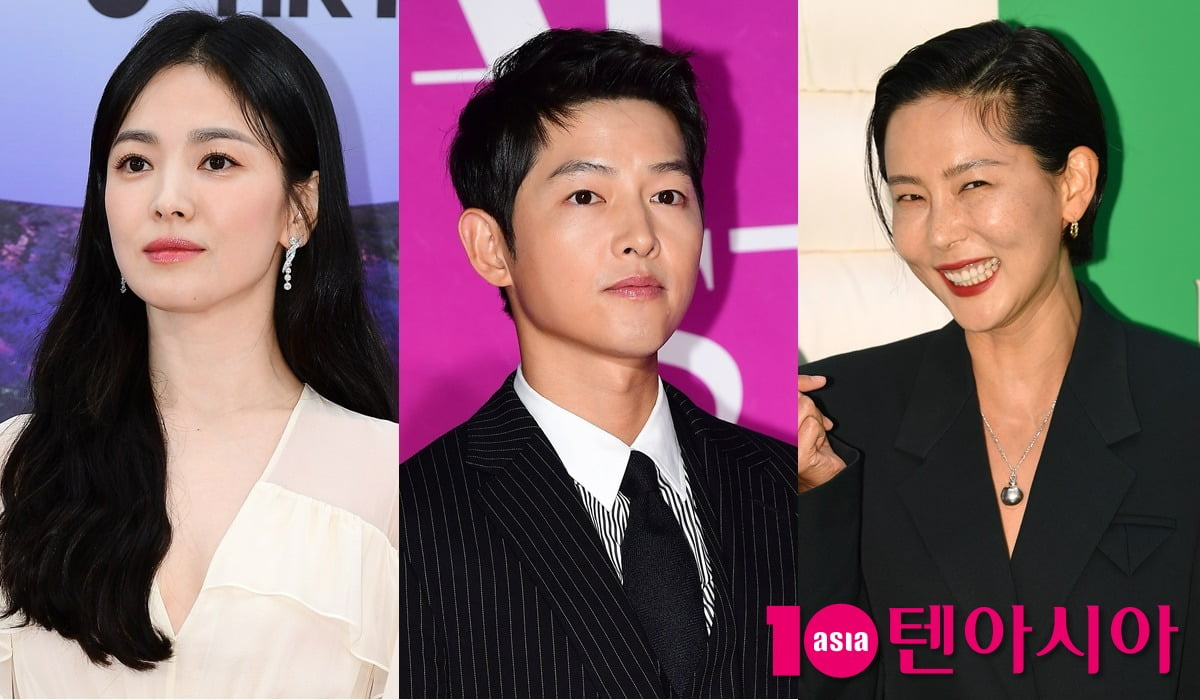 It is no longer a flaw for married couples to go their separate ways. Divorce is now a personal affair and does not affect your career. Rather, it can make things work out better. Actors Song Hye-kyo, Song Joong-ki, and Kim Na-young are examples.
Song Hye-kyo attended the 2nd Blue Dragon Series Awards held in Paradise City, Incheon on the afternoon of the 19th. At the awards ceremony, he received the grand prize trophy for the Netflix series 'The Glory'.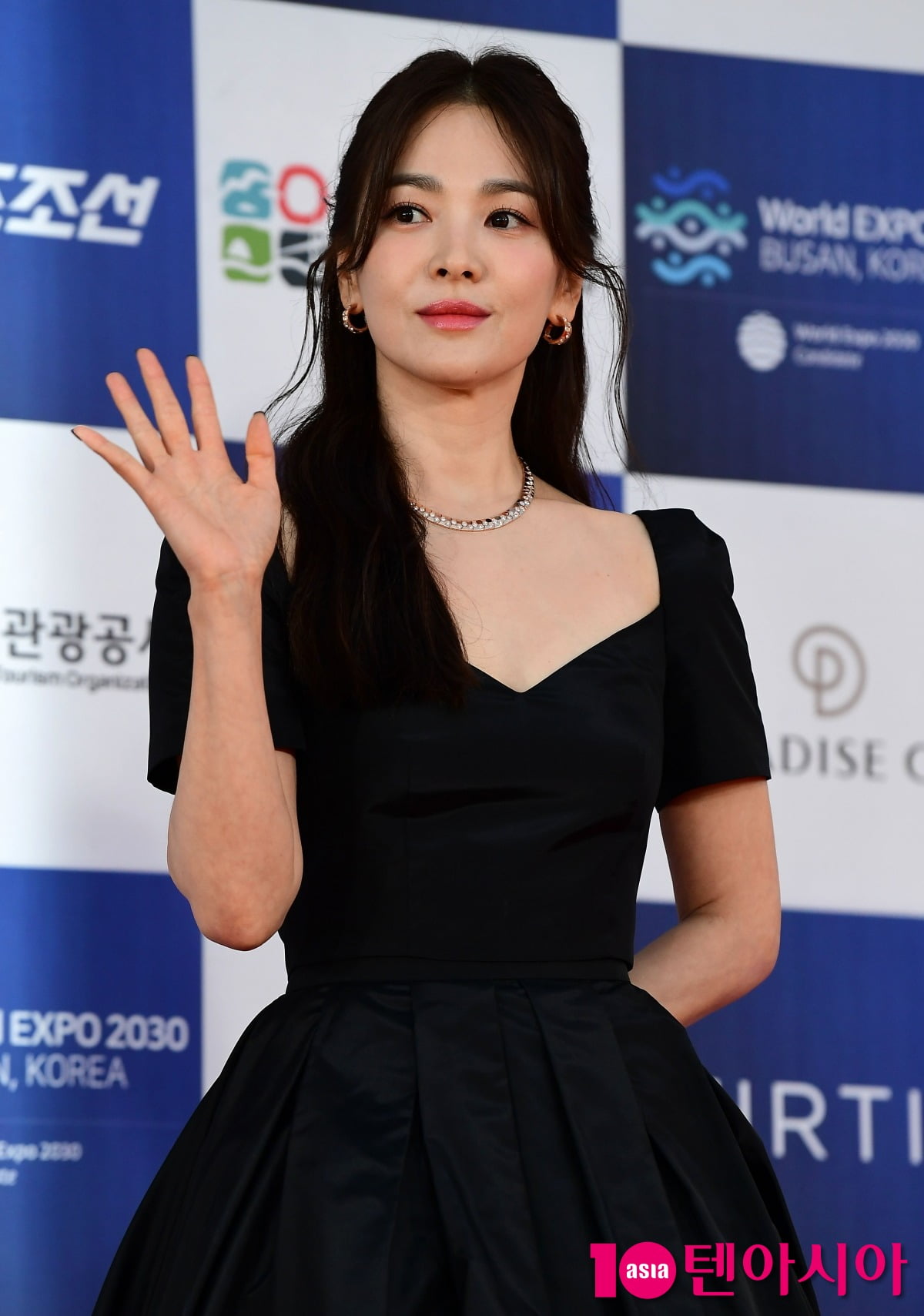 Standing in front of the microphone, Song Hye-kyo expressed her feelings, "When I saw the interviews with the actors after the drama ended, they told me that they had helped me a lot. Rather, I received more help and good energy." He added, "I was stimulated by the excellent acting, so I acted harder. I don't think there will be a place like this anymore. So, for the first time, I want to praise myself. 'Good job, Hye-kyo'" he added.
Song Hye-kyo, who divorced Song Joong-ki in 2019, returned to the drama 'Now, we're breaking up'. Then, through 'The Glory', which reunited with writer Kim Eun-sook, viewers around the world were captivated. Ted Sarandos, co-CEO of Netflix, also praised 'The Glory' highly.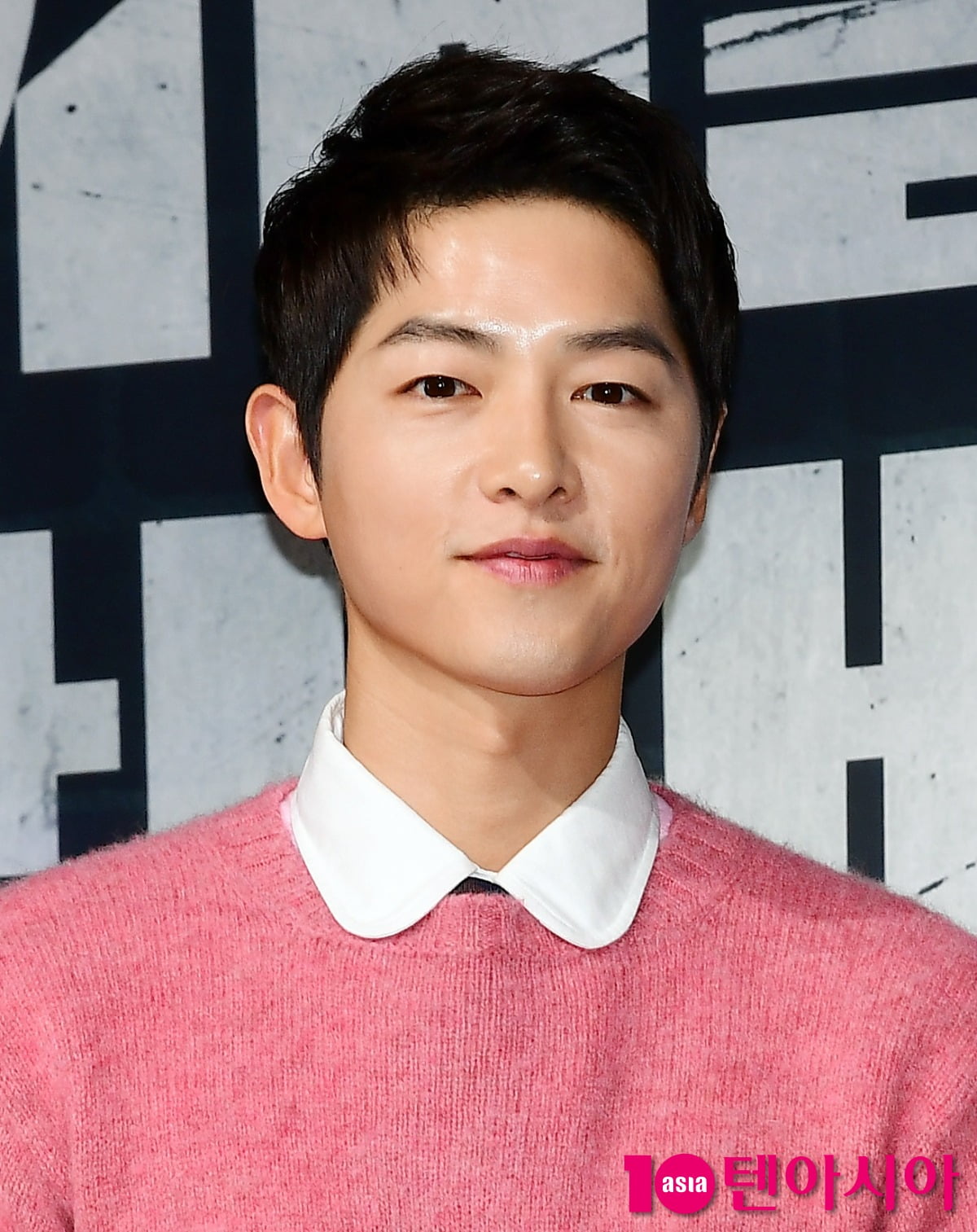 In addition, the jewelry and fashion that Song Hye-kyo wore at the awards ceremony drew attention. The jewelry he wears is a product of French luxury company C. A hoop earring with a total of 18 diamonds on both sides costs 26.3 million won, a ring set with 11 diamonds costs 15.5 million won, and a necklace set with 73 diamonds costs 115 million won.
Song Joong-ki appeared in the dramas 'Vincenzo', 'The youngest son of a conglomerate family', and the Netflix movie 'Seungri-ho' after divorce from Song Hye-kyo. The movie 'Bogotá' is preparing for release, and the film 'Hwaran' was officially invited to the Cannes International Film Festival this year. Accordingly, Song Joong-ki stepped on the red carpet at the Cannes International Film Festival for the first time. Currently, he is filming the Netflix movie 'Ro Ki-Wan'. Although he was hit by a storm due to his career break remarks, he continues to work hard.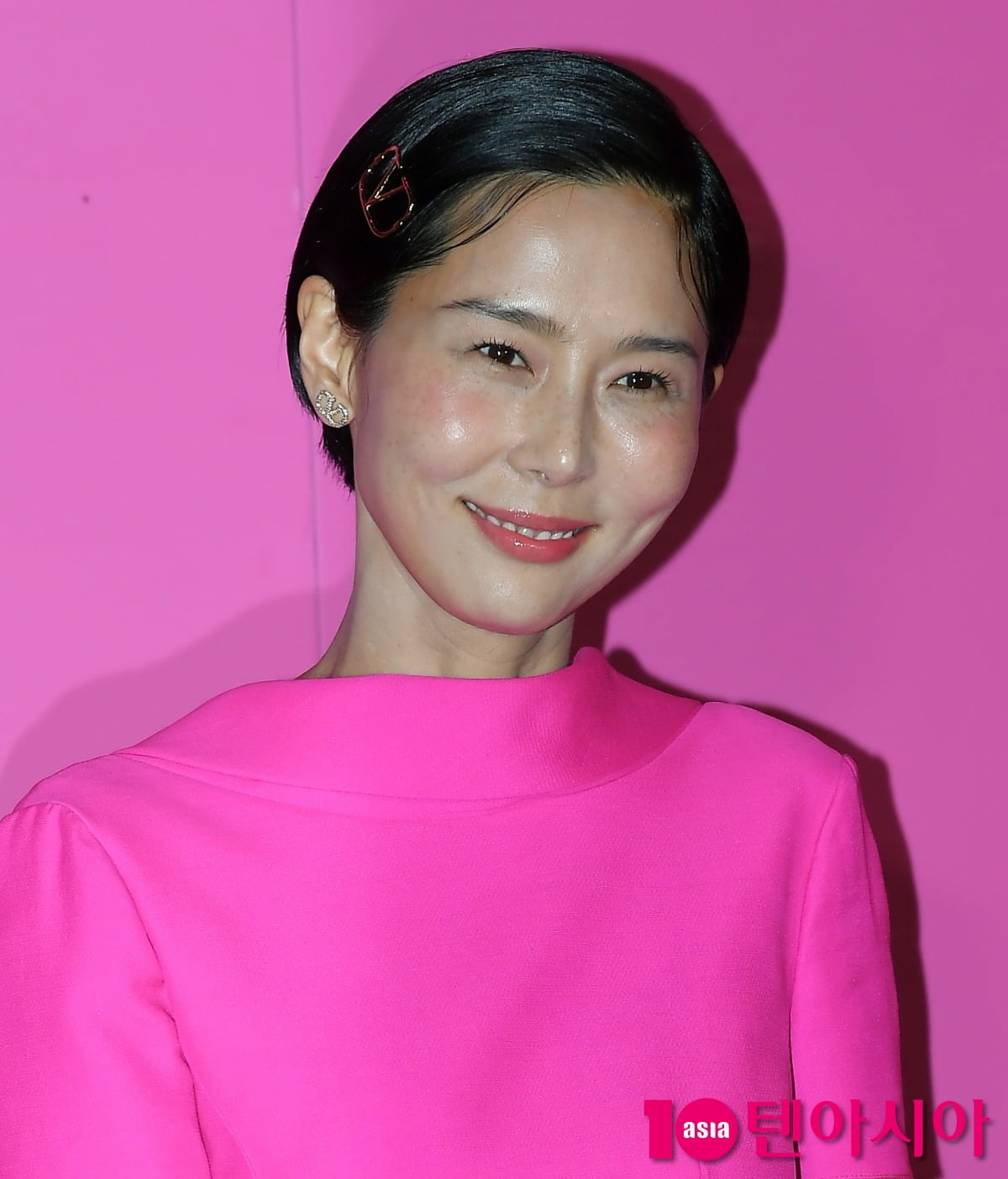 Not only that, but after dating rumors with Katie, a British actress, were raised in December of last year, he immediately admitted that he was in a relationship. Then, in January of this year, through the fan cafe, they announced the news of their second generation along with the news that they had vowed to live together in the future. On July 14, he directly reported the news of his son through the fan cafe.
After divorcing her non-celebrity husband in 2019, Kim Na-young admitted to dating singer and painter My Q in 2021. Having two sons, he revealed how he and MyQ live like a family. Recently, through YouTube, etc., he shared the current situation of living in Jeju. After the divorce, he is rather active and attracts attention.
Reporter Kang Min-kyung, Ten Asia kkk39@tenasia.co.kr