ENTERTAINMENT
Song Hye-kyo 150 million won, Suzy 300 million won... A luxury item down to 'God Mulju'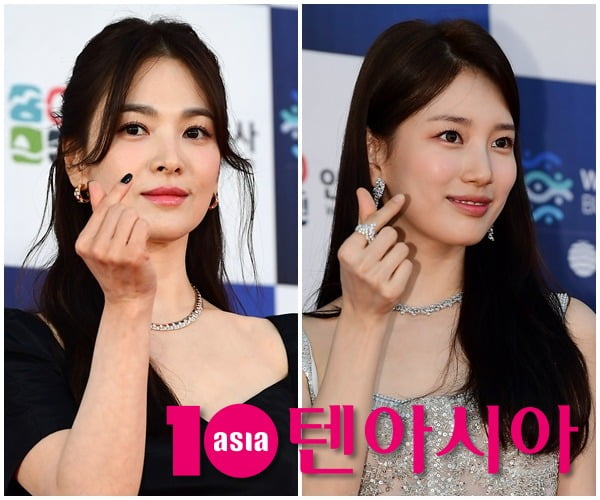 Two innocent actresses, Song Hye-kyo and Suzy, graced the awards ceremony in luxurious fashion.
On the afternoon of the 19th, the Blue Dragon Series Awards were held in Paradise City, Incheon. On this day, Song Hye-kyo won the grand prize for 'The Glory' and Suzy won the best actress award for 'Anna'.
Along with the good performance of the two, it was jewelry that attracted attention. Song Hye-kyo and Suzy brightened their visuals with luxury jewelry that sounded billions.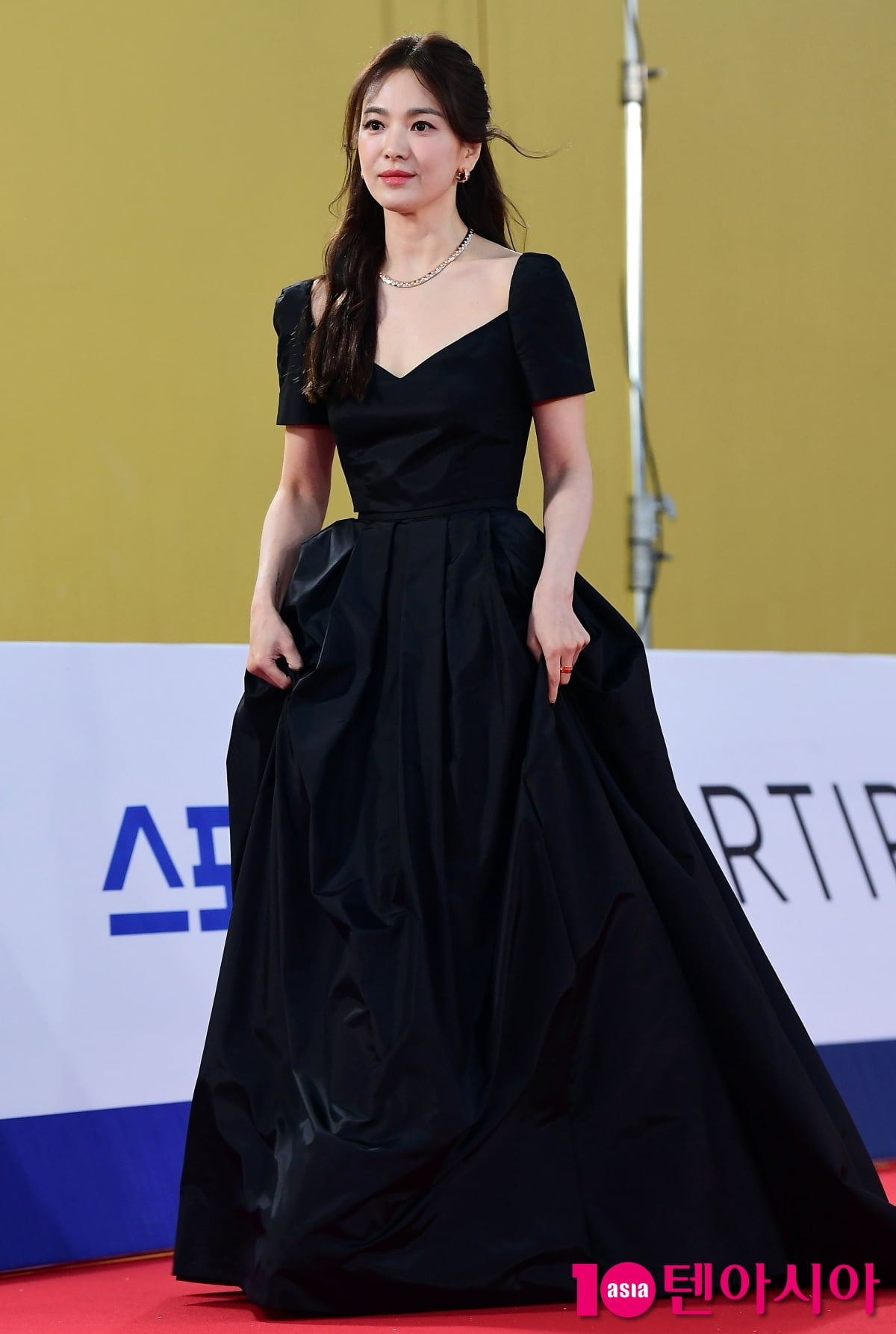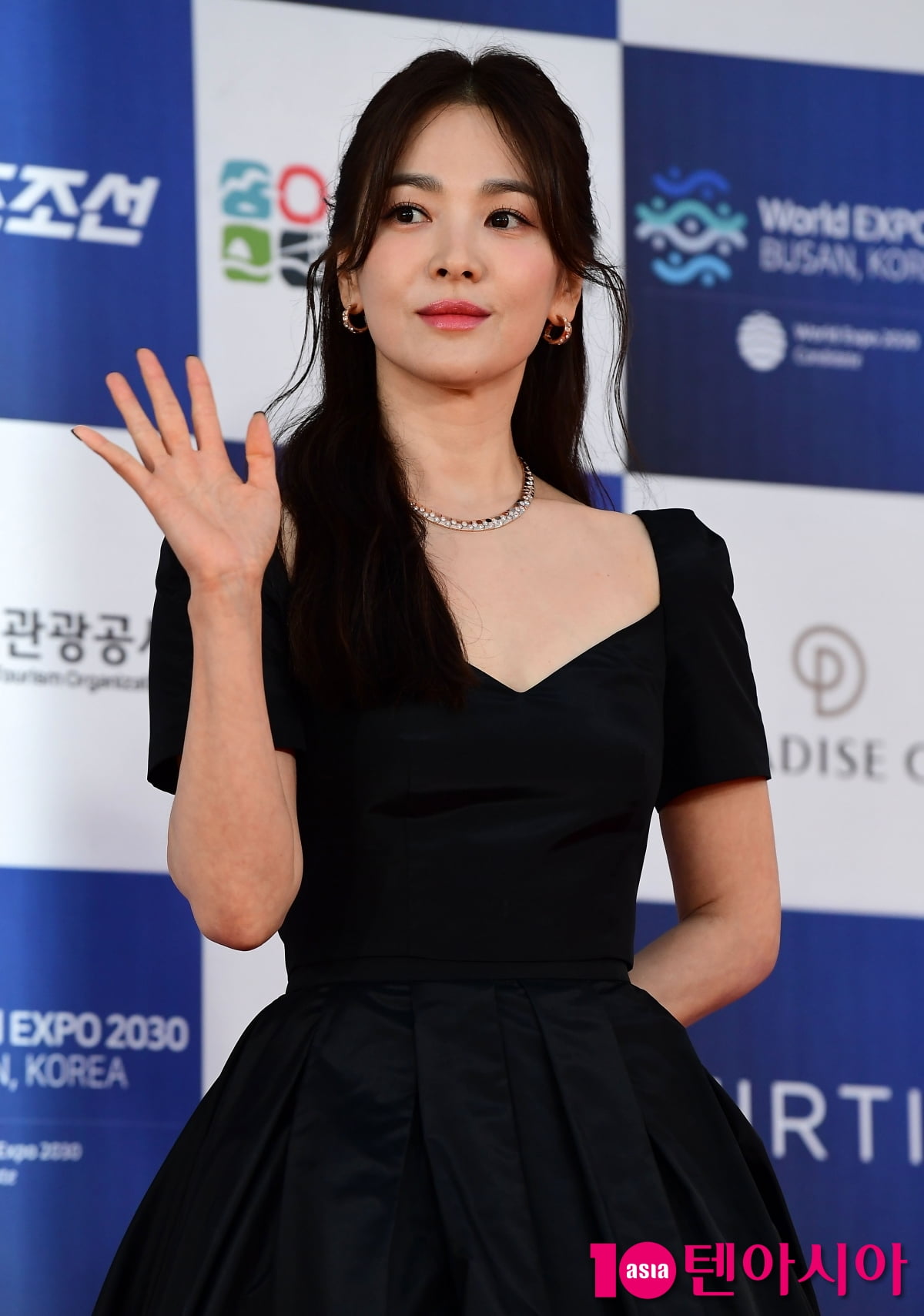 The jewelry Song Hye-kyo wore on this day is a French luxury brand C product. The hoop earrings with a total of 18 diamonds on both sides cost 26.3 million won. The ring set with 11 diamonds is 15.5 million won. The necklace is set with 73 diamonds and is valued at 115 million won.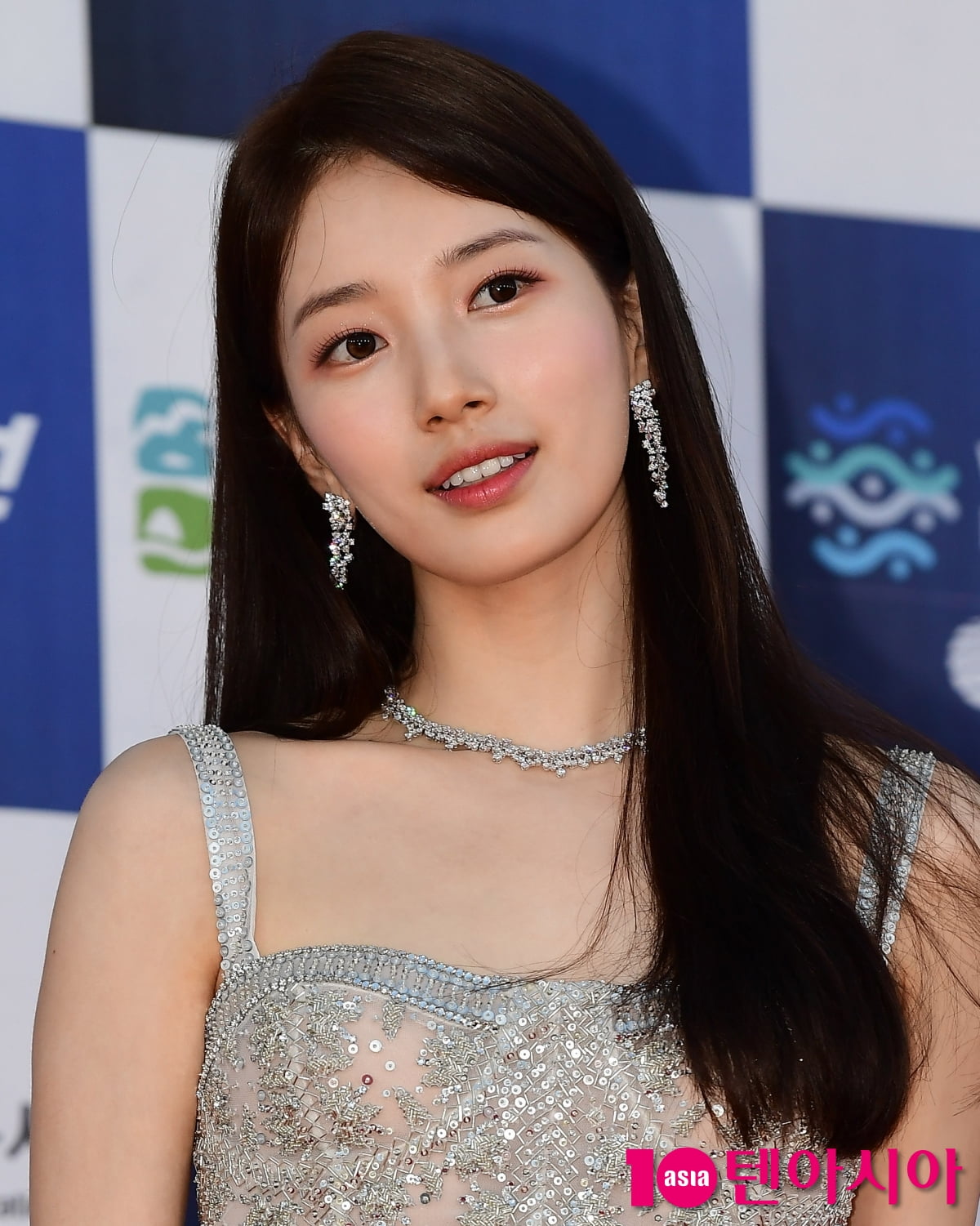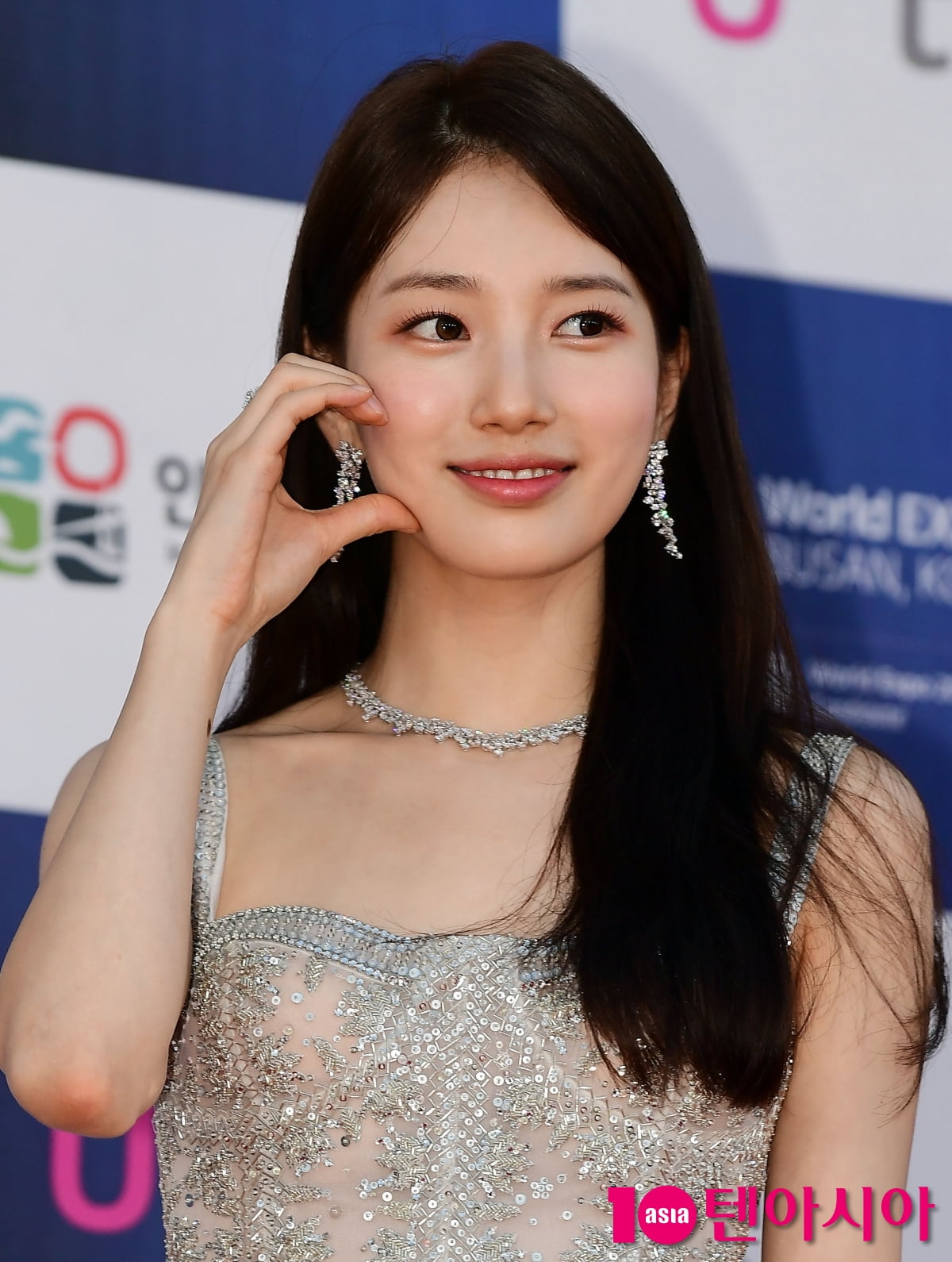 Suzy wore a product from G company that she usually loves. Earrings with 19.20 carats of diamonds cost 50 million won. In the case of the necklace, the price range of 50.23 carats is estimated to be at least 150 million won. Including the ring, she appeared wearing jewelry alone worth about 300 million won.
Reporter Ryu Ye-ji and Ten Asia ryuperstar@tenasia.co.kr