ENTERTAINMENT
The viewership rating is 4% for weekend dramas... 7.9 million views in a month, the confidence of Ahn Bo-hyun, who has become a strong OTT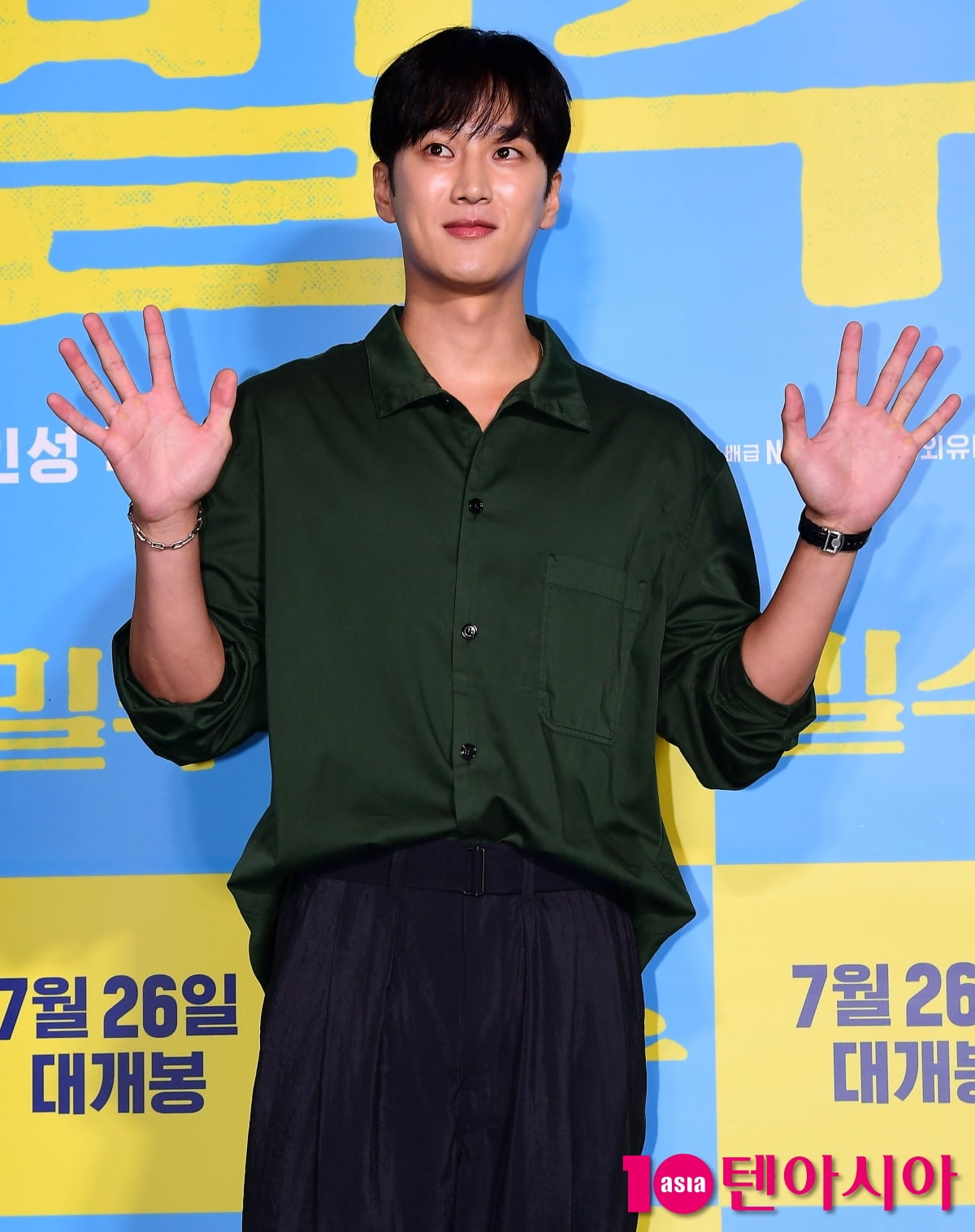 The confidence of Ahn Bo-hyun, an actor who waited 10 years, worked. tvN's 'Take Care of This Life (Lee Saeng-Jal)' is gaining significant results in topicality and viewership rankings through word of mouth. The handicap of competition with JTBC's 'King the Land' Lee Jun-ho and Lim Yoon-ah could not dampen the momentum of 'Lee Saeng-Jal'.
'Take Care of This Life' is a reckless reincarnation romance that unfolds as Banjieum (played by Shin Hye-seon), who remembers her previous life, visits Munmun-ha (played by Ahn Bo-hyun), whom she must meet. It is based on the webtoon of the same name by author Lee Hye, who published the popular Naver Webtoon series 'I Love You Today'.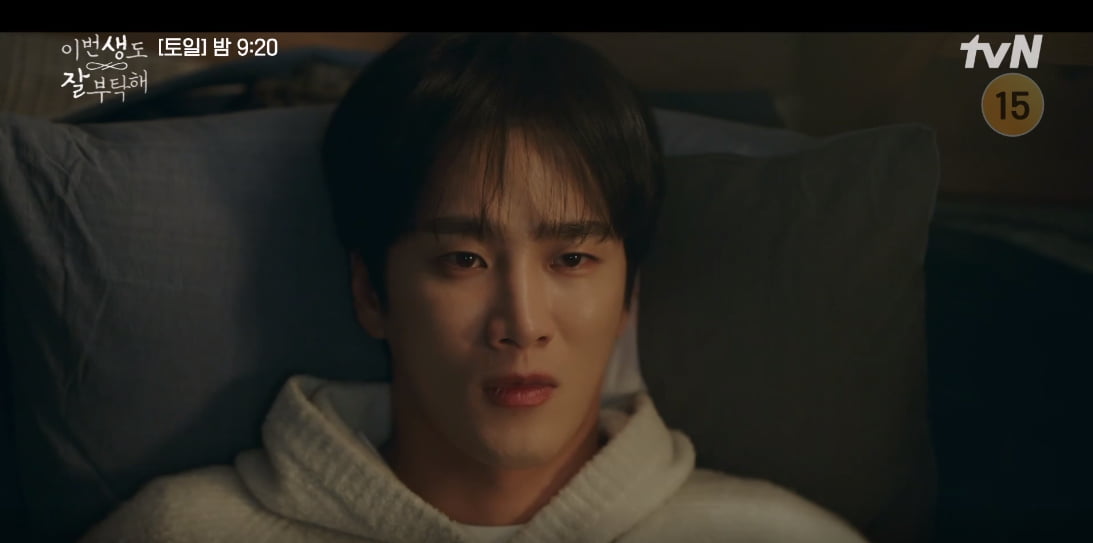 In particular, Ahn Bo-hyun showed extraordinary affection for 'Lee Saeng-Jal' even before the first filming. He lost 8 kg for the role of Mun-Kun-Ha, who lives a lonely life because of an accident he experienced as a child and an unhappy family. He was strong and strong enough to be a boxer at Busan Physical Education Middle School and Busan Physical Education High School, and he lost all his muscles.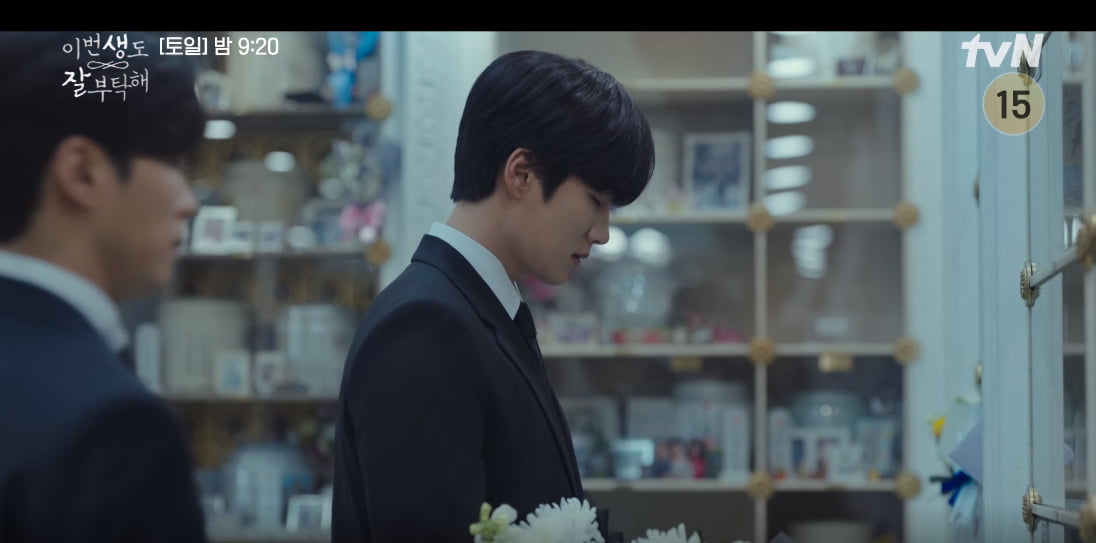 In fact, at the press conference, he said, "Since it's an original webtoon, I made a lot of effort to follow the drawing style as much as possible." ", he said of his efforts.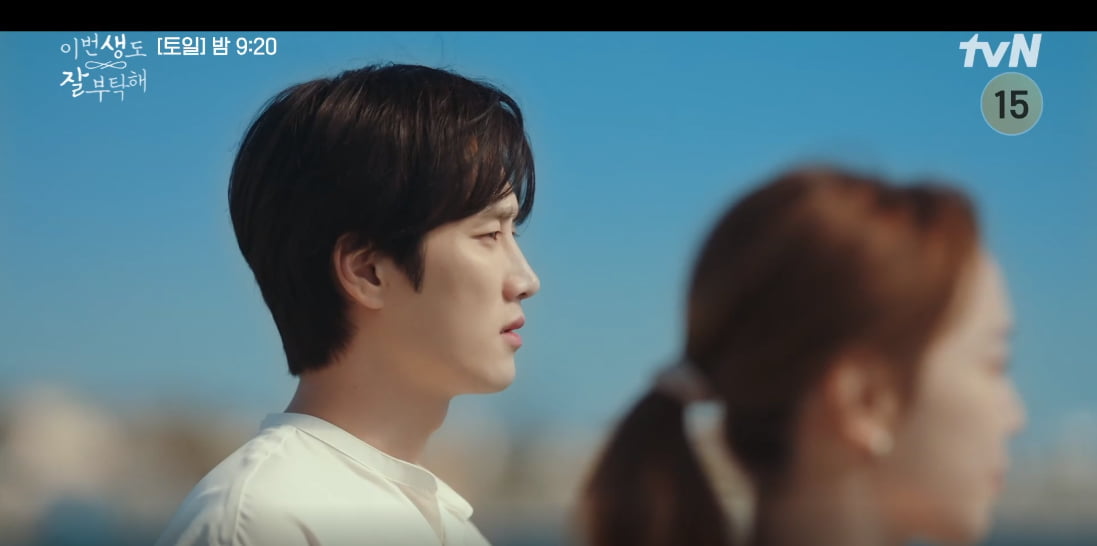 His eyes were clear and his efforts paid off. 'Lee Saengjal' has emerged as a new OTT powerhouse. It entered the Netflix Global TOP10 TV (non-English) category for 4 weeks. Since the end of June, it has been steadily recording 2.3 million, 1.9 million, 1.7 million, and 2 million views.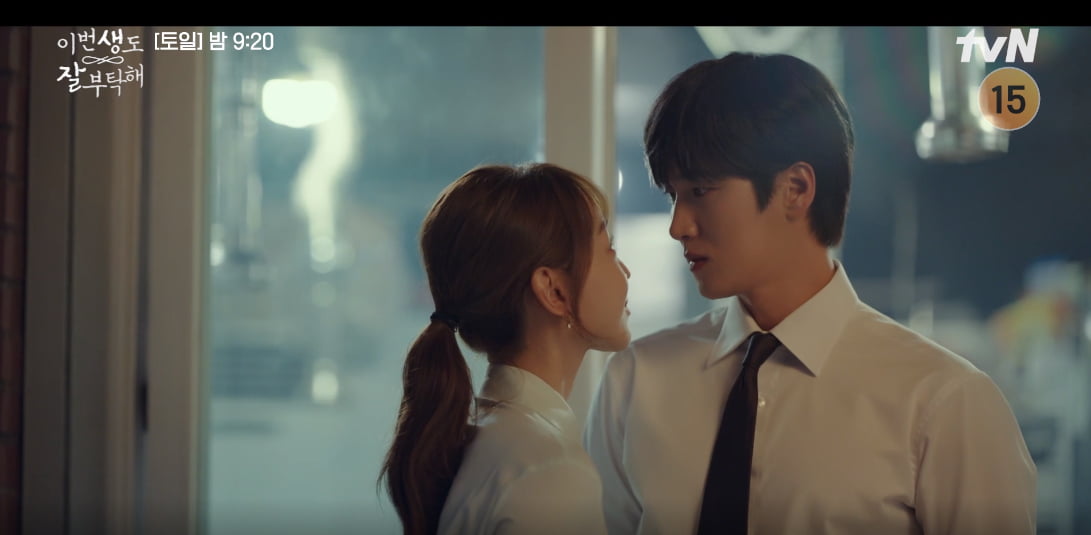 Along with Ahn Bo-hyun, actress Shin Hye-sun and rookie Lee Chae-min are also consistently making their names in the Top 10 keywords of TV topical issues. In a situation where prominent weekend dramas such as JTBC's 'King the Land', SBS' 'Ghost', and TV Chosun's 'Assisi Durian' are being aired, he vomited his spirit to keep the top of the ratings and viewership rankings.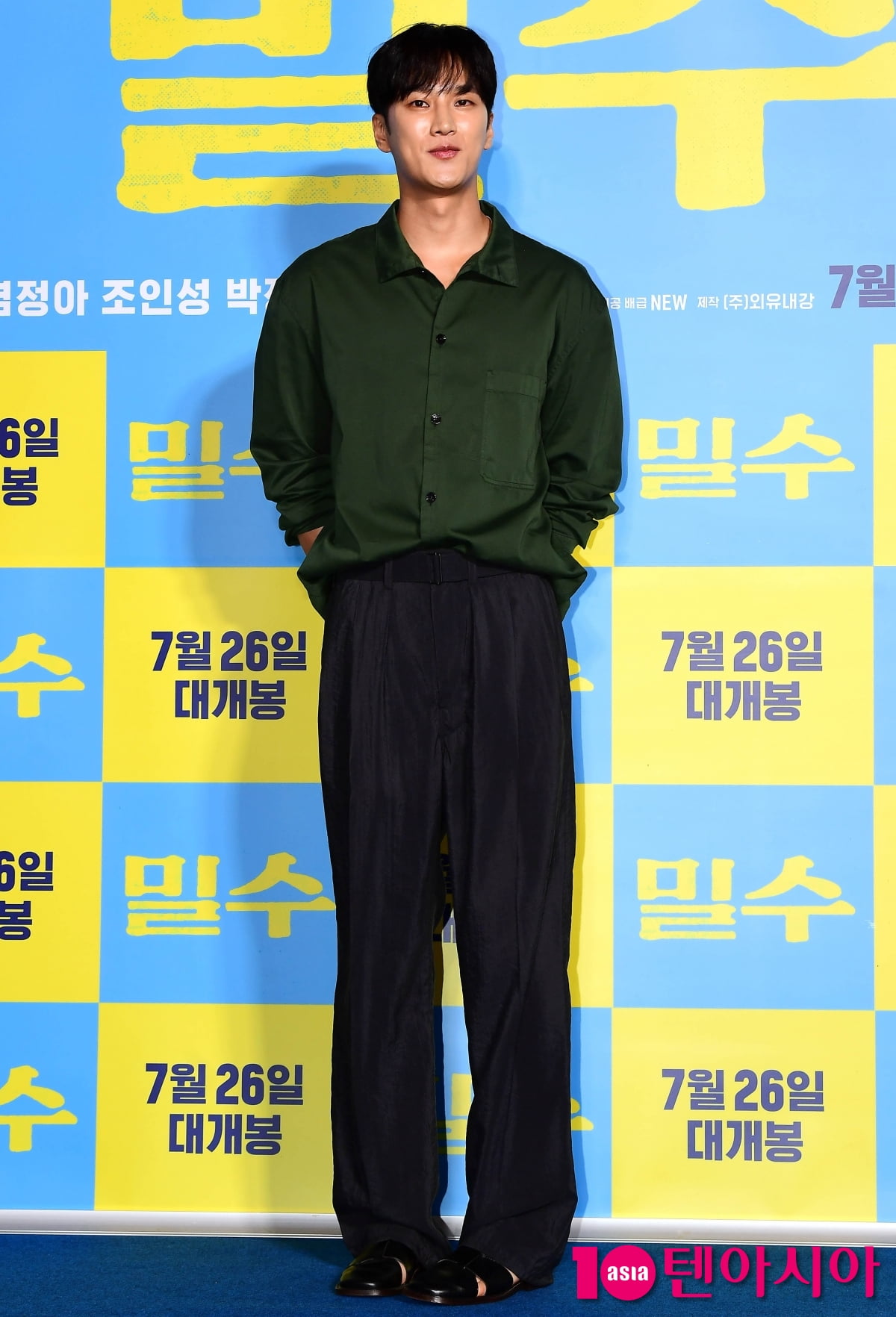 The viewership rating for the main broadcast of 'Lee Saeng-Jal' is around 4%, which is rather low when considering tvN's weekend drama, but it shows strength in OTT. Ahn Bo-hyun's high-density acting ability played a big part in this. Ahn Bo-hyun convincingly captured the tone and expression that change depending on the character's change. It delicately depicts the hurtful childhood and the process of carefully finding a new relationship. In addition, there was a good performance of the main and supporting actors who lead the play together, and the solid directing also increased the level of immersion in the play.
While interest in the ending of 'Lee Saeng-Jal', which only has two episodes left, is growing, I applaud Ahn Bo-hyun's choice and discernment, which has renewed another life work.
Reporter Ryu Ye-ji and Ten Asia ryuperstar@tenasia.co.kr