ENTERTAINMENT
Park Gyu-ri, 'Arrested for fraud by the third-generation chaebol's ex-boyfriend'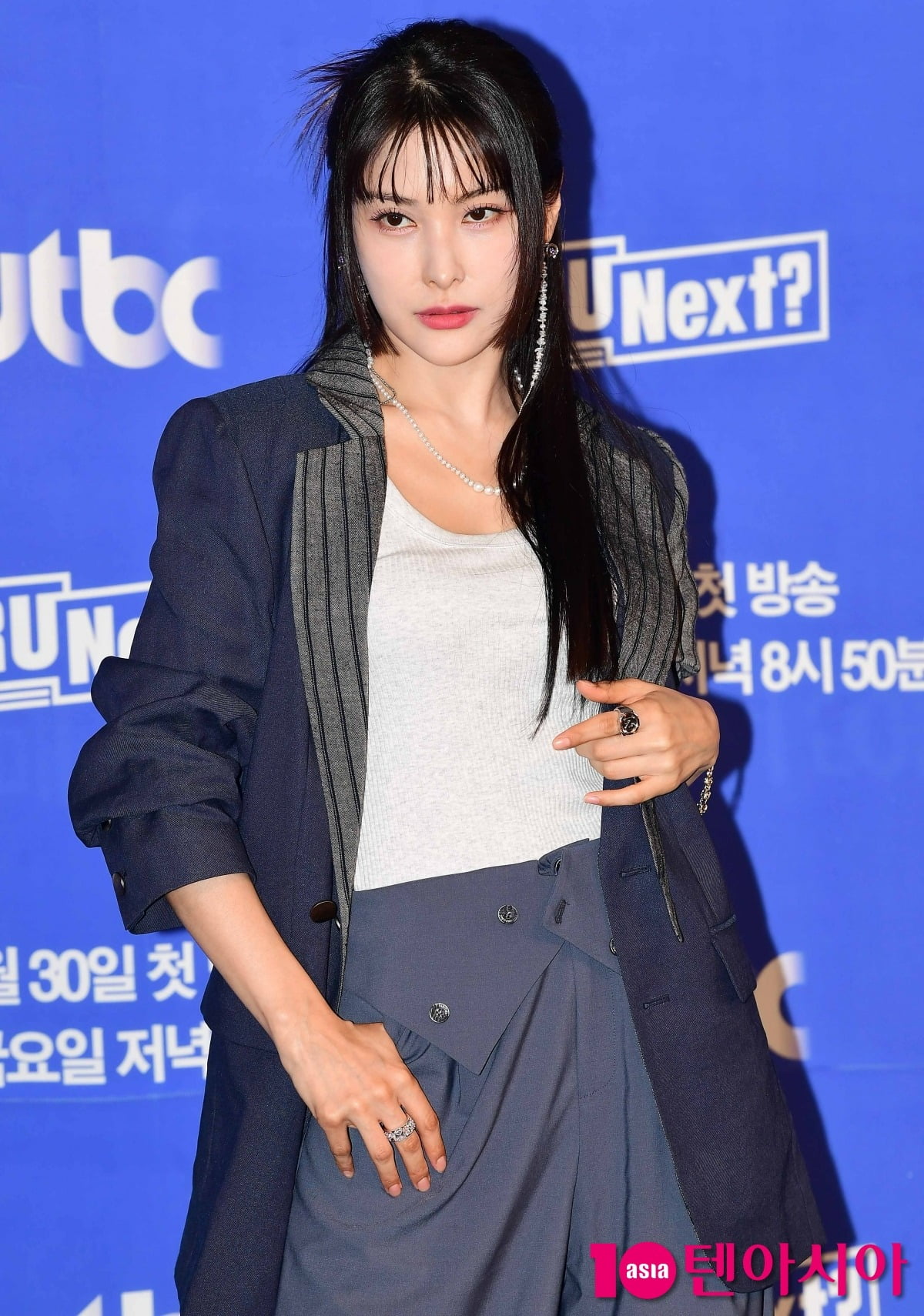 Group Kara member Park Gyuri was investigated as a reference. The ex-lover is in the process of being arrested for violating the Special Act on Cryptocurrency.
On the 21st, presiding judge Yoo Hwan-woo in charge of warrants at the Seoul Southern District Court proceeded with interrogation (examination of warrant validity) of two co-heads of the Pica Project, who are suspected of fraud under the Act on the Aggravated Punishment of Specific Economic Crimes, violation of the Capital Markets Act, and obstruction of business. and issued an arrest warrant. Among them, Song Ja-ho, who had a relationship with Park Gyuri, was included. The two officially acknowledged their devotion in 2019, but broke up in 2021.
The Pica Project is the issuer of the cryptocurrency 'Pica' (PICA) coin, which was put forward for the purpose of joint ownership of artworks in the form of 'sculpture investment'. According to the prosecution, they deceived investors with false information without properly securing the artwork. He is also accused of taking unfair advantage by manipulating the market price and interfering with the normal trading business of the coin exchange.
Park Gyu-ri worked as a curator and chief public relations officer (CCO) of the company, and was summoned by the prosecution as a reference.
Park Gyu-ri complained of pain from being constantly recalled even though it has been more than two years since they broke up. In February, he said, "It's been a while since we broke up, and everyone is tired of it. When will we be able to get away?"
At the time Park Gyu-ri was dating, it was known that Ja-ho Song was a curator and the eldest grandson of former Dongwon Construction Chairman Song Seung-heon, and the label of 'dating with the third generation of chaebol' followed.
Reporter Tae Yuna, Ten Asia youyou@tenasia.co.kr