ENTERTAINMENT
The 11th Busan International Comedy Festival, selected Lee Su-geun as MC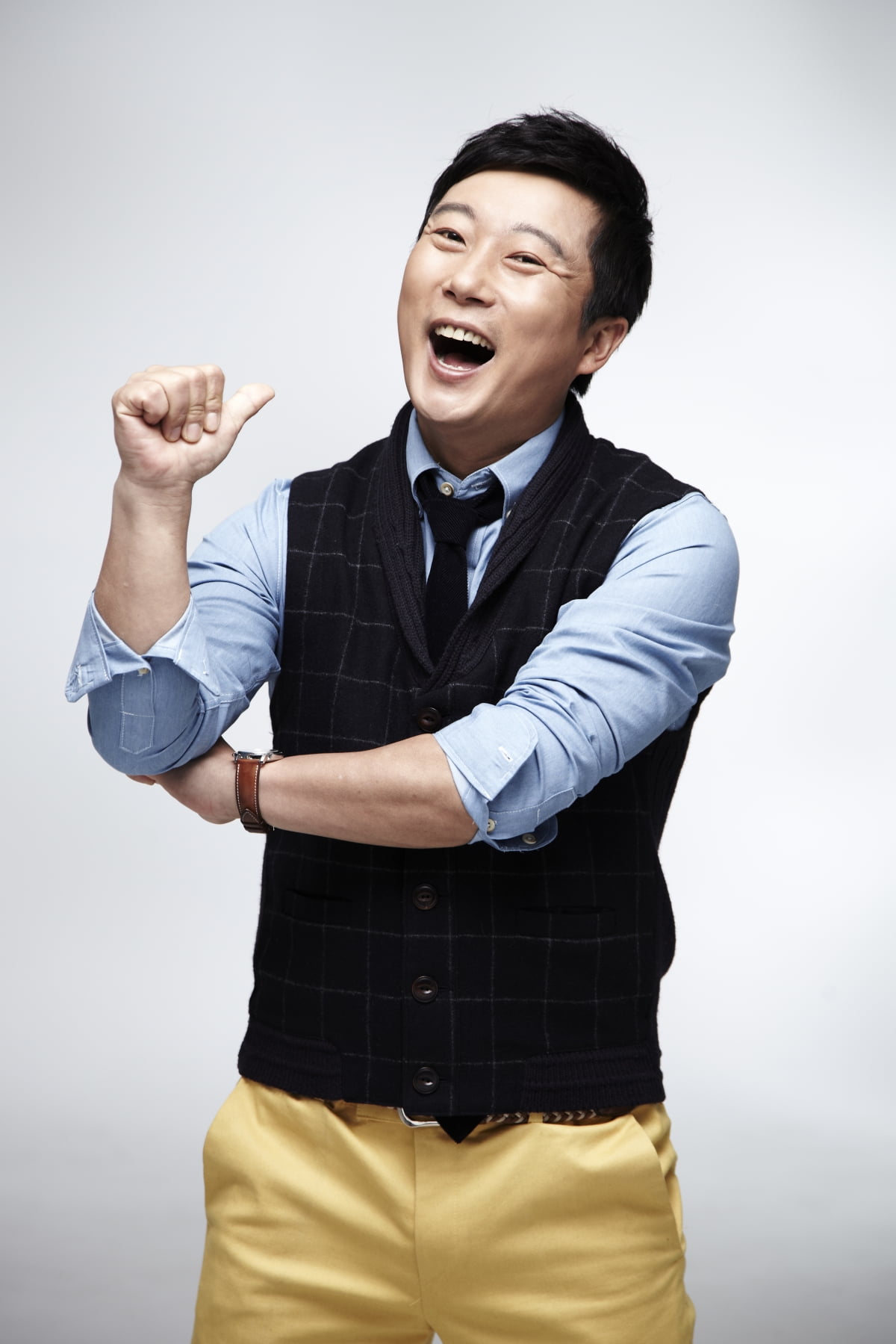 Comedian Lee Soo-geun will be the MC for the opening ceremony of the 11th Busan International Comedy Festival (BICF).
On the 25th (Fri) at 7:00 PM, the opening ceremony of the '11th Busan International Comedy Festival (BICF)' (hereinafter referred to as 'Buko Fe') will be held at the outdoor stage of the Busan Cinema Center. open
Lee Su-geun made his debut as a special comedian on KBS' 18th class in 2003, and is currently receiving a lot of love from the public through various entertainment programs such as 'Salty Golf', 'The Cute Expedition', and 'Hanvely'.
He said that he would visit Busan for the opening ceremony of 'The 11th Bucope', Asia's first and largest international comedy festival, drawing keen attention.
At the opening ceremony of the 11th Bucope, starting with the opening stage of Poppin Hyun-jun, Japanese hosts (?) Tanaka and the Painters shine the stage to celebrate Bucope. In addition, on the blue carpet that can only be seen at Bucope, famous comedians in Korea such as Shin Bong-seon and Kim Min-kyung, popular YouTube creators such as Short Box, Bread Song-guk, and 99th Captain Na Na-wook, as well as foreign comedians from 10 countries including Australia and Japan, joined together to provide a wealth of attractions. will be provided
In this opening ceremony, from Taeyang, Chi-Dragon, Bruno Bath, Giant Tuck, and Carter Belt, which prepared a special stage only for Bucope, to Living Cartoon Duet, Gabezi, Tom Walker, and Family Camu, which will showcase high-quality comedy shows from around the world, more abundant performances have been made. An event kicks off the festival.
With interest in the opening ceremony getting hotter, the '11th Bucope' will be held for a total of 10 days, starting on August 25th (Friday) and ending on September 3rd (Sunday). Tickets for the opening ceremony of the 11th Bucope, which opened on Thursday, July 20, can be purchased through Interpark Ticket.
Reporter Ryu Yae-ji and Ten Asia ryuperstar@tenasia.co.kr