TV
Epik High's Tablo, "I explained the 'Tajinyo incident' rumor to my daughter Haru when she was 11 years old."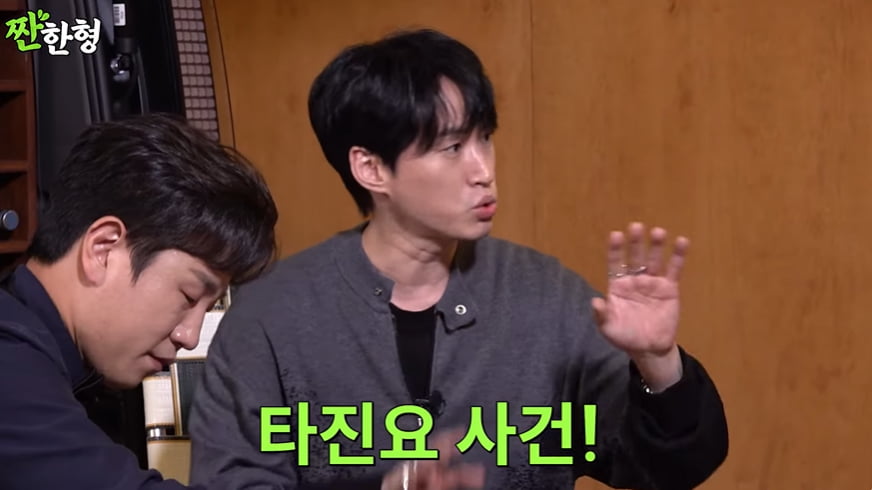 Epik High's Tablo shared his honest thoughts on the Tajinyo incident that came to light in the past.
On the 20th, Epik High members Tablo, Tukutz, and Mithra appeared as guests on the YouTube channel 'Shin Dong-yeop'.
In the released '13th Epik High EP.14 Who is good at (revealing) who is good at it~ [Ban words showdown]', Epik High's Tablo mentioned the controversial 'Tajinyo incident' that arose in the past.
On this day, Tablo, a member of Epik High, said, "All three of us got married and we have never drank together like this before." Tablo, who had quit drinking for two years, said, "I just stopped drinking and it was possible. Then I lost all my friends." After hearing this, Tukutz joked and said that it wasn't there in the first place.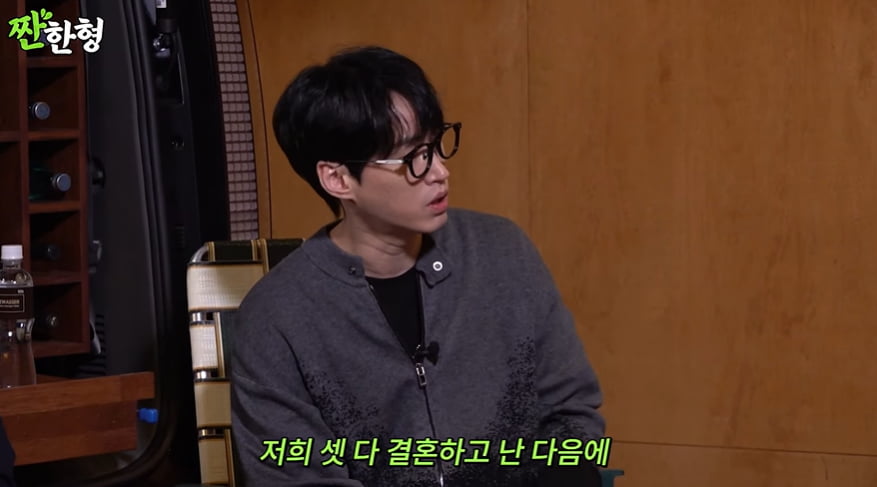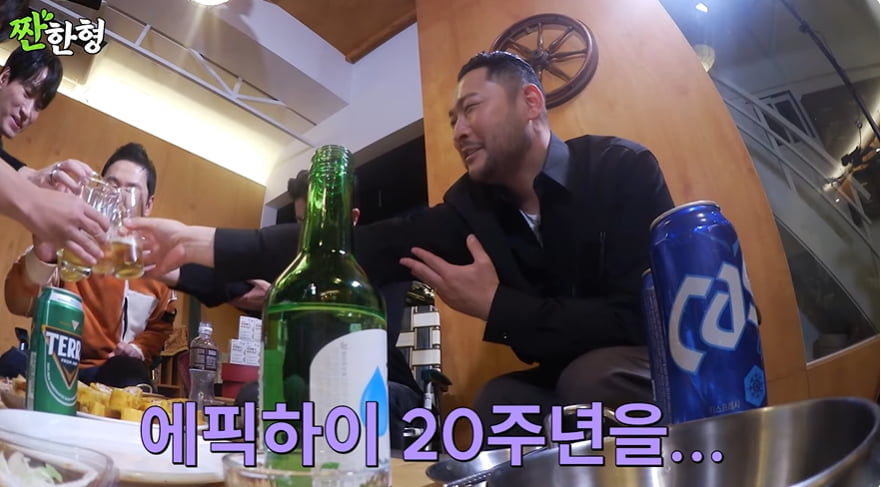 Epik High members and Shin Dong-yup talked about celebrating their 20th and 32nd debut anniversaries, respectively. Tablo, who said that numbers carry weight, asked Shin Dong-yeop, "Were there any inflection points or difficulties?" In response, Shin Dong-yeop indirectly mentioned a past marijuana incident, saying, "I don't tend to place a lot of significance on numbers. Coincidentally, when the number of years reached 20, it was difficult. I took a year off from broadcasting."
Tablo, who heard this, apologized, saying, "I'm sorry, brother," and Tukutz also responded, "I said something unnecessary." Tablo was surprised by Shin Dong-yeop, saying he seemed to be "a pioneer in many ways." Shin Dong-yeop said about the episode, "When the kids grow up, they will search for everything. So I showed them to them in advance."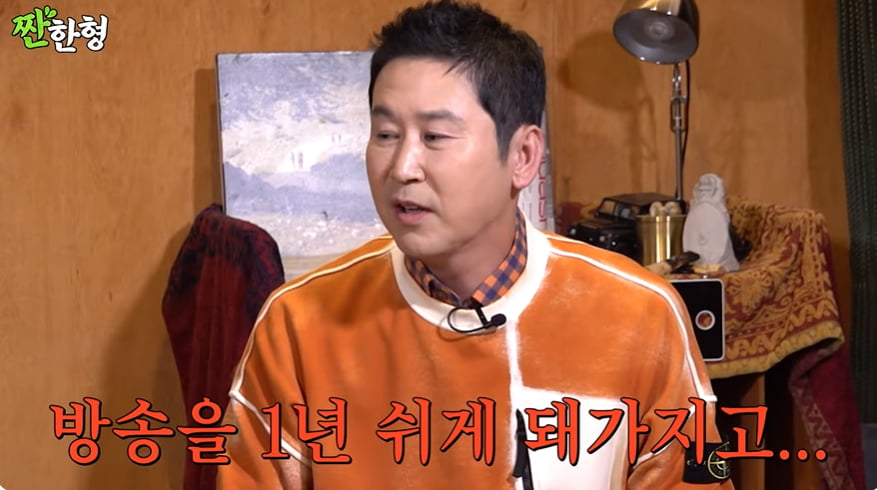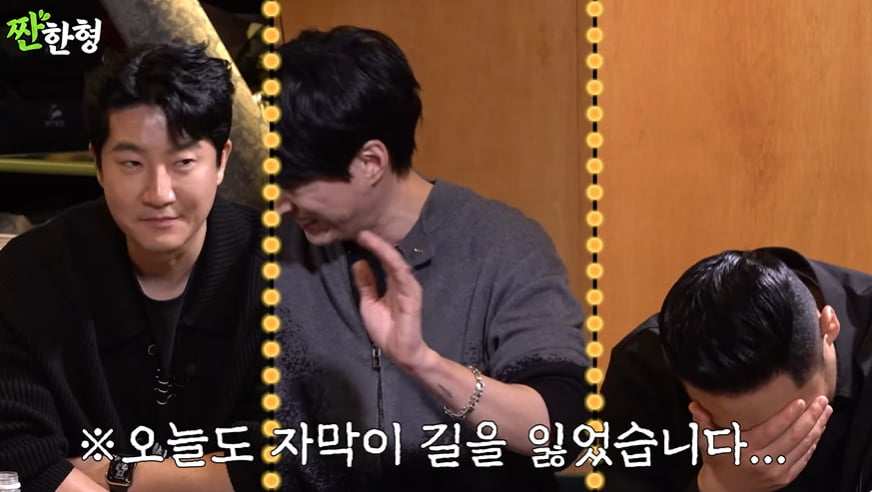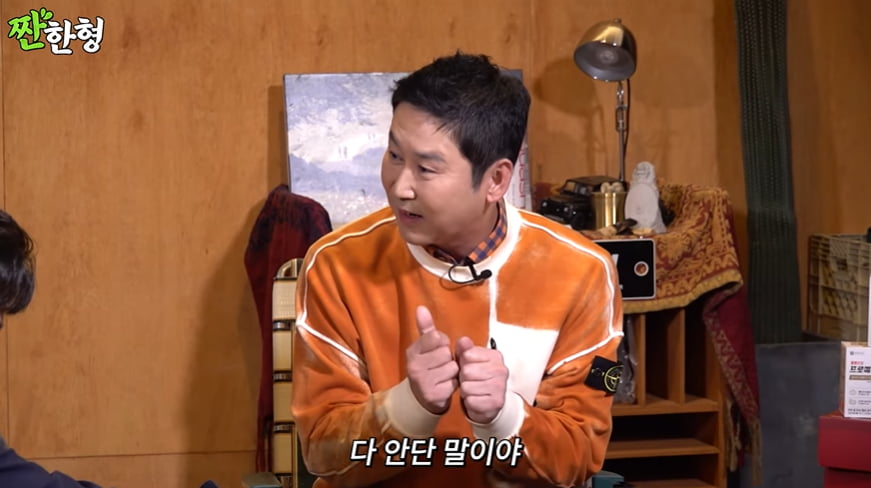 Tablo also said, "When Haru was 11 years old, I showed him about the 'Tajinyo incident'. The words 'It's not that I don't believe it, it's that I don't believe it' came from my heart, so I was embarrassed that I said it while crying without knowing that it would resonate with so many people." "I showed it to Haru and explained everything, saying, 'Now with the Internet, someone can bully you like this, too.'" he added. In 2010, controversy arose over Tablo falsifying his educational background regarding his graduation from Stanford University. In this case, also known as the 'Tajinyo incident', Tablo personally visited his alma mater, Stanford University, to explain, and proved to the Supreme Court that he was a graduate of Stanford University.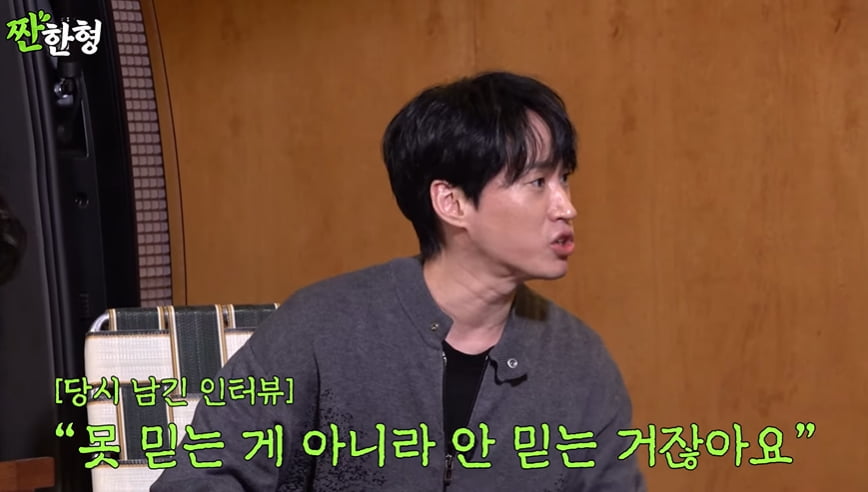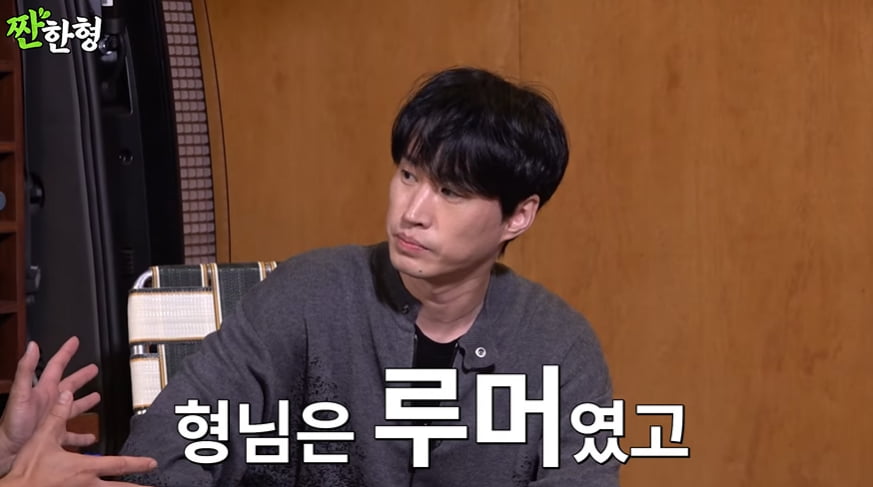 Jeong Ho-cheol also sent a sarcastic comment to Tablo and Shin Dong-yeop. Jeong Ho-cheol said, "Brother was a rumor, and Dong-yeop was real," and Shin Dong-yeop joked, "You were in casual clothes. Your number wasn't written on your clothes. Let's follow the law." Afterwards, Shin Dong-yeop ordered drug tripe, and Tablo said, "I guess that word caught my eye. I too would see it if it said 'fake academic record tripe' written on it."
Reporter Ha-neul Lee, Ten Asia greenworld@tenasia.co.kr