TV
Actor Yoo Ji-tae, "The world changes when we look at justice and see if we are going the right way."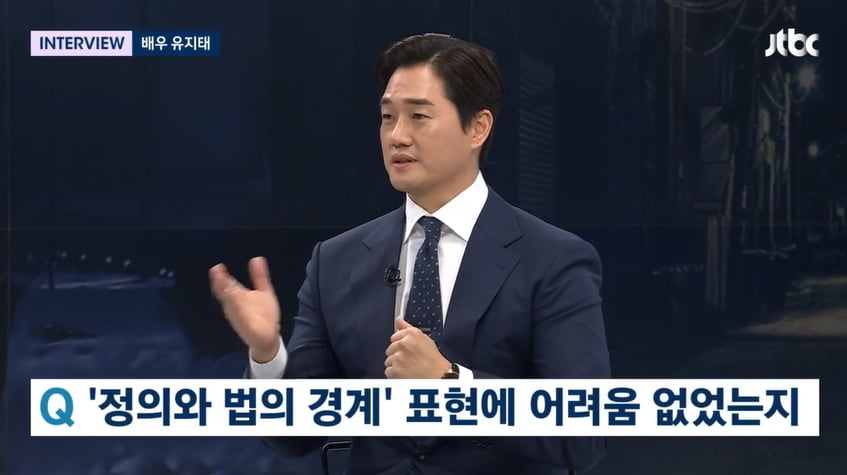 Actor Yoo Ji-tae revealed his convictions and beliefs as an actor about embodying the character in 'Vigilante'.
Actor Yoo Ji-tae of the Disney+ drama 'Vizallante' appeared on JTBC's 'Newsroom', which aired on the 19th.
On this day, Yoo Ji-tae revealed that he gained 20 kg in order to embody his character Jo Heon in 'Vigilante'. Yoo Ji-tae mentioned the behind-the-scenes story, saying, "It's a method of gaining weight and muscle mass like a bodybuilder. I increased my muscle mass by 44%. The clothes I usually wore didn't fit, so I bought new clothes. Except when filming, I felt very uncomfortable as my body grew bigger." .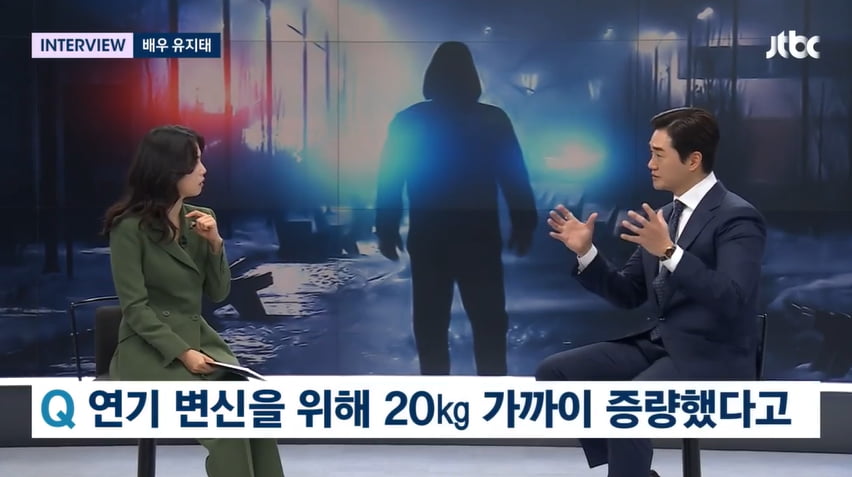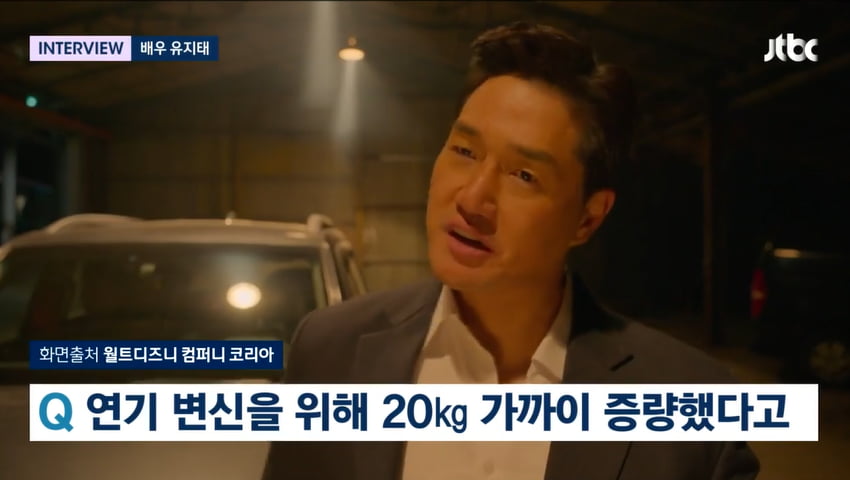 Yu Ji-tae, who tried his hand at the dark hero genre for the first time. He said that he had a lot of concerns about his character Jo Heon, who stands on the border between justice and the law. Yoo Ji-tae said, "I had to think a lot. Sometimes, in a work, we go beyond the accepted philosophy, saying, 'It's okay because it's a movie.' Isn't it possible to create secondary damage? We sent the message that we accurately understood this point. "I should have given it to you," he said of the point he was worried about.
Referring to the line in 'Vigilante', 'Even if there are contradictions in the law, I will ultimately prove that I will take the right path,' Yoo Ji-tae said, "Our society and law may have blind spots or contradictions. Within that, we He expressed his beliefs by saying, "It is important to know whether you are following the right path and looking at justice. If you look at justice, the world will change."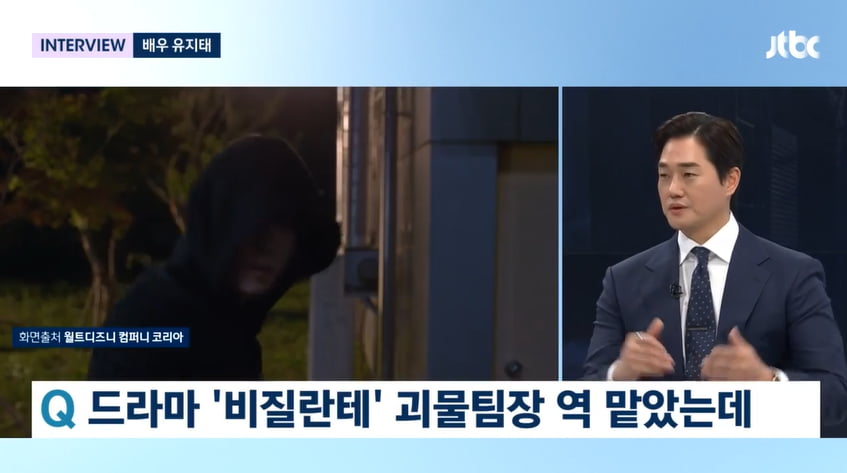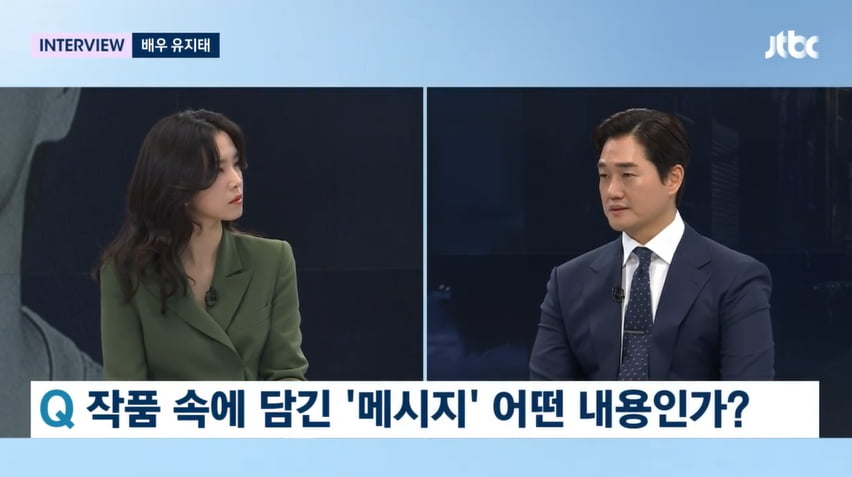 He continued, "I think it depends a lot on how an actor acts and what kind of thoughts he has when acting. Of course, it can't be said that people consuming content for volatile reasons is a bad thing. But which actor is acting with what message in which work? "The actor changes depending on the situation," he added.
Yoo Ji-tae, who has recently been teaching students as a full-time professor at Konkuk University's Department of Video and Film, said, "I love movies and I love the job of being an actor, so I think it expands a little more. It depends on what kind of life an actor has lived. At that time, the actor has a voice and speaks with the media. "If we move together, the world can change and become brighter," he explained.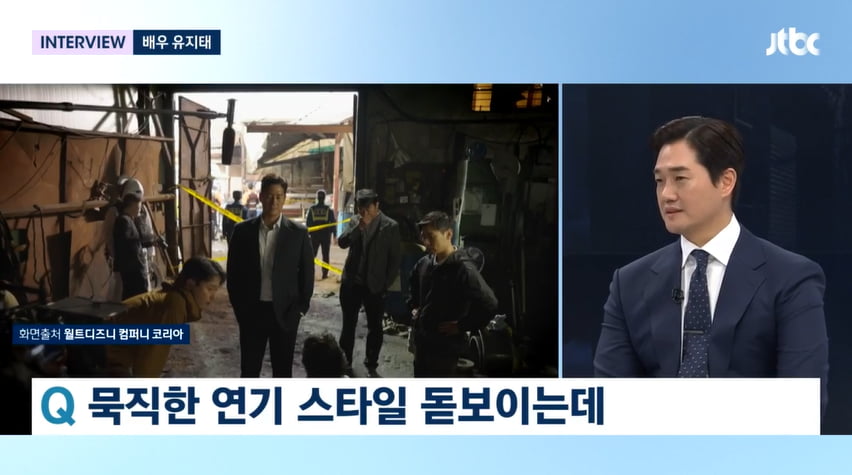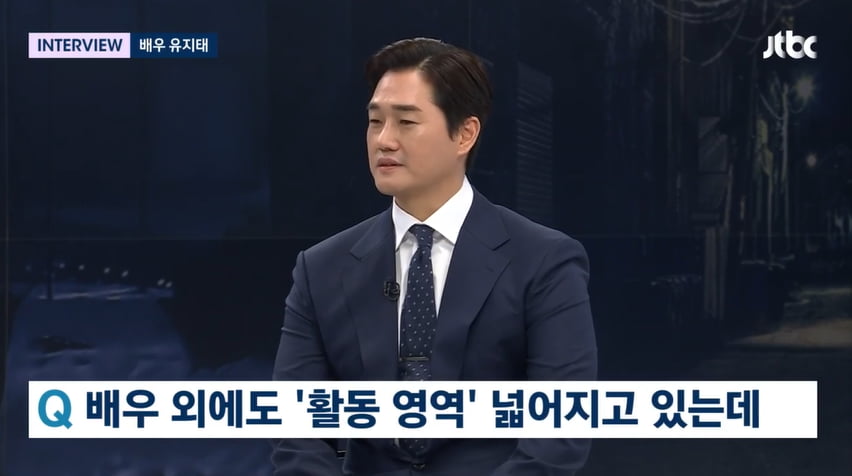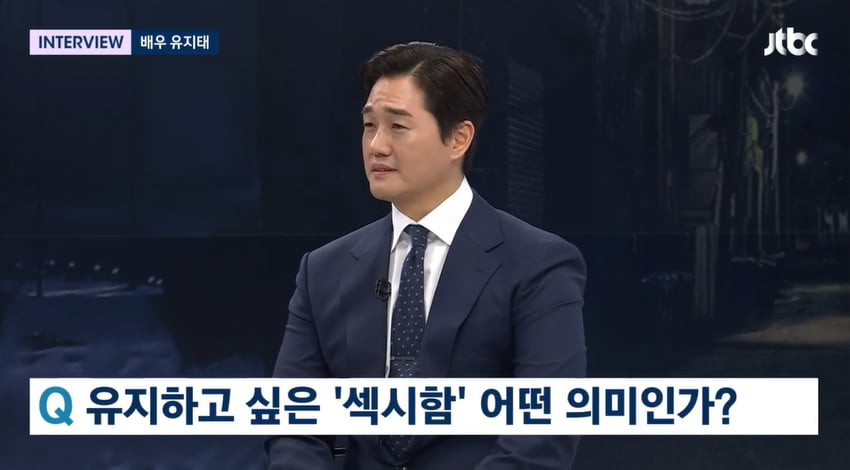 When asked if he had any other goals as an actor, Yoo Ji-tae said, "I want to show that language cannot be an obstacle to acting. I want to go to English-speaking countries and compete. Recently, I have been on the podium, so I wonder if my graduate friends may be wandering. "I thought I wanted to create a theater for those friends. I think it would be good to create a theater where people can immerse themselves in the work more without being influenced by money," he said.
Announcer Kang Ji-young asked, "'I want to stay sexy until I'm 70.' What does sexiness mean?" Yoo Ji-tae answered, "It's passion for work. Everyone looks sexy when they work hard. 'Vigilante' ' is also a work that I advocated for, and although the plot is small, I wanted to show that the character's impact can be big,' he replied.
Meanwhile, 'Vigilante' is an action thriller that depicts the story of Kim Ji-yong, who is a model police student who protects the law during the day, but who lives as a vigilante who directly judges criminals who have escaped the law at night, and the people surrounding him with different goals.
Reporter Ha-neul Lee, Ten Asia greenworld@tenasia.co.kr