TV
Chae Jong-hyeop, the drama's 'Diva on a Deserted Island', visited his biological father Lee Seung-jun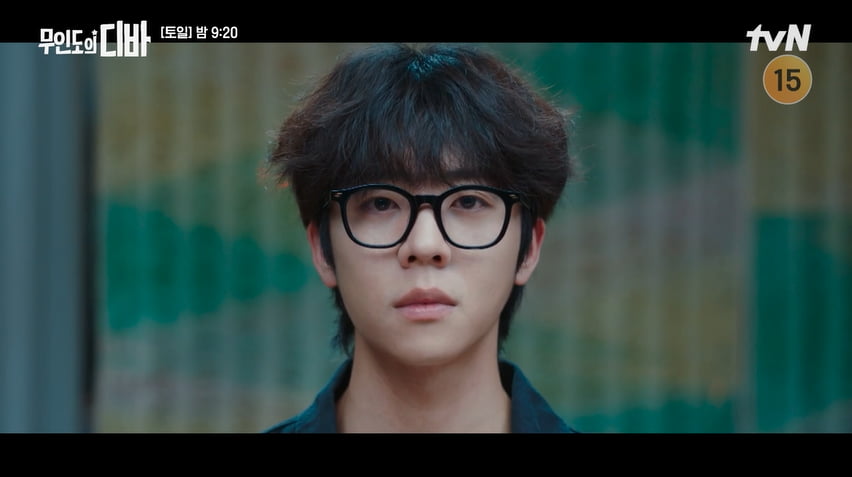 In 'Diva of the Desert Island', actor Chae Jong-hyeop visited his biological father Lee Seung-jun in person.
In the 8th episode of tvN's Saturday-Sunday drama 'Diva of the Desert', which aired on the 19th, Kang Bo-geol/Jeong Ki-ho (played by Chae Jong-hyeop) were shown visiting and meeting their biological father Jeong Bong-wan (played by Lee Seung-jun) in person.
On this day, Seo Mok-ha (played by Park Eun-bin) shed tears after learning that Jeong Ki-ho, whom she had been missing for a long time, was actually Kang Bo-geol. The two had a tearful reunion. Afterwards, Seo Mok-ha said, "Don't be surprised, but listen. Uncle Bong-wan came to visit us after the broadcast yesterday. Your father won't give up until he finds all of your family members."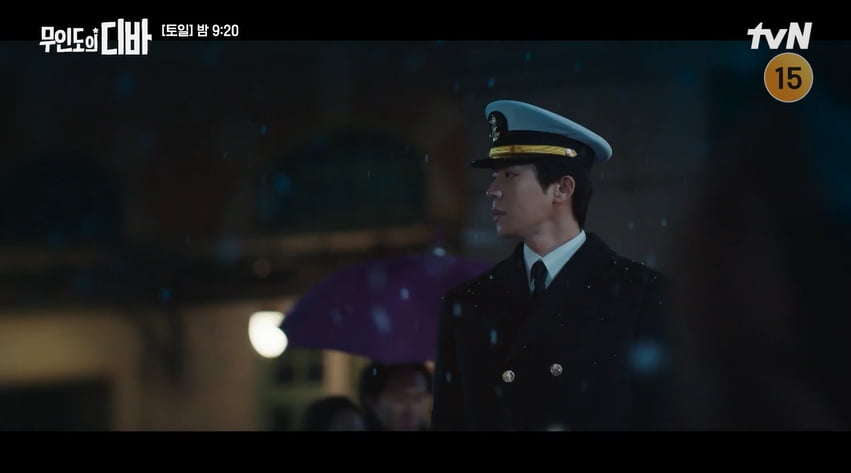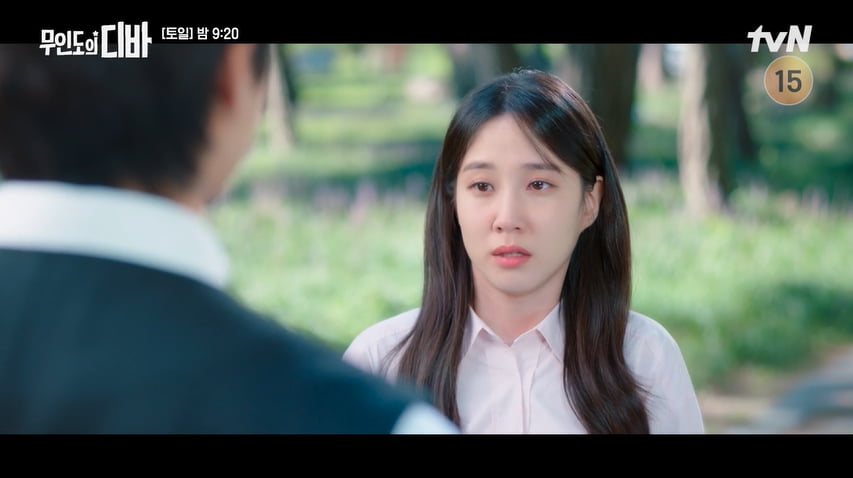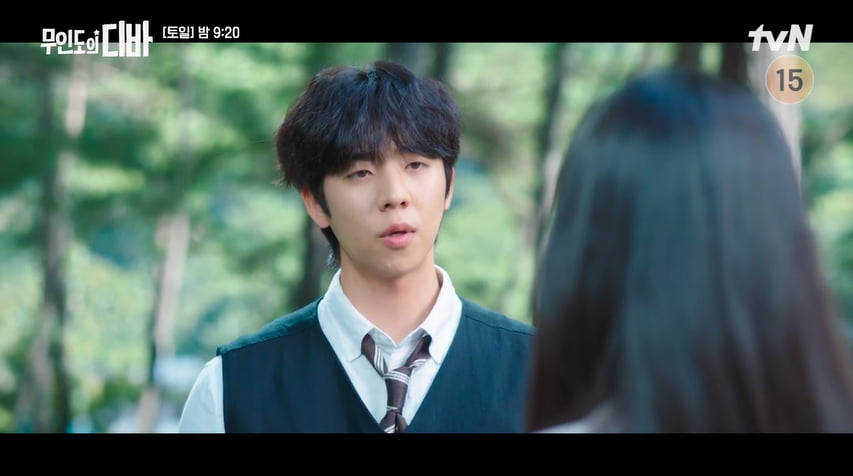 In fact, Kang Woo-hak (Cha Hak-yeon) and Kang Bo-gul already knew about the situation. After hearing this, Kang Bo-geol said, "Did you give up being a singer and try to hide? To protect us? What if you have to hide to protect us?" Seo Mok-ha replied, "What's difficult? I lived on a deserted island for 15 years, and it's nothing." .
Kang Woo-hak appears with the intention of asking Seo Mok-ha to hide. However, Kang Woo-hak said something different from the first time, saying, "You shouldn't come out like this. I'm so selfish. If you come out like this, I won't be able to say what I want to say." In addition, Kang Bo-geol added, "There was a time when I thought I was Jeong Ki-ho, but honestly, I did that as Ki-ho. You know that, right? I knew I wasn't Ki-ho, so I ended up being my younger brother's friend."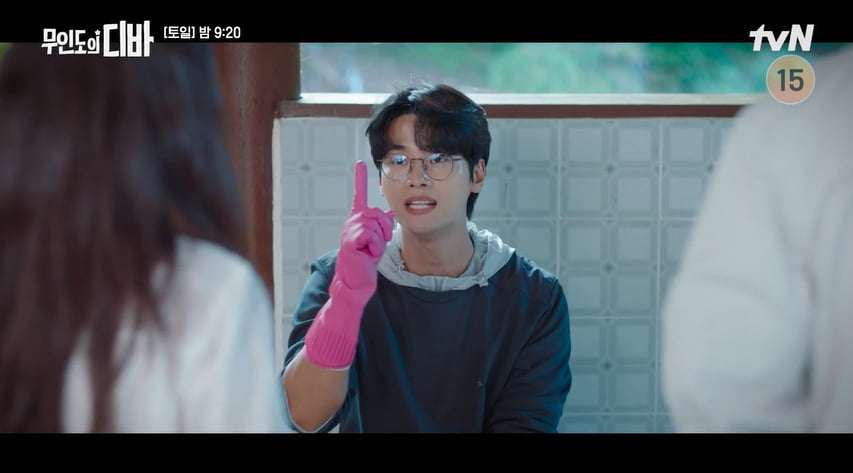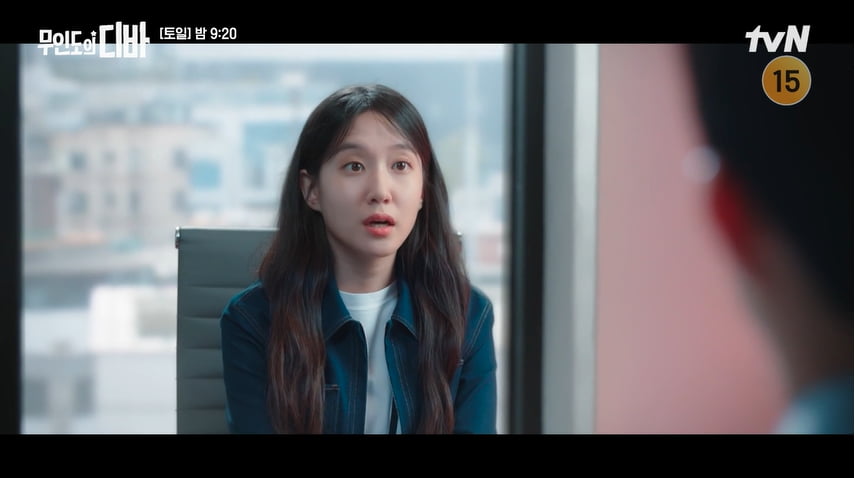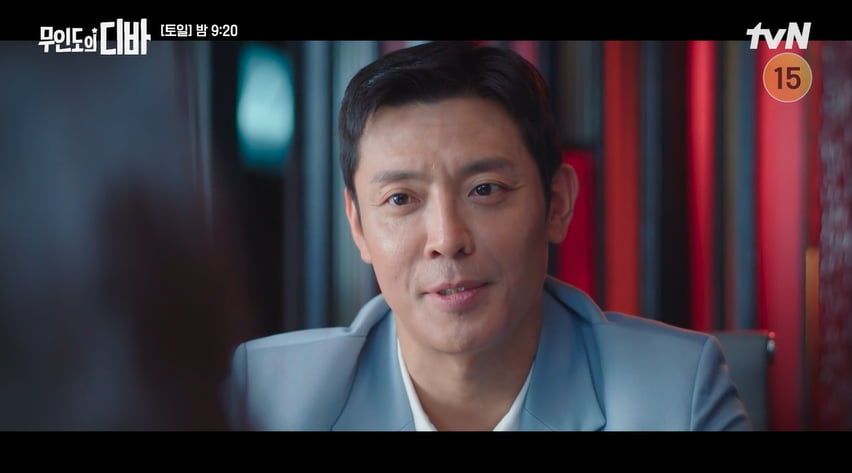 Kang Bo-geol handed Seo Mok-ha the 'Nth Prime' cue card and said, "Michael Jordan's first autograph was auctioned off for 3.2 billion won. I wonder if your first autograph will also turn into money in the future. Instead, try becoming famous. Don't be bored, try becoming an incredibly famous singer. "He also mentioned. Seo Mok-ha strengthened his will by recalling the past memories of Jeong Ki-ho and Kang Bo-geol, who had said, "You must become a singer. You are not just a singer, but a singer whose songs are played in all kinds of places."
After learning all the facts, he called Kang Bo-geol in a friendly manner, saying, "Ki-ho." Kang Woo-hak, who saw this, emphasized, "This is Kang Bo-geol and I am Kang Woo-hak. Jeong Ki-ho and Jung Chae-ho are names that do not exist in the world." He then asked, "I knew very well through a series of events that the two of them were close to each other when they were young. How are those feelings still valid to this day?" Seo Mok-ha strongly denied. However, Kang Bo-geol replied, "Oh, I'm valid, until now. Otherwise, it's strange. Some crazy person has been looking for someone who doesn't have any feelings for 15 years."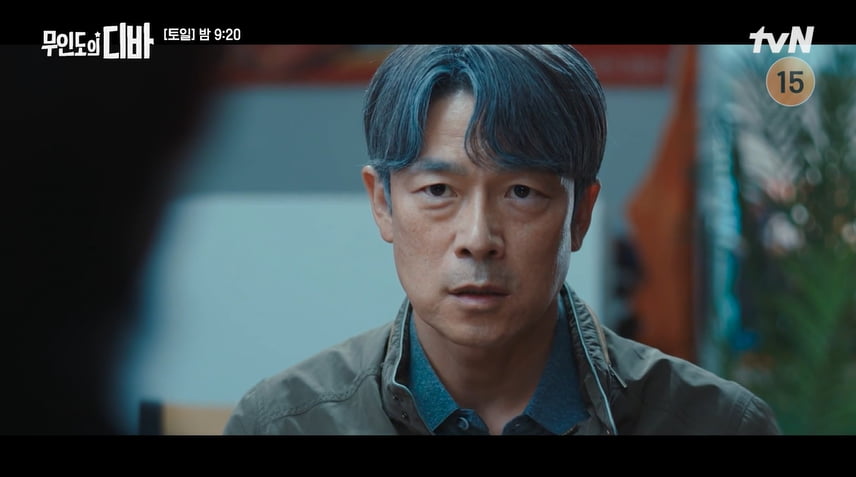 After singer Yun Ran-ju (played by Kim Hyo-jin) disappeared, Seo Mok-ha, whose identity was revealed, received a contract offer from an entertainment agency. Lee Seo-jun (Kim Joo-heon) also called Seo Mok-ha and proposed a contract. However, Seo Mok-ha flatly refused, saying, "If I release an album, it will be after our Ranju unnie regains her shares in this company. The order will not change, so don't worry."
Meanwhile, Kang Bo-geol/Jeong Ki-ho visited Chun-sam-do, and the news reached the ears of his biological father, Jeong Bong-wan. Jeong Bong-wan, who figured out all of Kang Bo-geol's plans, said, "He's probably changing his name to hide from me. I guess I found him right this time. So he must have gotten nervous and came all the way here to distract me. If I just wait, my father will come looking for me sooner or later." He said. Accordingly, Kang Bo-geol was pictured searching for 'parricide sentence' and visiting it in person.
Reporter Ha-neul Lee, Ten Asia greenworld@tenasia.co.kr