TV
Kang Hye-won, Buyeo's Sophie Marceau, full of pure beauty... pretty today too
Actress Kang Hye-won is attending the production presentation of the Coupang Play series 'Boys' Generation' held at Chosun Palace Seoul Gangnam in Gangnam-gu, Seoul on the 20th.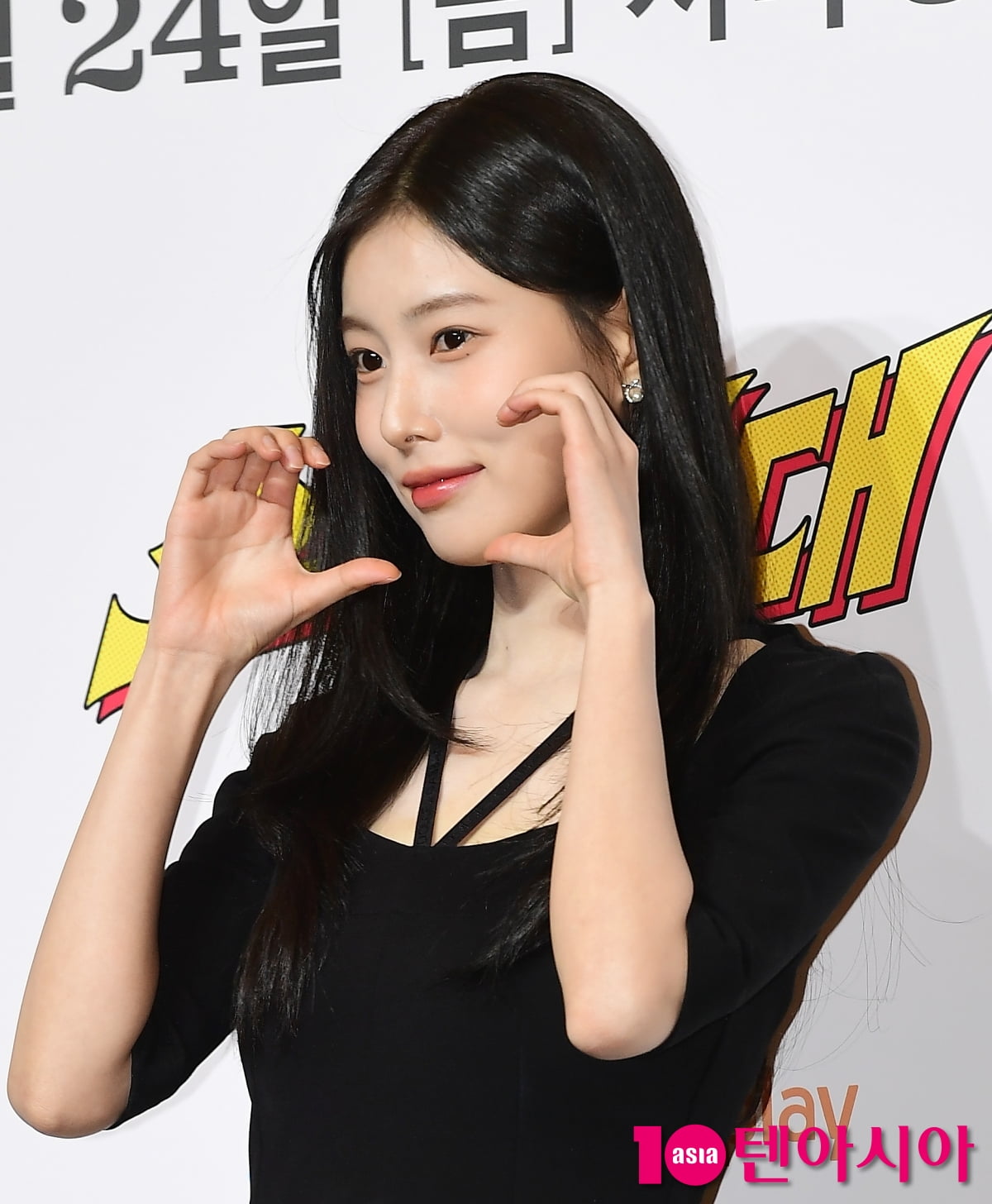 'Boy's Generation' is a story that takes place in Chungcheongnam-do in 1989 when Byeong-tae, an Onyang loser whose life-long goal is to live without getting hit, transforms into Buyeo jjang overnight.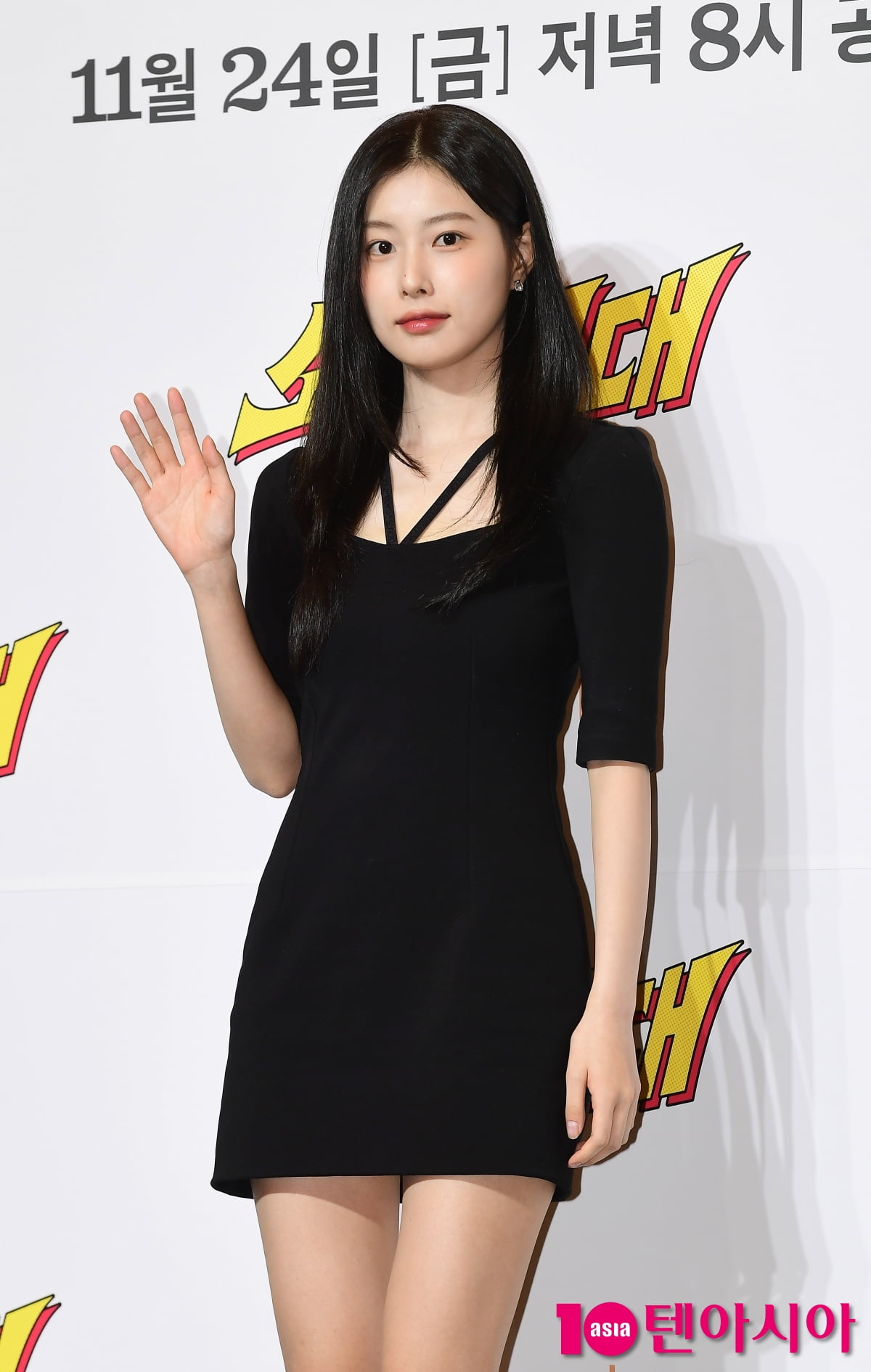 Yim Si-wan, Lee Sun-bin, Lee Si-woo, Kang Hye-won, etc. appear and will be released on the 24th.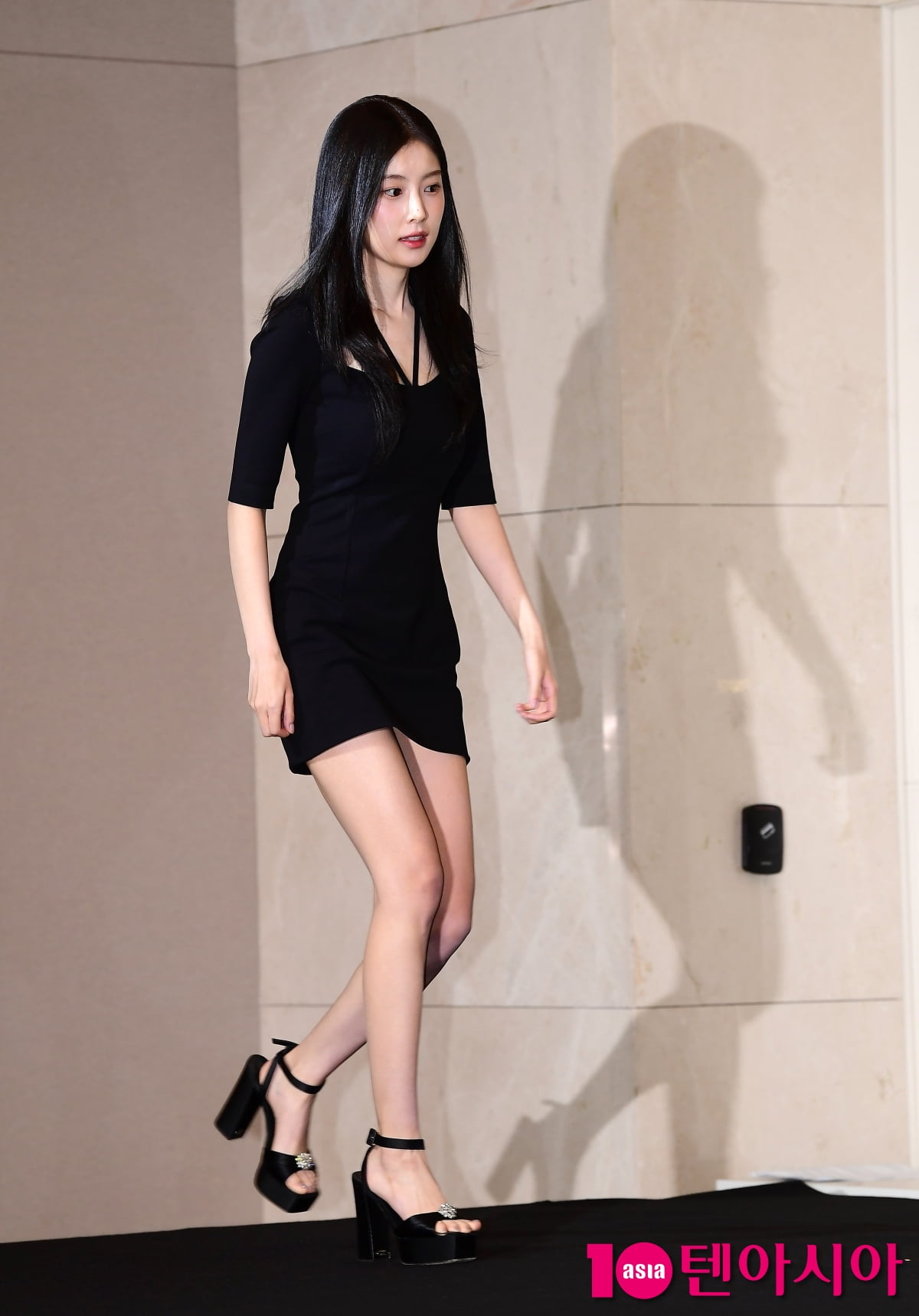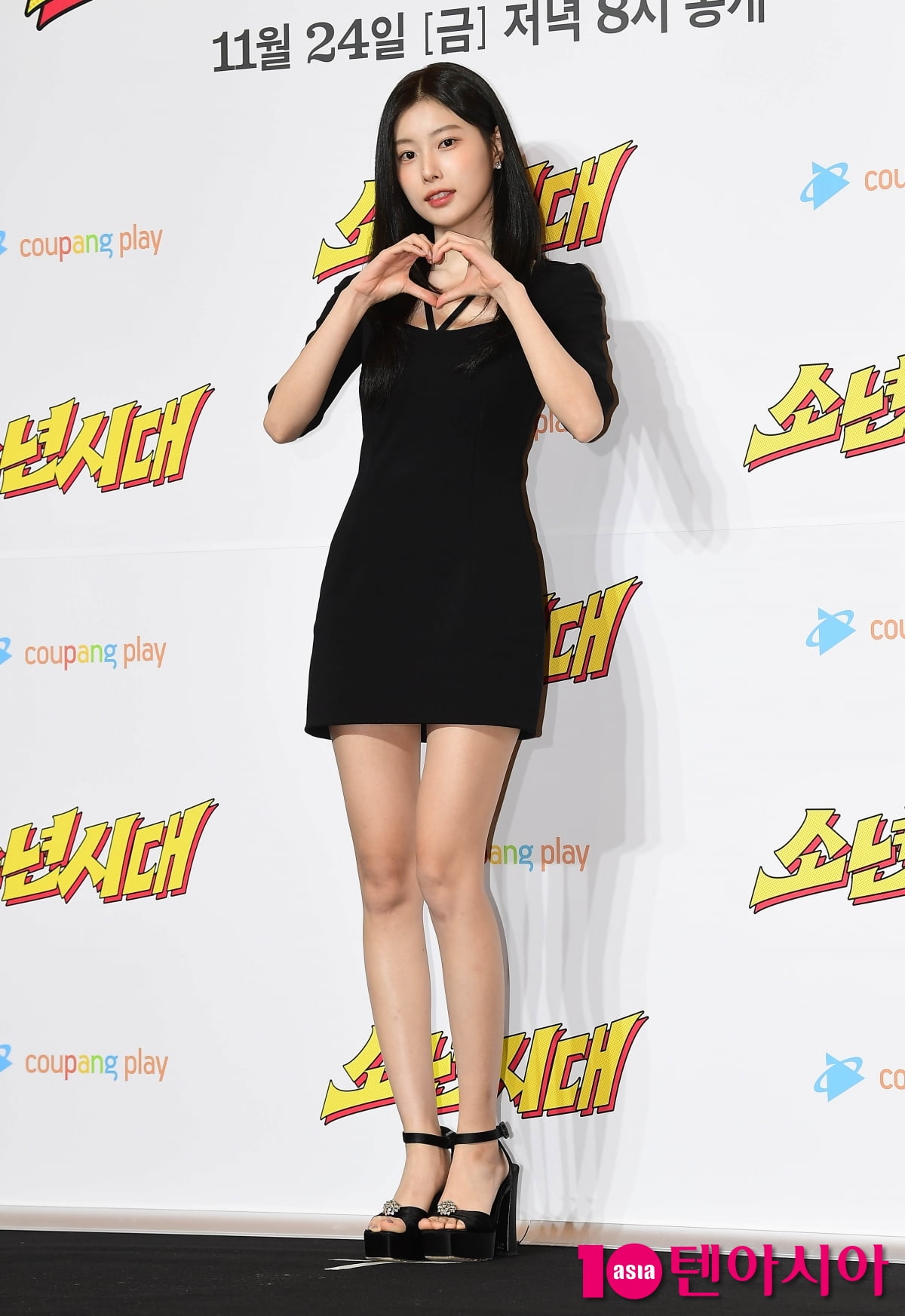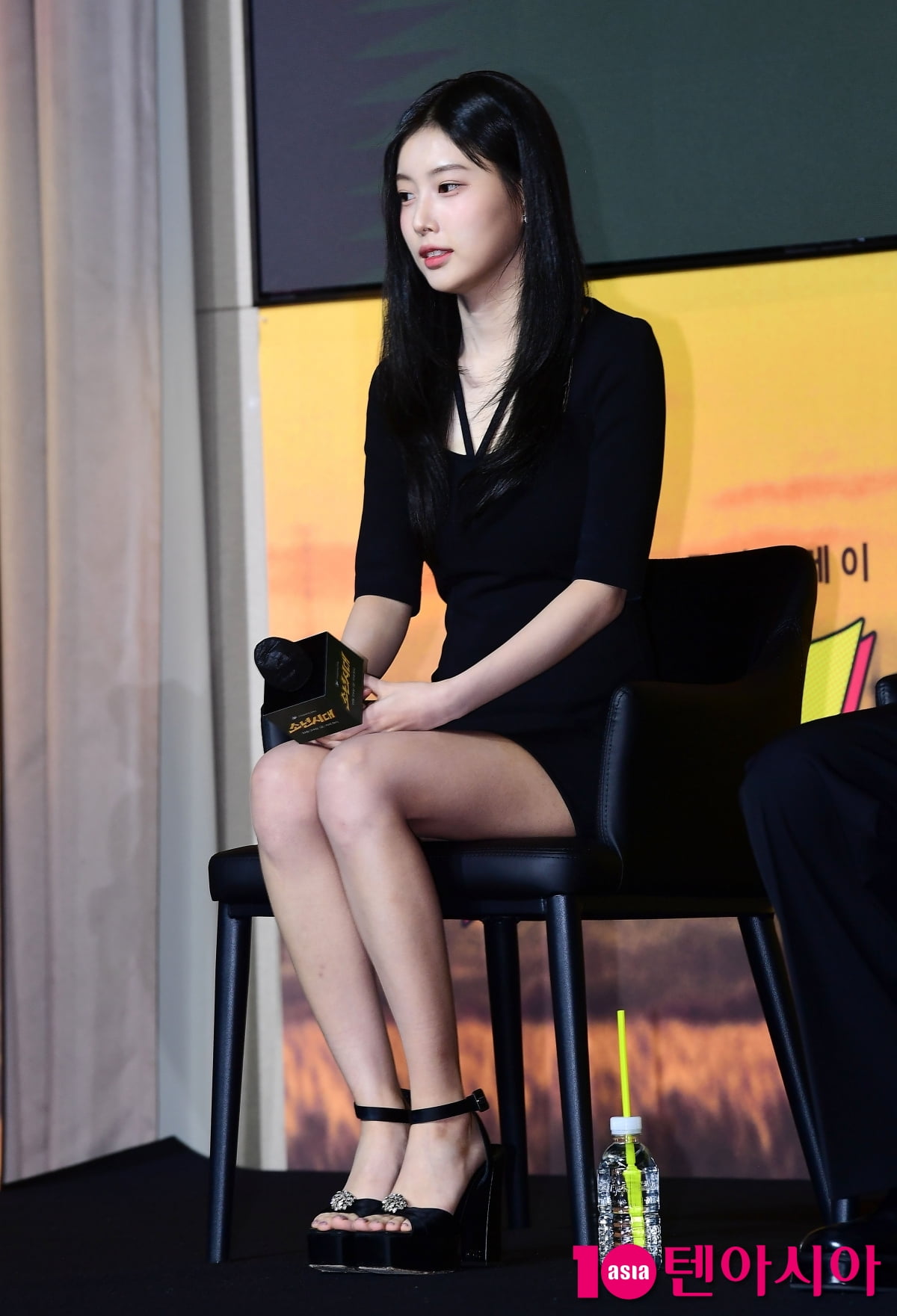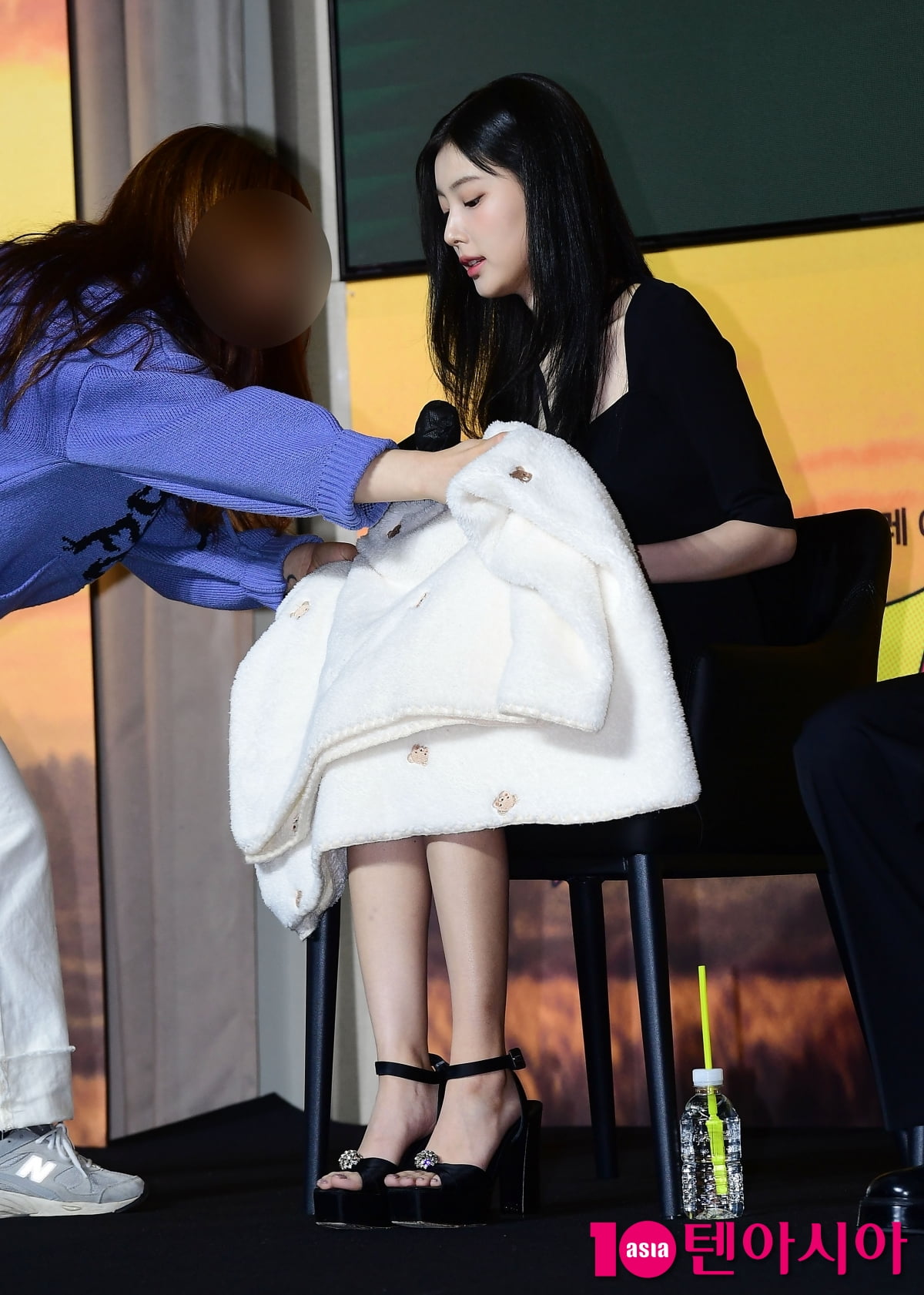 Reporter Jo Jun-won wizard333@tenasia.co.kr