TV
'Korean Zombie' Chan-sung Jeong begins broadcasting activities... Agency CEO Jay Park appears on 'Knowing Bros'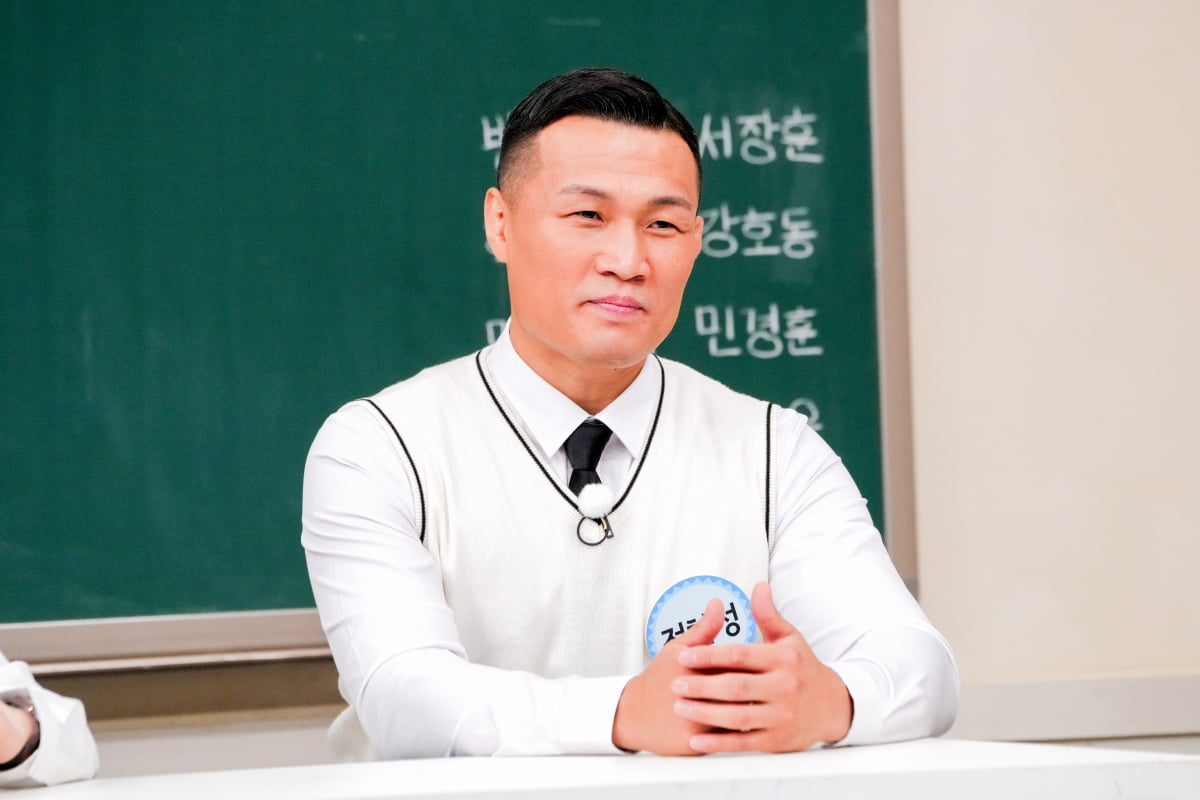 'Korean Zombie' Chan-Sung Jeong reveals the reason why he joined a hip-hop agency.
Singer Jay Park and former mixed martial artist Chan-seong Jung, who are close friends of the same age, will appear on JTBC's 'Knowing Brothers', which will be aired on the 18th. Jay Park and Chan-seong Jeong plan to capture the attention of viewers by generously releasing episodes containing the loyalty and friendship they have built up over the years.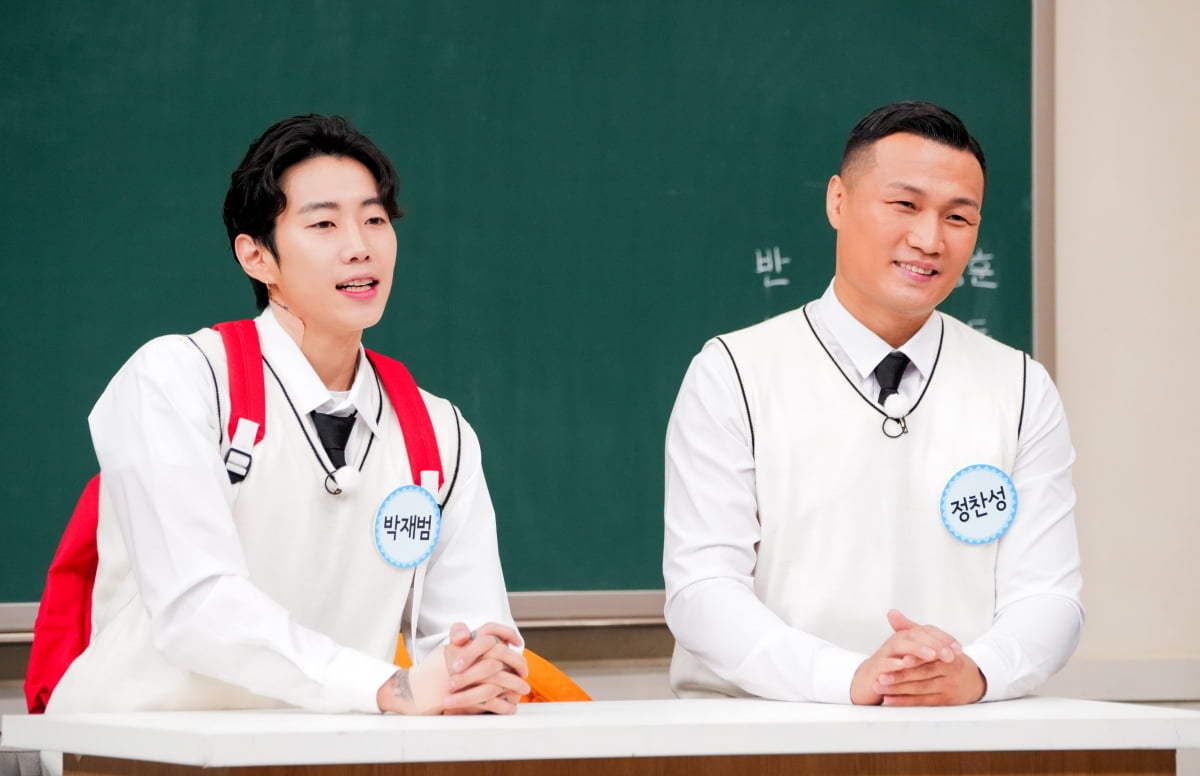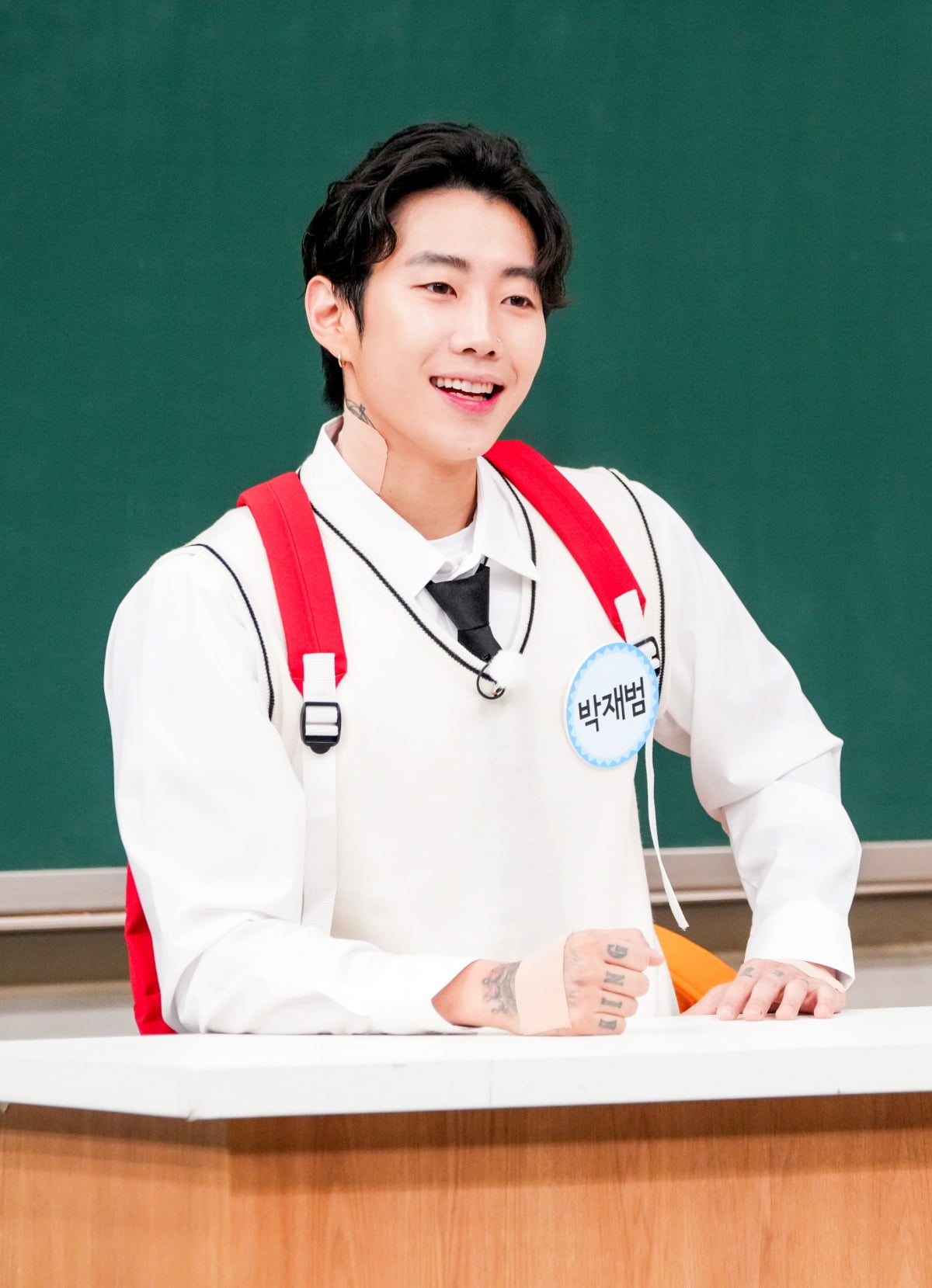 On this day, Chan-sung Jeong revealed that Jay Park was a friend who helped him in many ways, even though he had no interest in anything other than fighting in the past, and told the anecdote about how he joined the hip-hop agency, drawing the attention of his brothers. In addition, Chan-sung Jeong is said to have made the scene into a sea of laughter by showing off his witty remarks, saying, "It seems like the diss towards AOMG rappers has decreased a lot since I joined the company."
Meanwhile, the brothers ask why they did not take Chan-Sung Jeong to Jay Park's new agency. In response, Jay Park added various explanations, starting with "'MORE VISION' and Chan Sung Jung did not match," causing laughter.
Broadcast at 8:50 pm on the 18th.
Choi Ji-ye, Ten Asia Reporter wisdomart@tenasia.co.kr