TV
Jay Park unveils new building for the first time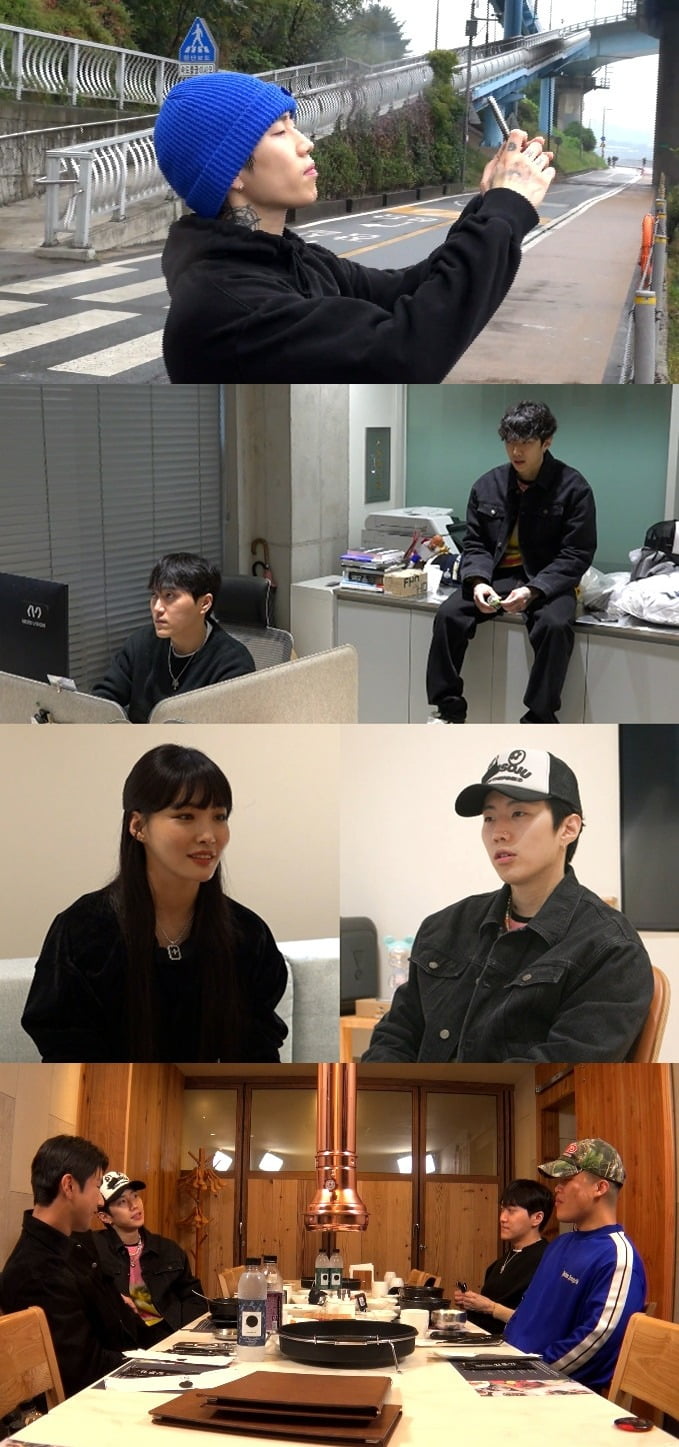 Singer Jay Park's new headquarters will be revealed for the first time.
In the 273rd episode of MBC's entertainment show 'Point of Omniscient Interfere' (hereinafter referred to as 'Point of Omniscient Interfere'), which will be aired on the 18th, the life of Jay Park's Jay Park as CEO is depicted.
Jay Park starts his day with a morning run. While running, he stops to take pictures of the sky, showing off his unique taste in photography and giving off a vaguely old-fashioned appearance. According to his manager's testimony, Jay Park usually enjoys an eco-friendly life. Jay Park, who not only eats healthy food but also enjoys saunas at home, is expected to show off his old man's unexpected charm on today's broadcast.
Meanwhile, Jay Park's new headquarters, where he founded a new company, will also be revealed for the first time on air. The magnificent new building, equipped with a management office, practice room, and rooftop, catches the eye, and people are curious about the daily life of Jay Park, who started with four people and has now grown into a full-fledged CEO.
Jay Park, a young man, suddenly storms into the office and tells silly pranks and jokes. Our singer Chungha is no exception. Curiosity soars in Jay Park's life as a CEO, filled with fun and humor, including his constant advice that makes even Chungha tired and stories of his latte days.
Moreover, Jay Park also has an overflowing sense of humor. Jay Park, who has recently fallen in love with gomtang, went to a Korean beef restaurant with his manager and employees, but unified them with gomtang and even chose the 'Dapjeongneo' menu. Like this, I look forward to seeing 'Ah Jae-beom', who doesn't know when and where he will turn.
Jay Park's laugh-inducing CEO life can be seen on 'Point of Omniscient Interfere', which airs at 11:10 pm on this day.
Taeyuna, Ten Asia Reporter youyou@tenasia.co.kr