TV
It was Young K, not Big Bang's Daesung, who was selected as JS' top main vocalist.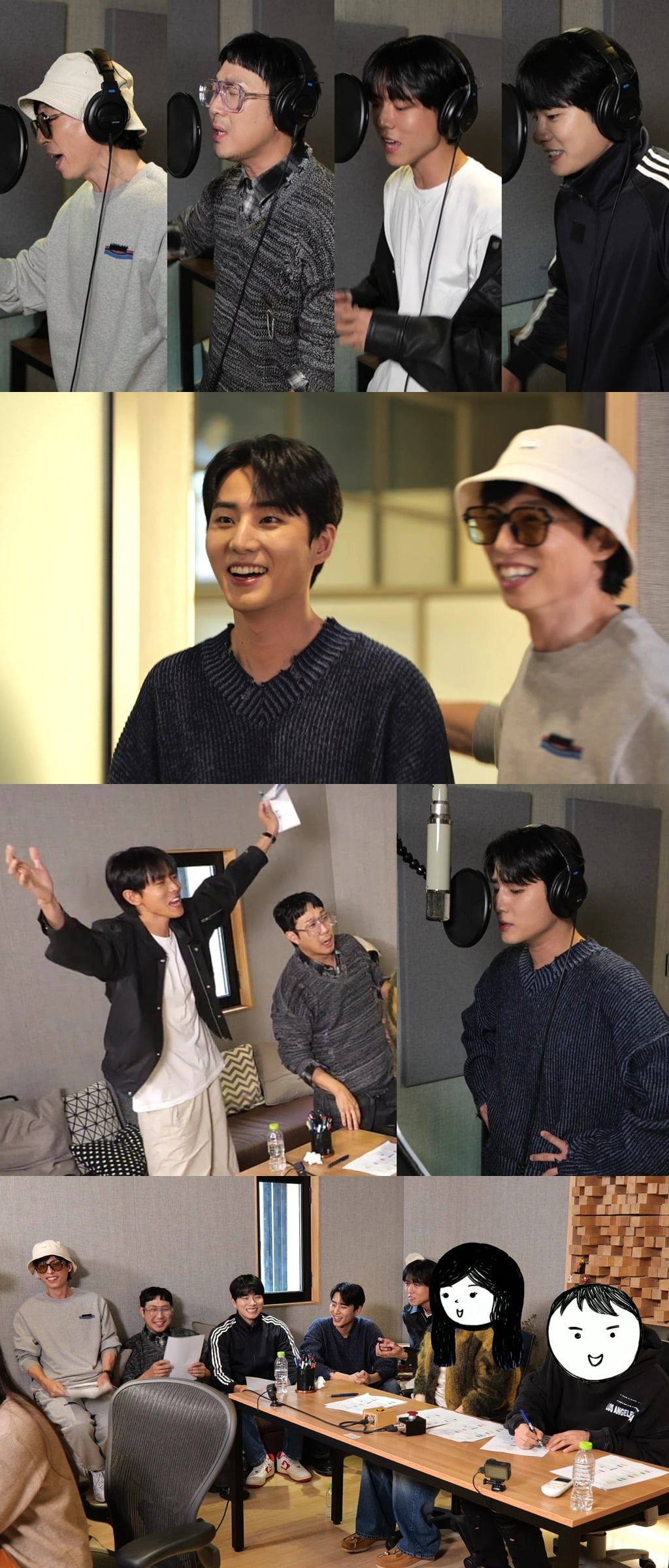 With the recording of One Top's debut song in danger, Young K, the main vocalist of JS (Yoo Jae-seok)'s 'Reliable Corner', joins as a savior. In the meantime
In MBC's entertainment show 'What Do You Do When You Hang Out?', which will be aired on the 18th, the One Top members who have started recording their debut song 'SAY YES' are depicted. In addition, the composition and lyricist of 'SAY YES', which has been shrouded in mystery, will also be revealed.
The members ahead of the test recording listen to the complete song 'SAY YES' with lyrics added and wait to meet with the composer and lyricist. After the release of their debut song, there was even a reaction among viewers about their identity, asking, "What kind of people did they bring to create this song?" And the identity of the composer and lyricist who appeared is a combination of the 'industry's top tier', and cheers are pouring in from the members.
Meanwhile, the One Top members fill the recording studio with voices that sound like a group of eunuchs have been dispatched, making people laugh. The members looked at each other singing the song while ignoring the lyrics, pitch, and beat, and asked, "Was our genre the right one?" "It's the voice of a subject from a historical drama." "Is there a pain in your neck?" "Isn't it like Sijo of old?" they tease. The composer and lyricist of 'SAY YES' suddenly becomes very exciting, and his worries deepen as he suppresses laughter.
Members who received shocking song reviews. At this time, Young K, the savior of whom JS had boasted even before recording, "Luckily I picked the main vocalist," joins the group. In the meantime, JS met with Daesung, Go Gyu-pil, and Kim Jong-min and conducted a main vocal audition.
As soon as Young K arrives, he is put into the recording studio, and the worried composer looks relieved with a noticeably brightened expression. The recording of 'SAY YES' by Young K and One Top, who became "our K" as soon as they joined, can be seen on 'What do you do when you hang out?', which will be broadcast at 6:30 pm on the 18th.
Taeyuna, Ten Asia Reporter youyou@tenasia.co.kr