TV
Are you Kim Hyang-gi? Child actor who lost weight '21 years after debut'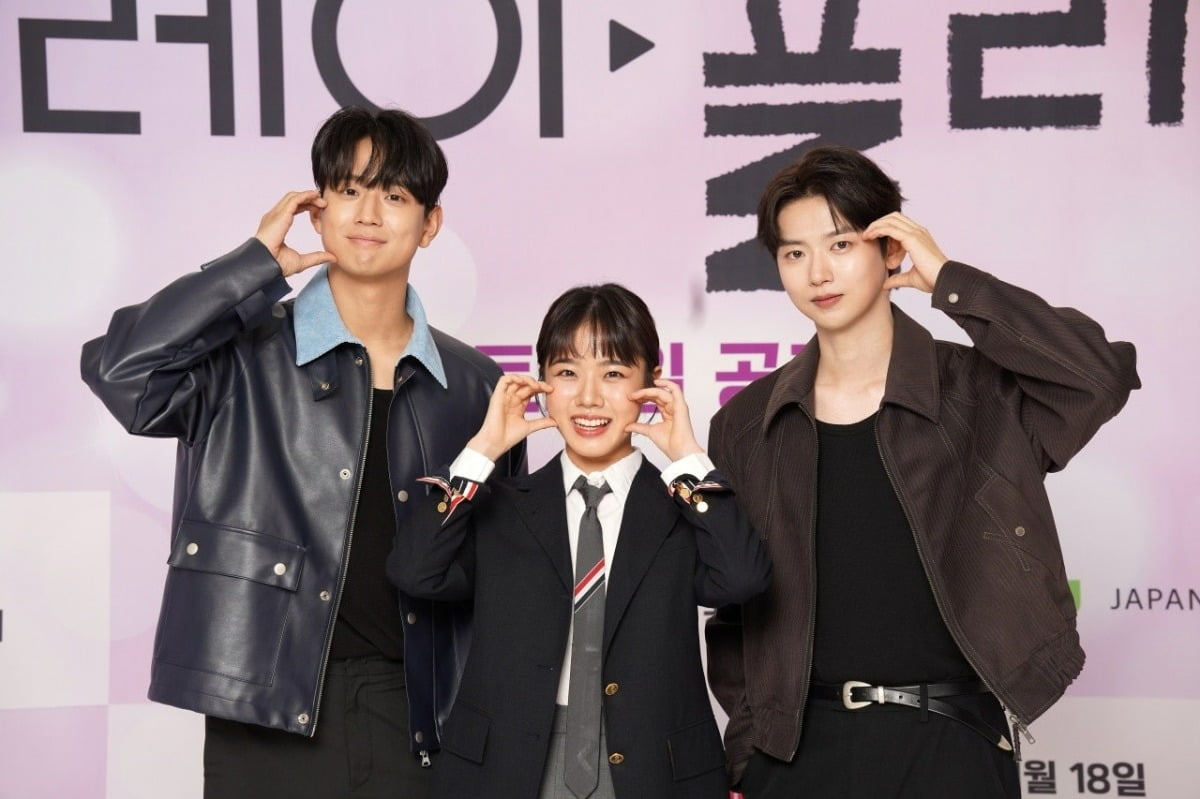 Actress Kim Hyang-gi, who debuted 21 years ago, embarks on a love triangle.
On the 17th, the production presentation of TVING's music romance drama 'Play, Please' was broadcast live online. Actors Kim Hyang-gi, Shin Hyun-seung, and Yeon-oh attended the event.
'Play, Please' is a romantic drama depicting the episodes between Song Han-joo (played by Kim Hyang-gi), an ordinary college student and music influencer whose 'side character' is a music influencer, and popular idol Lee Do-guk (played by Shin Hyun-seung).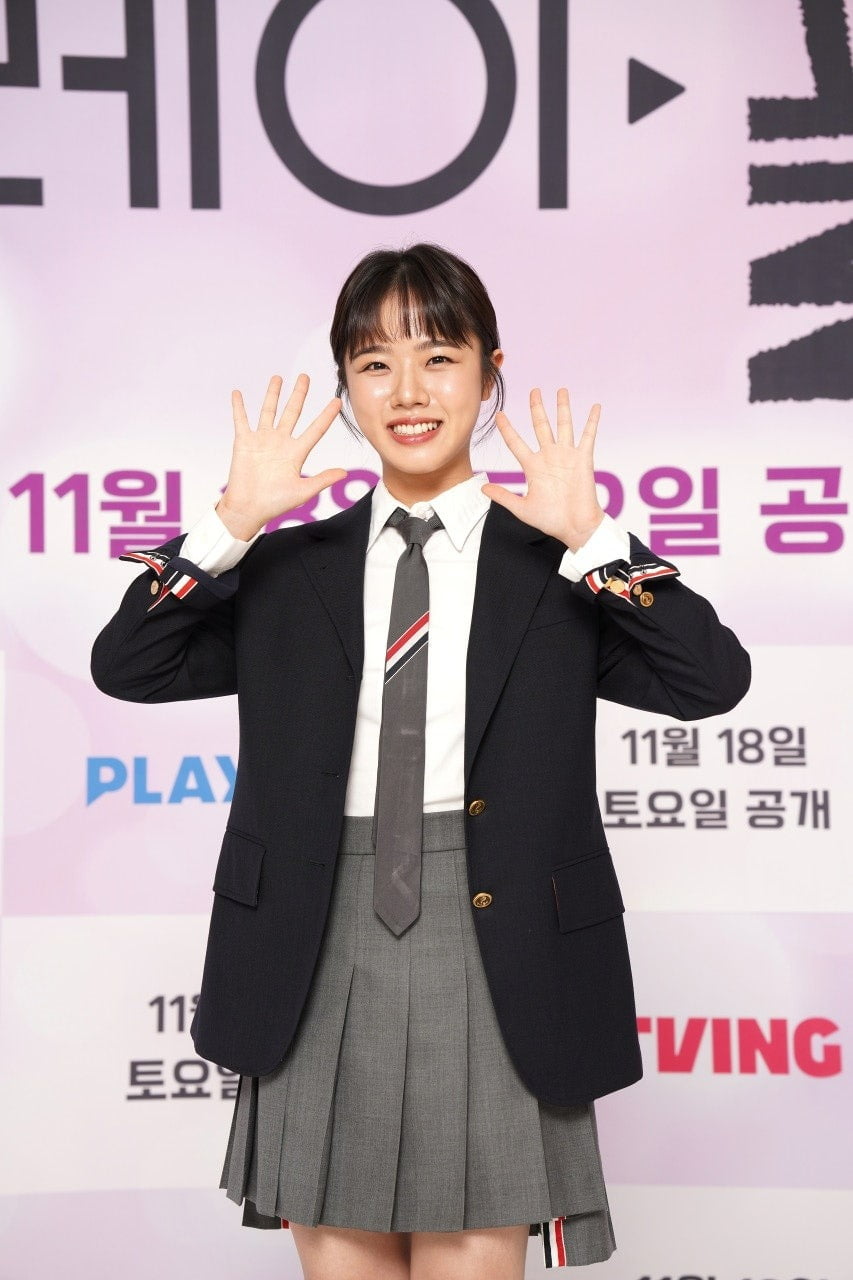 Kim Hyang-gi plays the role of Song Han-ju, whose main character is an ordinary college student, but whose secondary character is famous music influencer 'Fly'.
Kim Hyang-gi said, "I was given a scenario and it was fun when I read it. "Even though it's a webtoon, when I read it, I realized that it was a work that dealt with real-life hardships, family stories, and family stories rather than romance or pictures," he said, explaining the reason for his appearance. He continued, "I am actually a college student. "Some people still think of me as a high school student," he said with a laugh.
Regarding the character, "There is a secondary character who loves music. He usually acts like a very realist. Hanju is a friend who tries to do his best in life. He goes to school well, graduates, and works hard to get a good job. He is hit by reality. "If you look at him, it's hard to express his emotions. Nevertheless, he is a friend who is secretly raising a side character so as not to give up on music," he explained.
Kim Hyang-gi also said, "Through this work, you will be able to see my cold and harsh side," and was satisfied, "I actually really liked it. I wanted to show a different feeling, and it's nice to be able to take on this role appropriate for my age."
Regarding the chemistry with the actors, Kim Hyang-gi said, "Shin Hyun-seung is a dog-like character, and Yeon-o is a cat-like character, so I thought they would go well with the characters."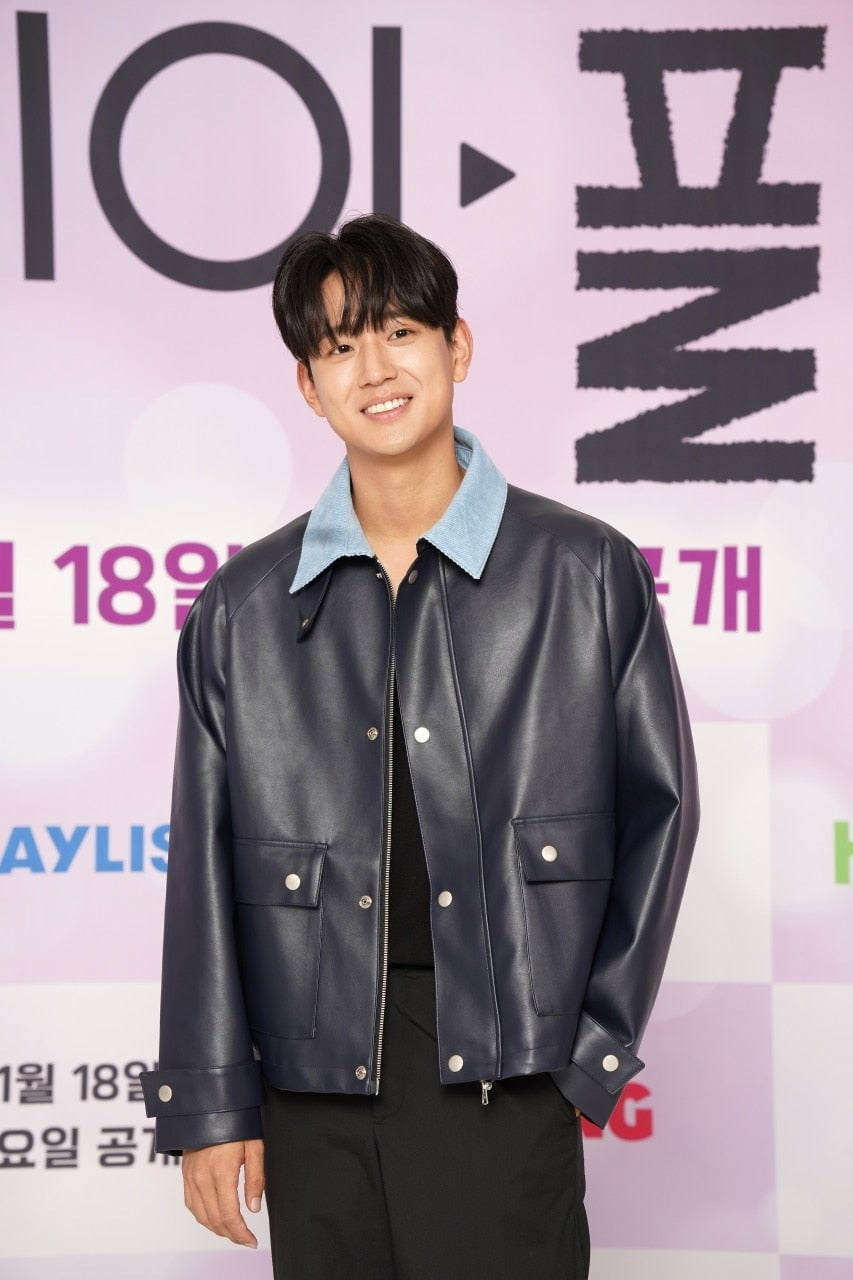 Shin Hyun-seung's secondary character is 'Levi', the visual manager of a popular idol group, but his main character is Lee Do-guk, a man who has no idea what the world is like and whose dream is to stand alone.
Shin Hyun-seung said, "I heard there was an original work and watched it, and the characters were attractive. I thought it would be a good idea to appear because the story and relationships were attractive and interesting. My father enjoys seeing music included in dramas and movies. "I think I was more attracted to it because it was a drama with music in it," he said.
He continued, "Do-guk in the webtoon and Do-guk in the drama felt very different. Should I say that the drama Do-guk is more animal-like? There is an instinctive aspect. "When I'm playing Levy, I'm professional, but when I'm not, it's a style that turns golden," he said.
When asked what it was like to work with Kim Hyang-gi, a senior, he laughed and said, "Mr. Hyang-gi had nothing like that (latte)."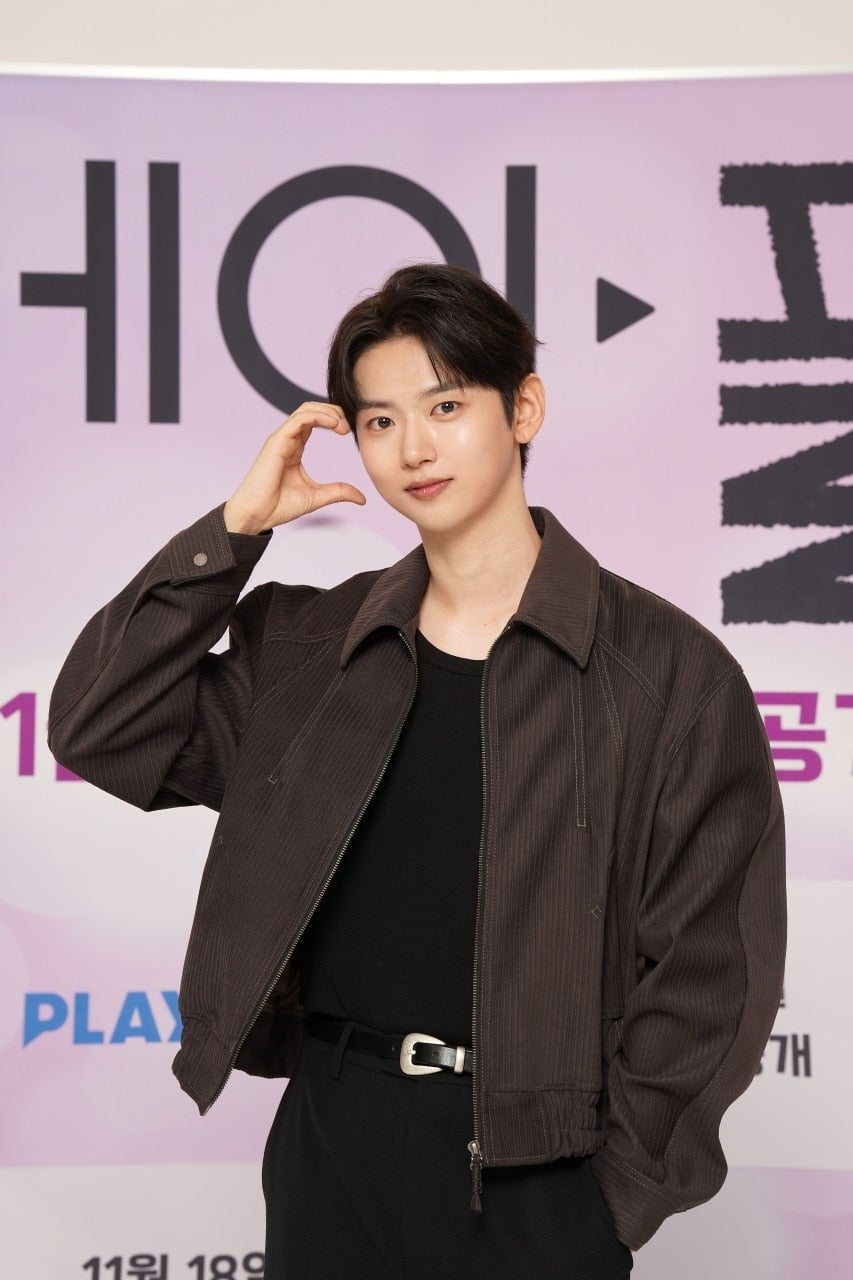 Yeon-o plays Lee Mak-chun, a former Berklee College of Music student, who is Han-joo's first love and Do-guk's rival. Yeon-o expressed her gratitude to Kim Hyang-gi and Shin Hyun-seung, saying, "It was my first time leading a drama for a long period of time, so I was very nervous. The two actors helped me a lot."
Yeon-o recalled her first meeting with the actors and said, "Hyun-seung had a cute image when I saw him in pictures, but when I saw him in person, I realized he had really good physique. Hyang-hyang was an actor I had seen a lot on TV, so I was amazed. I was careful to be afraid that it would be burdensome if I showed that off. "I spoke to him," he said.
'Play, Please' will be released for the first time on Hulu Japan and TVING at noon on November 18th.
Taeyuna, Ten Asia Reporter youyou@tenasia.co.kr