TV
Dark hero Nam Joo-hyuk, the reason you can't help but be enthusiastic about it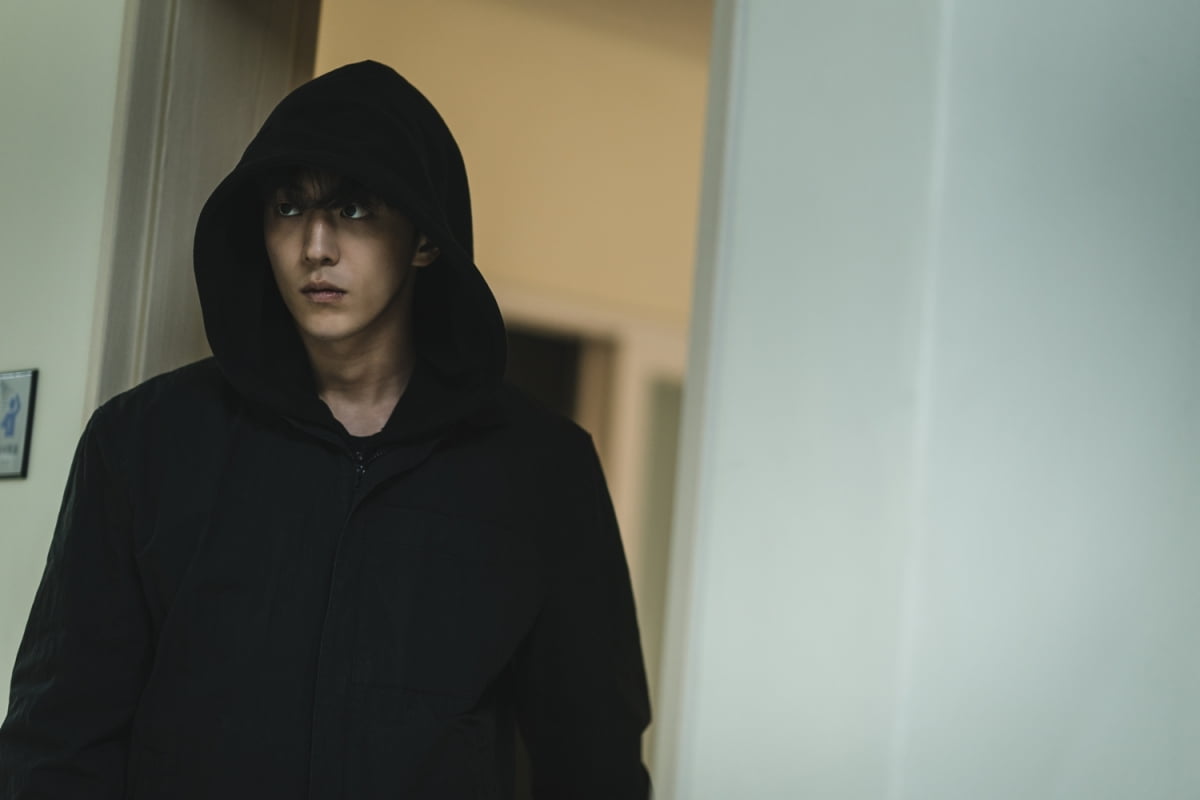 We can't help but be enthusiastic about actor Nam Joo-hyuk's dark hero.
Nam Joo-hyuk is showing off his unstoppable acting transformation by playing the role of Kim Ji-yong in the Disney+ original series 'Vigilante'. 'Vigilante' is a model police student who protects the law during the day, but at night, Kim Ji-yong (played by Nam Joo-hyuk) lives as a vigilante who directly judges criminals who have escaped the law, and the people surrounding him with different purposes. A fierce action thriller.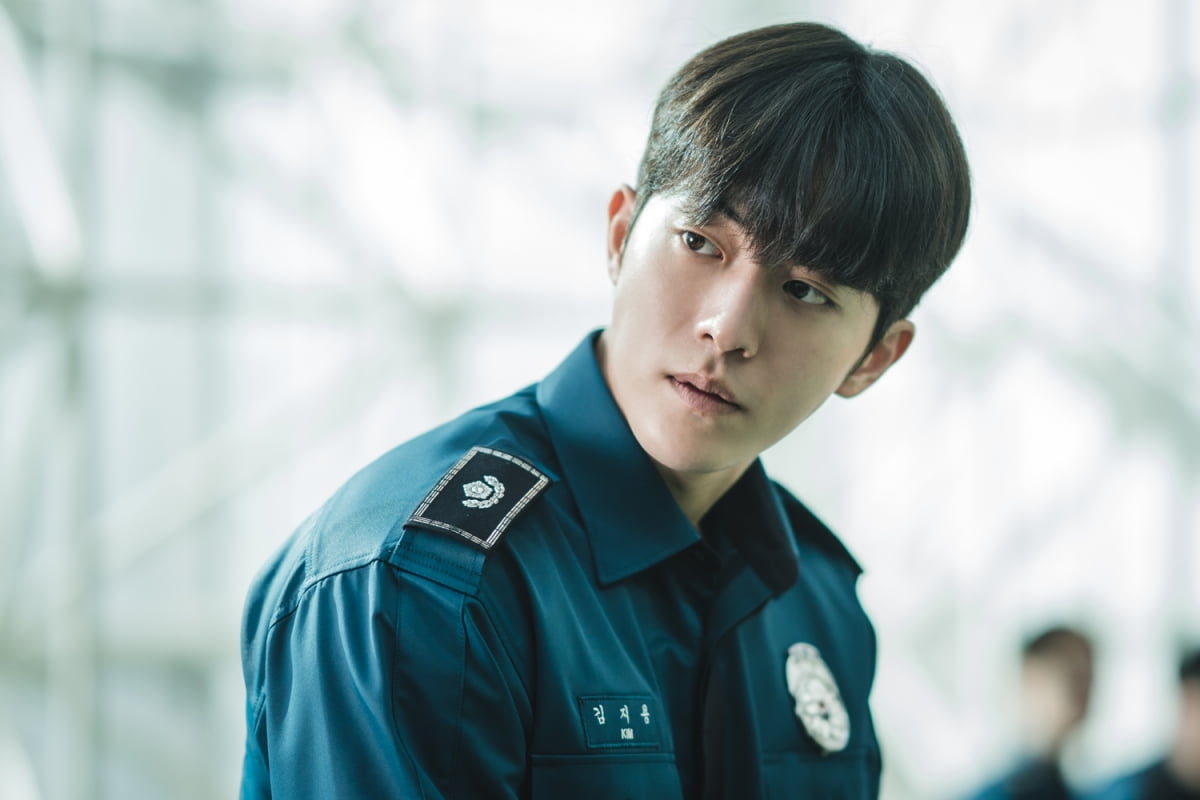 'Vigilante', which is garnering a warm response by providing fun with the birth of a new dark hero, ranked first for eight consecutive days in the Disney+ Korea Top 10 TV Shows category on FlixPatrol, a site that compiles viewer rankings for content on OTT platforms. It was successful. After taking first place just one day after its release, it has proven its potential by never giving up first place for eight days.
Nam Joo-hyuk's passionate performance, which harmoniously portrayed the character's boundaries between good and evil, shone. The police uniform and Vigilante costume alone made the image of the character look 180 degrees different, making it impossible to imagine Kim Ji-yong instead of Nam Joo-hyuk. When living at the police academy, Vigilante was an ordinary model student who joked around with his friends, but his dark and lonely image was maximized to the extent that Vigilante, wearing a black hood, could not see his daily life at all.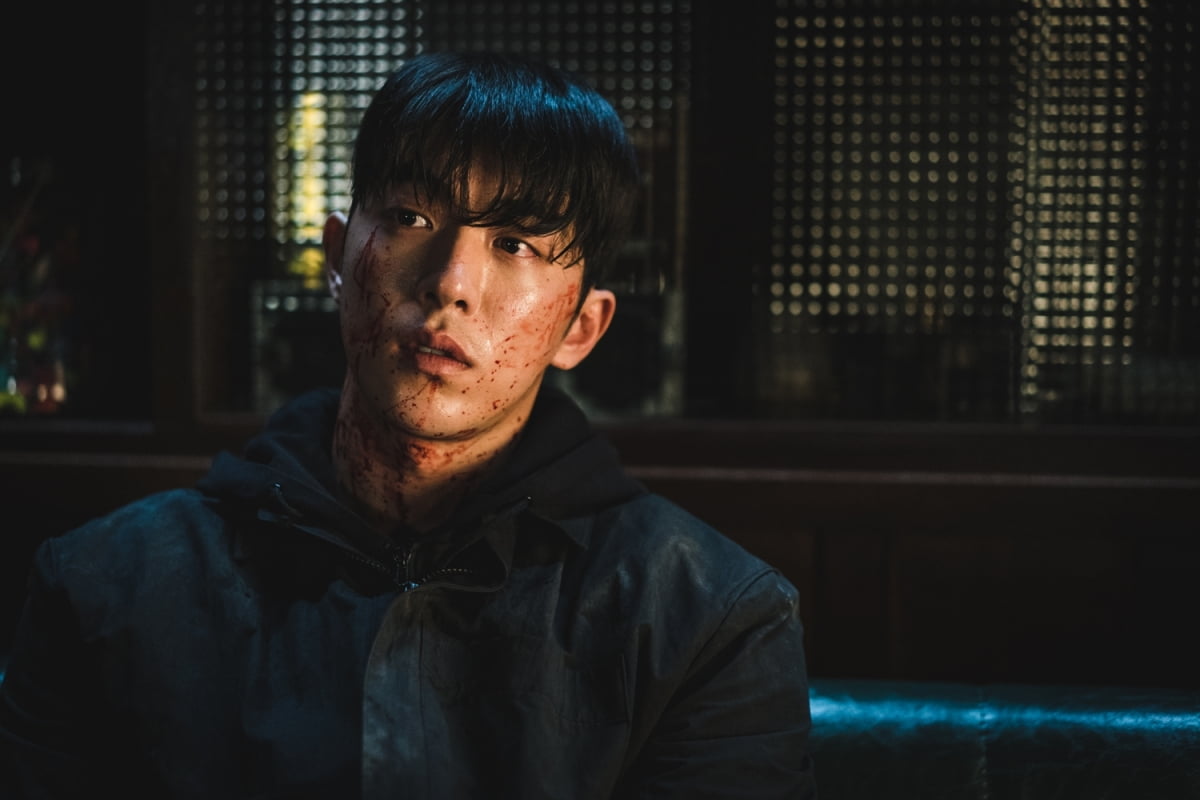 In addition, Nam Joo-hyuk's refreshing action acting using his long arms and legs conveyed a sense of dexterity and exhilaration, providing catharsis to viewers and making them unable to take their eyes off. It is said that for his first attempt at action acting, he not only learned various martial arts before filming, but also discussed many details, including collaborating with the martial arts team at each location.
Nam Joo-hyuk's more intense eye acting also played a role. Kim Ji-yong's character is a character whose emotions and thoughts are unknown, so he has to use his eyes and facial expressions to guide the plot. Nam Joo-hyuk increased immersion by capturing all the characters' situations with his own eyes. Even though his eyes were pure as if he knew nothing, his eyes changed in an instant and were full of coldness, controlling the tension of the play. In particular, the ending scenes of episodes 3 and 4 were truly breathtaking. He took everyone's breath away with his widened pupils and smile as he got into the ambulance and looked at Jjamgilante (played by Lee Jun-hyuk) and his relaxed gaze and gaze that did not scare him as if he was not guilty of Jo Heon's (played by Yoo Ji-tae) advice.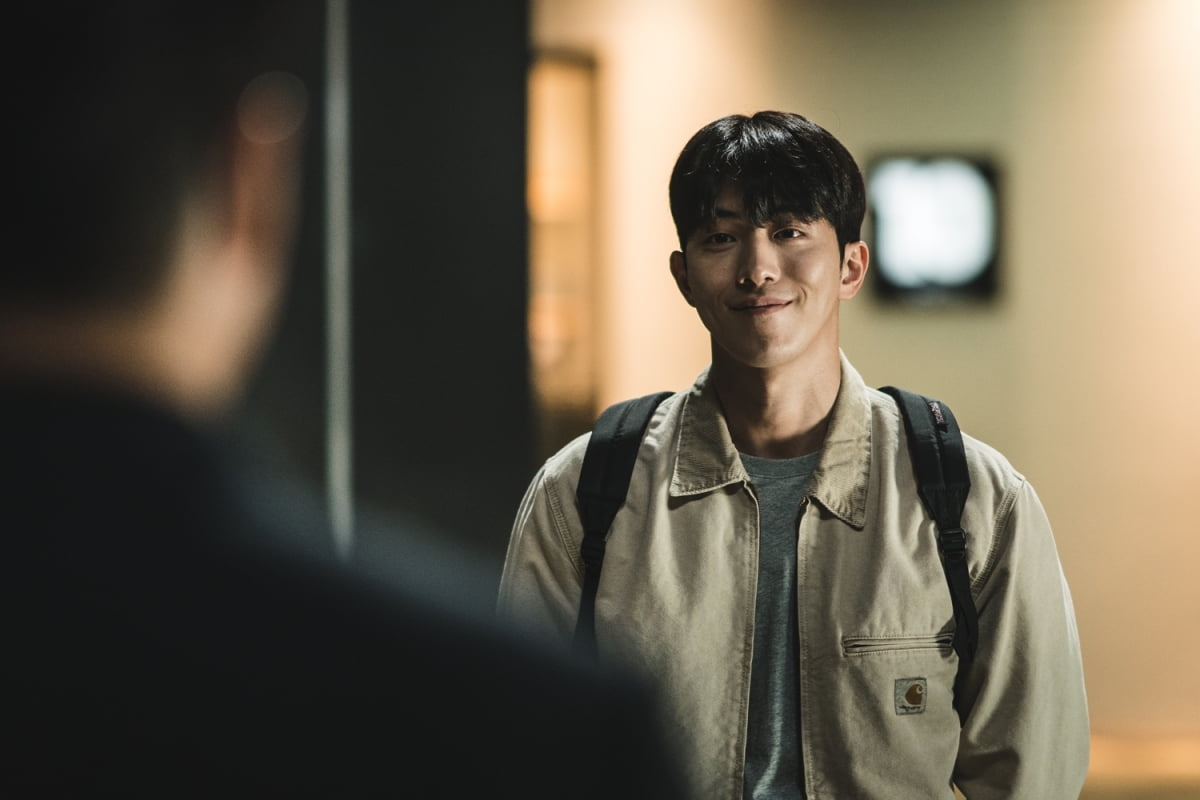 It's nice to see Nam Joo-hyuk's new acting transformation, as he has shed his previous cool boy image. He, who showed growth with each work, returned with a stronger and more detailed acting than before. The transformation of Nam Joo-hyuk, who has become a unique dark hero that cannot be seen anywhere, is giving viewers a new shock, raising expectations about how the drama will lead in the future.
'Vigilante', in which Nam Joo-hyuk appears, meets viewers around the world every Wednesday only through Disney+.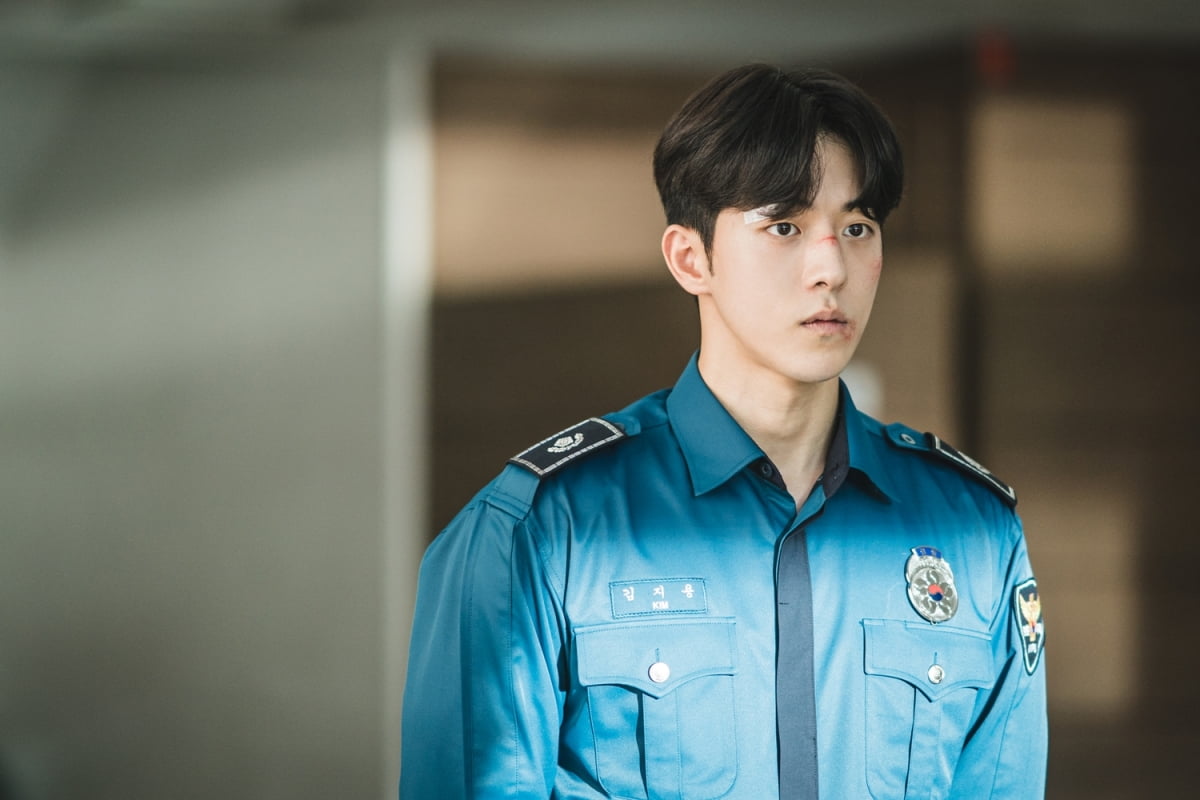 Kang Min-kyung, Ten Asia reporter kkk39@tenasia.co.kr