TV
Park Hae-jin wore a Gaetal mask in the drama 'The Killing Vote'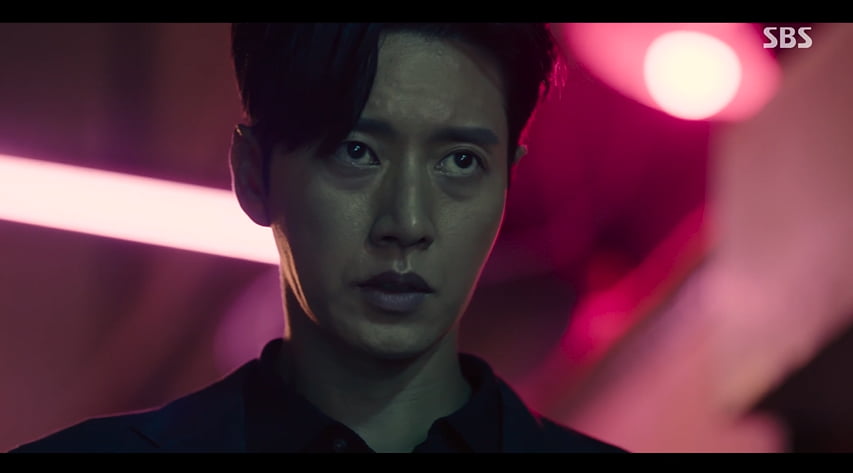 In 'The Killing Vote', actor Park Hae-jin became the second Gaetal, leaving open the possibility of a season 2.
In the 11th episode (final episode) of the SBS Thursday drama 'The Killing Vote', which aired on the 16th, Kwon Seok-ju (played by Park Seong-woong), who was a Gaetal, disappeared, and Kim Moo-chan (played by Park Hae-jin) followed suit and was shown writing a Gaetal himself.
On this day, due to the national death penalty vote posted by Kwon Seok-ju, Kim Ji-hoon (played by Seo Young-joo) revealed his face and went on air. In the end, more than half of the votes in the national death penalty vote were abstentions, and the judgment on Kwon Seok-ju was concluded.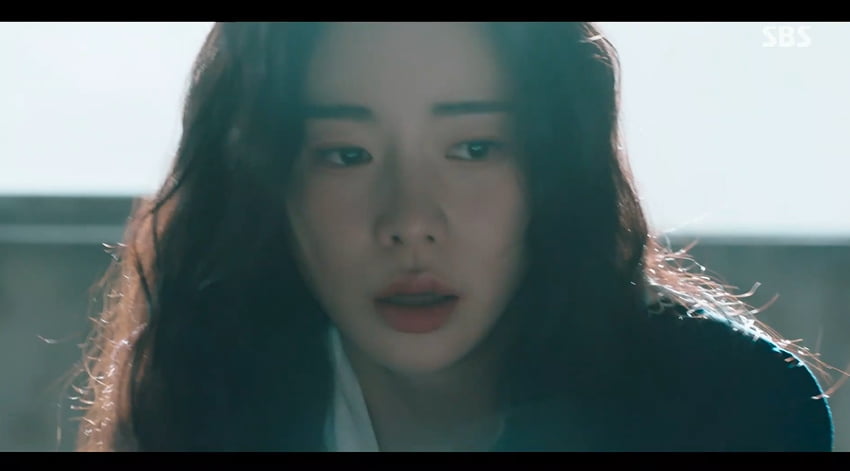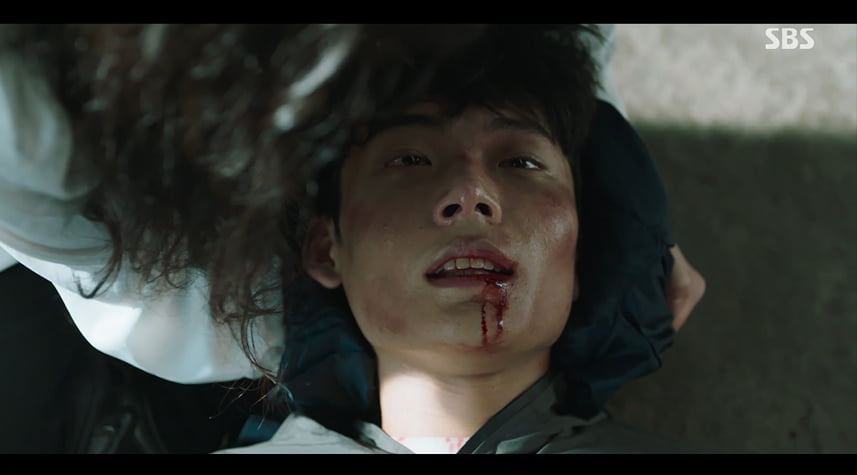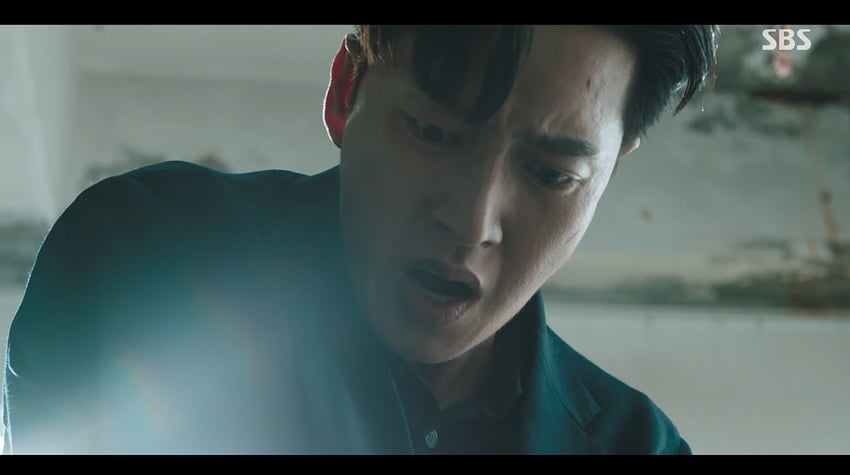 However, Seokju Kwon wanted things to proceed as he had planned. Park Cheol-min (Cha Rae-hyung) received the national death penalty voting program and said that he would continue Kwon Seok-joo's will, and emphasized that the program should be given to him.
Kwon Seok-ju, who called Kim Moo-chan, was not persuaded by his words, "That's not the best. It won't look like you regret it now." Kwon Seok-ju said, "I have no regrets about my actions. I acknowledge that I broke the rules set by this society and am trying to take responsibility," and Kim Moo-chan replied, "I will only place a bigger burden on the rest." To Kwon Seok-joo, who stubbornly expressed his position, Kim Moo-chan mentioned Kim Ji-hoon and said, "You know how much it would hurt to leave first," but Kwon Seok-ju said, "I will overcome it. He is a strong child. There is nothing I can do about Ji-hoon because I threatened him." "I left behind evidence that I helped without anyone knowing," he said, requesting that the wanted person be released.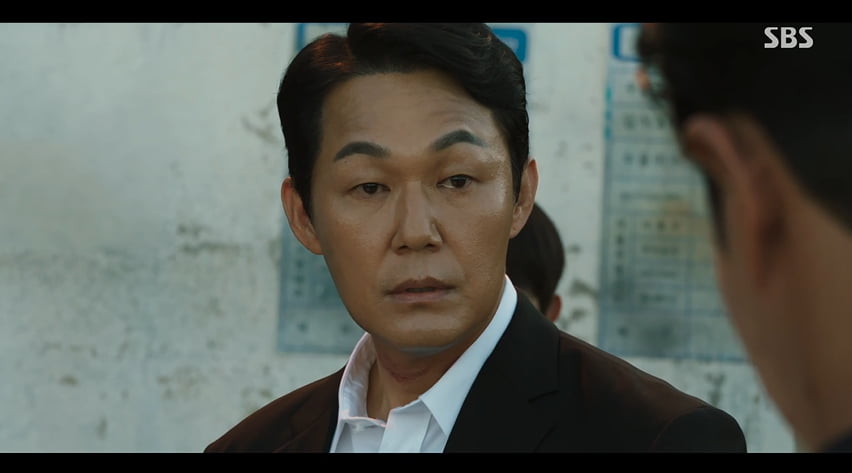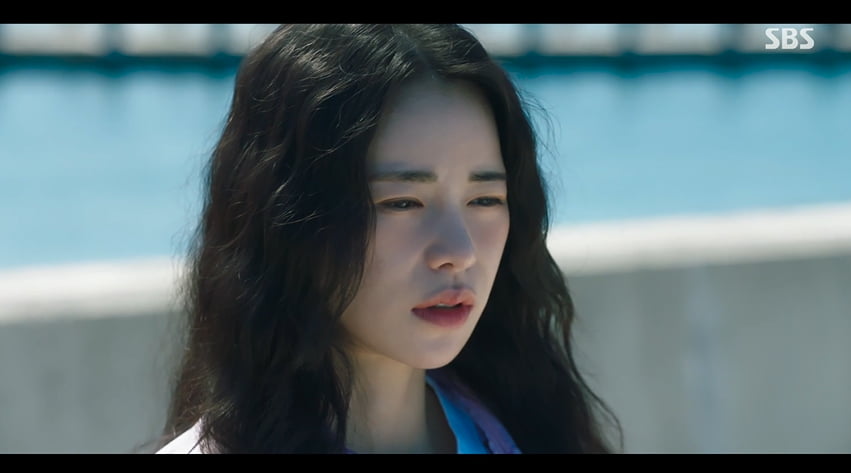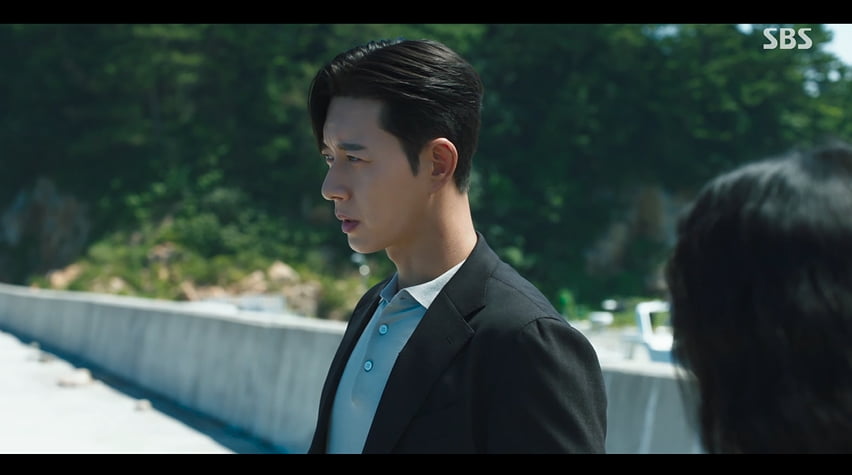 At this time, Joo-hyeon (played by Lim Ji-hyun) was trying to persuade Kim Ji-hoon to save him. Kim Ji-hoon, who previously turned on the broadcast to prevent Kwon Seok-ju's national death penalty vote, was assaulted due to the 200 million won bounty offered by Min Ji-young (played by Kim Yu-mi). Kim Ji-hoon, who was breathing heavily, was worried, saying to Joo-hyeon, "Sister, I was going to turn myself in. I'm sure your father will be okay," but he eventually died inside the abandoned warehouse.
At the same time, Kwon Seok-ju attempted an extreme decision to end his own life, but his life was saved thanks to Kim Moo-chan's discovery. However, when Kwon Seok-ju heard the news of Kim Ji-hoon's death, he could not hide his sorrow and cried out. In response, Joohyun snapped, "It's because of you. I was worried about my father until the end." Afterwards, Kwon Seok-ju had a conversation with Kim Moo-chan at the dock and said, "If I had just accepted Narae leaving, I wouldn't have missed Jihoon. I wanted to let you know how much comfort a firm and appropriate punishment can bring to the victim. There is something I want to entrust to you." He said.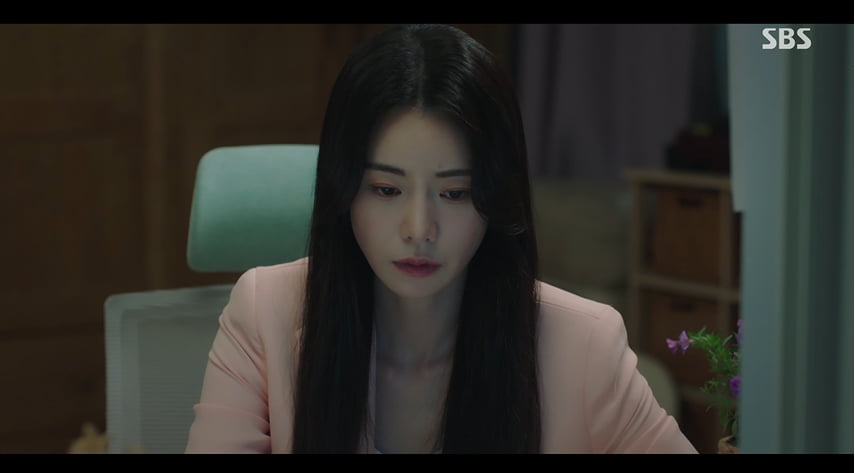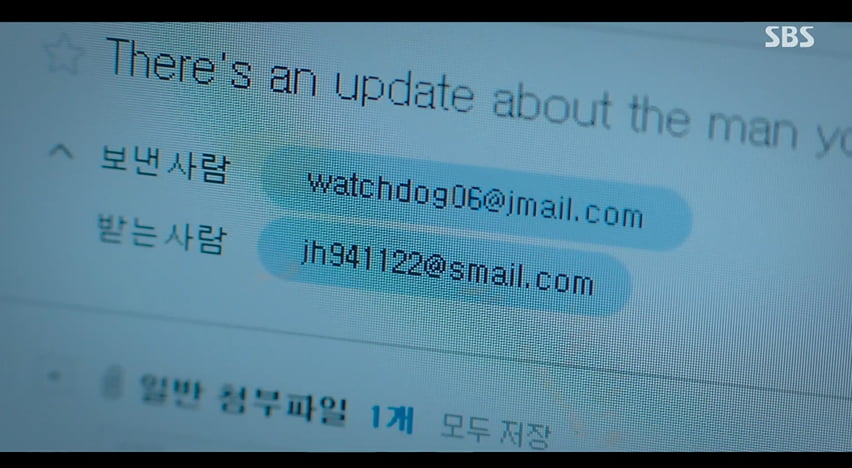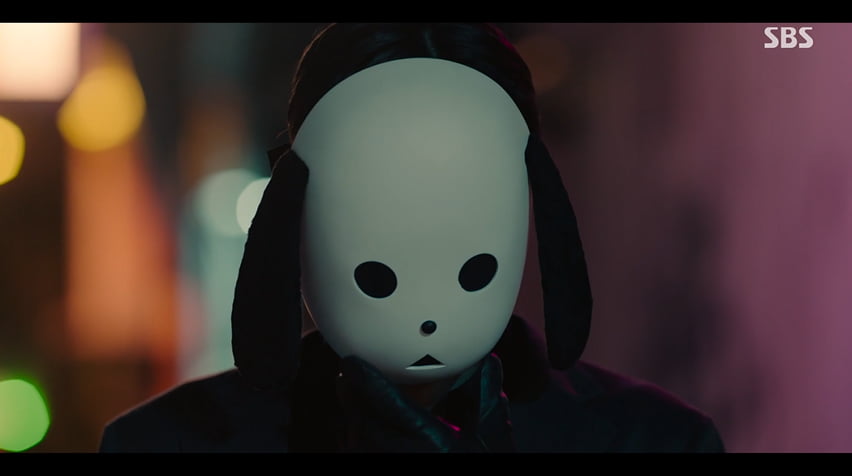 Another Gaetal, Park Cheol-min (played by Cha Rae-hyung), took Joo-hyeon hostage and appeared in front of them, threatening Kim Moo-chan. Kwon Seok-ju comforted him by saying, "Cheol-min, you are the only one who will succeed me at the end," and handed him a USB containing the national death penalty voting program. Joo-hyeon took advantage of that opportunity to escape from Park Cheol-min, and Kim Moo-chan shot at Park Cheol-min. As a result, Park Cheol-min grabbed Kwon Seok-ju and fell into the sea together, and both of them disappeared.
A year has passed. Although the investigation related to the national death penalty vote was concluded, Joo Hyeon did not let go of his questions about the missing Kwon Seok-ju. Joo-hyun asked Kim Moo-chan if he thought the missing Kwon Seok-ju was alive, and Kim Moo-chan ruled out the possibility, saying, "You can rest now." Joo-hyeon received an email, and it contained an article that said, 'An unidentified man was rescued from a drifting fishing boat.' Kim Moo-chan also received an unidentified quickie, and it contained a USB for the National Death Penalty Vote. Accordingly, Kim Mu-chan donned the discarded Gaetal mask and became the second Gaetal.
Reporter Ha-neul Lee, Ten Asia greenworld@tenasia.co.kr