TV
Seongmin Lee, "After filming Chairman Jin Yang-cheol, I immediately took on the role of a taxi driver… I want to become a well-treated passenger."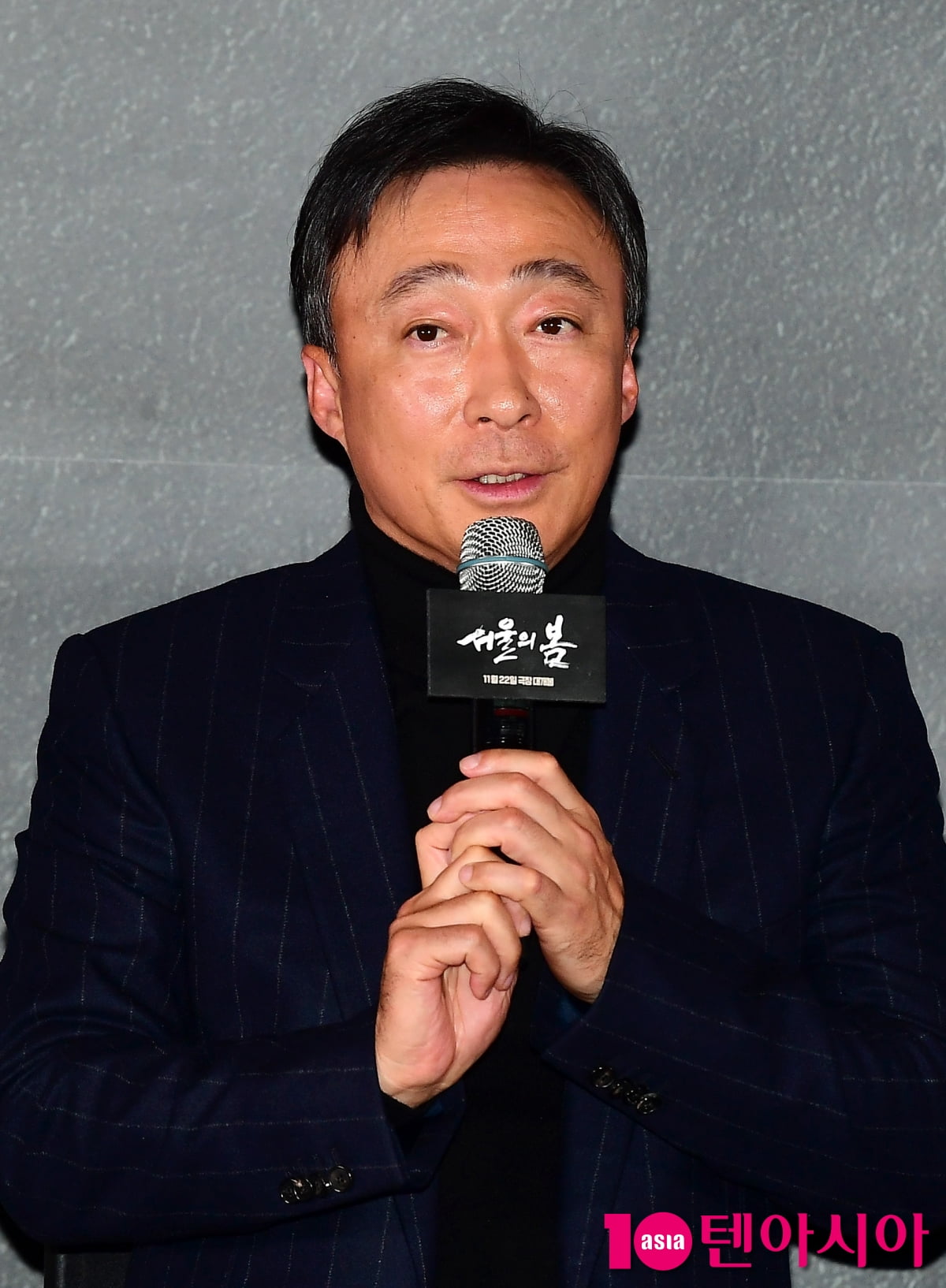 Actor Lee Sung-min transformed from Chairman Jin Yang-cheol to a taxi driver this time.
On the afternoon of the 16th, a press preview and production presentation for TVING's original series 'Unsoo Misdiagnosis Day' was held at CGV Yongsan I'Park Mall in Yongsan-gu, Seoul. Director Pil Gam-seong and actors Lee Seong-min, Yoo Yeon-seok, and Lee Jeong-eun attended.
On this day, Lee Seong-min said, "I heard a lot from the chairman. I am grateful. (To be called Ogisa instead of the chairman) For that to happen, it needs to be a box office hit," he said. "I try to become a passenger who is treated well every time I use it," he joked.
He continued, "I chose this drama after 'Chairman'. I chose this drama because it was a different character from before. In the beginning, I asked a lot of questions on set. I filmed while checking, 'Does he look like a taxi driver? Doesn't he look like the chairman?'" He said.
'The Day of Misdiagnosis' is the story of an ordinary taxi driver, Oh Taek (played by Lee Seong-min), who picks up a customer (played by Yoo Yeon-seok) who offers a high price to Mukpo, but begins a journey of fear when he realizes that he is a serial killer. It is based on a webtoon of the same name. 'Unlucky Misdiagnosis Day' will be released on TVING on the 24th.
Ryu Ye-ji, Ten Asia Reporter ryuperstar@tenasia.co.kr