TV
Rookie Lee Jae-yi, the brutality of school violence perpetrators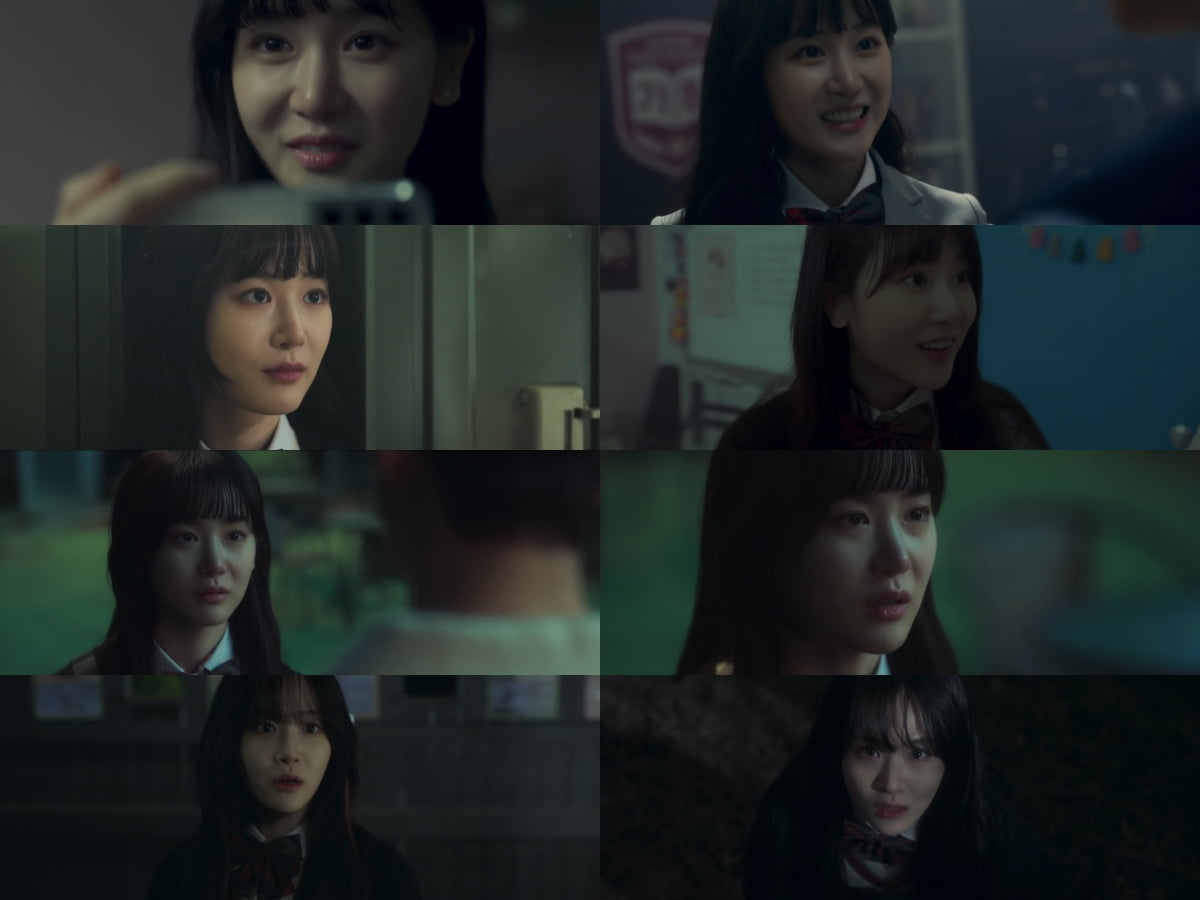 Lee Jae-yi of 'I'm Lovely Again Today' has definitely left a mark on the small screen.
Rookie Lee Jae-yi appeared in MBC's Wednesday drama 'My Lovely Dog Today Too'. He played the role of Han Jae-hee, a student at Garam High School where Jin Seo-won (played by Cha Eun-woo) and Han Hae-na (played by Park Gyu-young) work, and brought out the tension in the story.
Lee Jae-yi's first appearance in the play caught people's attention. Not only the visuals, but also the appearance that perfectly embodies the character contributes to the interesting development. In particular, his cold eyes, which contrasted with his calm face, made me curious about the character.
The true nature of Han Jae-hee (played by Lee Jae-i), which was soon revealed, shocked viewers. Because he was a perpetrator of school violence. He didn't feel any guilt when he bullied his classmates for having better skills than him. The usual facial expression, tone of voice, and even calm voice made the living room even more angry.
Also, Han Jae-hee's two faces gave me goosebumps. He hid the fact of school violence with a bright smile that erased the coldness, and even showed his cunning side by tricking Jin Seo-won into a scheme to avoid the crisis. Each of Han Jae-hee's actions was unpredictable, like a ball not knowing where it would bounce. As a result, the atmosphere of the play became even more tense, and he also played a role as a villain who completely captured the hearts of the viewers, increasing the fun.
Jae-yi Lee fulfilled his role as a key character at the center of the story. Based on the solid substance accumulated through appearances in numerous short films, characters with dual aspects are realistically expressed, further increasing the level of immersion in the drama.
In this way, Lee Jae-yi showed off his outstanding skills and fresh charm in 'I'm Lovely Dog Today'. He will be cast in TVING's 'Running Mate' and will continue to be more active in the future.
Ryu Ye-ji, Ten Asia Reporter ryuperstar@tenasia.co.kr